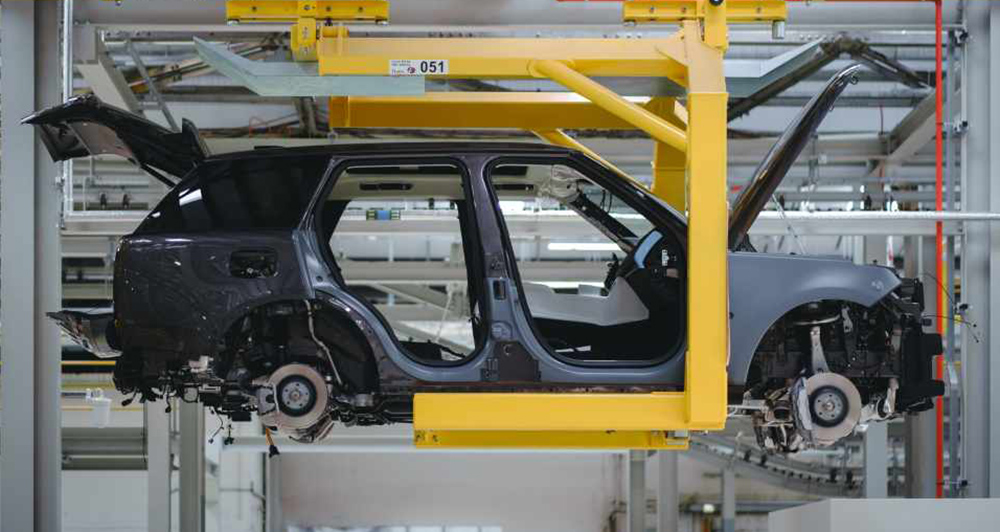 The next five years will be exciting for Jaguar Land Rover. Not only are its cars undergoing electrification, but under its "Reimagine" strategy, Range Rover, Defender, Discovery, and Jaguar will become individual brands under the British umbrella company.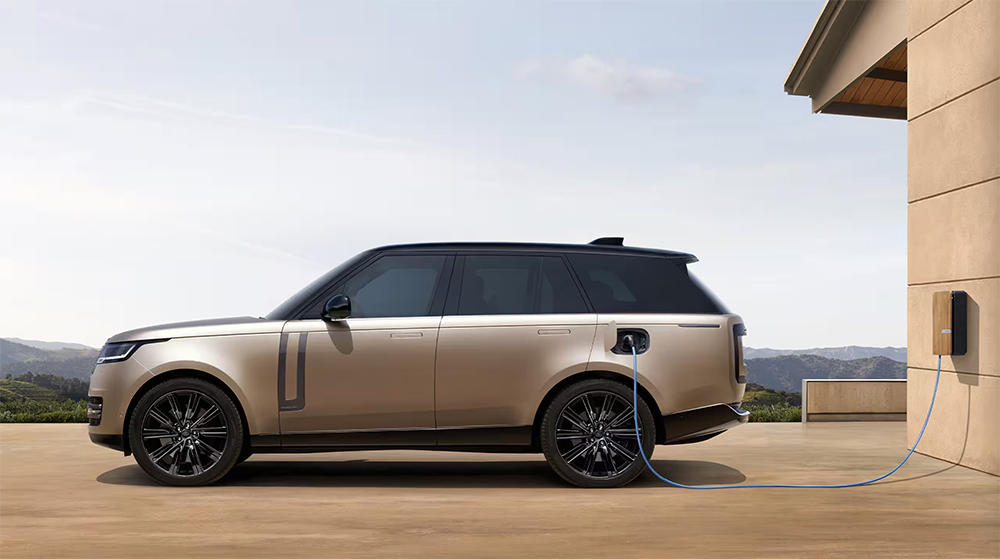 Speaking of Range Rover, its first all-electric model is launching in 2025 with preorders beginning later this year. Manufacturing will be done at the Halewood plant, which is set to become a production facility exclusive to electric cars.
The SUV will be built on JLR's Modular Longitudinal Architecture (MLA). Unlike the Electrified Modular Architecture, MLA will remain with options for internal-combustion engines, hybrid powertrains, and fully electric cars, because not all markets are ready for battery-electric vehicles.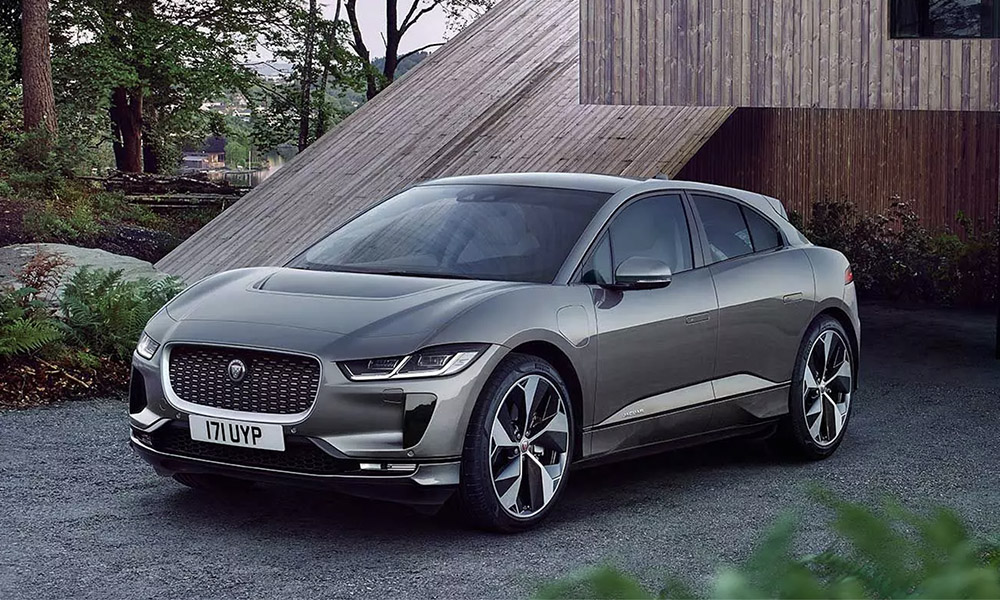 Meanwhile, Jaguar will have its own platform named JEA, upon which a four-door GT will be built on. With a range of up to 700km and indicative pricing of £100,000 (P6.94 million), the first of three new Jaguar cars will be made in Solihull before being released later this year.
Do you think this "House of Brands" approach is a good move for the British car company?