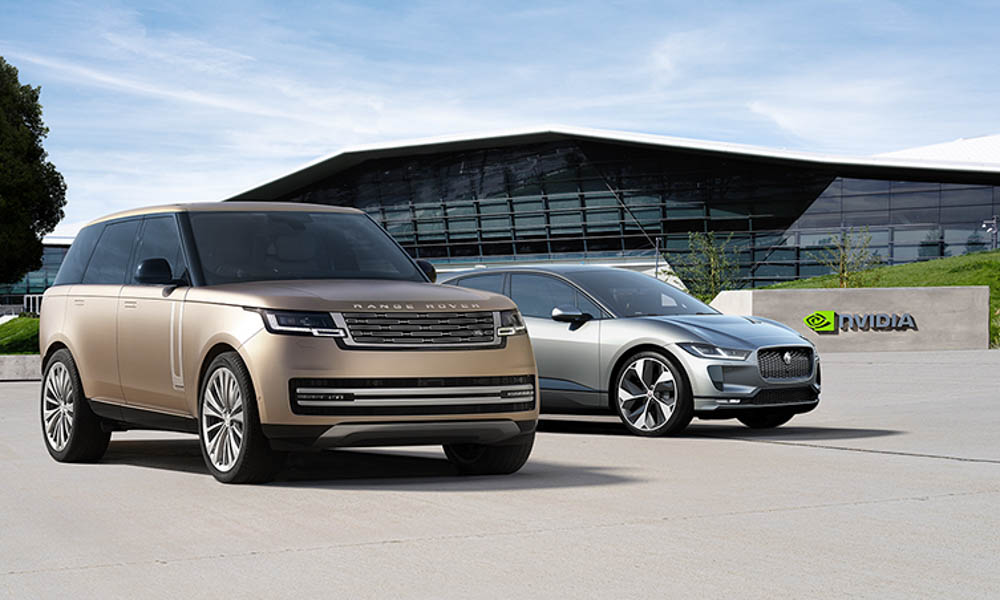 There are many adjectives that you can think of when it comes to Jaguar and Land Rover vehicles. Great-looking, capable, powerful, sporty and luxurious, to mention a few. But these marques are more than that as they also offer a number of the most technologically advanced cars around. Land Rover's lineup alone has some of the most modern driving tech that makes its cars even more capable. Well, Jaguar Land Rover, the parent company of the two brands, is working with artificial intelligence leader Nvidia to develop next-generation automated driving systems.
Current systems offered in the market are so smart, they can deal with various situations on the road and help improve vehicle safety. But truth be told, they have limitations, too. This is where the company's partnership with Nvidia comes in.
By 2025, new Jaguar and Land Rover vehicles will be built on the Nvidia Drive software-defined platform. Basically, these cars will run new active safety, parking and other automated driver-assistance systems at launch. These will take advantage of Nvidia's AI-enabled systems to help make driving easier and safer. Over-the-air updates will be made available so users can upgrade the installed systems. Add to that, vehicles will be able to download new functionalities and services that otherwise may not have been available when they were first purchased.
This collaboration between the two companies ushers in the new era of examining how various mobility tools, like cars, can affect our future beyond electrification. Let's see how this partnership pans out, and whether or not it could make vehicles infinitely better than the ones we see on our roads today.