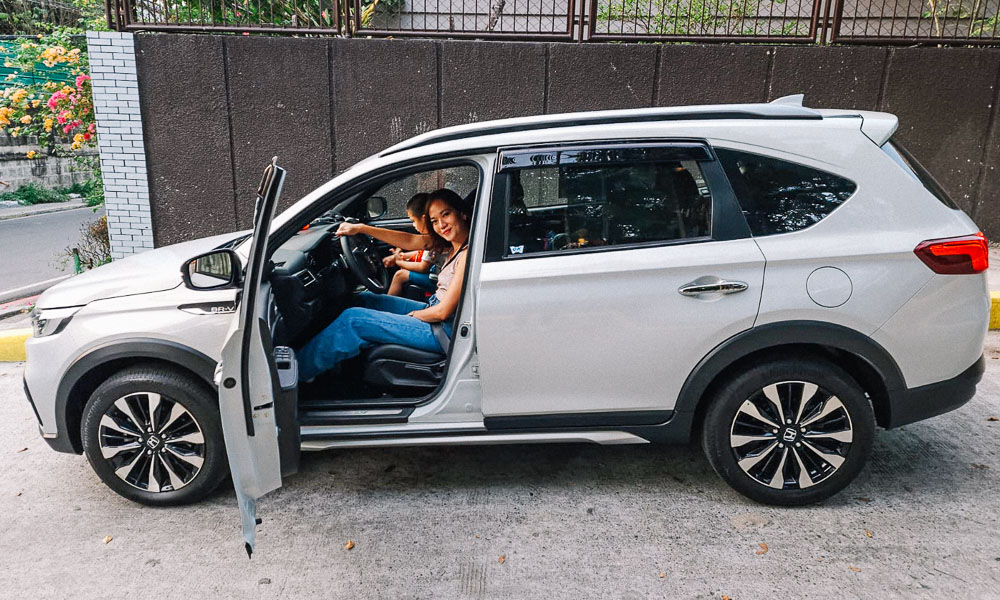 I didn't expect to feel hip again. Not while driving an MPV (read: a mom mobile).
I had the top-of-the-line VX CVT—outfitted with genuine accessories—of the Honda BR-V for a total of 14 days. Long enough for me to really use the car. I used it as my daily four-wheeled companion of choice for regular errands and leisurely trips around the city.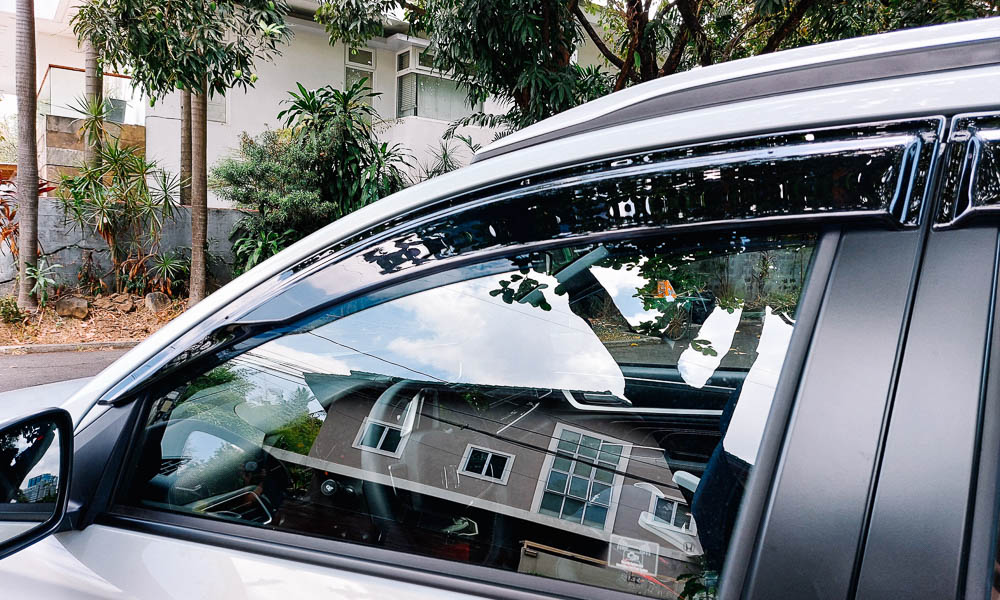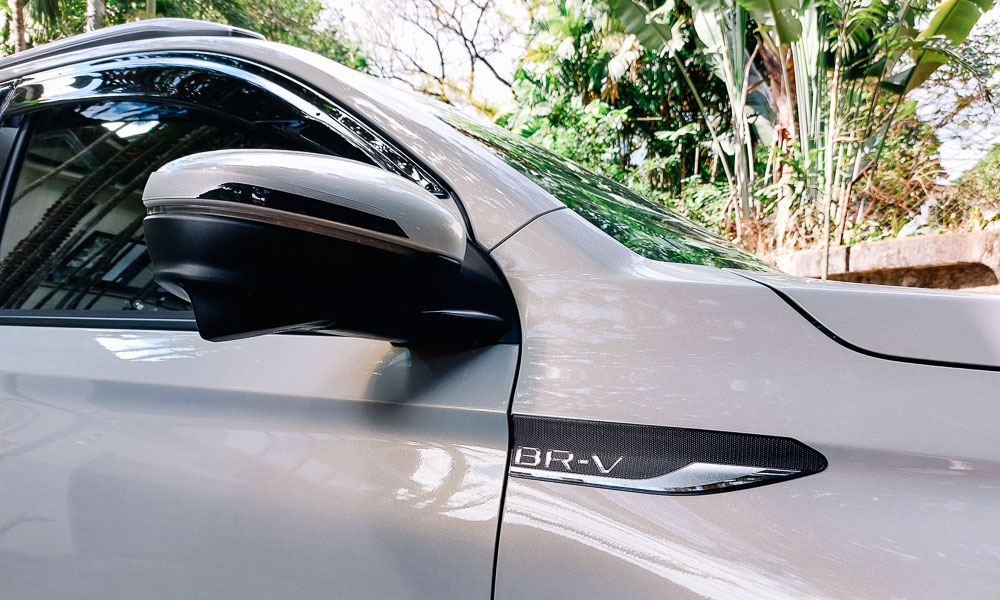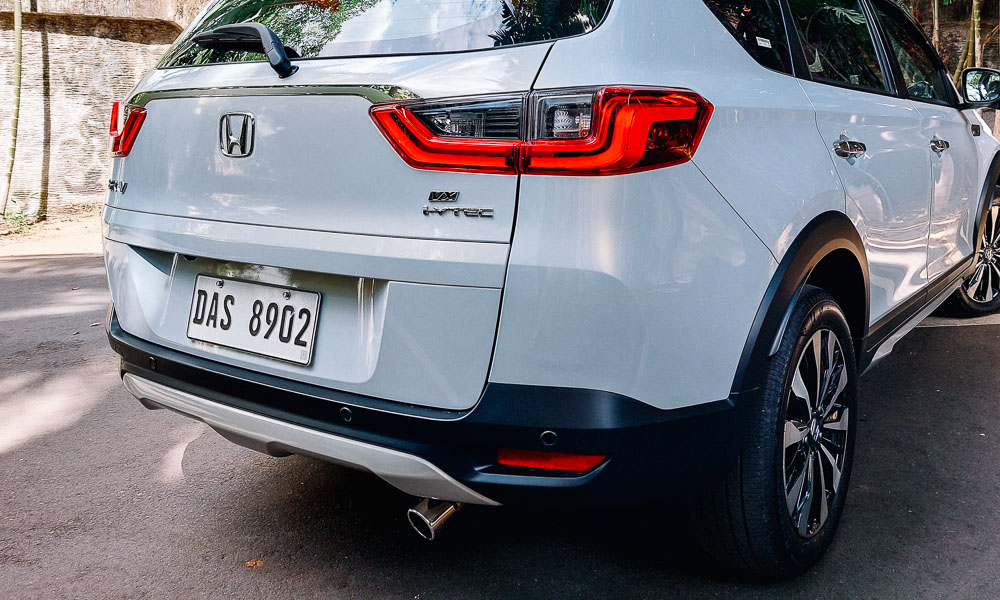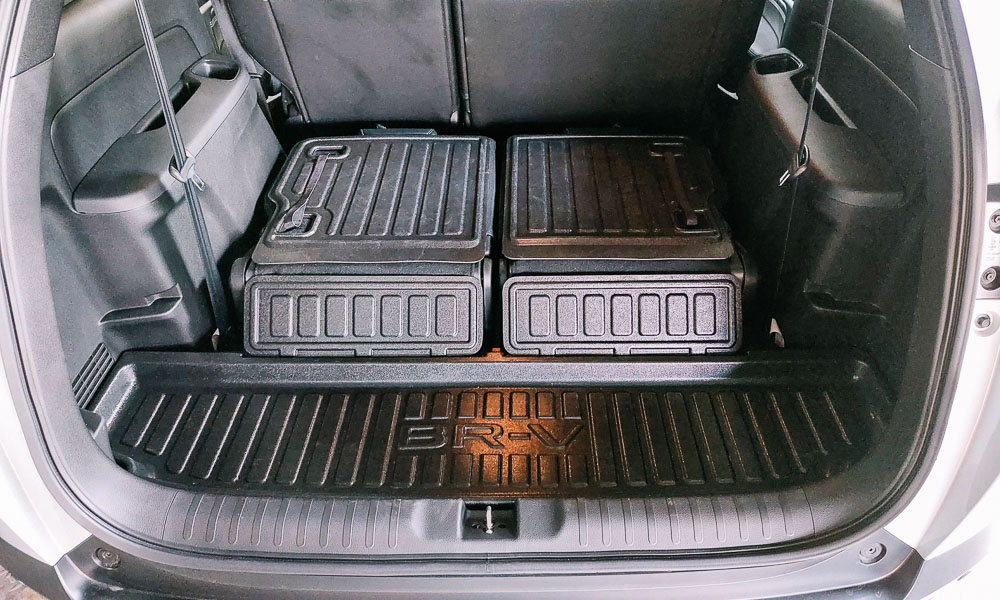 That said, you can compare my review of the S trim to this spruced-up version; that one is the simple sister whose beauty doesn't need to hide behind makeup. The VX we have here is the beautiful one whose features are tastefully enhanced with some color here and there.
So, how does the VX differ from the S? What are the features I truly enjoyed in my daily drive, and what are the ones I thought were not really necessary? After all, I am a simple, everyday driver with simple, everyday needs.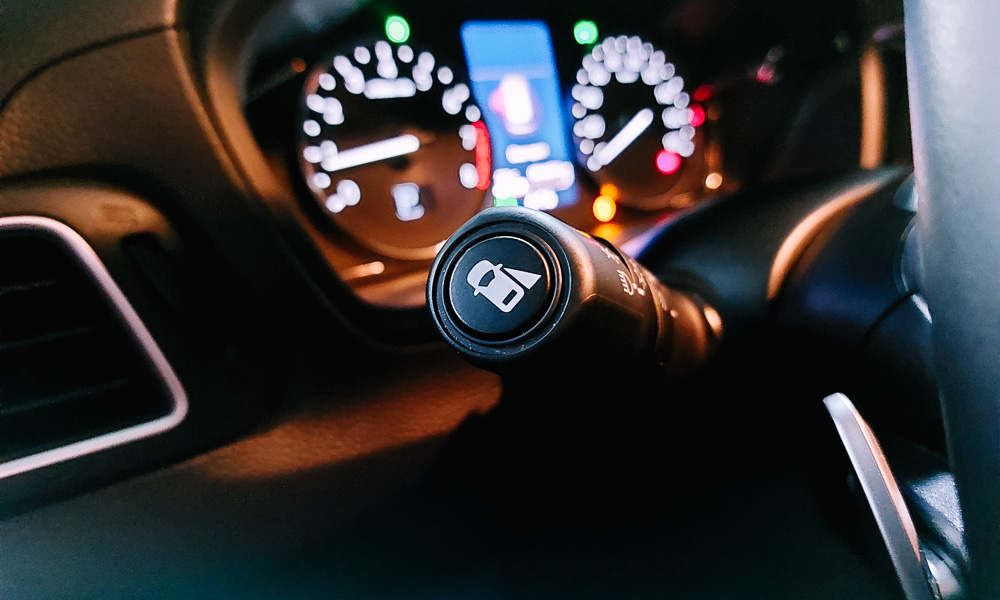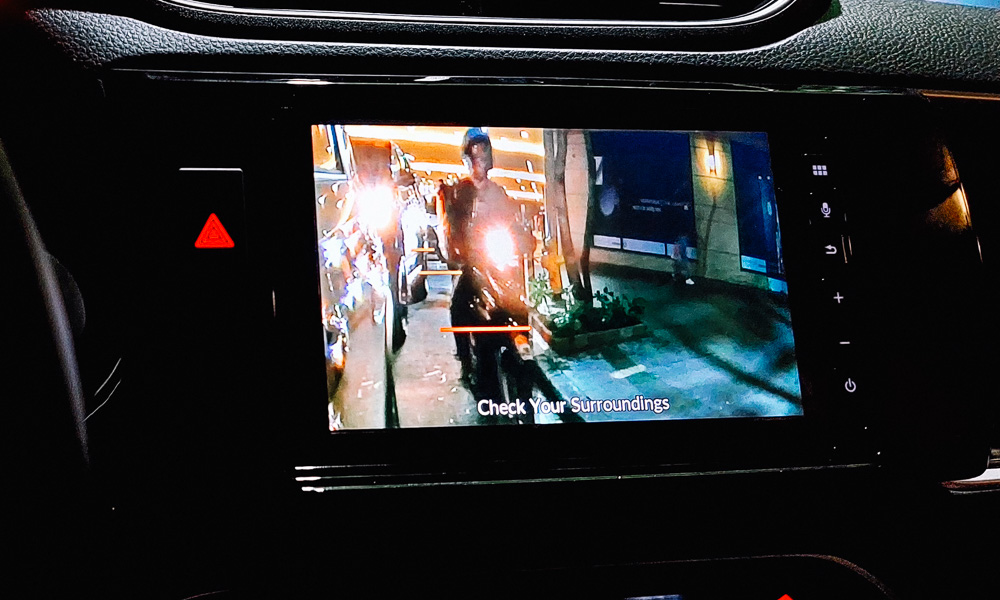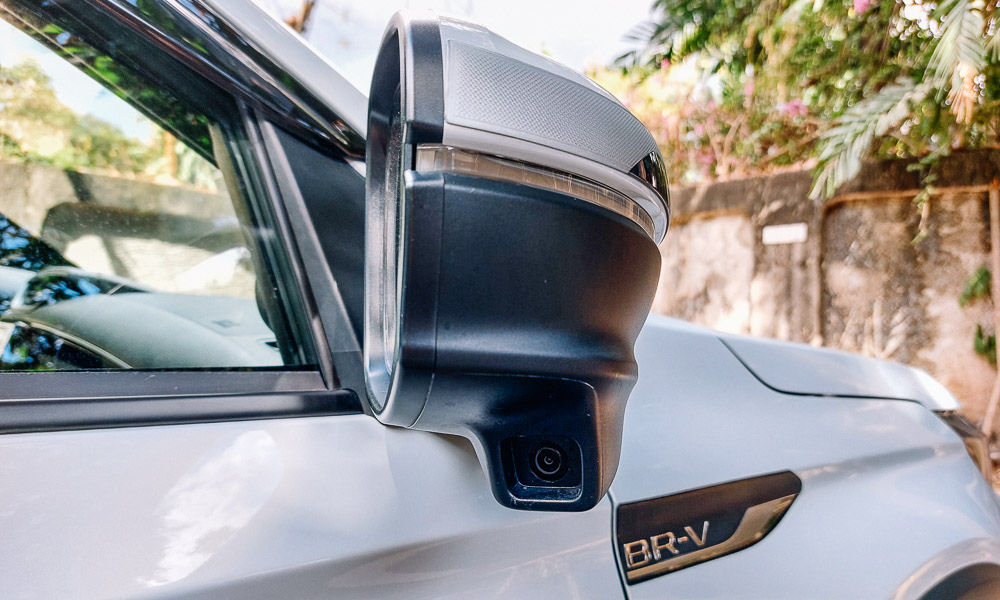 Let's start with the right-side blind spot camera called LaneWatch, which automatically switches on when you flick the right turn signal.
"That's helpful!" I muttered to myself as I saw one or two kamotes on the gutter as they obviously tried to speed up more as they saw me signaling to the right. Very, very smart.
In that instance, I felt like a better driver all because I had a lot more awareness on the road. What was once a blind spot isn't anymore.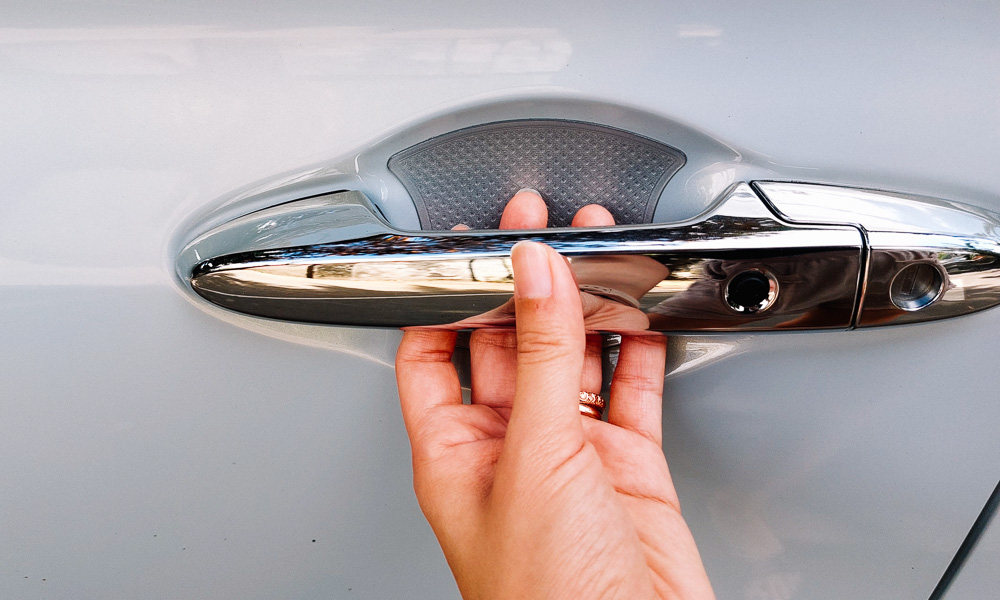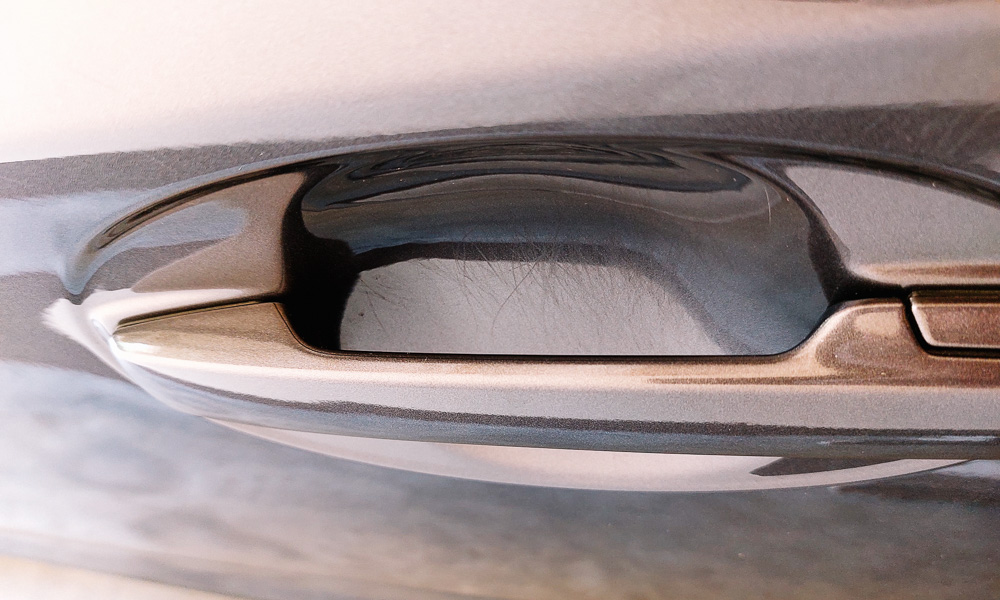 Long fingernails (especially for the ladies out there) and unruly kids excited to jump in the car? The door handle protectors are these awesome rubber/silicone strips that protect that easily neglected piece of metal right behind the door handles from scratches. Not a top-of-mind accessory, I know, but much appreciated nonetheless.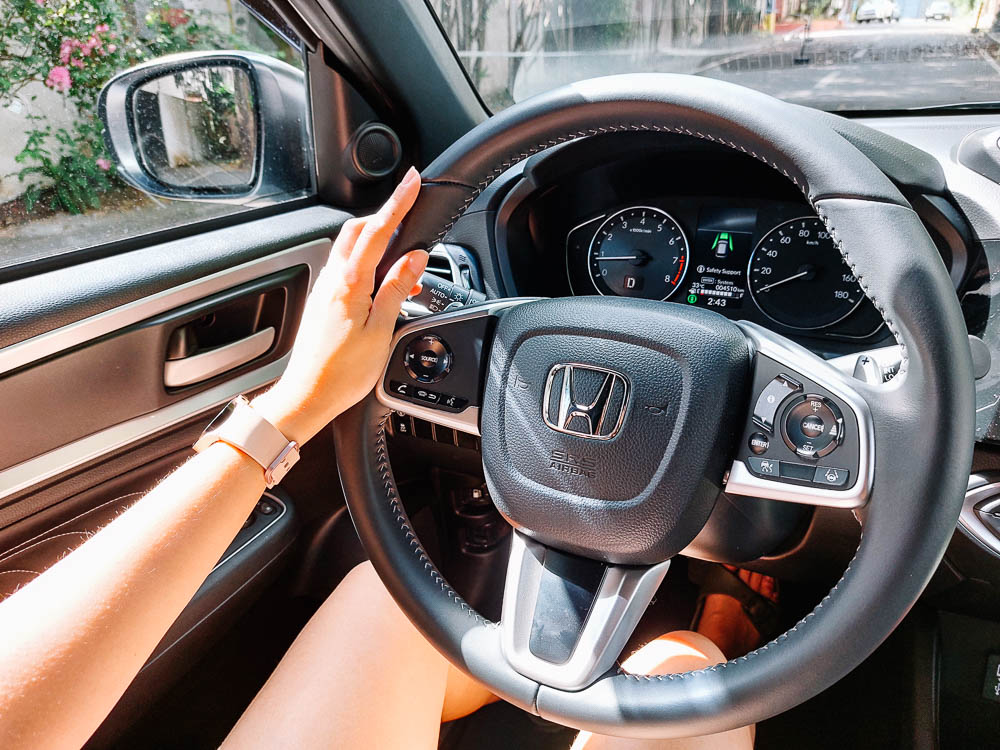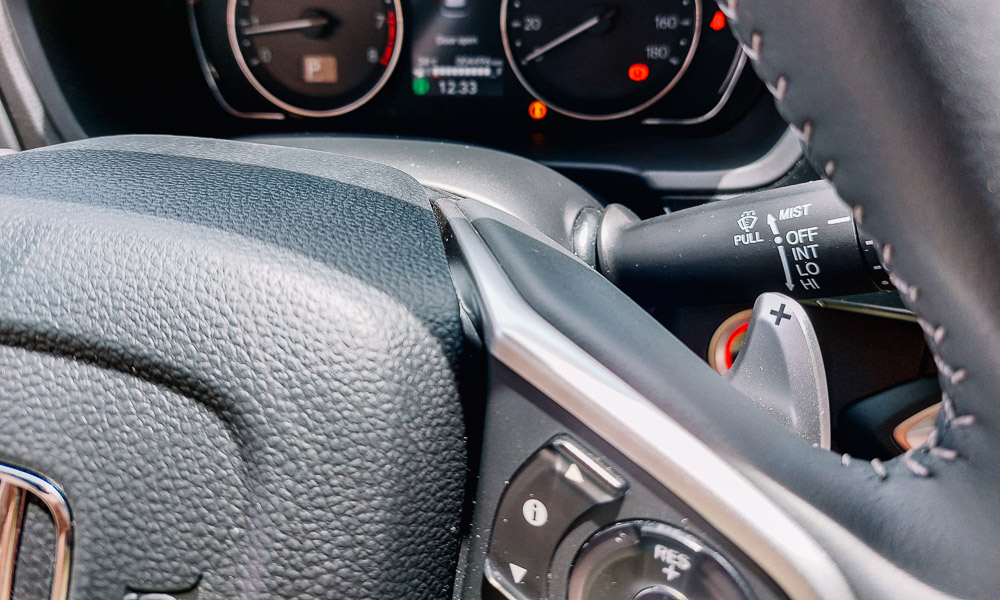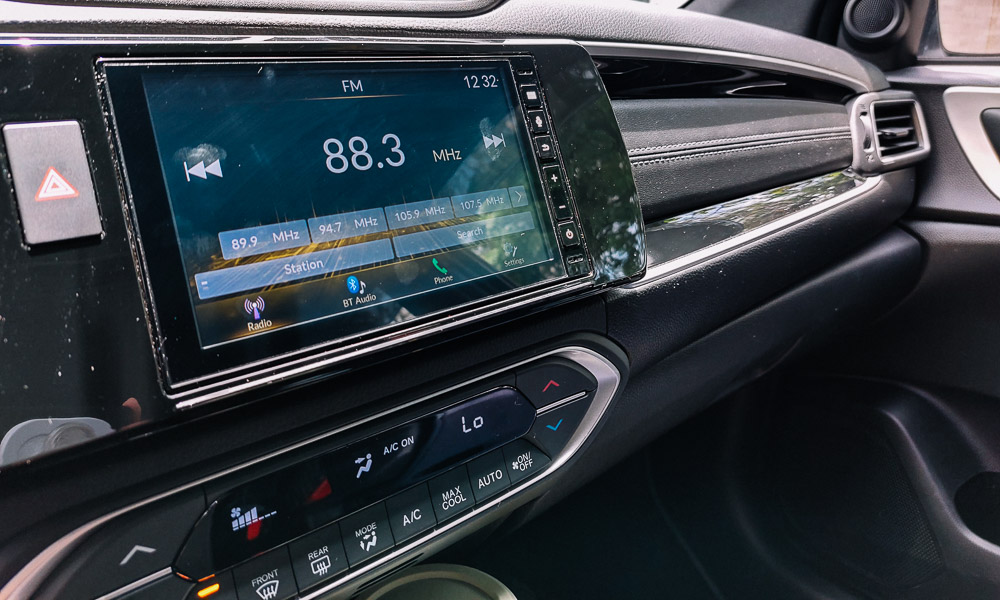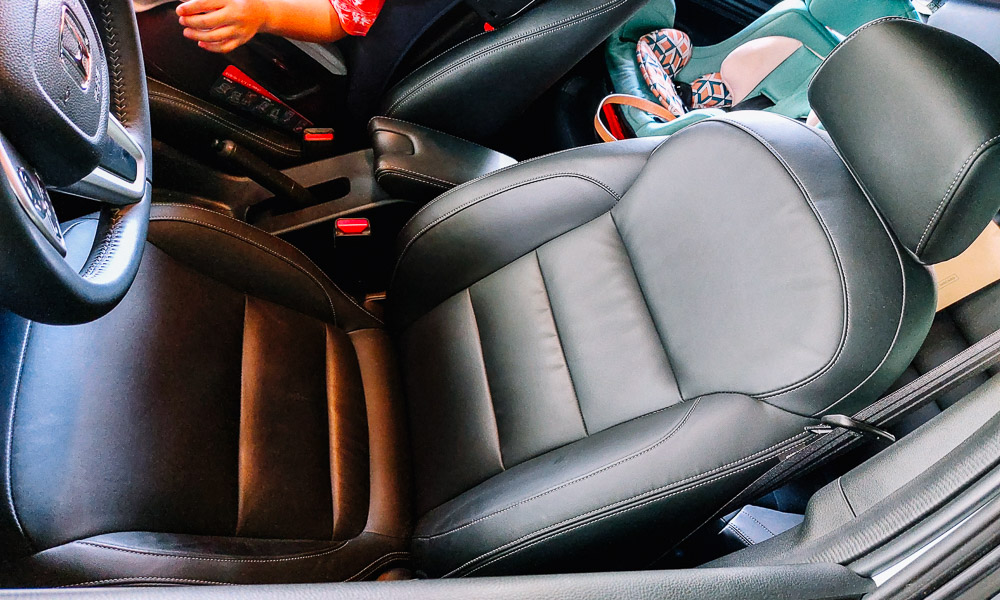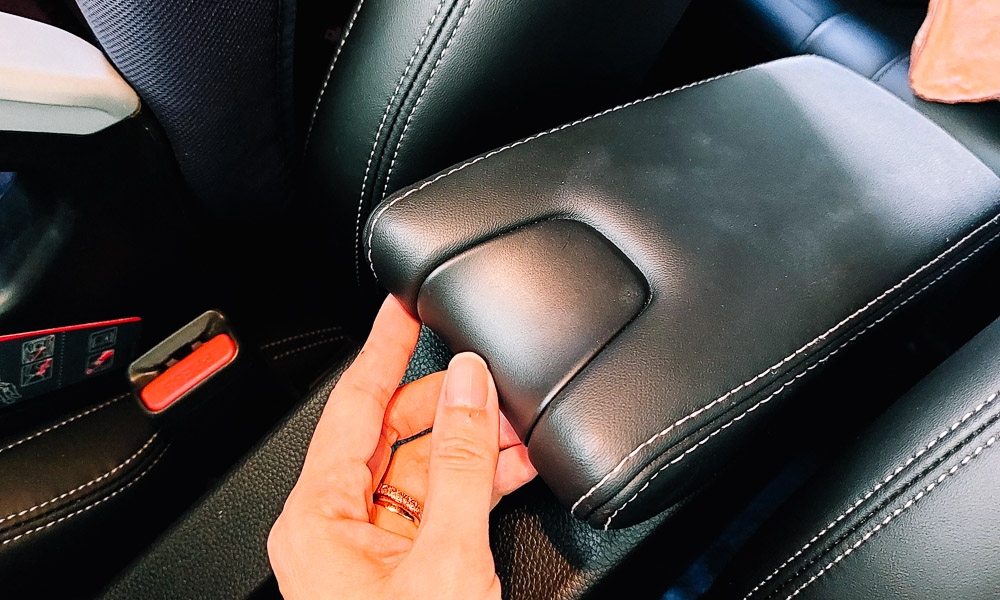 During rare moments when I am alone in the car, I enjoy the silence. It's precious. No hyper boys singing, shouting, or just plainly talking nonstop in the background—any fellow parent out there who can hear me?
The interior of the VX variant is well-fitted with leather seats, leather side and front trimmings, and my favorite: the leather steering wheel. The crisp sound my hands made against the muted black leather encasing of the steering wheel as I maneuvered it instantly reminded me of those ASMR videos. Soothing. And classy. I loved it.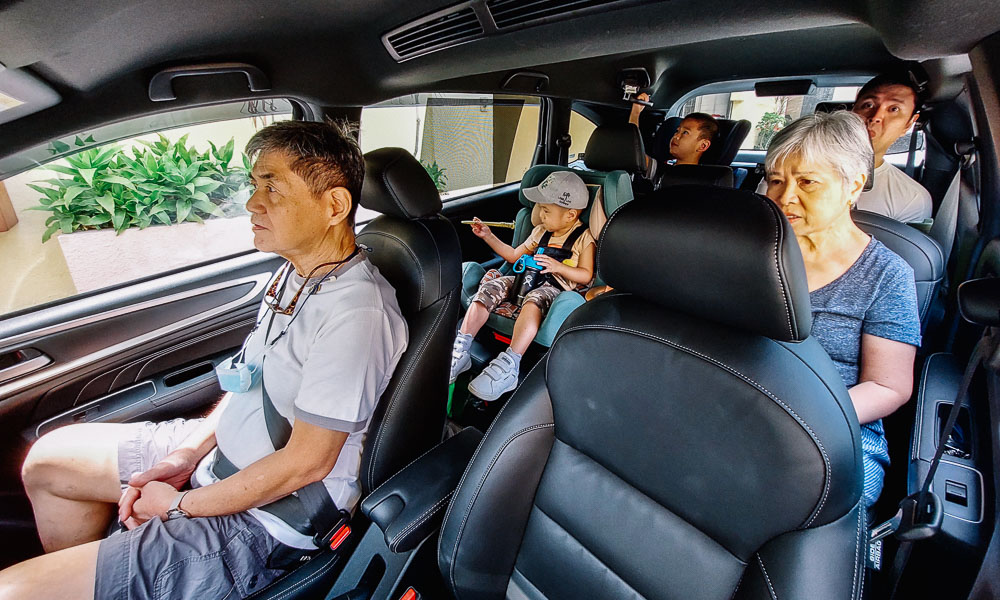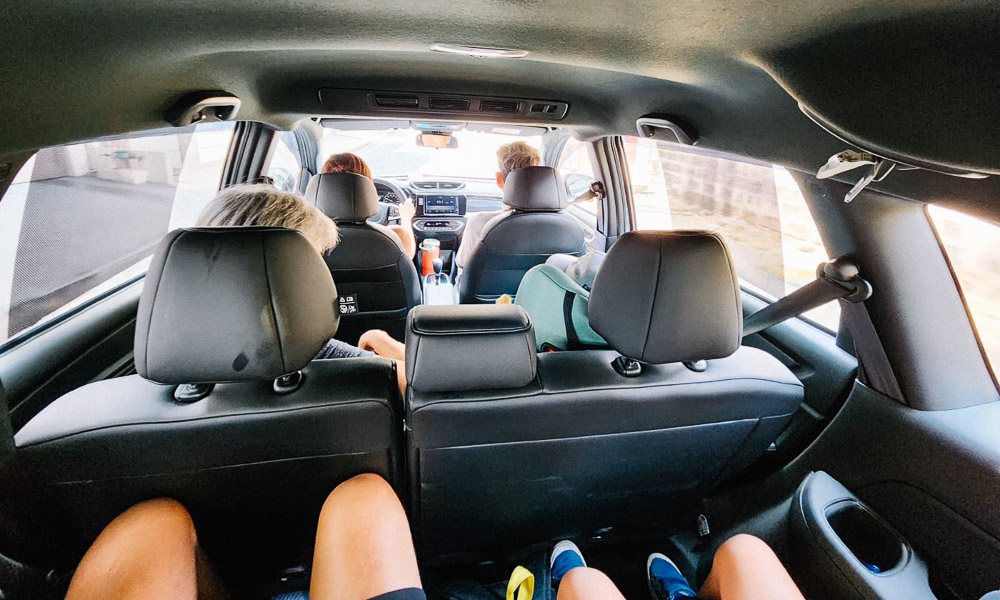 It's no van, but once everyone is seated and strapped in, it's not so bad. With four grown-ups—myself in the driver's seat, in-laws in the passenger seat and in the second row, my 5'10" husband in the third row—and my two young boys in their respective child seats, the comfort that comes with its interior space is surprising.
But back to the reality of a responsible 40-year-old working mom: I had the opportunity to fill the BR-V VX to its full seating capacity during the two-week period that I drove it.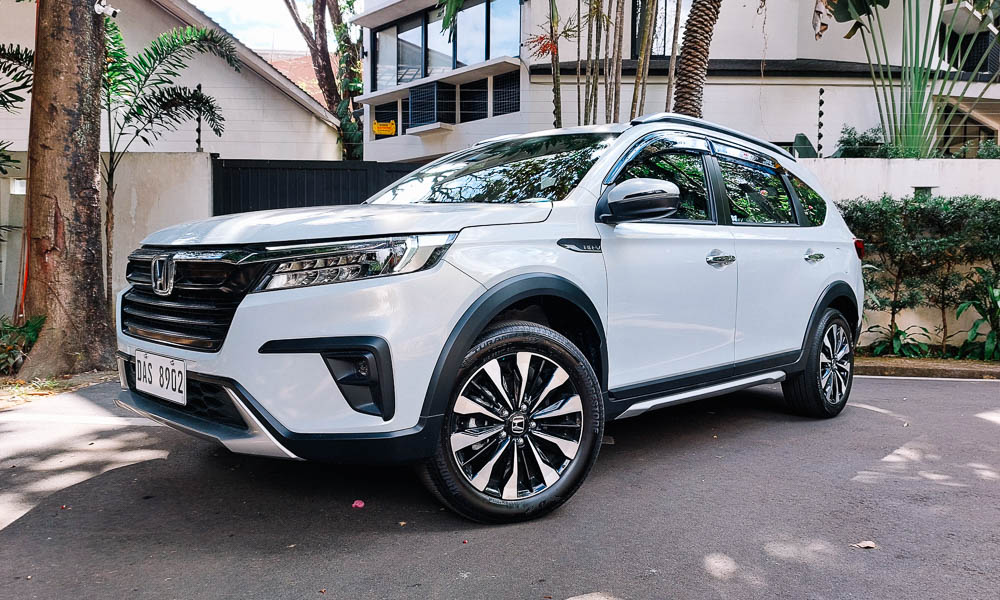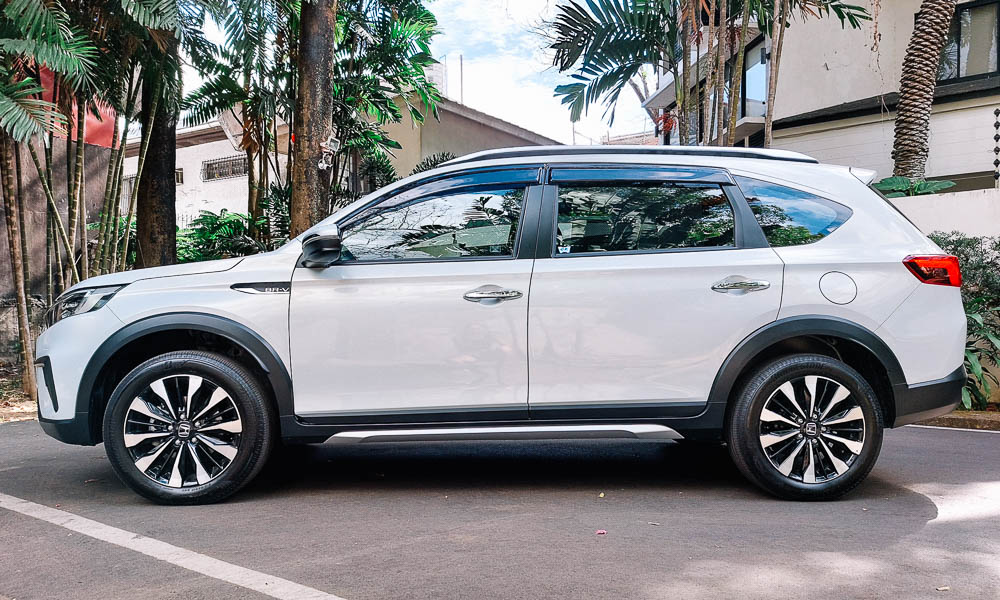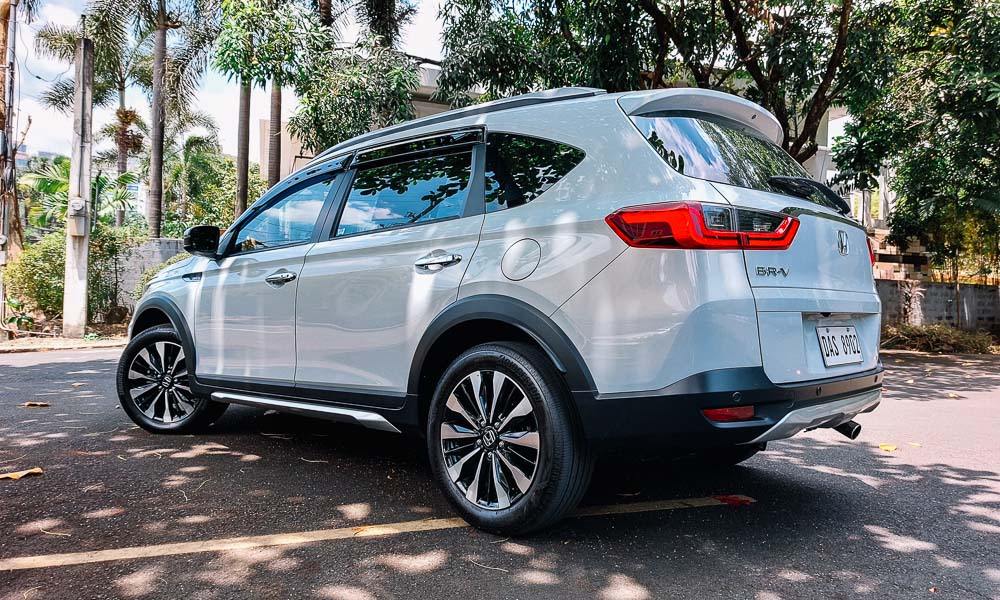 This car rides higher and bigger on 17-inch wheels, with the soft, curvy spokes now a sharper, bulkier design. It just generally feels safer and more comfortable to have my family in it, even in its full seating capacity.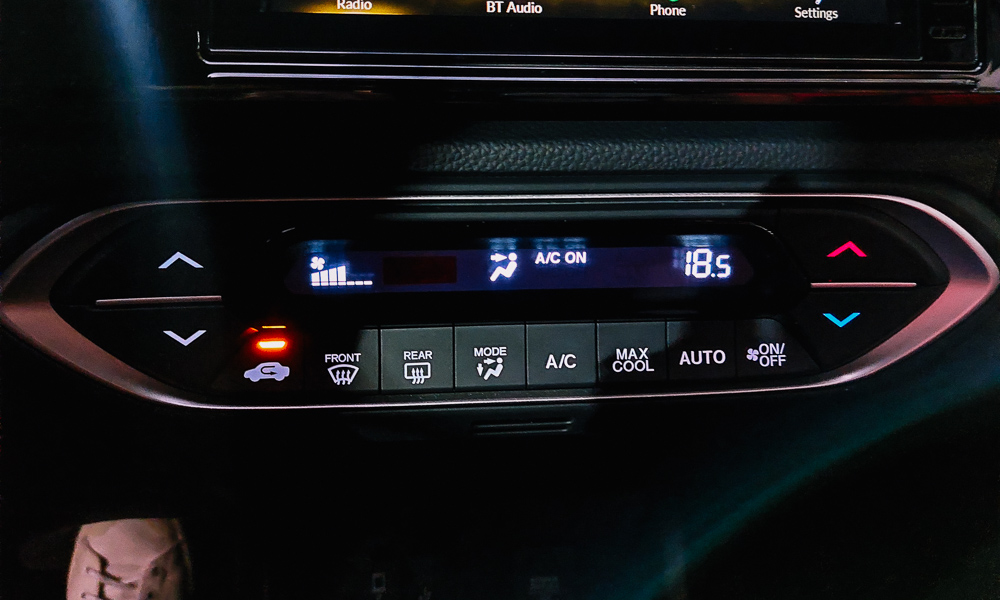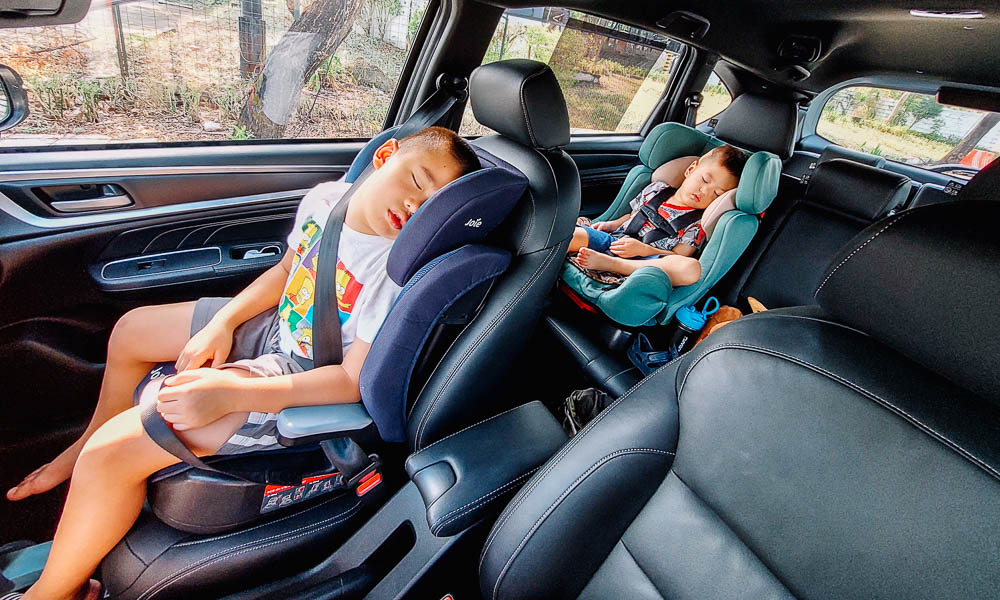 One thing I wish I did on the first day I had the test unit was to track the gas consumption. I received it with a full tank, and you know what? On the 13th day, it still had two bars left!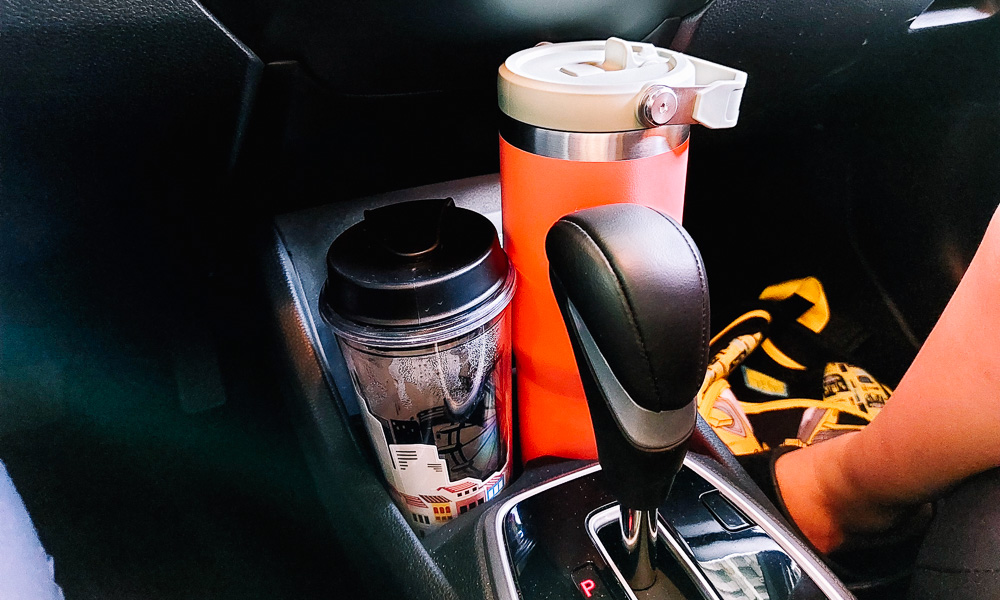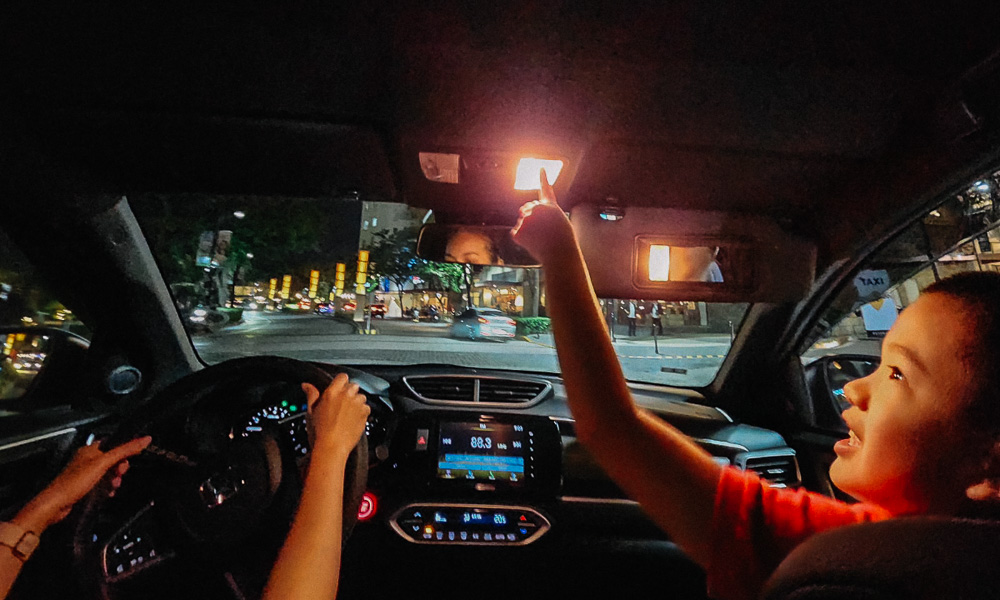 This was pretty amazing given that I took it out on a daily basis within the city, including drives where I purposely had my toddler with me so he could nap effortlessly thanks to the automatic climate control. On the other hand, my little gearhead enjoys being my co-driver when sitting in front in his child seat.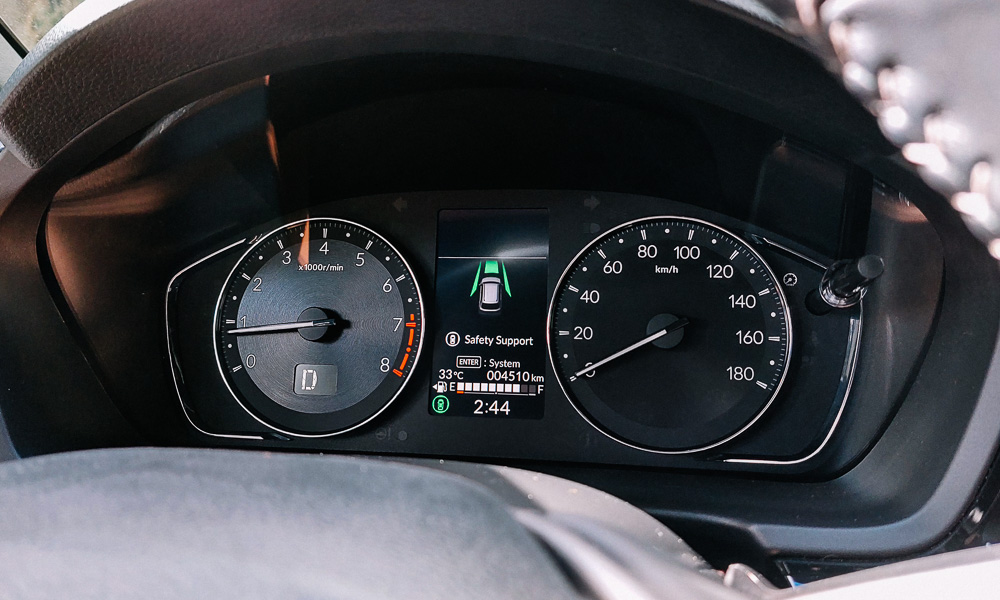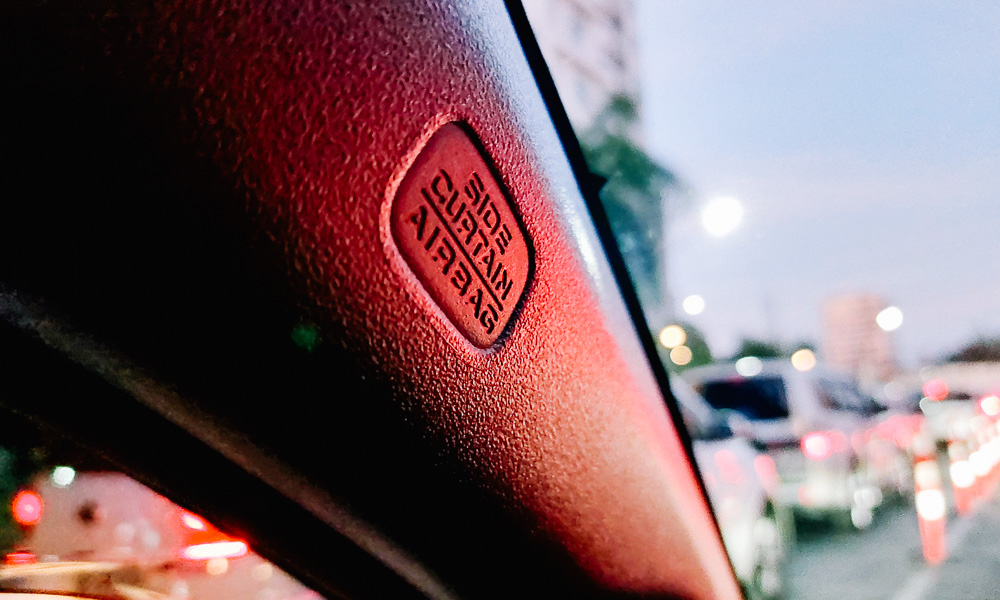 Priced at P1.39 million, the VX trim comes with Honda Sensing, the suite of advanced driver assistance and safety features. For more traditional drivers such as myself, I do not find the need to invest another hundred grand just to get more tech (the V CVT without Honda Sensing at P1.295 million is enough for me).
I would, however, spend on LaneWatch and the additional side curtain airbags, so if those only come with the VX, then that changes my perspective. Smart move, Honda. You've captured tita drivers like myself.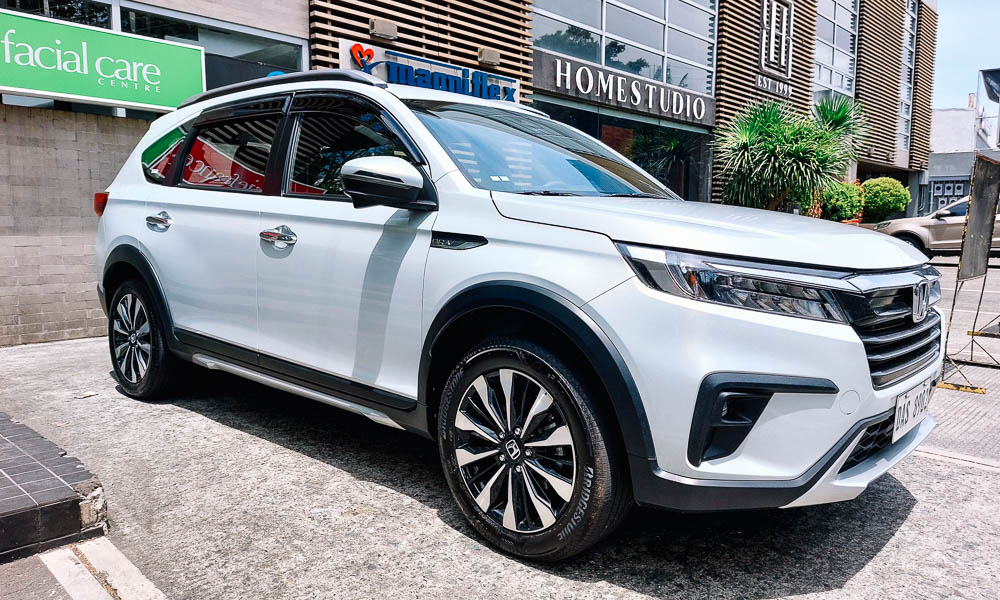 In conclusion, the top-of-the-line BR-V generously addresses the requirements of straightforward drivers who do not need to prove anything to anyone.
If you belong in my camp, you will be delighted by the thoughtful additions, more so when you get genuine accessories tailor-fitted for the nameplate.
Yes, it's still an MPV. But a pretty cool one.