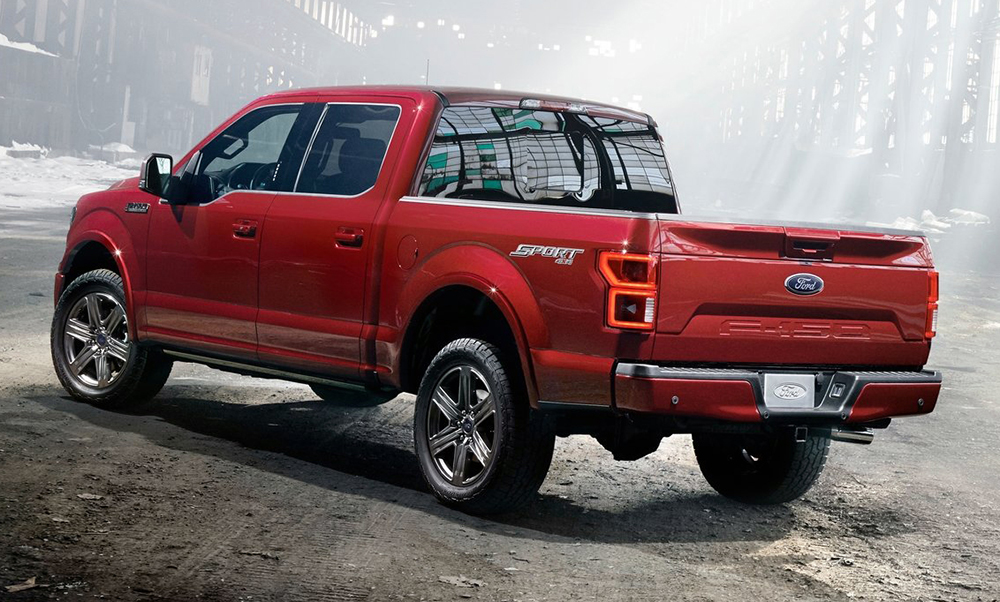 You may have already read our piece on the upcoming Ford F-150 for our market. In the article, we submitted that the American car company is likely bringing in the outgoing 13th-generation model and not the all-new version that is expected to be unveiled globally on June 25 (which is June 26 in our territory). If you missed the story and you're curious about why we believe the above, please click here.
Now, our reliable source at Ford certainly read that article, because the person has sent us a list of specs and features that are supposedly found in the Philippine-market F-150 (which is scheduled to be introduced to the media on June 24). A caveat: We can't guarantee that this spec list is officially official, but we absolutely trust our informant. We have yet to receive wrong intel from said source.
Based on the unofficial spec sheet we got, the F-150 coming our way will be powered by a 3.5-liter EcoBoost V6 twin-turbo gasoline engine rated at 375hp and 637Nm. This motor will supposedly come with the so-called Aggressive Deceleration Fuel Shutoff system, as well as an automatic start/stop mechanism.
Our F-150 will also reportedly have 20-inch aluminum alloy wheels: Dark for Lariat and Polished for Platinum (which we're assuming are the two variants of the pickup truck). Other features include active park assist, 10-speaker Bang & Olufsen audio system, leather interior with "active-motion front seats," and five massage settings for the driver and the front passenger.
These seem like great specs to have. The only question left to be answered—if our spec list is accurate, of course—is the pricing. So let us ask you this: Based solely on this unofficial information, how much would you willingly hand over to Ford in order to drive home a brand-new F-150?