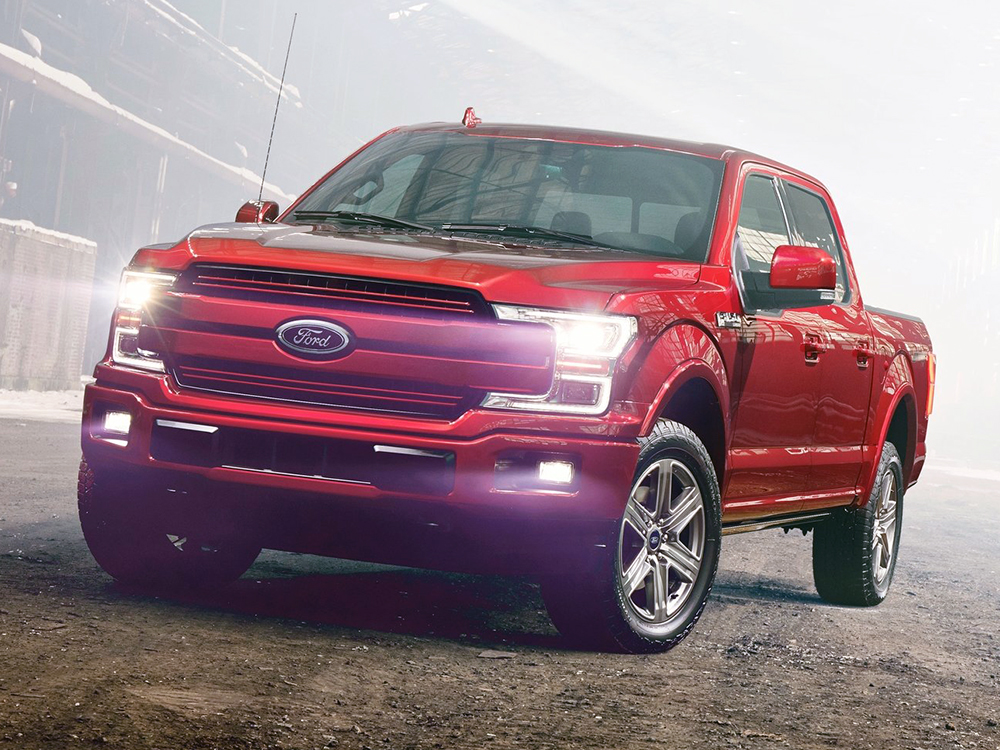 You've probably heard that Ford Philippines is launching the F-150 full-size pickup truck this month. Which means the hulking workhorse is making a comeback in a modest-volume country where it was sold a couple of decades ago. The news came from the media invite we all received on June 16, in which Ford's PR agency said this:
We have exciting news for you. A new Ford vehicle will be launching soon. And it's BIG, BAD and BOLD.
The schedules given to us are June 22 for the virtual media interview, and June 24 for the exclusive media launch. The launch will take place on YouTube "with media partners, dealer principals and business partners in attendance."
Here's the thing: The all-new 14th-generation F-150 is coincidentally being unveiled globally by the American automaker on June 25 (US time, we assume). This begs the question: Is Ford Philippines introducing this new-generation model, or is the distributor giving our market the outgoing version's remaining inventory?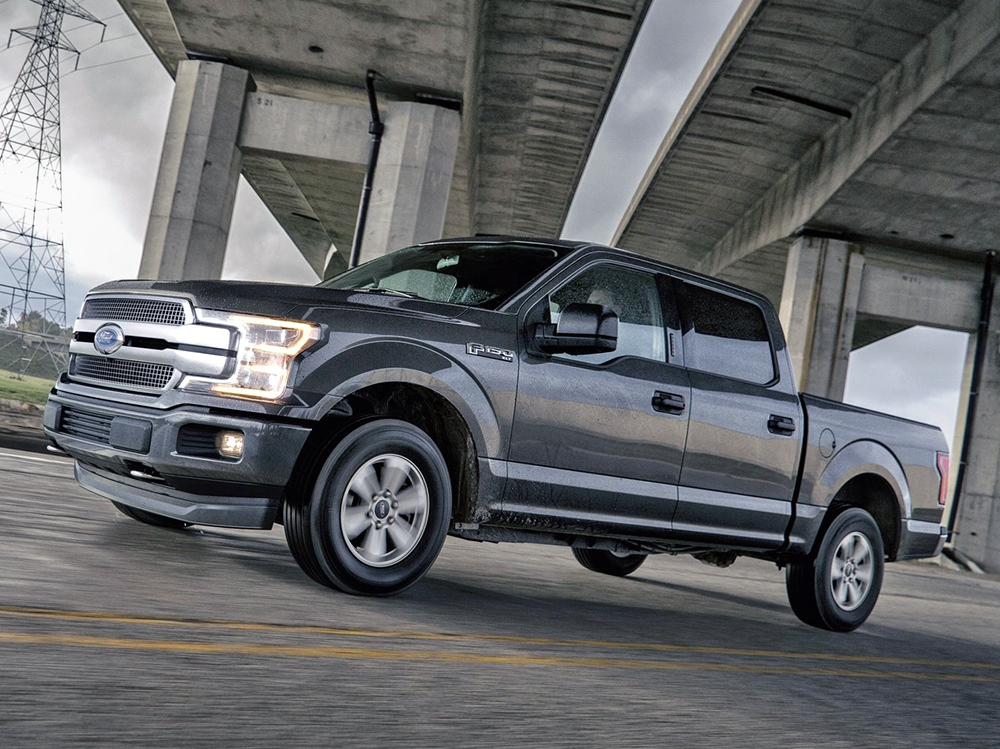 We're just guessing here, but we think we're getting the current F-150 and not the all-new version. We have two reasons for believing this.
First, we highly doubt the all-new model will be shown to Filipino motoring journalists ahead of our foreign counterparts. The global reveal isn't happening until June 25 in the US, which is June 26 in our territory. Our market is too insignificant compared with the others for us to be given this honor.
In fact, the PR agency also mentioned in the e-mail that we would be receiving the "embargoed press materials" by tomorrow, June 19. We think we can safely bet a month's salary that this is not the all-new model—the revelation of which is so tightly guarded that there's even a whole website dedicated to its spy photos, camouflaged pictures and computer renders.
Second, our contact at Ford tells us that the F-150 units had arrived on our shores "even before the start of the enhanced community quarantine." If this is true—the vehicle would have likely been the brand's centerpiece at the canceled Manila International Auto Show—we really don't think we're getting the new-gen model.
Industry practice indicates that the all-new model probably hasn't even begun mass production for units to be distributed to markets outside of North America.
If our call is correct, Ford Philippines may have to deal with some criticism for the move—"Why is Ford dumping unsold units of the old F-150 here?"—but we still expect this vehicle to sell, especially if the distributor can spec and price it well. The F-150 nameplate has a solid following here, after all.
We have a few more days to find out if our guess is spot-on. What do you think?