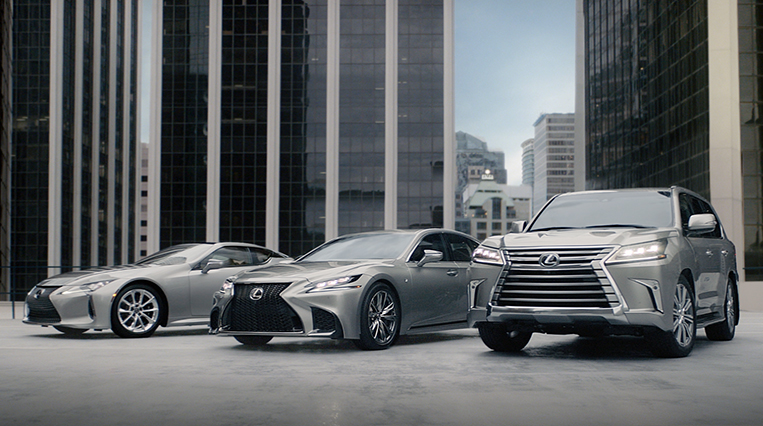 Japanese luxury automaker Lexus is definitely on a roll as it continues to break sales records and reach milestones, one after the other. In a press statement, Lexus International president Yoshihiro Sawa talks about the company's sustained growth around the world, not just in established markets but also in emerging ones.
"The brand's clear focus on amazing products and guest experiences provided by the finest dealers will support its global growth for years to come," Sawa declares.
Toyota's luxury division has managed to post its best-ever year-on-year sales performance in its rather young 30-year history. Despite slowing demands in major markets, Lexus sold 698,330 units in 2018, or 4.5% more versus 2017's 668,515 vehicles.
Lexus has enjoyed sustained growth around the world, not just in established markets but also in emerging ones
One of the reasons Lexus sells a lot of vehicles is the brand's strong commitment to the electrification of its vehicles. In fact, it has so far helped sell 1.45 million self-charging Lexus hybrid vehicles around the world. For 2018 alone, sales of Lexus hybrid vehicles went up by 20% from the previous year, making the company one of the undisputed leaders among luxury automotive brands when it comes to electrified cars. At present, there are already 11 Lexus-badged hybrid models being sold to international customers.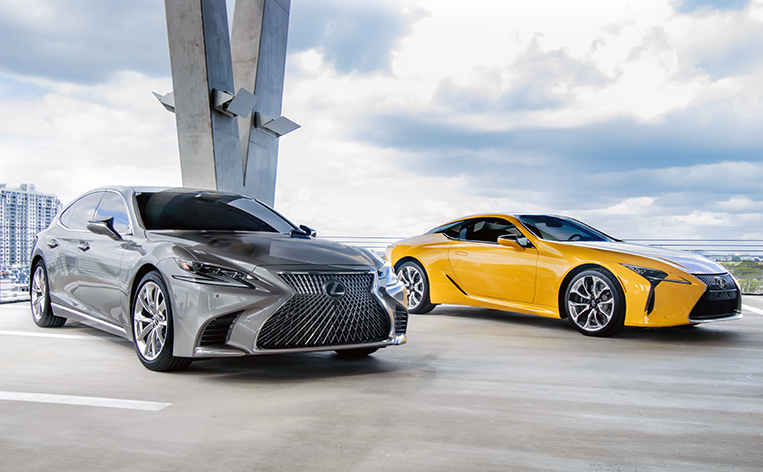 Overall, Lexus has now moved a grand total of 10 million units since it started selling luxury cars in 1989. Not bad for what started out as a very small premium brand for a very niche market. In the Philippines, Lexus sells the brand's full product lineup, which includes the IS, the ES, the GS, the LS, the CT, the RC, the LC, the UX, the NX, the RX, the GX and the LX.
Surely, these vehicle models didn't just appear out of nowhere. They're the result of the company's unrelenting pursuit of perfection through the years. Obviously, being backed by Toyota's corporate muscle doesn't hurt, but that's another story.