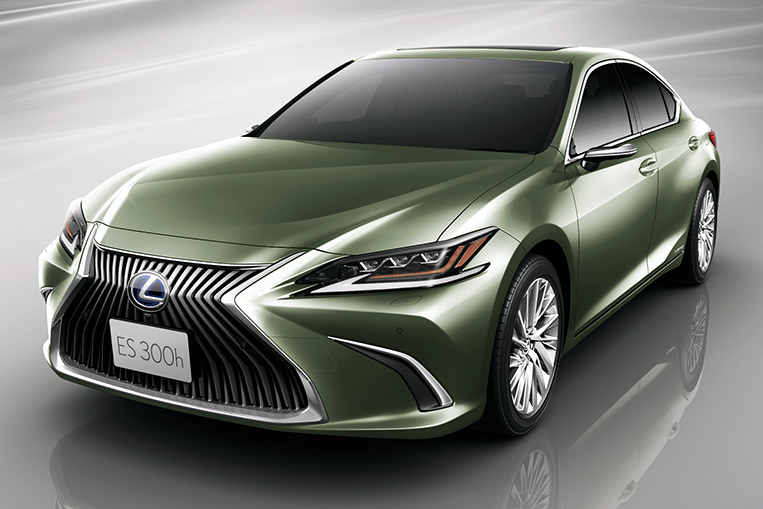 Japanese carmaker Lexus wants the traditional side mirror to soon be a thing of the past. From October, the brand will begin installing digital side-view monitors on the all-new ES. While the Volkswagen XL1 and the Audi e-Tron were technically the first vehicles to use such technology, these were either a limited-production model or a concept car. Thus, Lexus officially becomes the first automaker to offer said feature in a mass-produced vehicle.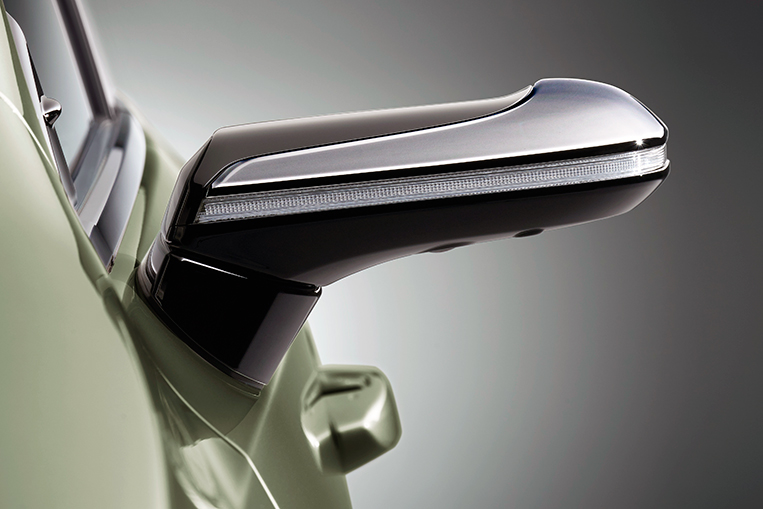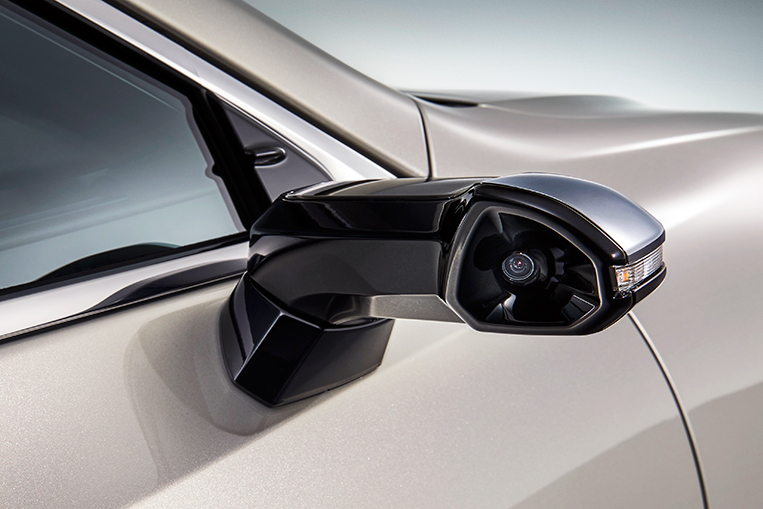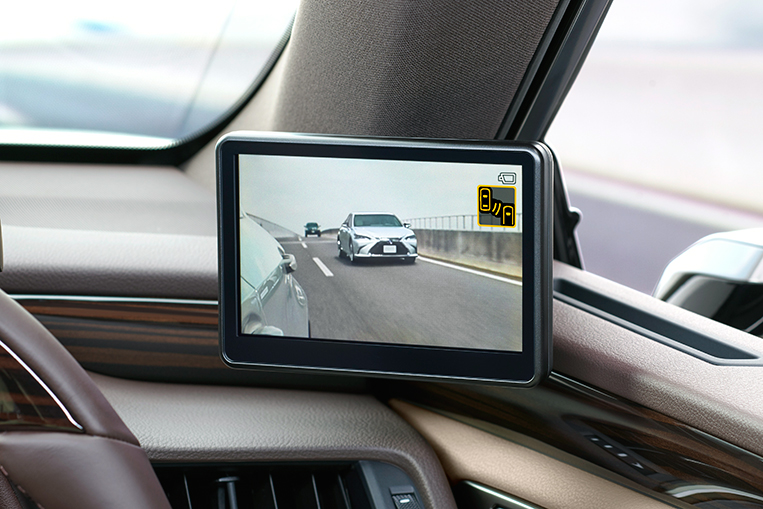 The seventh-generation ES luxury midsize sedan still had conventional side mirrors when Lexus rolled it out earlier this year. Next month, however, the ES for the Japanese market will start receiving the futuristic side-view monitors. The system features cameras in wing-like pods that take the place of old-school side mirrors. The images captured are then shown on two five-inch screens near the interior A-pillars. Just like standard side mirrors, you can make adjustments to help you get the best possible peripheral view of the car's surroundings. The cameras are weatherproof, designed to prevent the accumulation of snow, raindrops and other elements that can impede the driver's view.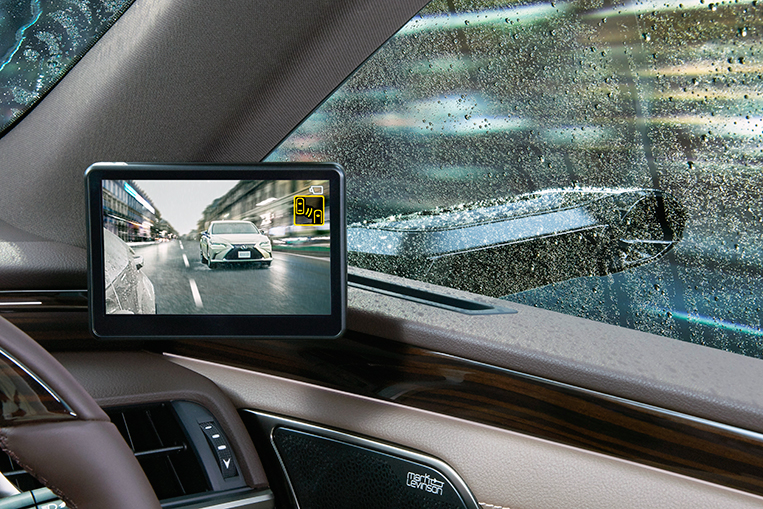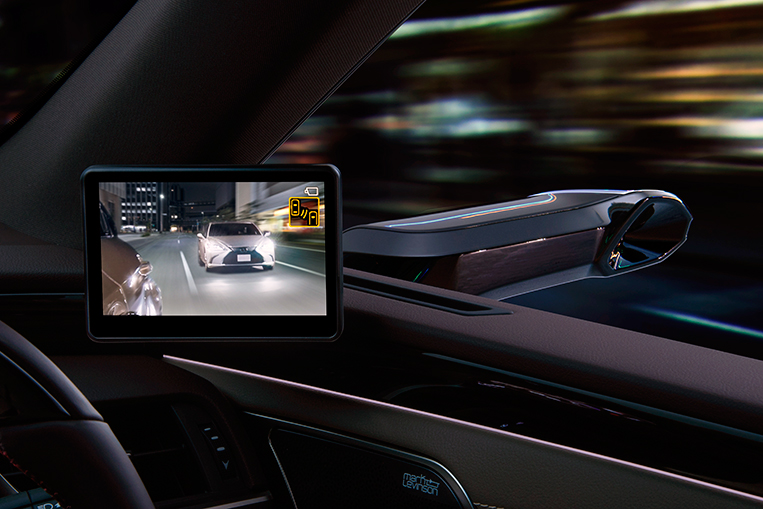 While this feature sounds too gimmicky, Lexus claims that it will provide real-world benefits besides letting you see the vehicle's immediate surroundings. Putting the transmission into reverse or activating the left- or right-turn lamp of the car makes the system automatically enhance the left, right or rear view on the monitors. Also, because the cameras are installed in a slim package, they do not obstruct the forward view of the driver. This also makes the external casing more aerodynamic, minimizing wind noise during high-speed driving for a quieter cabin.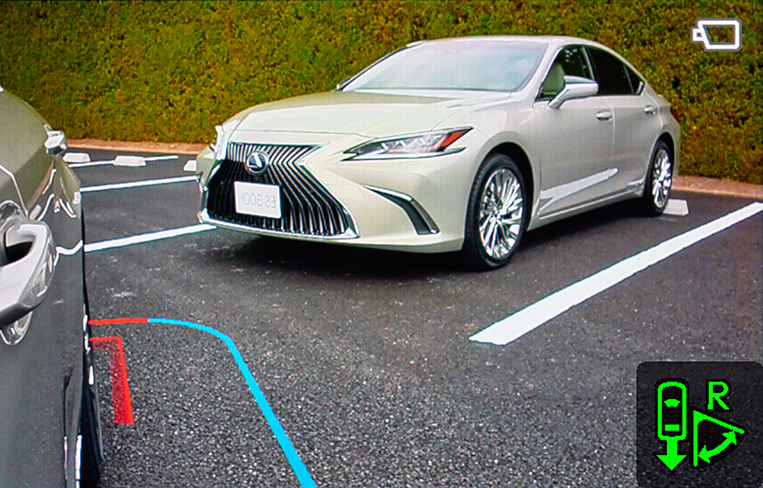 It looks like these high-tech side mirrors are being offered on the new ES to impress (and create publicity for the car) more than to actually improve driving safety. Even so, it's clear that it's only a matter of time before we start seeing them on more Lexus vehicles soon. We guess side-mirror thieves will have to move on to another racket.