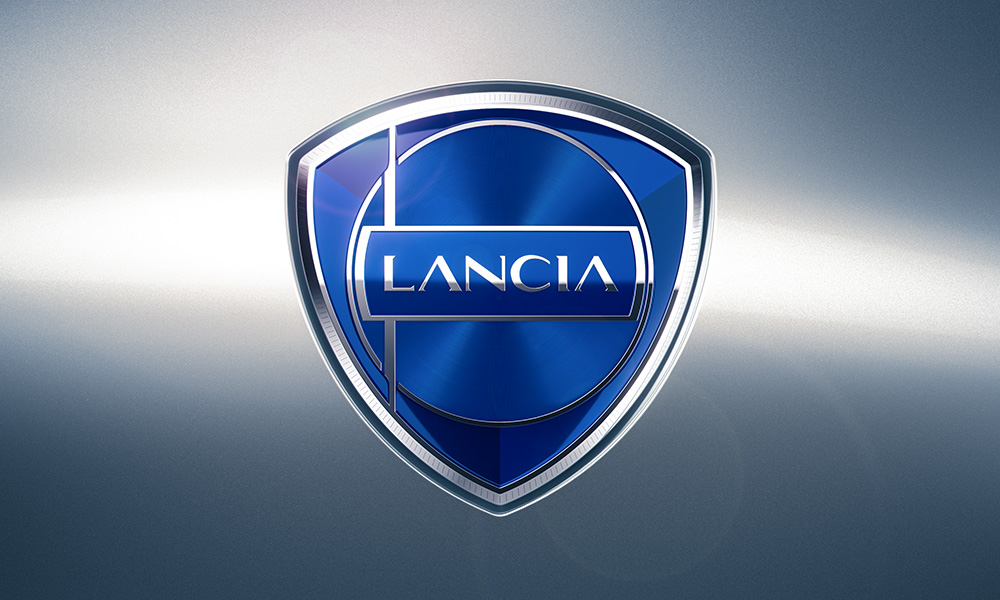 Among the grand old Italian names in the world of automobiles, Lancia has always taken a special place. Founded in Torino in 1906 by Vincenzo Lancia and Claudio Fogolin, the firm is not only famous for its motorsport success—Lancia still holds more World Rally Manufacturers' Championships than any other brand—but also has a great record of innovation and design.
The carmaker used a unibody chassis as early as 1922, and a five-speed gearbox as far back as 1948, and many of its cars are still known for their stunning design and performance. The D50A Formula 1 car, the Delta S4 Group B monster, and of course, the outrageous Stratos are unforgettable machines, but things have gotten quiet in recent years. Until now.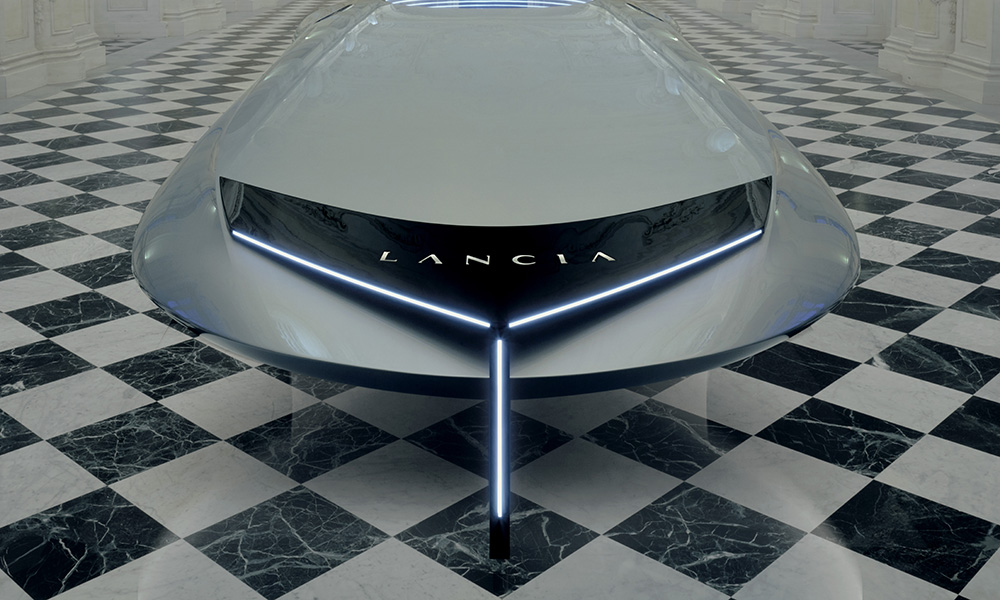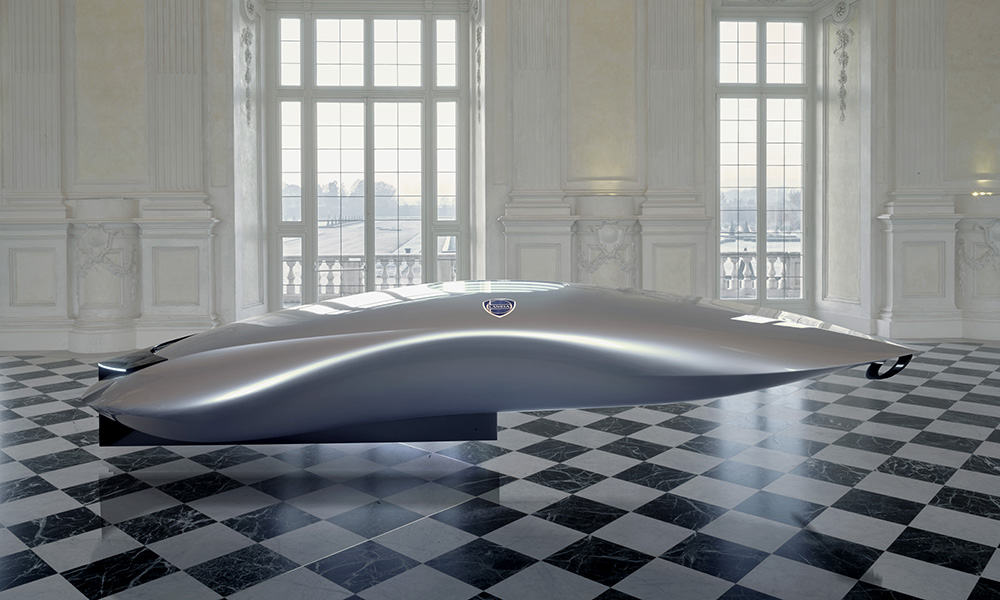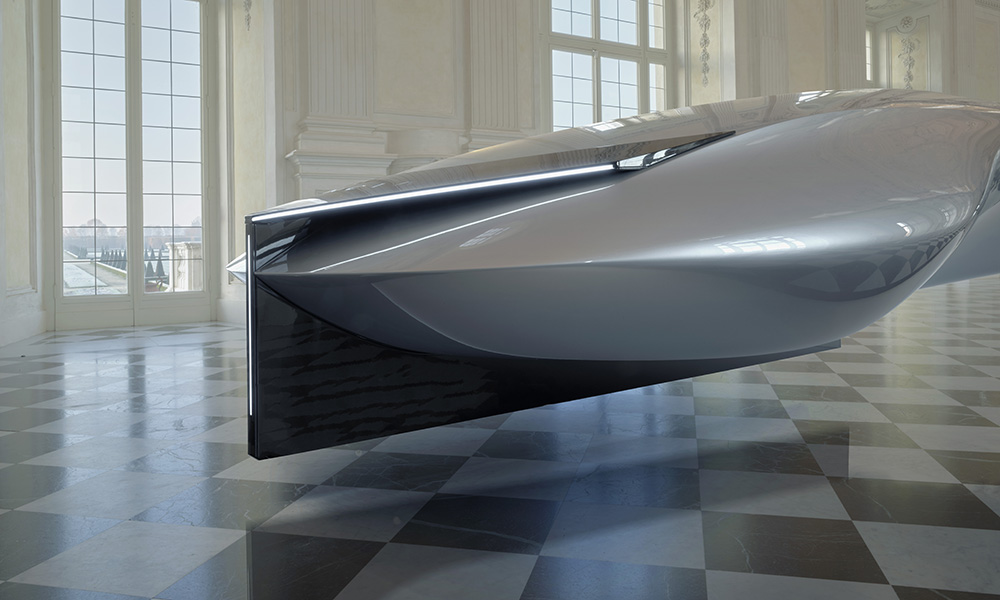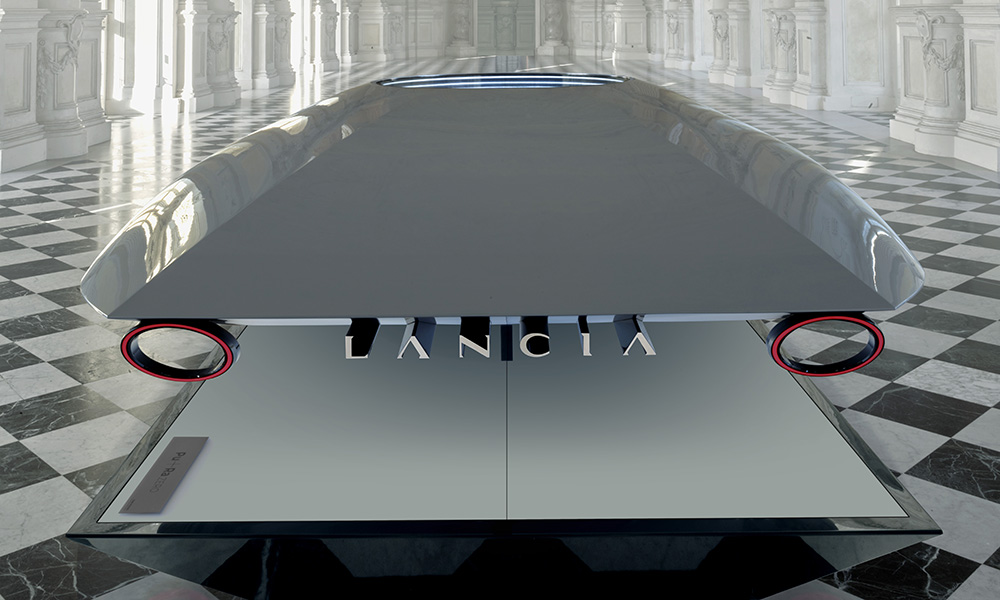 Having mostly sold cars in Italy in recent times—where the only production model was the still-popular Ypsilon compact car—Lancia is now planning to return in a big way, and we just received a first glimpse of the brand's future.
During a recent design day, the company revealed its new logo and design language, called Pu+Ra Zero, in the shape of a futuristic design concept that hints at three new models due to be released between 2024 and 2028.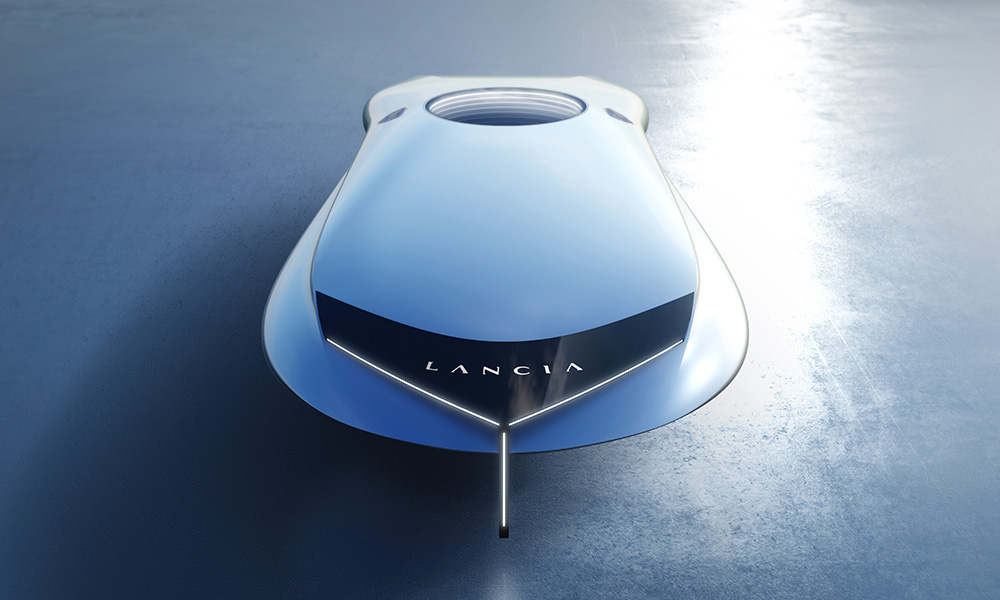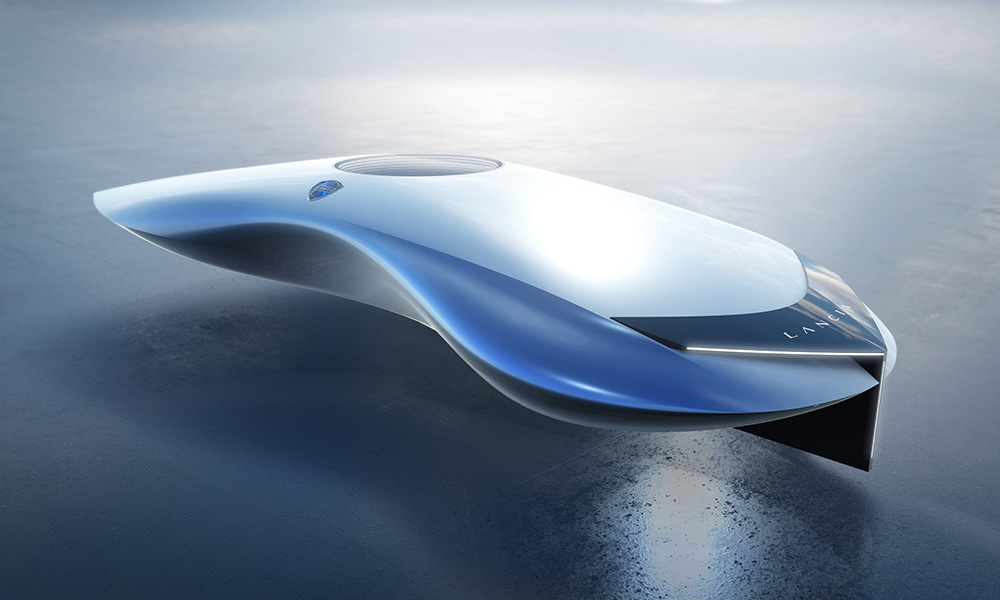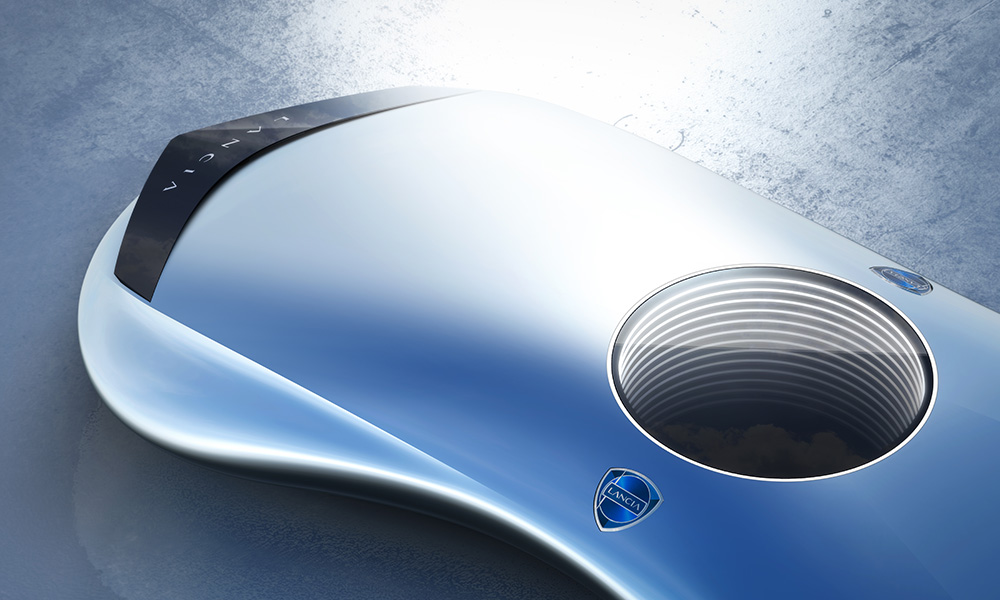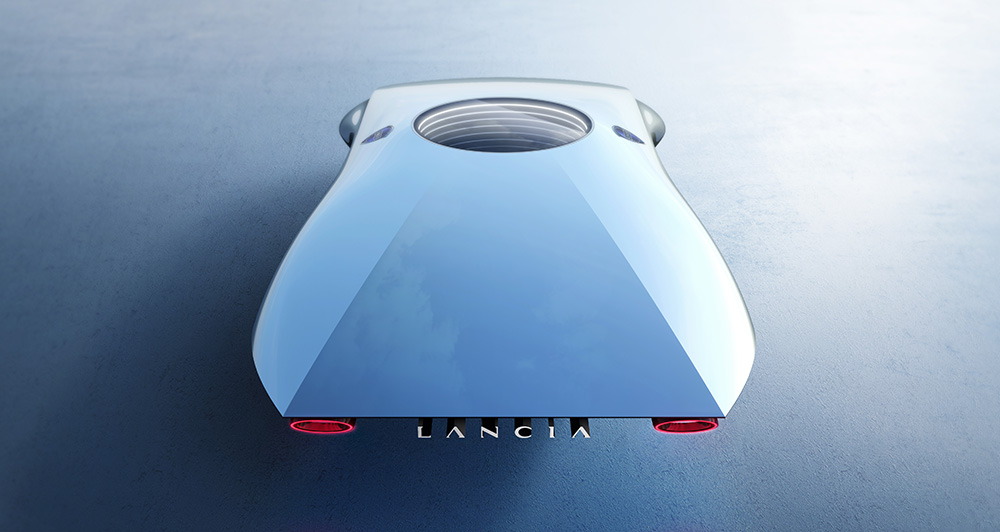 Looking a bit like a mixture between a spaceship and a computer mouse, the concept sculpture combines elements from past models with radical new shapes. The rear lights from the Stratos and the typical triangular front from recent models meet flowing lines and a circular space in the middle that would normally be the cabin.
If future production models look anywhere close to this, we'll be in for a treat. The name of the design language (Pu+Ra) stands for "Pure and Radical," which seems to be an accurate description so far.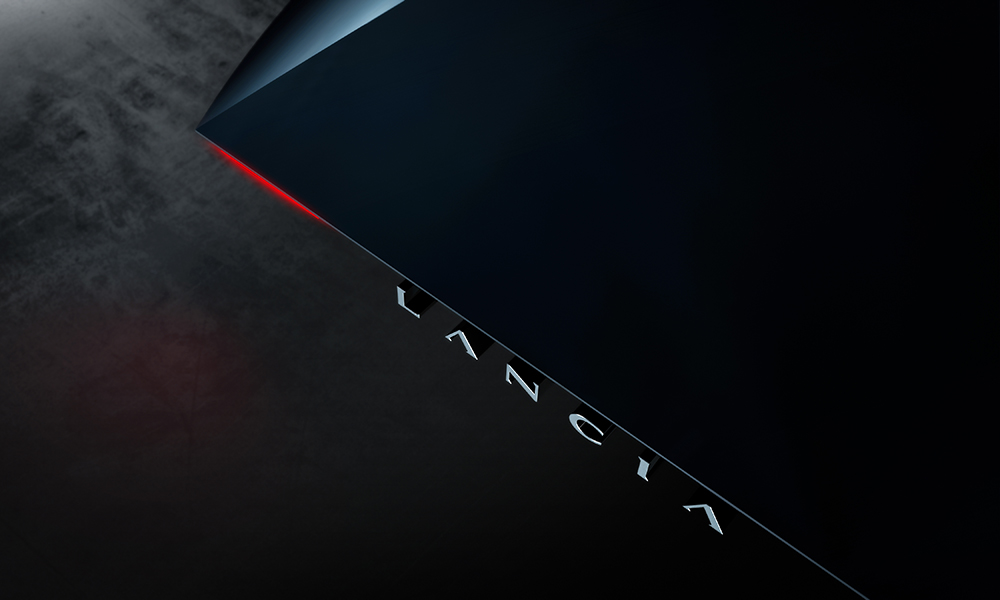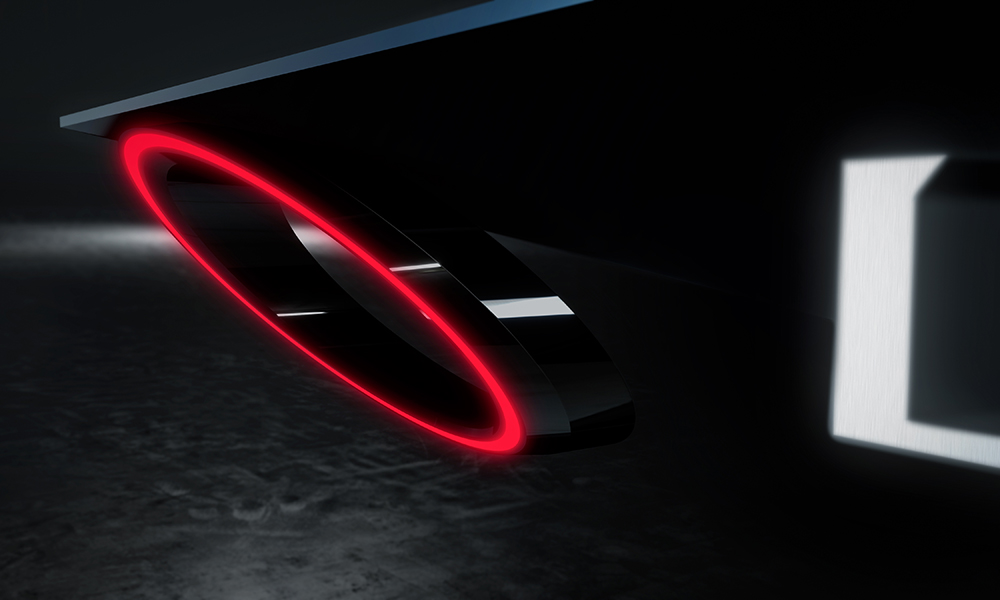 Lancia is also cooperating with Italian design house Cassina on its upcoming models, promising that the interiors of future cars will not only be luxurious, but as comfortable and welcoming as an Italian home. Sounds promising.
The first new car to be launched will be a new Ypsilon, followed by a new Delta and a new flagship model. It also seems as if not all of them will be electric—at least not in the short term.
The press release talks about full electrification from 2028 onward, meaning there's hope we may get some good-looking and great-sounding gas-guzzlers before that.