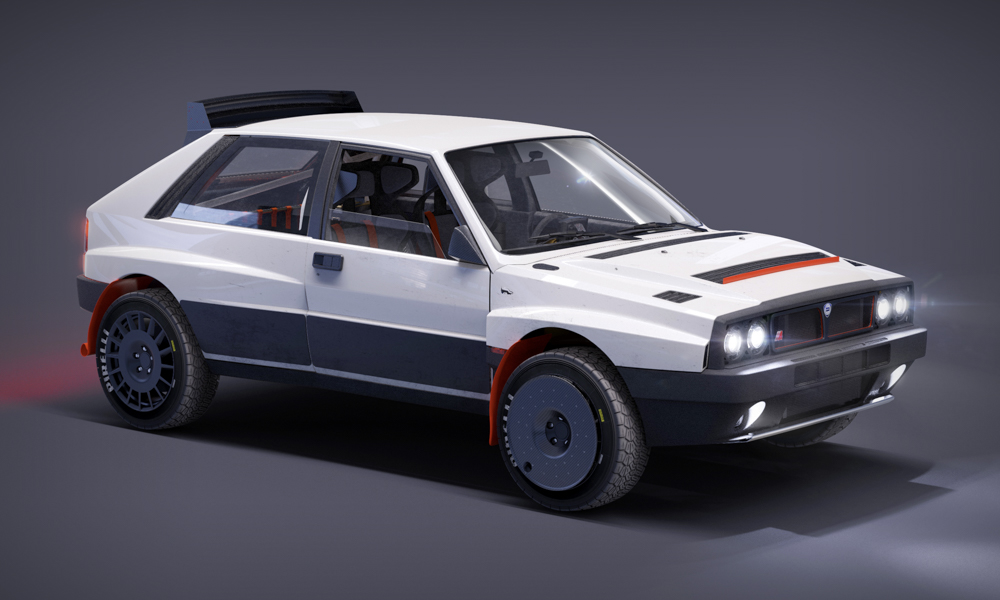 Fans of rally racing will know what kind of a powerhouse Lancia was in the sport. It's safe to say that back in the day, the brand's vehicles and its brave drivers were feared and respected by competitors and spectators alike. But the once proud automaker has now gone through the Greek alphabet (like COVID-19) and is currently producing a tiny city car called the Ypsilon.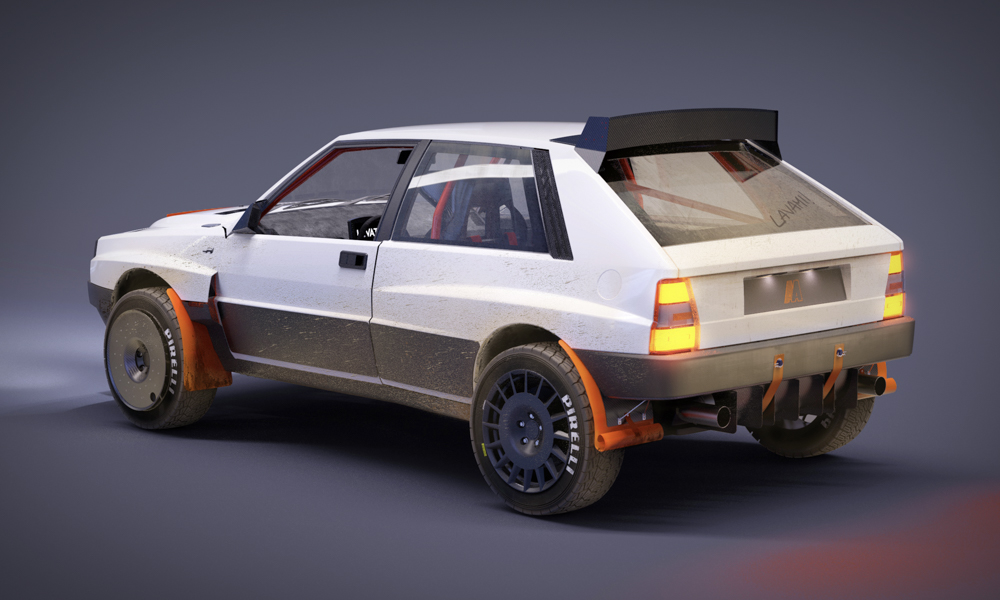 Thankfully, the reorganization of Fiat-Chrysler Automobiles into Stellantis has now given Lancia a bright future. Now a premium brand alongside Alfa Romeo, it will likely be specializing in comfortable cruisers that can eat up the miles on the autostrada. But for purists, smooth tarmac isn't where the automaker's cars truly belong.
Take for instance the Delta Integrale. It can be said that this is Lancia's most iconic product, having won six consecutive manufacturer's titles in its heyday after a Group B campaign that ended in tragedy. Mint examples fetch big money on classifieds and auction sites, and it is in the best interest of owners to keep the remaining cars in original condition. But it seems like not all of the car's fans think that way.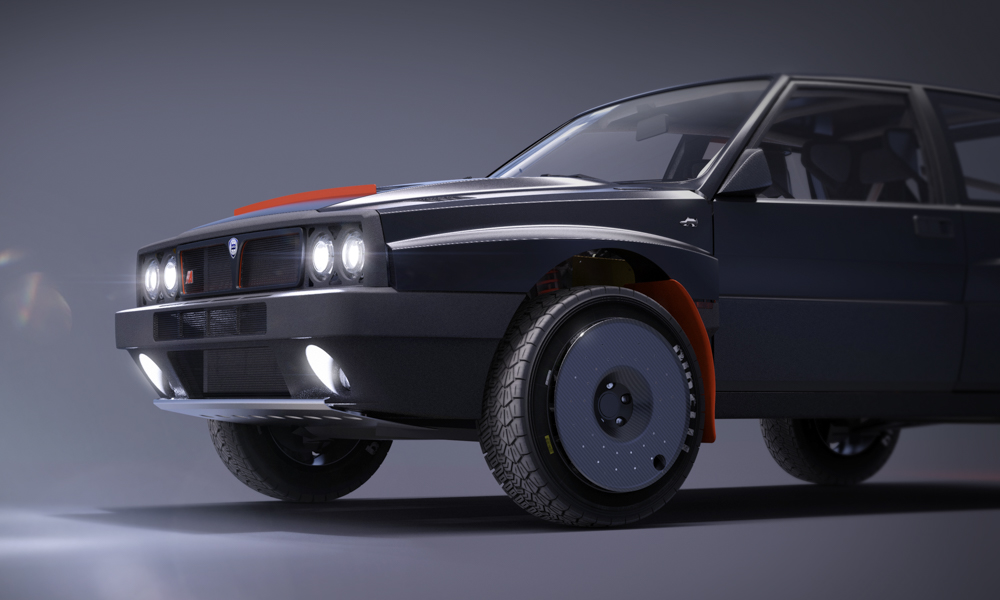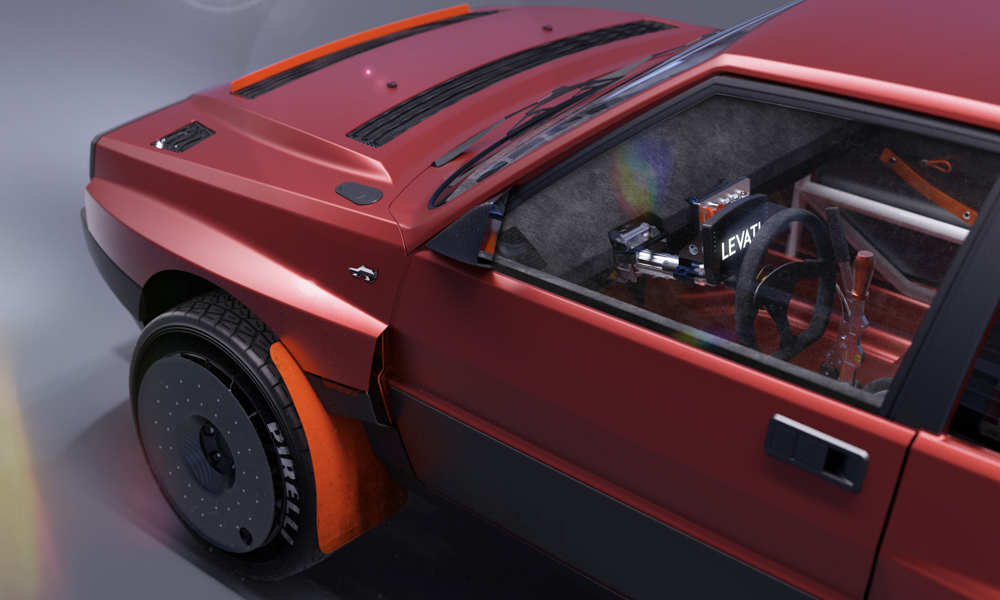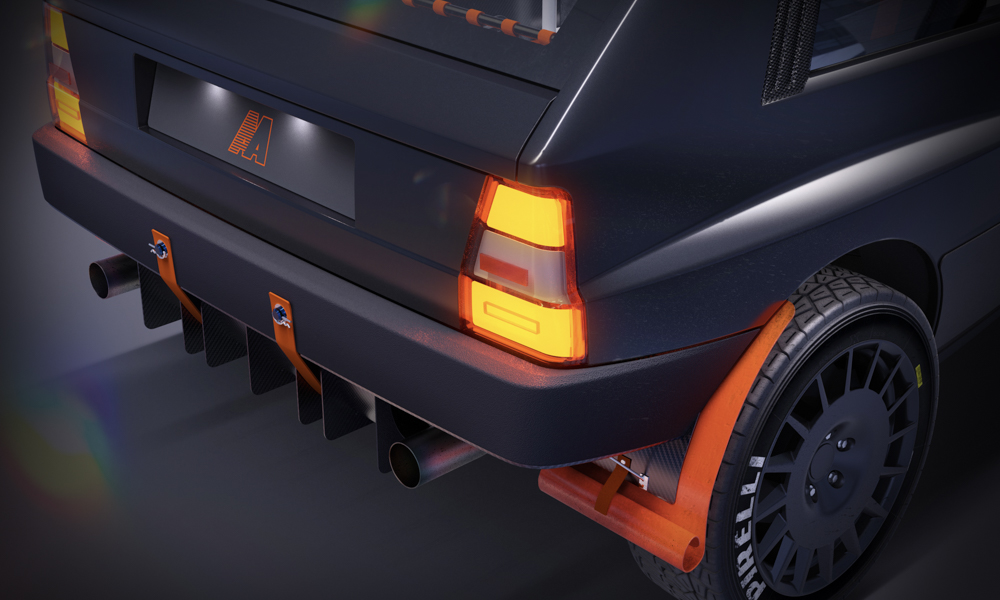 Enter Automobili Amos. If the name sounds familiar, that's because it was co-founded by Eugenio Amos, who we featured a few years ago. Amos clearly is obsessed with Deltas, but he doesn't want a simple restoration job. Having rebuilt the car as a three-door hatchback, the Italian builder now wants to return the vehicle to its rallying roots.
His company's latest creation is the Lancia Delta Safarista. The name clearly suggests the environment this is designed for, and is clearly backed up by the raised suspension system. Also present are front-wheel caps, which were used by the Delta back when it was competing in Group A. Completing the desert look are oversized mud flaps, an upturned hatch spoiler, and a rear diffuser.
Maintaining a three-door body style like the previous Delta project, the Safarista's interior is as spartan as any proper rally car. There are two bucket seats, a roll cage and a fire extinguisher. Details about its mechanical gubbins are scarce, with Automobili Amos simply promising that the vehicle will receive upgrades and reinforcements to its chassis, engine and transmission.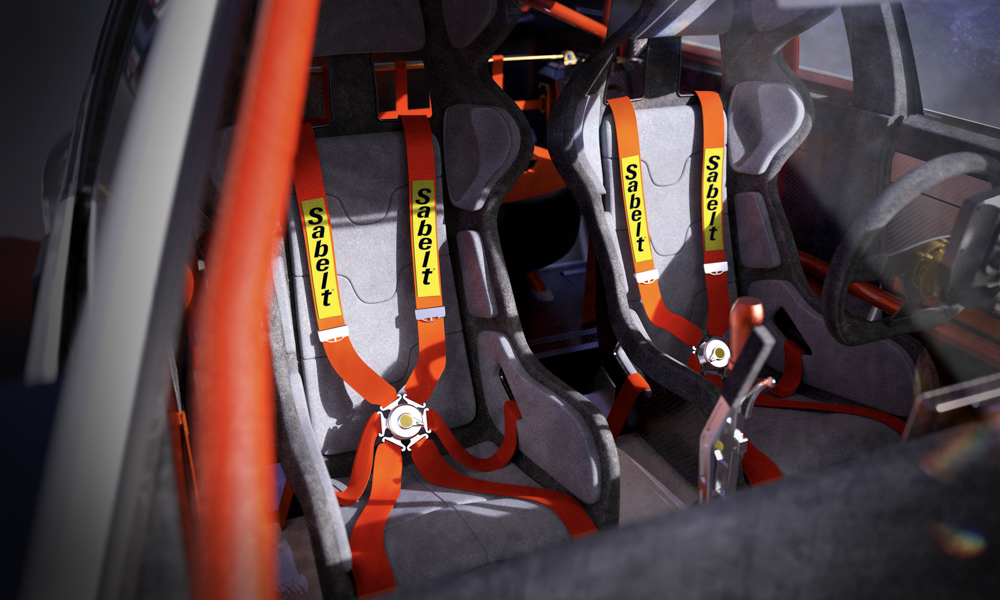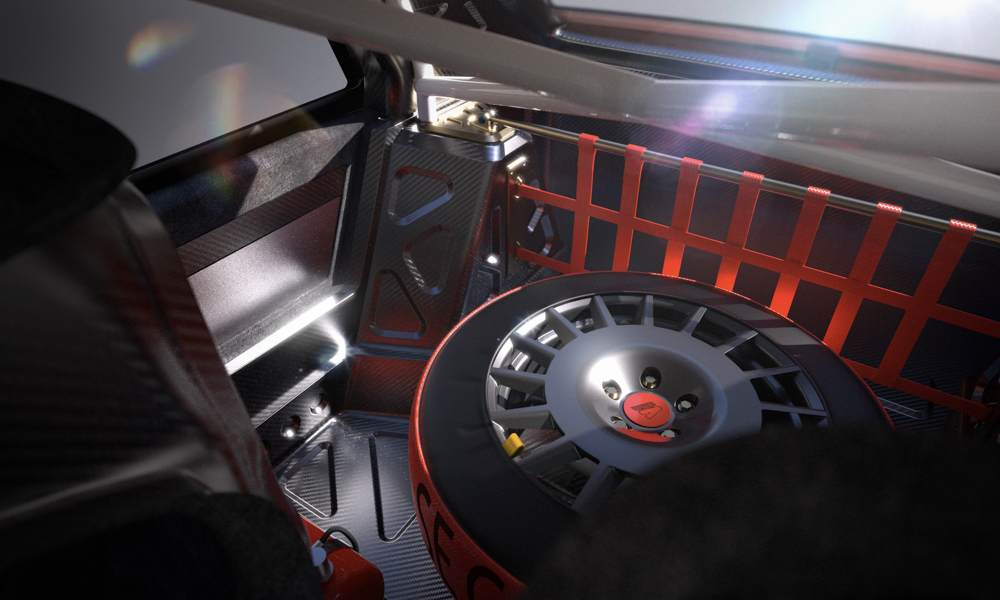 That doesn't make the Safarista less exciting though, and we're looking forward to seeing this thing get some airtime on sand dunes. What we're not so enthusiastic about is the price. Automobili Amos is charging €570,000 (P32.3 million) plus taxes for each Safarista, only 10 of which will be built. And if we understood the website correctly, that doesn't even include the Delta donor car.