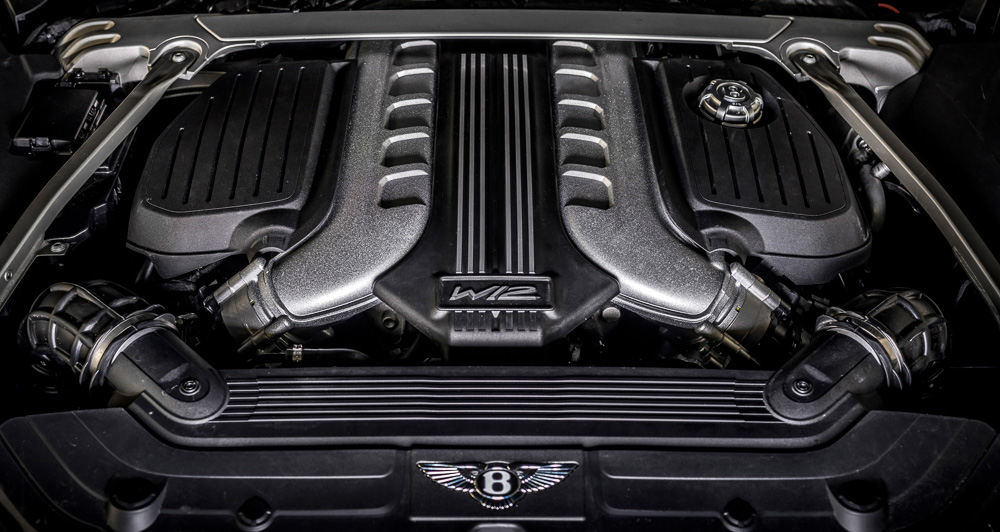 Like it or not, times are changing. Left, right, and center do we see famous and not-so-famous internal-combustion engines being phased out in favor of fluffy bunny-friendly and apparently planet-saving electric drivetrains.
The latest victim of this development is the only mass-production W12 on the planet right now. Bentley has just announced that it will stop production of the famous 12-banger that used to power the Continental, the Flying Spur, and the Benytayga—but not before giving it one last hurrah with its most powerful version ever.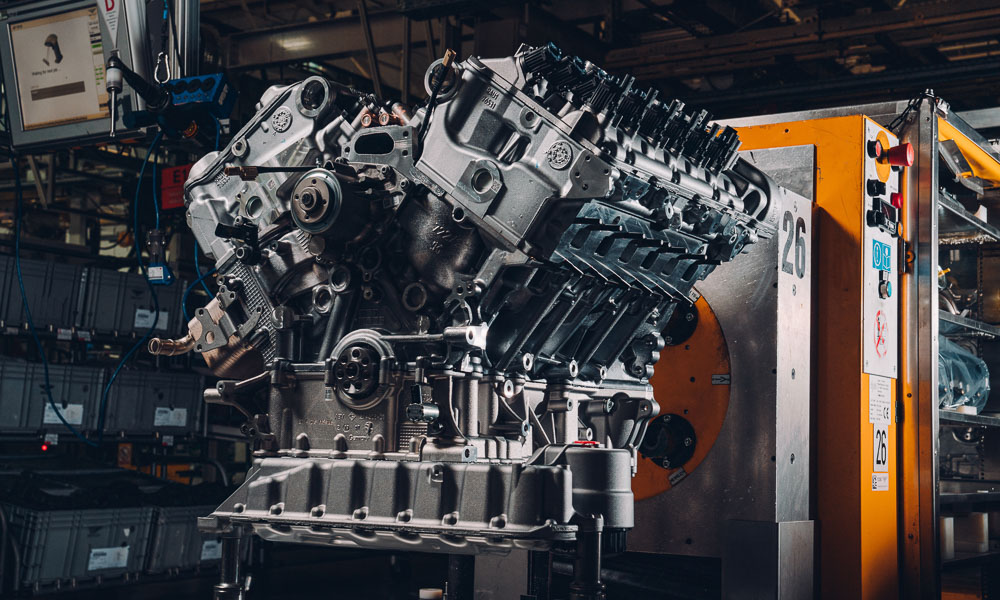 If someone told you to spray-paint a poem onto the walls of the Bentley engine shop right now, then there would only be one fitting collection of words: "Do not go gentle into that good night, old age should burn and rave at close of day." Dylan Thomas wasn't around when the W12 was first released back in 2001, but the famous Welsh poet would likely have approved of the swan song that the British firm is giving its famous engine.
Before it has to make way for more efficient and cleaner hybrid and electric powerplants in April of 2024, engineers are going all-out one last time with a version of the 6.0-liter twin-turbo block that will churn out a mighty 750hp and 1,000Nm.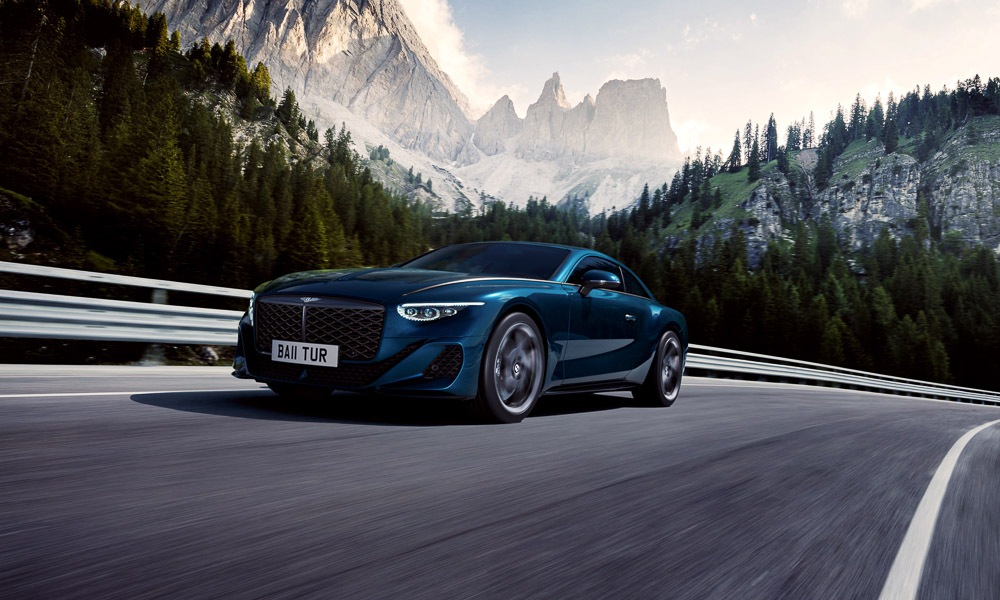 Only 18 of these last-ever W12 powerplants will be built, a number that is based on the very limited production run of the vehicle it is intended for: the Bentley Batur. This handcrafted ultra-luxury glider is already sold out despite its astronomical price tag, and the fact that it will sport the last and most powerful W12 to have ever been built by Bentley certainly won't harm its resale value.
Of course, when we talk about the Bentley W12, we are technically talking about a VW engine, or two to be precise. At its core, this block consists of two VR6 Volkswagen engines that form one very compact 12-cylinder beast. It was even available in a few Audi and VW models, such as the A8 and the Phaeton.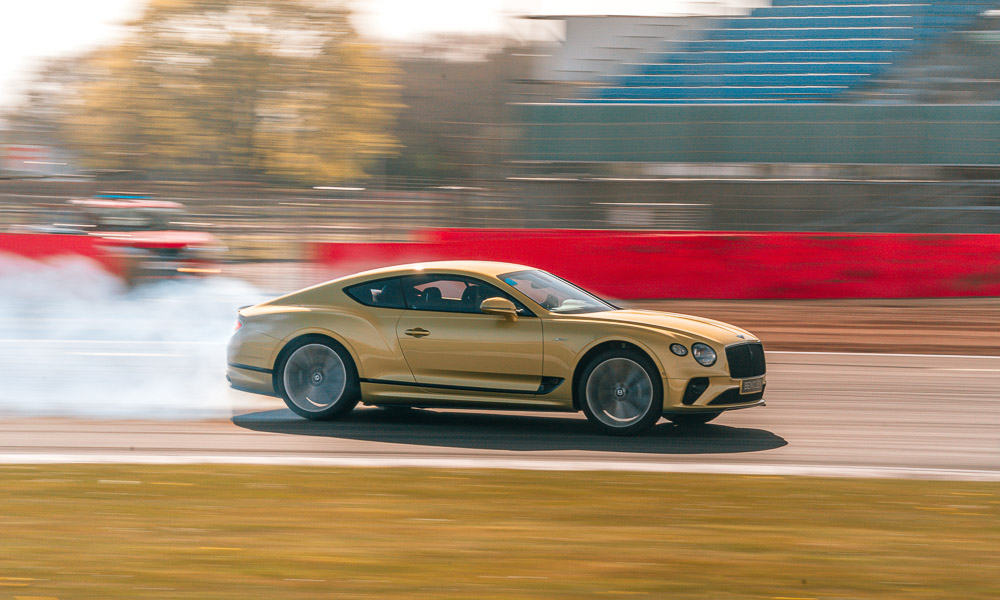 Bentley kept developing the block since the carmaker started using it in 2003, and over the last 20 years, its power has gone up by 37% and torque by a massive 54%, all while emissions have actually gone down by 25%. It even got a full redesign back in 2015 when it was fitted to the Bentayga for the first time.
These days, it can either rip your face off if you stomp on the accelerator, or be gentle to your wallet thanks to cylinder deactivation that essentially turns it into a six-cylinder to save fuel while you drive slowly.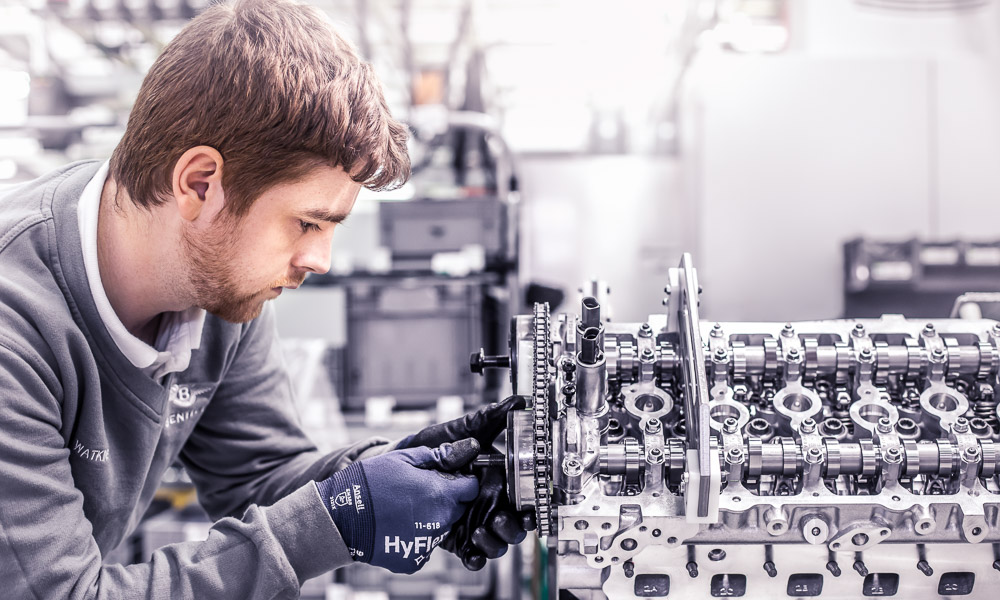 The 30 skilled craftsmen who have built over 100,000 W12 engines by hand over the last two decades will be redeployed elsewhere at the firm, and anyone who wants to own a normal production Bentley with the big 12 under the hood is instructed to act quickly.
Right now, the company is still taking orders for W12 Continentals, Bentaygas, and Flying Spurs, but there are a few production slots left. Once they're gone, they're gone.