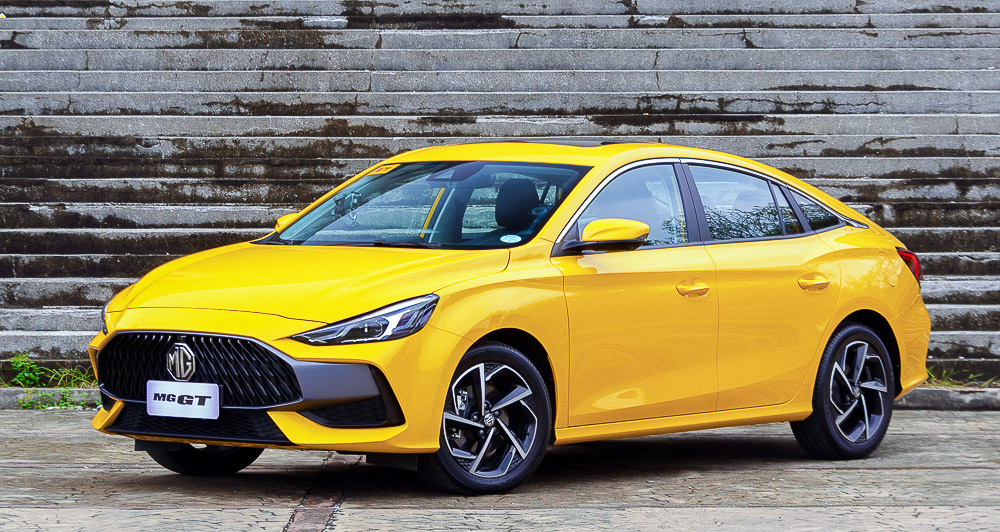 MG is on a roll these days. The Chinese-manufactured, Filipino-distributed English brand has had to fight an uphill battle since day one—first in having to win over consumers with strong loyalty to trusted Japanese brands, and then having to gradually strengthen its dealer network.
After a weird marketing fail back in early 2018, The Covenant Car Company Inc. (TCCCI) took over, rebooted its campaign, and made MG a brand worthy of a new car buyer's consideration. MG Philippines hit its 20,000-unit sales milestone this month and now has 42 dealers nationwide.
Wisely choosing not to hide its Chinese origins (all MG cars are manufactured in Shanghai by SAIC) and instead preferring to communicate its English heritage married to modern-day engineering and manufacturing standards, the strategy seems to be working.
I mean, it's not like British-made cars were paragons of reliability back then (or even now, actually). After starting out with a "safe" lineup of everyday sedans and crossovers, MG's latest offering, the GT, may be its most aggressive yet, perhaps not in total sales but for the halo image it could gain.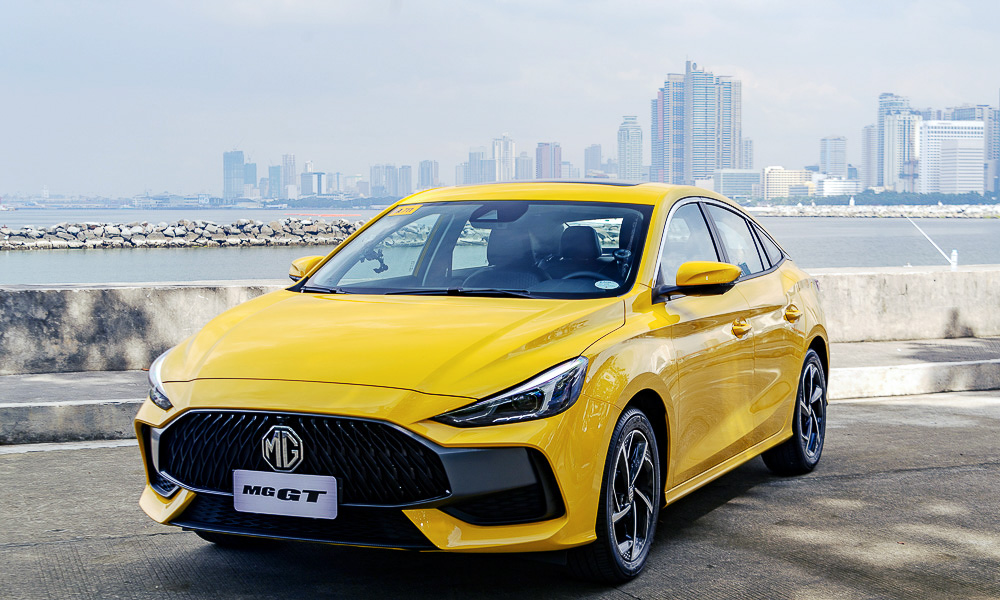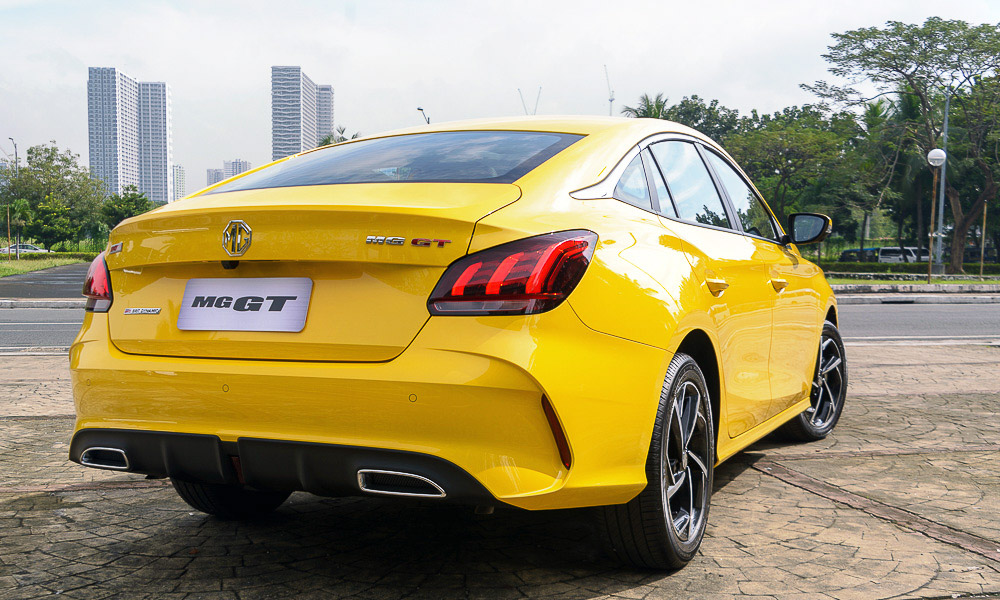 For lack of a better word, the GT is noice. It has a sexy, fastback body style with a roofline that slopes back to the ducktail trunk, short overhangs, wide shoulders with a rear fender "waist," and a borderline catfish grille that MG calls a "digital flame" design. The only chrome you'll find is used for the window trim.
MG says that the front bumper even has a carbon-fiber spoiler, and I'm inclined to believe that it's really carbon fiber because the Chinese are the experts with that material, and it's not even that expensive these days. Also, 215/50 Michelin Primacy rubber is mounted on the 17-inch tomahawk-style alloy wheels; the car looks like it would look even better with 18s, but those would cost more and perhaps affect the ride quality. The overall look is cohesive and youthful, and in Nuclear Yellow it just pops.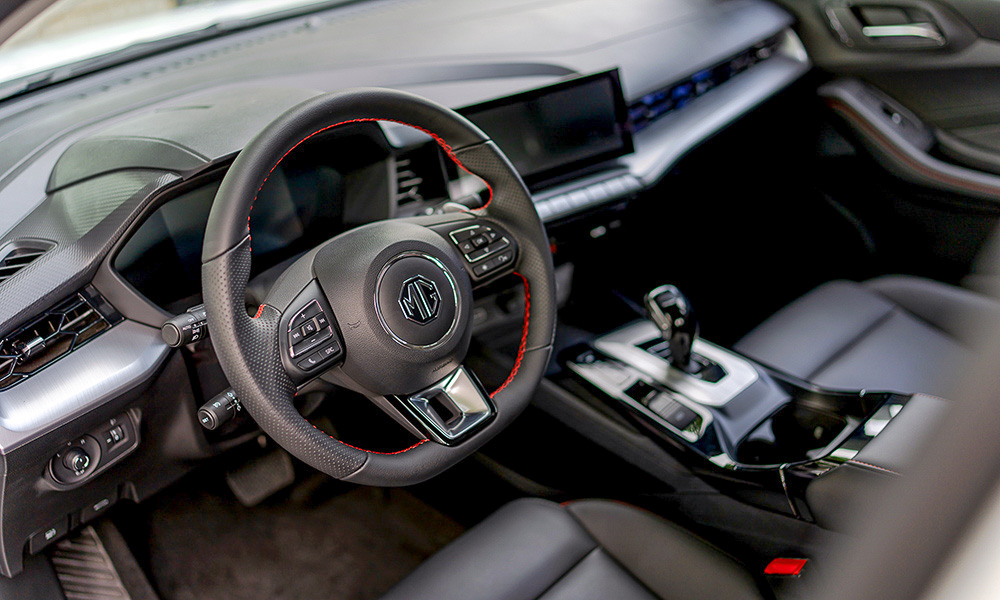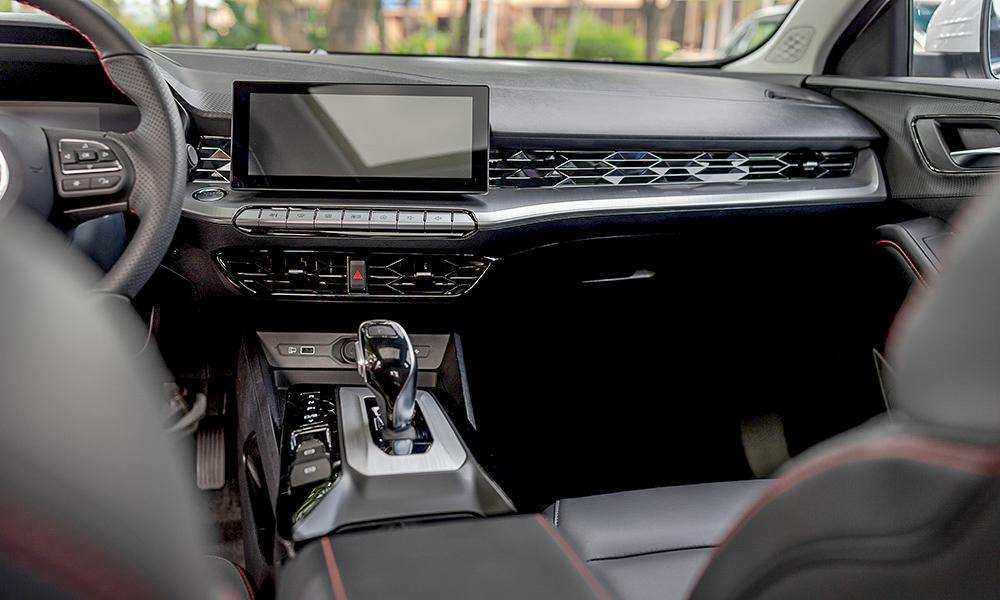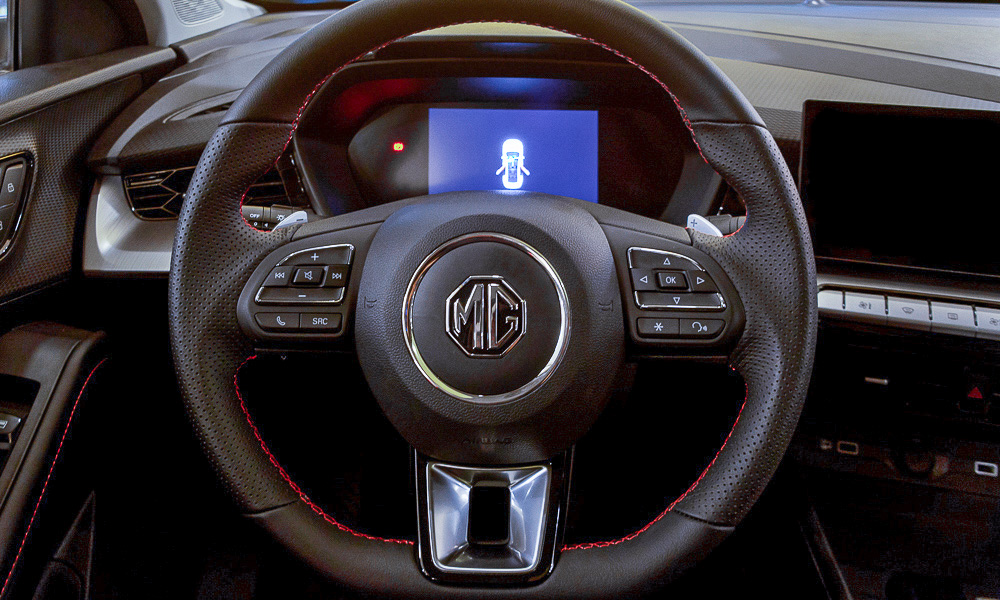 The cabin has a jet fighter-inspired cockpit with a low-slung dash, a 10-inch floating infotainment screen, and a 12.3-inch instrument cluster. There are piano-style buttons for the stereo and the main climate control, but blower and temperature settings are accessed via the screen. It also supports Apple CarPlay and Android Auto, a must for most people these days.
It even has a power-adjustable, zero-gravity driver's seat, rear A/C vents, three USB ports, and a power sunroof.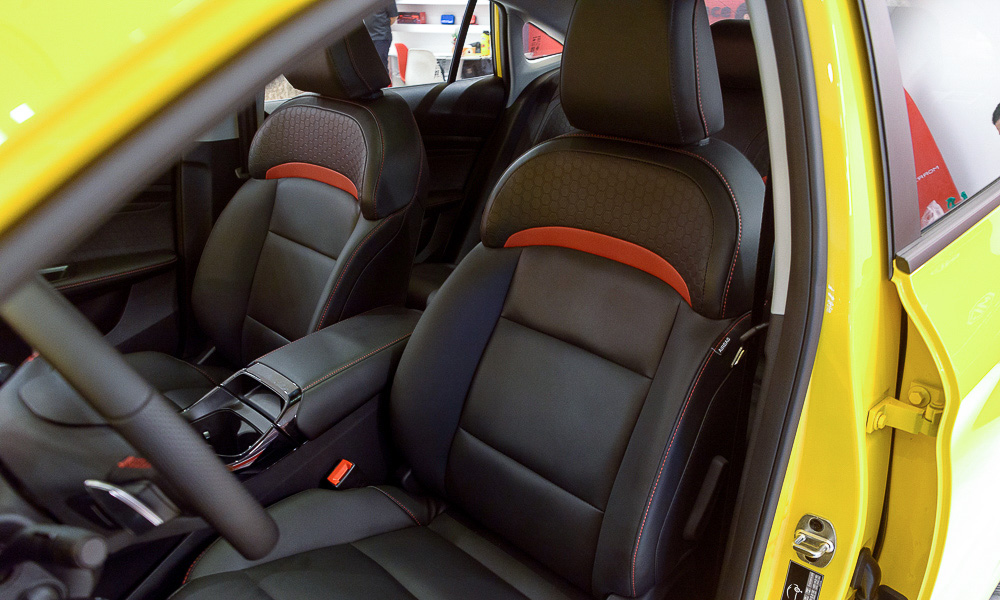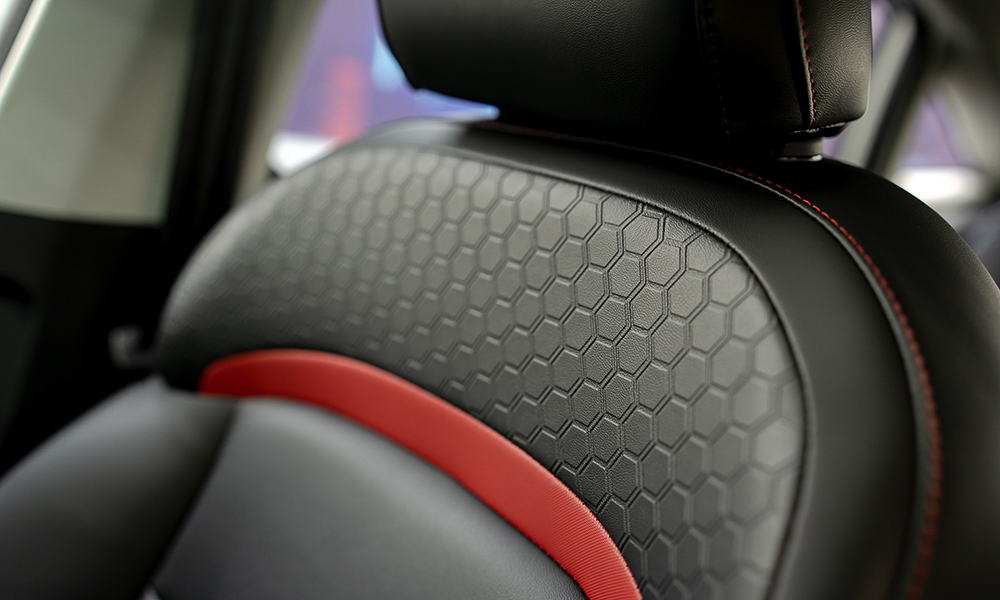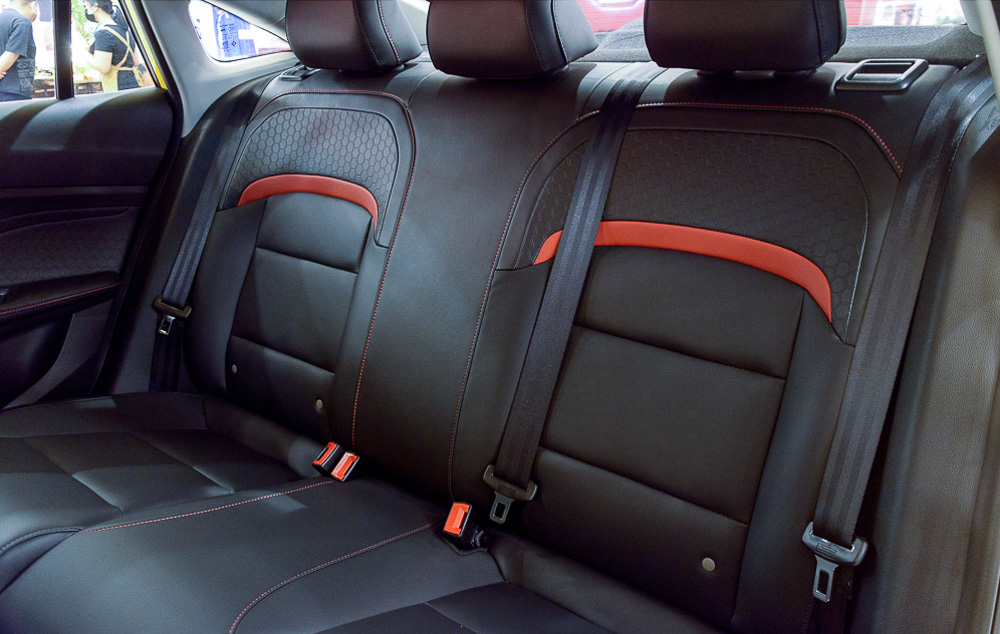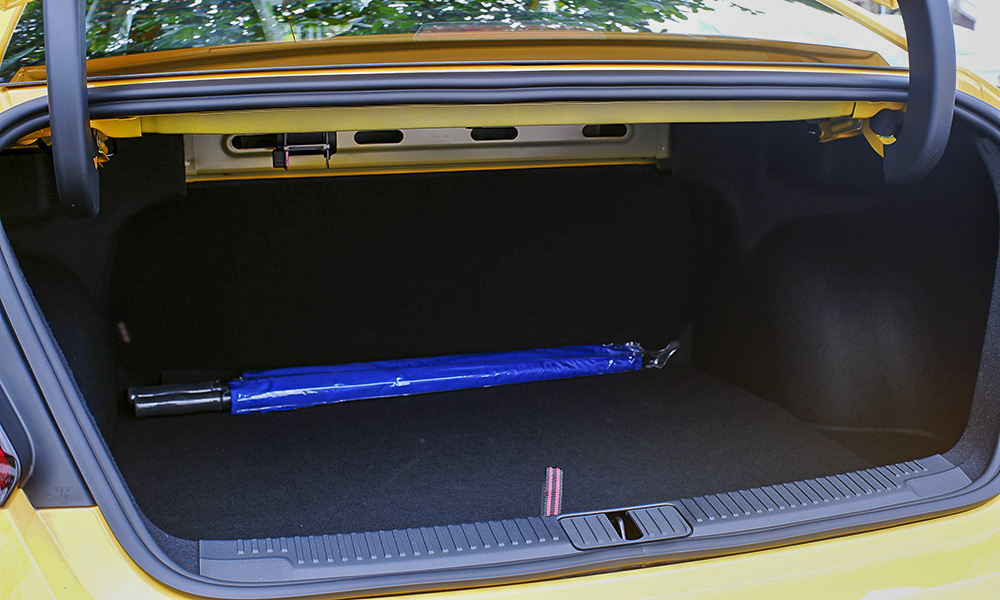 But the really good part—at least for performance-oriented buyers—is under the hood. The Sport variant gets a turbocharged, 1.5-liter in-line-four rated at a healthy 159hp and 250Nm, matched to a seven-speed dual-clutch transmission. The cheaper Alpha nixes the turbo and still makes a respectable 111hp and 150Nm.
The Sport has an introductory price of P1,098,888, while the Alpha is just P938,888. We recently reported the regular prices to be P1,173,888 for the Sport, and P995,888 for the Alpha.
Both variants benefit from all-disc brakes, while the Sport gets active driving aids, and the Alpha loses a few luxury features.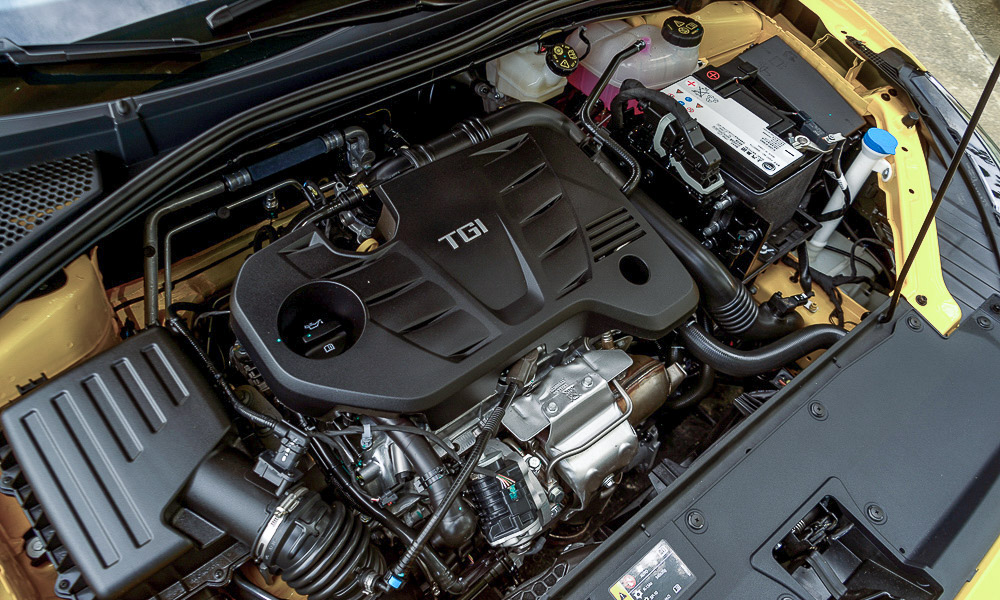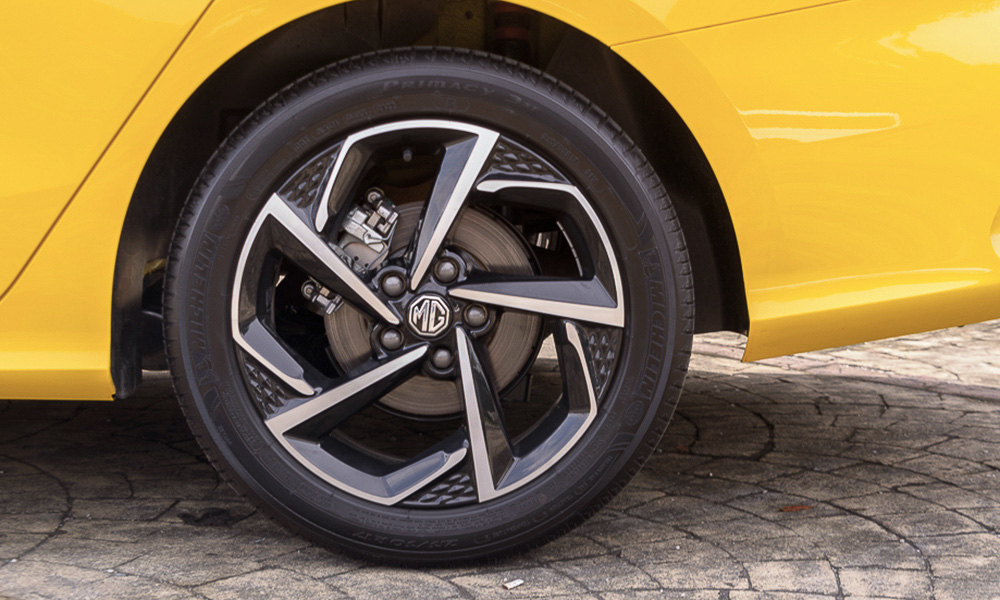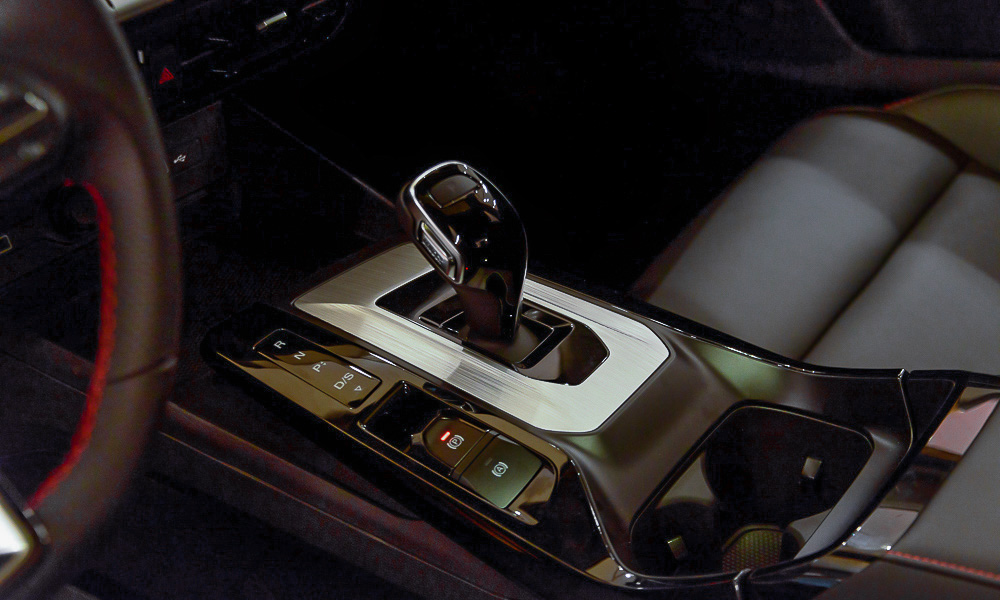 Regardless of the variant, that's killer pricing any way you look at it. Shop Japanese and you'll only bag yourself a Nissan Almera or Toyota Vios with similar specs for a shade under P1 million, and those are smaller cars than the GT. The latter is closer in size to the Honda Civic, which makes more power (176hp), less torque (240Nm), uses a CVT, and starts at P1,368,000.
Crossovers may be what the majority of the market wants these days, but if sporty sedans are still your thing, then the GT is a very compelling buy. A peek at the engine bay also reveals a tuner-friendly workspace. Slap on a cone-type filter, bolt on a strut bar, remap the engine, and let the fun begin.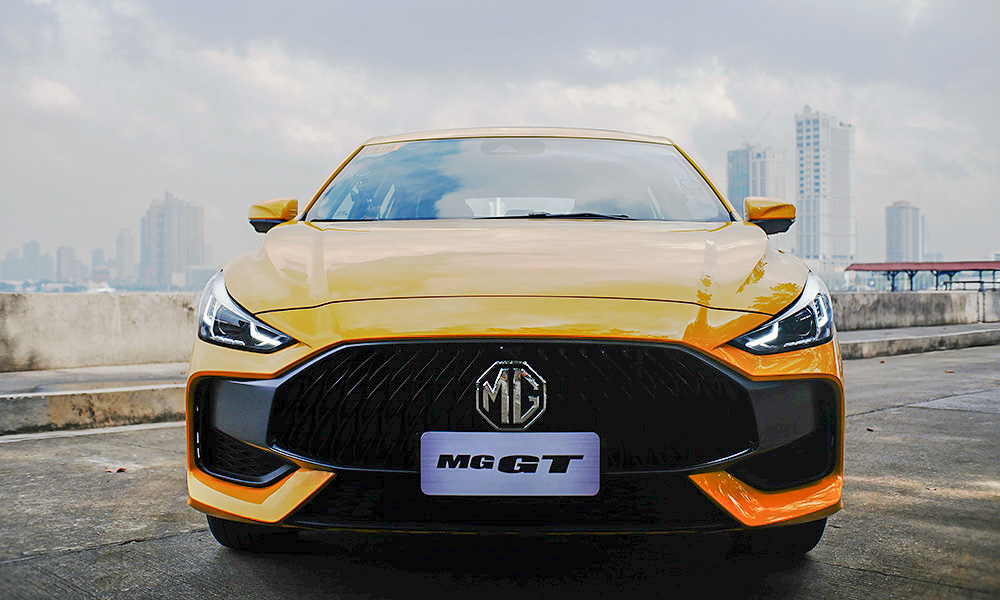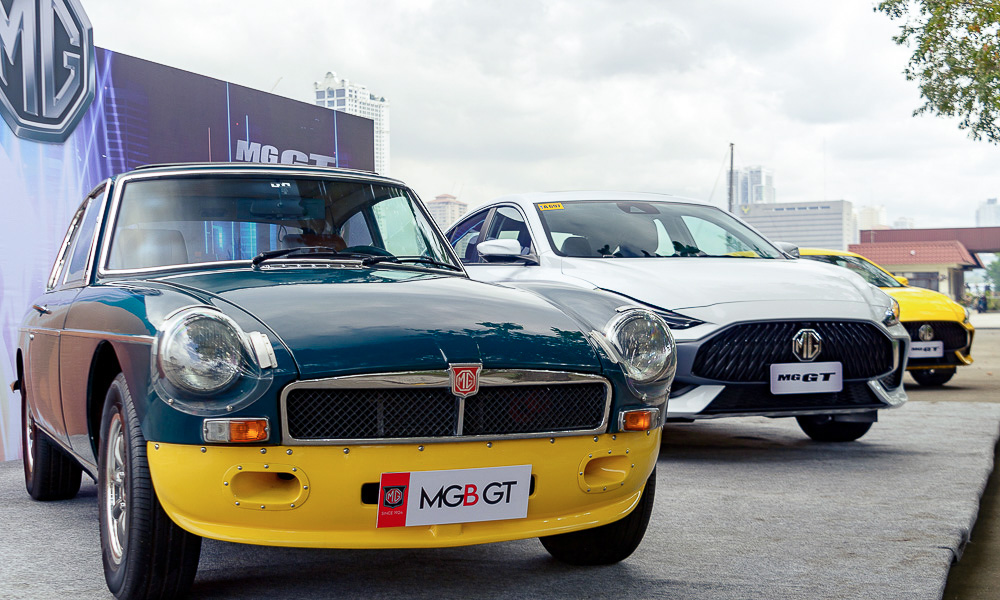 Our preview drive of the GT didn't really tell us much about how the car drives yet, other than that the steering feels precise, the ride is comfort-biased, and the fit and finish are up to par with industry standards. Still, first impressions are important.
If a car looks good, and it's backed up by specs and pricing that are hard to beat, then it's going to sell. MG hasn't officially launched the car yet as that's planned for January of next year, but dealers are already taking inquiries.
It's too early to say, but if it sells and the long-term quality holds up, this could take over the "affordable sporty sedan" niche that the Civic has largely priced itself out of.