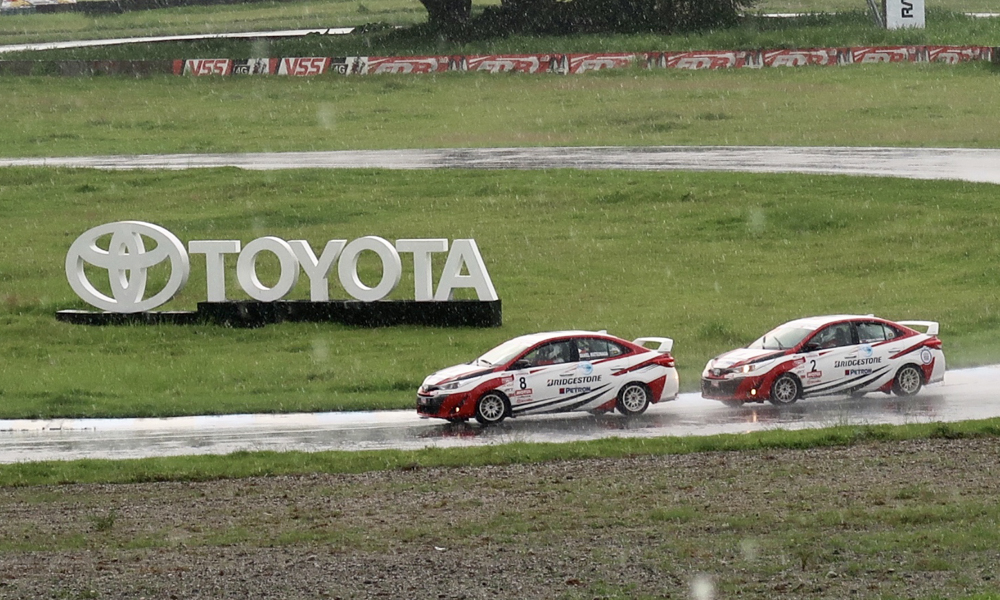 With restrictions on social gatherings and nonessential events enforced during the COVID-19 outbreak, almost all of Toyota Motor Philippines' motorsports activities were temporarily halted. We say "almost" because the automaker did the next best thing and turned to e-sports as an alternative medium for racing hopefuls. The success of the GR Supra GT Cup Asia does indeed show that distanced competitors can still be brought together in the virtual playing field. However, Toyota recognizes the fact that nothing really beats actual wheel-to-wheel racing, and is thus gearing up for the return of the one-make series for Vios cars.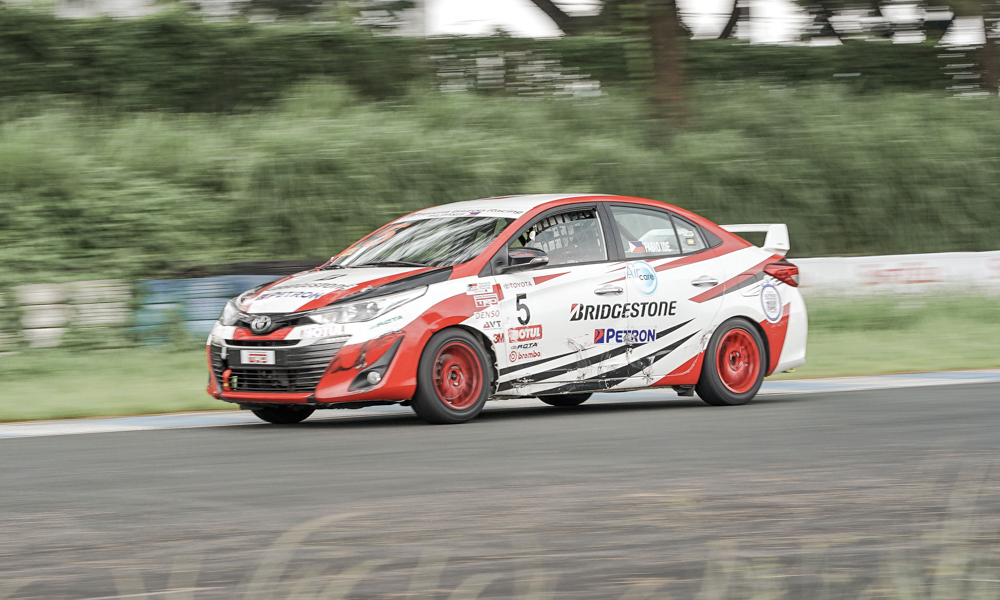 Now called the Toyota Gazoo Racing Vios Cup, the GR branding is expected to make this championship a little more exciting than ever before. Responding to the continuous need for social distancing, no spectators will be allowed to watch the race proceedings to be held at Clark International Speedway. Instead, it will be digitally streamed in real time so that audiences can enjoy the event from the safety and comfort of their own homes. Toyota will also be holding activities for fans, which include the GR GT Cup e-Motorsports online racing championship.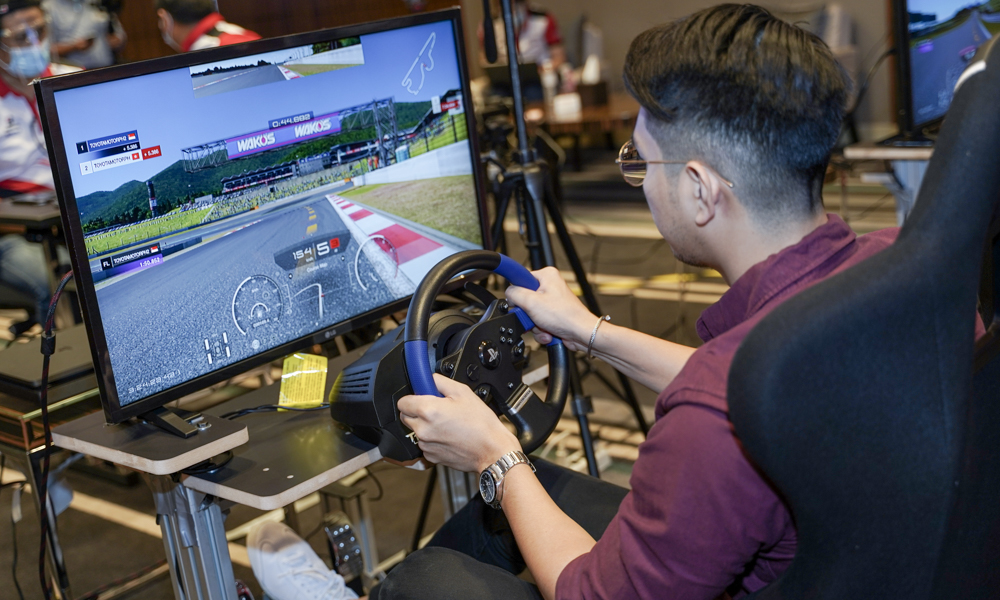 The GR GT Cup e-Motorsports series will make use of the Gran Turismo video-game franchise. Participants will be able to race the Supra and other GR-badged models on selected racetracks. Just like last year's online series, prizes await those who come out on top in the championship.
Details about the three legs of the Toyota Gazoo Racing Vios Cup as well as the reopening of the Toyota Racing School will soon be released. Those interested in acquiring race-prepped Vios units may get in touch with the Vios Cup secretariat. Meanwhile, registration for the GR GT Cup e-Motorsports will start this month with the first race scheduled in April.