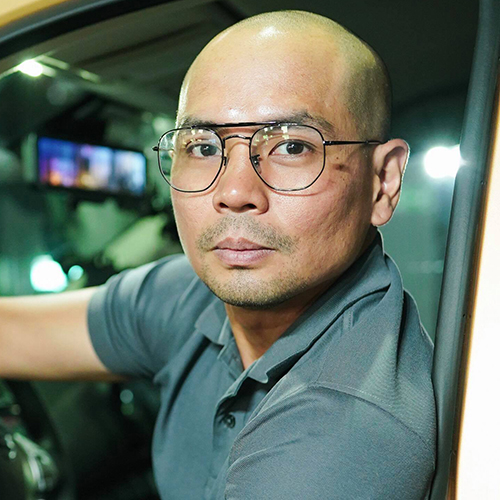 Jinno is the anchor of ESPN Philippines' flagship program SportsCenter, and has been covering sports for well over a decade. He was previously part of SportsTV on Studio 23 and Hardball on ANC, and has worked as a member of the Philippine Basketball Association's broadcast team. He also helped create SportsDesk on what is now CNN Philippines, and was most recently the face of Basketball TV before moving to "the worldwide leader in sports."

He once dabbled in motoring media as a host of Hotwire, an automotive show on Studio 23. He was likewise a celebrity driver in the Vios Cup one-make race series, and won a championship title in his class.

Jinno happens to be an adrenaline junkie and, as such, is a new motorcycle enthusiast. He will now be writing about motorized two-wheelers for VISOR.
---
7 articles by
Jinno Rufino