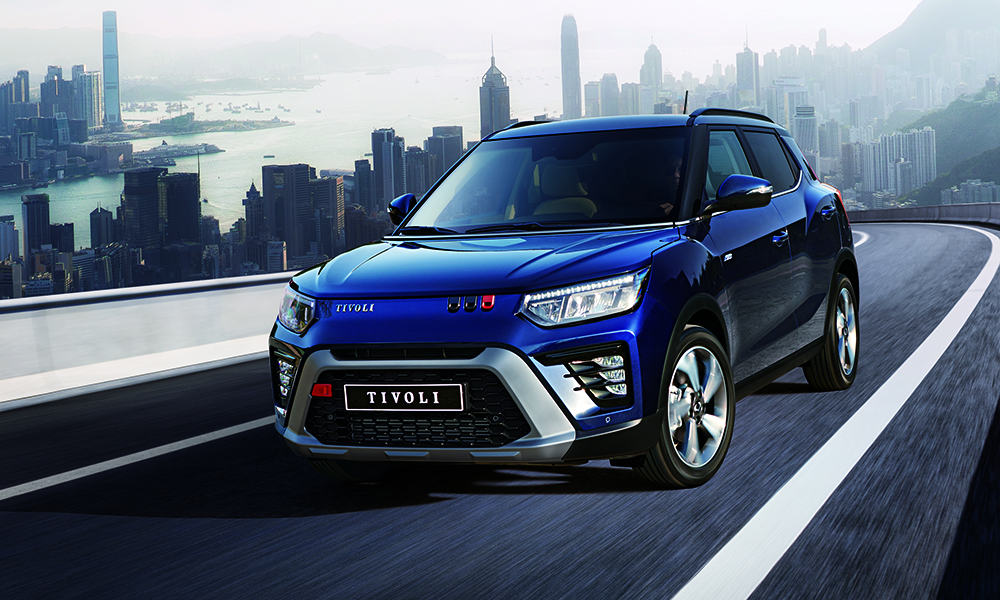 If you have been paying attention to the industry news that we regularly churn out, then you must have caught the bit about KG Mobility early this month. In that article, we said that "there's a good chance" The Covenant Car Company Inc. could distribute the South Korean car brand soon.
Well, that soon is today.
Over the weekend, we were officially notified by TCCCI that it is now the "exclusive distributor" of KG Mobility in the Philippines, and gave us permission to break the news today. What a happy development to start the week.
Here are the exact words from TCCCI:
The Covenant Car Company Inc. (TCCCI) proudly announces its appointment as exclusive distributor of South Korean auto brand KG Mobility in the Philippines. The distributorship was formalized between both organizations in mid Q3 2023 and, with the establishment of KG Mobility Philippines (KGM PH), TCCCI adds yet another esteemed car brand to its stellar portfolio.
You might recall that KG Mobility used to go by the name of SsangYong, which was last sold by Bermaz Auto in our market when the brand was still under Mahindra of India. With ownership now firmly back in South Korea courtesy of KG Group, we suppose that all's well that ends well.
Meanwhile, you should know TCCCI as the longtime distributor of Chevrolet in our country. On July 20 this year, the Filipino company parted ways with MG, now controlled by SAIC Motor Philippines. If TCCCI handles KG Mobility as efficiently as it did MG, then we could witness another success story here.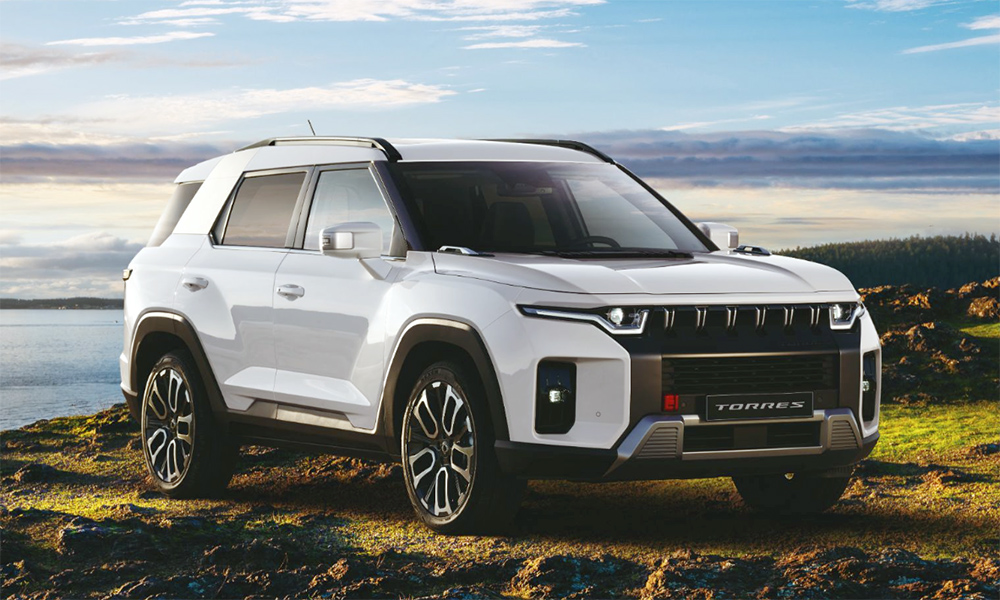 According to the press statement, retail sales are officially commencing this month. Five cars will be offered to our market:
Musso Grand
Rexton
Tivoli
Tivoli Grand
Torres
All vehicles are guaranteed to come with a five-year/100,000km warranty.
Key to the promise held by the brand should be the dealer network, which TCCCI says is "expected to rise to 12 independent dealer-partners by the end of 2024."
"The establishment of KG Mobility Philippines is yet another testament to the ongoing partnership between both the Philippines and Korea," TCCCI chairman Jose L. Cuisia Jr. declared. "The Covenant Car Company Inc. is very pleased to offer our discerning Filipino car buyers these innovative, safe, and modern automobiles from KG Mobility. We are optimistic that the local motoring public will respond positively to our portfolio of product offerings, and we are likewise eager to grow KGM PH into a household name for expertly crafted, reliable, Korean-made automobiles."
Ah, Korean. What a breath of fresh air in an industry that is now swarmed by Chinese car brands. Here is a giddy finger heart to everyone.