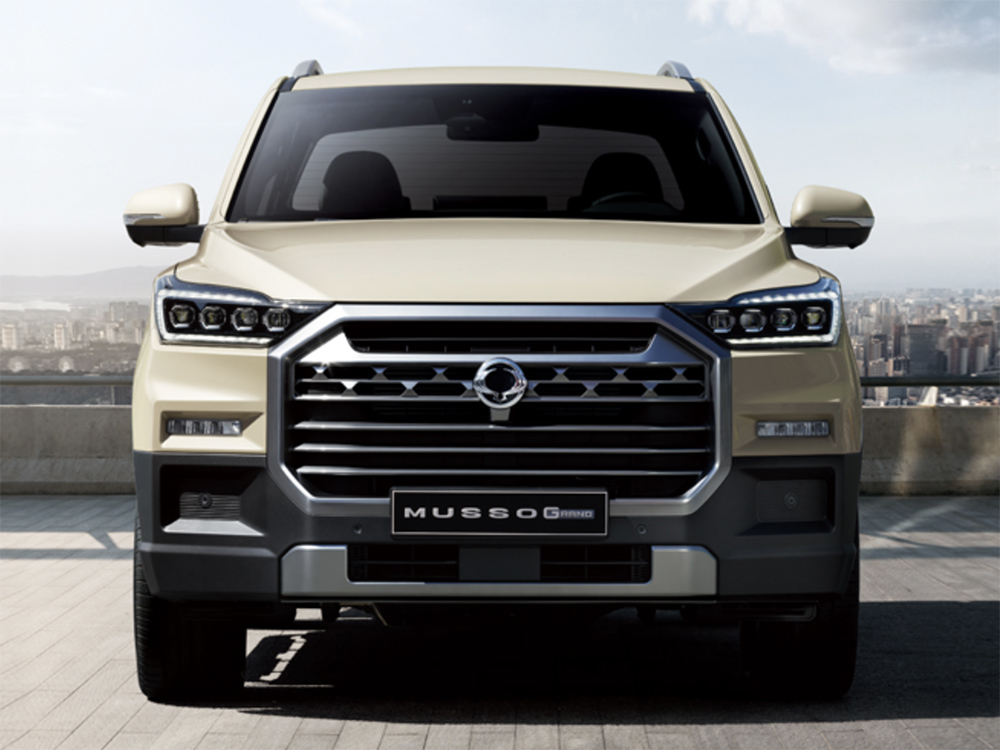 In the world of business, nothing is permanent. And that includes the automotive industry, where loyalties are dictated by ownerships.
Take this, for example: A source has informed us that there are very good chances that The Covenant Car Company Inc.—the Chevrolet distributor and erstwhile MG merchant—is bringing KG Mobility to our market. The seemingly new Korean brand is not really new as it was previously known as SsangYong. The brand changed names early this year after South Korea's KG Group took over from India's Mahindra.
You might recall that SsangYong was last represented in our country by Bermaz Auto, the same distributor for Mazda. In fact, the managing director for that division was Japheth Castillo, who is now general manager for Velocità Motors (Ferrari).
If you check the SsangYong Philippines website right now, it is still up.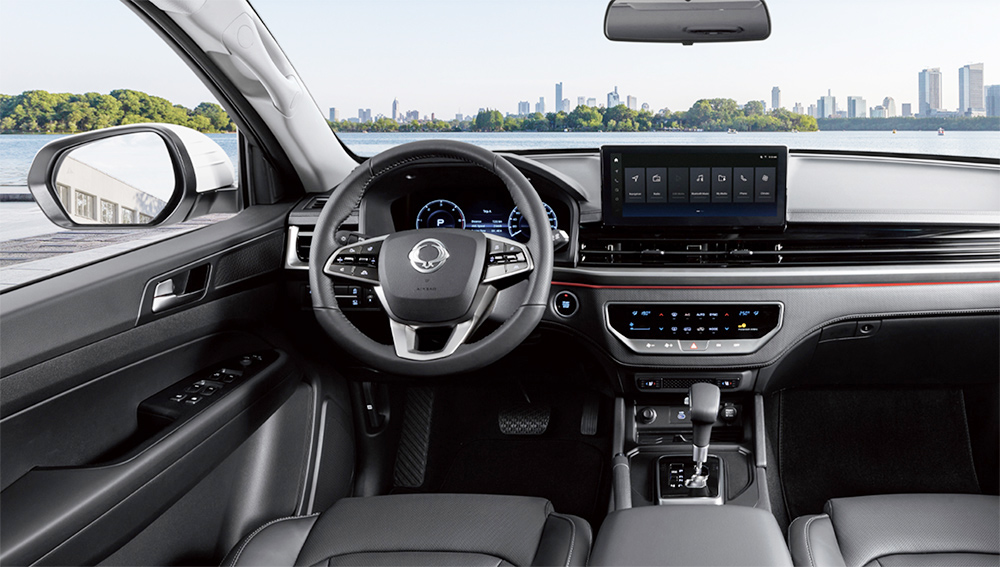 Now, as we write this, we hear that TCCCI is close to finalizing its new partnership with KG Mobility—yes, even as it is still currently lending its marketing expertise to SAIC Motor Philippines (which recently wrested the distributor rights to MG) for the introduction of the latter's electric vehicles this week.
If this pushes through, we hope that TCCCI gets to duplicate the success that it was able to achieve with MG. We don't know about you, but we believe that much of that positive result was due to TCCCI's network and competence.
Add to this the fact that KG Mobility is Korean and not Chinese, and we really think that TCCCI has a winner in its hands.
We have no idea which products will be immediately launched by KG Mobility in the Philippines, but we chose to use photos of the Musso pickup for this story because we're fans of the vehicle. Here's wishing this promising partnership will become a reality.