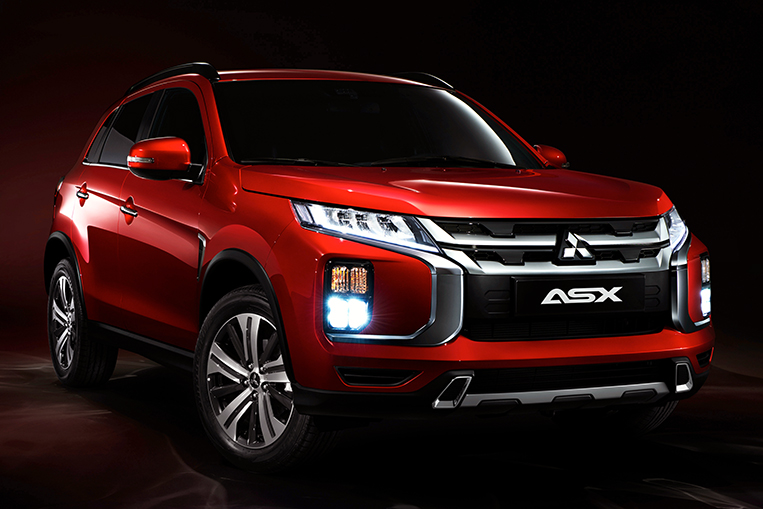 When we talk of Mitsubishi Motors Philippines these days, the vehicles that immediately come to mind are the hot-selling Xpander MPV, the recently revised Strada pickup and the popular Montero Sport SUV. Almost no one will bring up the ASX, a subcompact crossover which the Japanese automaker introduced to our market in 2010. Nine years later, this model is no longer being sold in the country—at least according to the product list on MMPC's official website.
In case you're wondering where the ASX went, the answer may well be that it's on the way back. Mitsubishi has just announced that it is displaying a face-lifted 2020 ASX at the Geneva Motor Show next month, this time already wearing the brand's Dynamic Shield styling theme up front. Which means it now looks like its three above-mentioned siblings.
Here's how Mitsubishi describes the ASX's new front design:
The bumper embraces the central protective shape from both sides, and the squared horizontal and vertical line treatment of the grille and the skid plate under the bumper expresses strength and toughness. The new styling makes the hood deeper, adding to the presence projected by the front end. And the distinctive LED lighting layout, which locates the turn signals and fog lamps at the ends of the bumper, stamps a Mitsubishi brand look on the front end.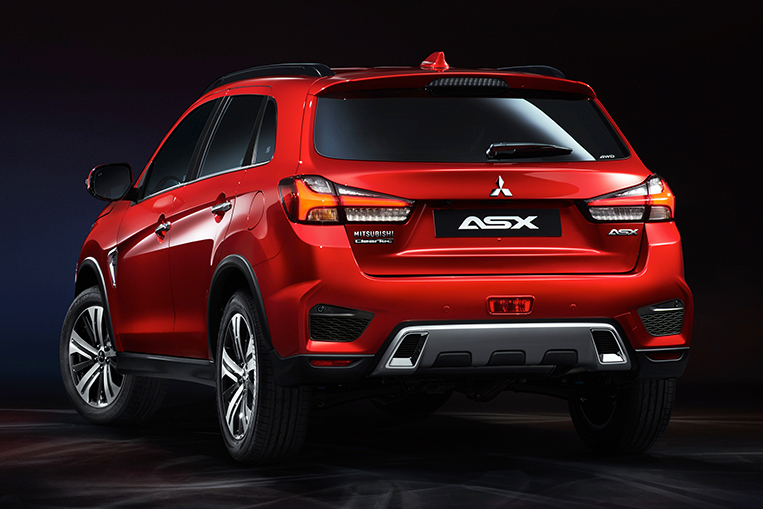 The press statement says that this third-generation model has already sold "around 1.32 million units globally" since its arrival in 2009. This sort of explains why the manufacturer still wants to milk this vehicle for as long as it can, although you have to wonder why a mere redesign has been preferred to an actual all-new version.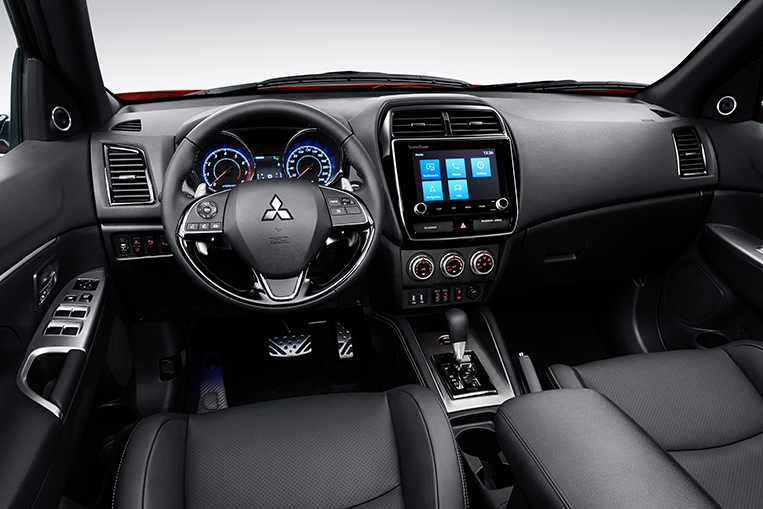 So, will MMPC bring the ASX back? There's still no official word on the matter, but we won't be surprised if the company does so. Small crossovers, after all, remain sought-after in the Philippines. Plus, we bet there are many buyers out there who demand more family-vehicle choices outside of the Xpander and the Montero Sport. We'll keep you posted.