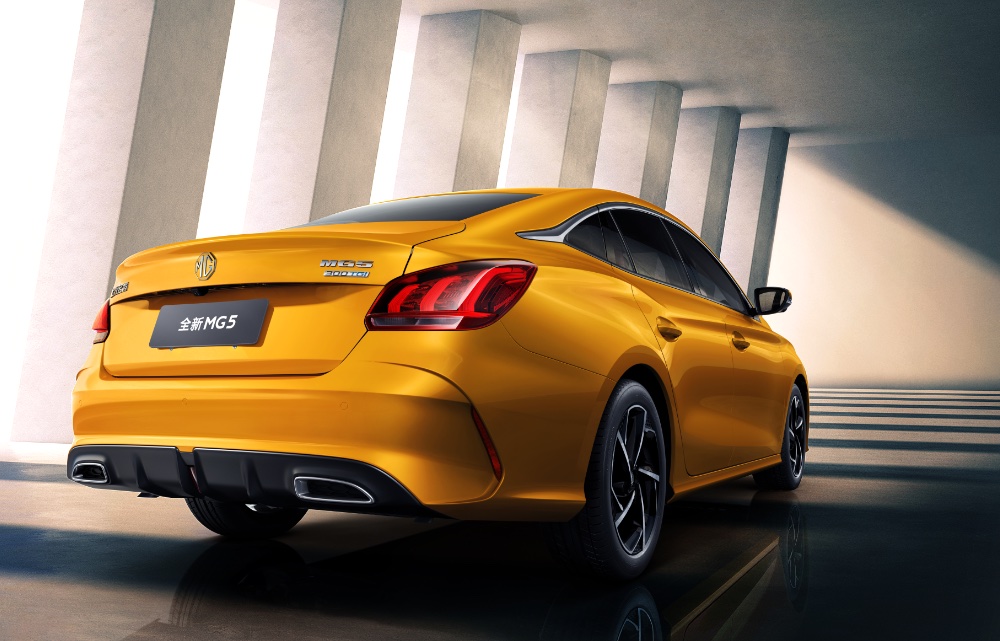 If you've been a keen observer of the local car industry, then you know that Chinese automakers are extremely gung-ho about our humble market. One after another (and another), car manufacturers from China are launching themselves in the Philippines this year.
Now, it's not just new Chinese brands that are making their beeline for our country, but also established brands that have long been handled by Filipino distributors. In a column in The Philippine Star published on May 10, I said:
And now, the rumor mill is in overdrive as Chinese car brands are said to be changing ownership hands as you read this. I know of at least two Chinese brands that will reportedly be taken over by their Chinese principals. What this means is that said brands will now be solely managed and operated by these principals.
One of those brands is MG (UK in its roots but now Chinese-owned). In our market, MG is managed by The Covenant Car Company Inc., basically the same team behind Chevrolet. TCCCI started handling MG in October 2018 after a failed attempt by a previous distributor.
In China, MG is owned by SAIC (Shanghai Automotive Industry Corporation). In January 2019, TCCCI brought us to China for a familiarization tour where we met SAIC.
The cat is out of the bag. We just need to know the details of the takeover, which is expected to take place in July
And now, after almost five years, word has it that SAIC will formally enter the Philippine market as a distributor, and that the brand it will focus on is MG. SAIC also supplies Volkswagen vehicles in our territory, but it looks like that business is the call of the German automaker.
I'd been itching to ask friends over at TCCCI about this, but I just couldn't muster the courage to do so since the prospect might mean the loss of jobs for many people. Last week, I was able to inquire about the matter, especially since a couple of articles had been published by other motoring websites.
This is what I got from a TCCCI executive: "We should have a statement by next week (meaning, this week). We can't release an official one yet because the arrangements between SAIC and TCCCI are still being finalized."
So, the cat is out of the bag. We just need to know the details of the takeover, which is expected to take place in July. Will the business be 100% SAIC-owned, or will TCCCI retain some shares? Also, will the company start from scratch, or will it absorb TCCCI employees?
We will update you as soon as we have the official details.