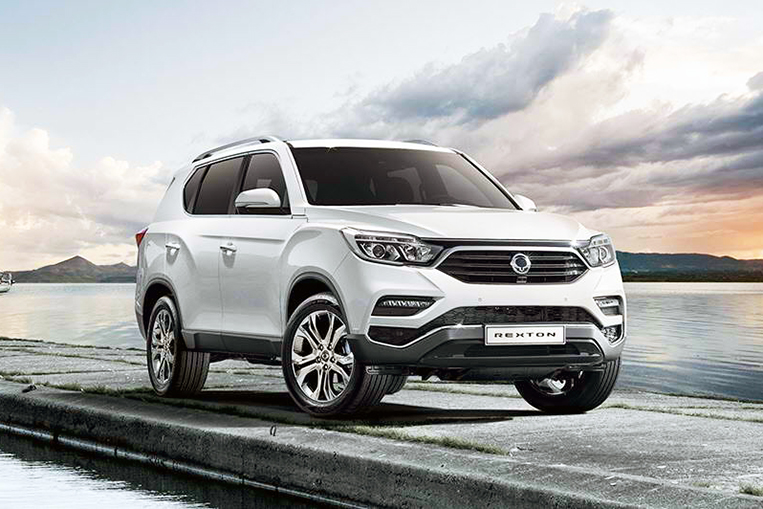 Safe to say that SsangYong is a truly interesting automotive brand. Largely because it is a Korean automaker that has an Indian parent company (Mahindra) and a Malaysian distributor in the Philippines (Bermaz Auto)—and yet is often mistaken for a Chinese company by many Filipinos. Perhaps it's this hodgepodge of confused identities that has prevented SsangYong from actually connecting with brand-conscious buyers in our market.
Consider: From an already paltry total of just 204 vehicles in 2017, SsangYong sales in the Philippines further plunged to a pathetic 76 units in 2018. Clearly, Pinoy consumers aren't responding very well to the brand's profile—if it has any to begin with. There are no two ways about it: Something drastic must be done.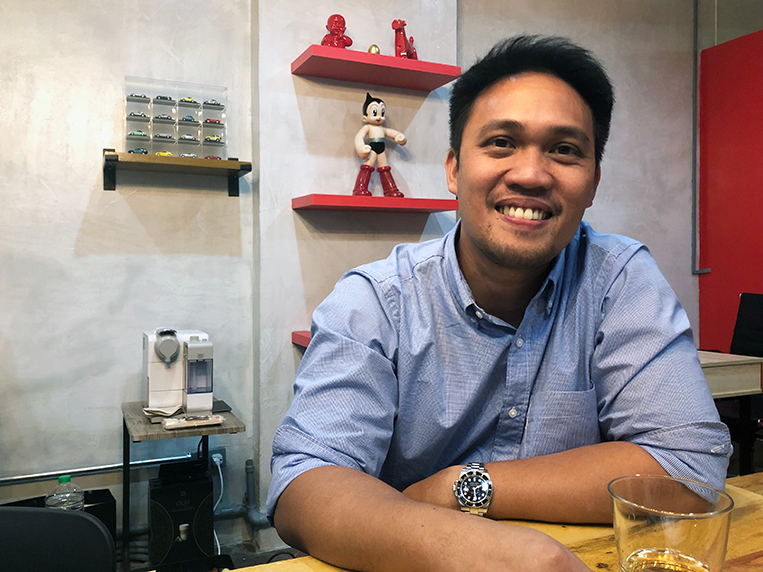 Enter a new management team for SsangYong Philippines, led by newly appointed managing director (or president, if you're fastidious about titles) Japheth Castillo, who crossed over from affiliate brand Mazda (also distributed here by Bermaz) to try and make something out of SsangYong in our territory. Castillo seems off to a good start, if only because he is immediately aware of the two greatest challenges his group faces.
First is the fact that people think of SsangYong as an auto manufacturer from China, thanks to its Chinese-sounding name.
"We want to establish SsangYong as the premier Korean SUV specialist," the executive told us during a recent visit to the VISOR office, noting that the current product line for our market doesn't really show the real SUV strength of the brand. One of the models sold here, the Rodius, is an MPV, while the latest one, the Musso, is a pickup.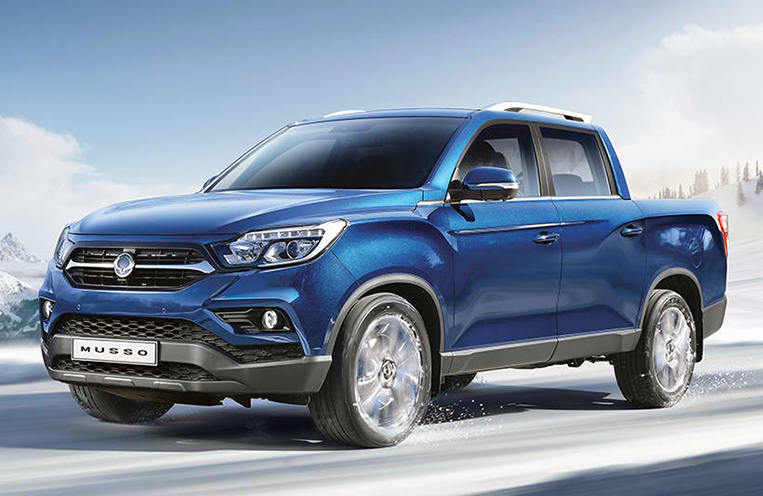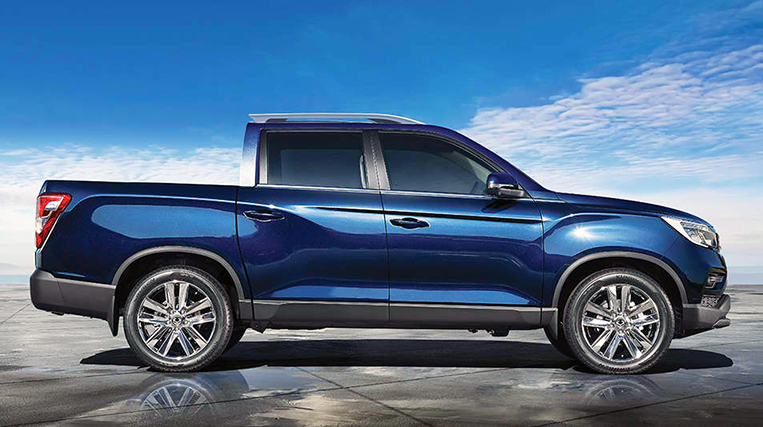 This will likely change soon as the distributor prepares to introduce the Rexton midsize SUV (which shares the Musso's platform and 2.2-liter diesel engine) and a still-unnamed compact crossover within the year—most probably by the third quarter. Negotiations for the Rexton, in particular, are already 65% done, according to Castillo. Together with the subcompact Tivoli crossover, the upcoming two models should give SsangYong a formidable SUV lineup.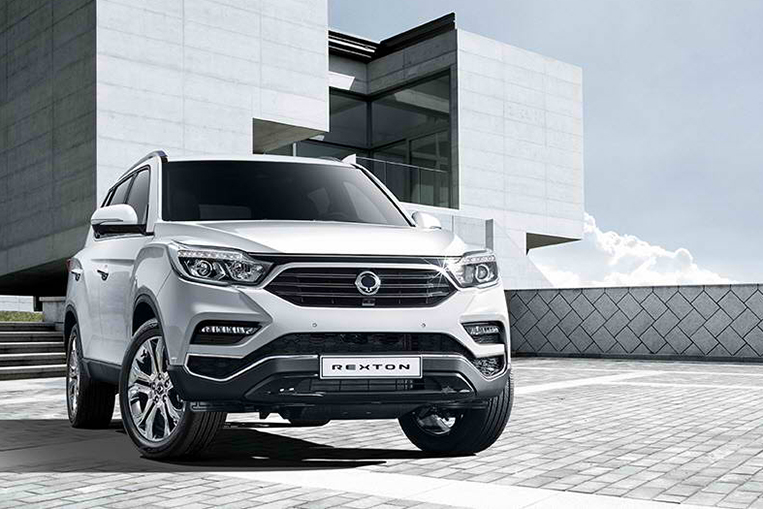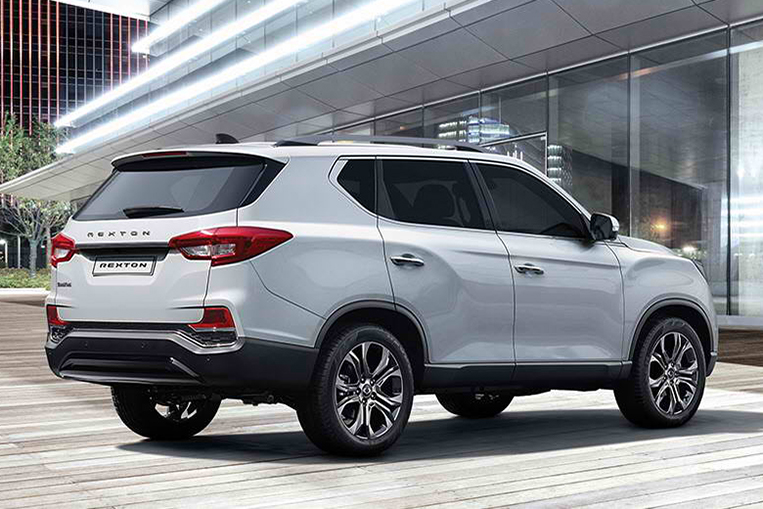 Another urgent matter that Castillo has identified as needing prompt attention is the dealership side. The word that goes around the industry is that SsangYong suffers from having uncooperative dealers. Thankfully, SsangYong Philippines already has a solution to this: The firm is soon (this summer, we're told) opening its very own showroom and service center in Santa Rosa, Laguna. This sales and after-sales facility will be owned and operated by Bermaz itself, with SsangYong Philippines' head office to be located there as well.
Castillo boasts that he screens every job applicant himself, from top to bottom, to ensure that the flagship dealership will hire only the best people who can and will represent the brand properly and serve customers the way they expect to be served. He also brags that even their tools will be top-notch, citing Würth Philippines as a preferred supplier.
What SsangYong Philippines' new leader wants to say is this: A new day is dawning for the brand. Hopefully, we can all look past the dark clouds and give the Korean SUV specialist another look.