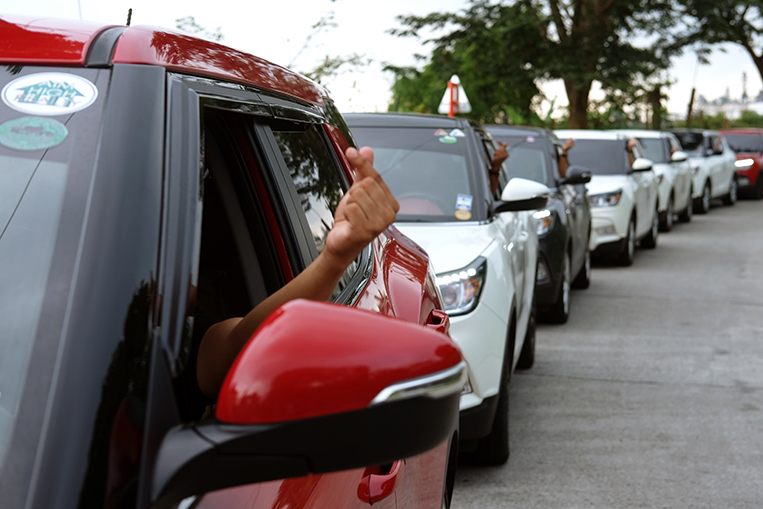 All automotive brands have passionate owners who band together to form what the motoring world knows as "car clubs." And the Korean automaker SsangYong—represented in the country by SsangYong Berjaya Motor Philippines—is no different. Especially since one of its models, the stylish Tivoli subcompact crossover SUV, is too adorable not to have its own devotees. The local distributor even likes to point out that "Tivoli" spelled backward is ILOVIT (or "I love it").
A couple of months ago, SsangYong Philippines announced the release of two refreshed versions of the Tivoli in our market: the Tivoli Premium Sport and the Tivoli XLV.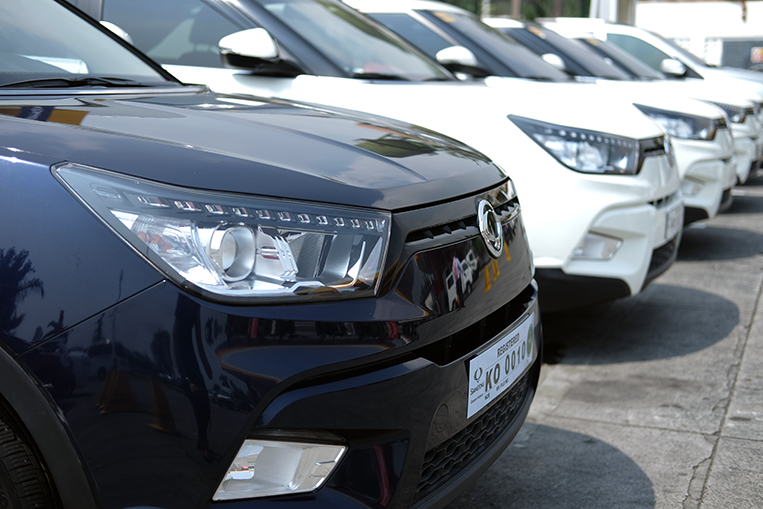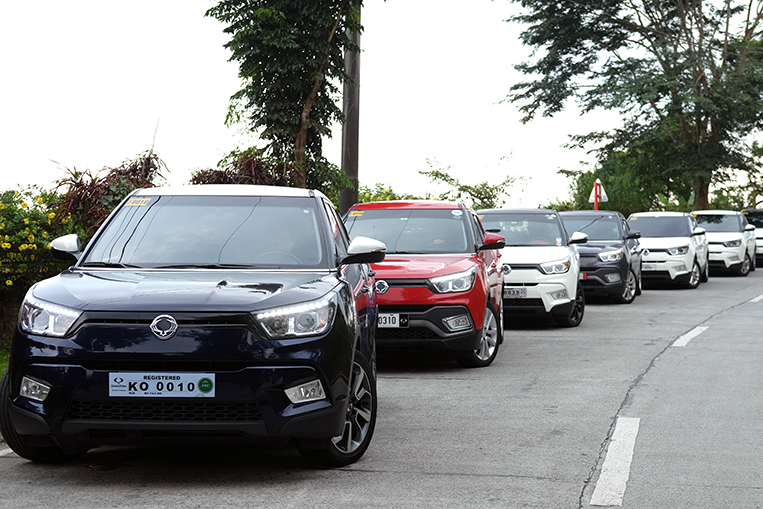 So anyway, unbeknown to many, the Tivoli has been attracting buyers, the most loyal of whom have decided to create a group called Tivoli Club Philippines. According to SsangYong Philippines PR officer Cherrey Lou Villaester, the clique was started by founder Mark Castro, who was promptly joined by another owner named Jose Hernandez (the dude pictured below). At the moment, the club already has 24 members. On October 6, these proud Tivoli owners drove to Tagaytay and partook of a Korean meal together with the officers of SsangYong Philippines.
"We wanted to meet more unique individuals who choose to ride different like us Tivoli owners," Castro is quoted in the press statement as saying. "I am personally eager to learn more about the car and the SsangYong brand. We reached out to SsangYong Philippines to join us in this meetup so we could share our notes and input on the Tivoli. We're glad that the company is open to customer feedback and suggestions for making the Tivoli ownership experience stand out."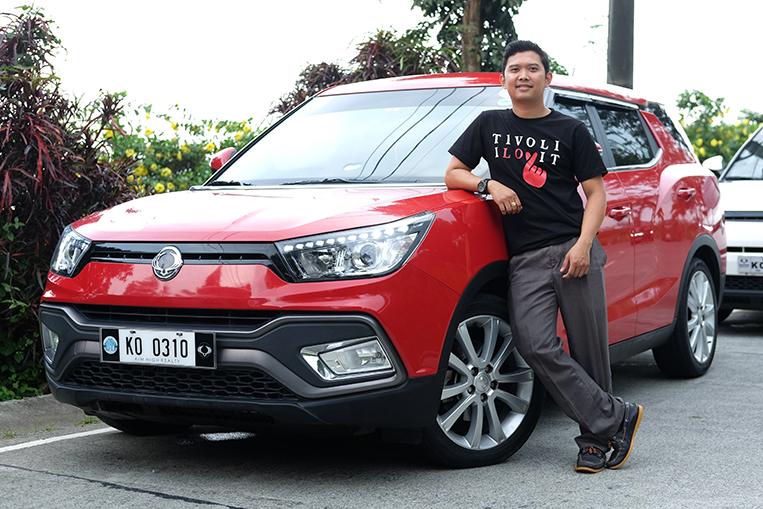 In the pictures sent to us, club members happily pose while making "finger hearts," which you form with your thumb and index finger. It's a gesture that has its origins in South Korean pop culture. It's actually amusing to see tough-looking, grown men do it. But it's even more amusing when you realize that a crew of satisfied Tivoli owners is gradually and quietly growing—clearly a testament to the car's quality and desirability.
SsangYong Philippines managing director David Macasadia assured the club that, "in addition to our free three-year preventive maintenance service and five-year warranty, we are also introducing more accredited service centers in order to provide easier access to quality SsangYong service."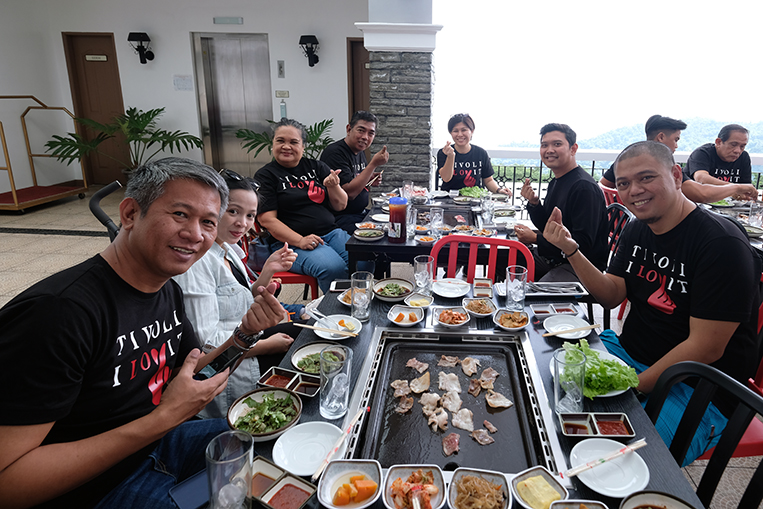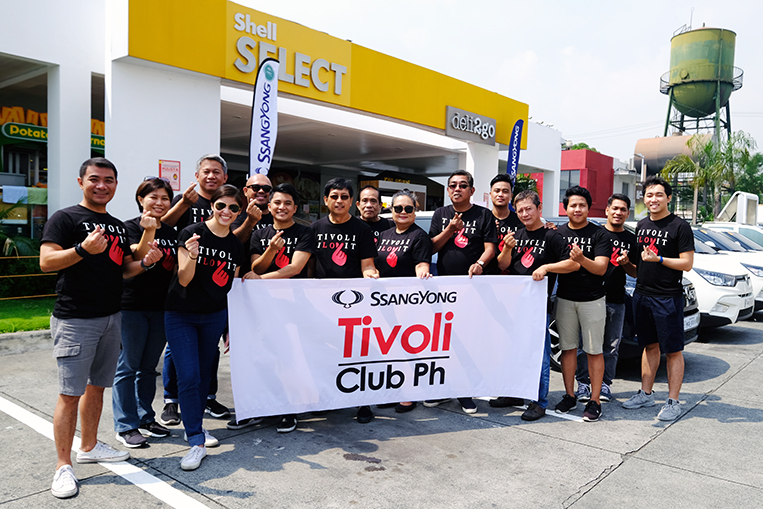 We once told you about how to "disarm hostile motorists" on the road by issuing a friendly wave in their direction. Well, if that belligerent driver happens to be behind the wheel of a SsangYong Tivoli, you might want to give him a finger heart instead.