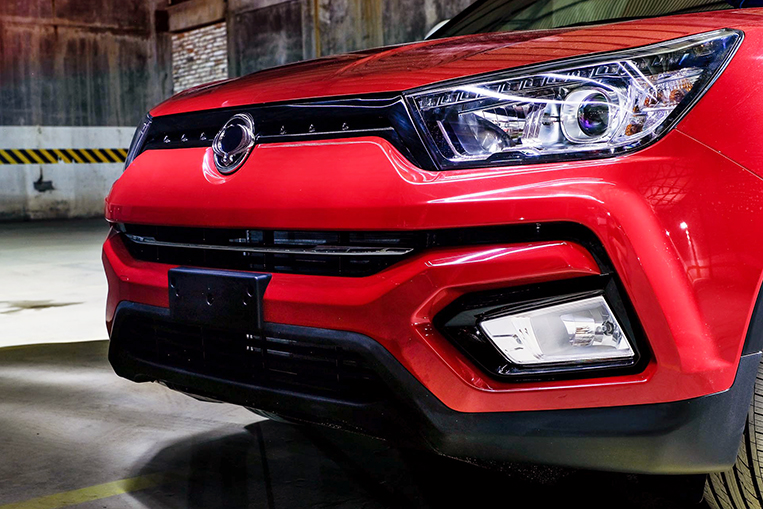 Many Filipino car buyers may not know this, but Hyundai and Kia are not the only Korean automakers doing business in our market. A third one, SsangYong, has been around for quite a while, although the brand is not as big as the previous two in terms of sales volume and marketing offensive. But that doesn't mean it isn't legit. In fact, it's handled in the country by the same Malaysian group that runs Mazda operations here, Bermaz Auto Berhad.
One of the vehicles sold by SsangYong in the Philippines is the smart-looking Tivoli subcompact SUV, which the distributor has just updated with 2018 versions of the Tivoli Premium Sport and the Tivoli XLV.
The Tivoli Premium Sport is the regular-sized model, measuring 4,195mm long, 1,795 wide and 1,590mm tall, with a wheelbase of 2,600mm. The engine for our market is a 1.6-liter four-cylinder gasoline motor that produces 126hp and 160Nm, and is mated to a six-speed automatic transmission with "smart driving modes."
Improvements done to this P1,160,000 model include the "cleaner and more unified bumper design"; the brighter silver color of its 18-inch machine-finished wheels; and the cooling function and the brown accents of its leather seats.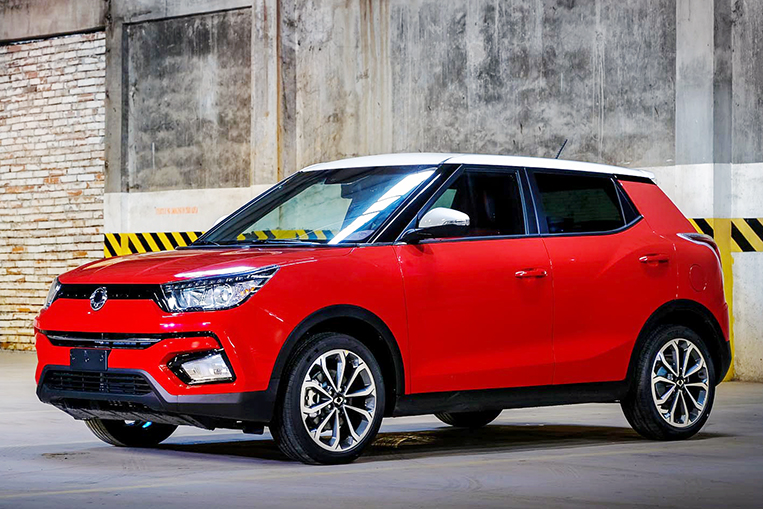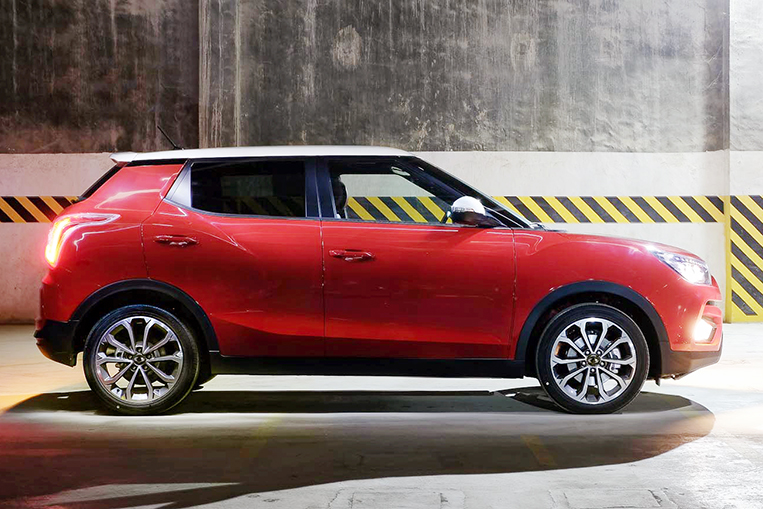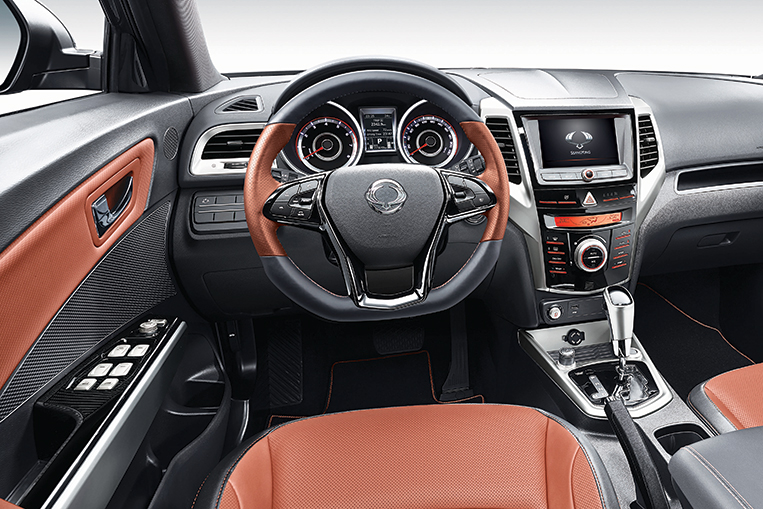 The Tivoli XLV is the longer version, measuring 4,440mm long, 1,798mm wide and 1,605mm tall. While it has more inches from one end to the other, the XLV has exactly the same wheelbase as the Premium Sport at 2,600mm. Those who prefer diesel propulsion will like the fact that this "stretched" Tivoli is powered by a 1.6-liter four-cylinder turbo oil-burner that churns out 113hp and 300Nm, and is also paired with a six-speed automatic gearbox with the same smart driving modes found on the Premium Sport.
The P1,180,000 Tivoli XLV now boasts control buttons on its steering wheel.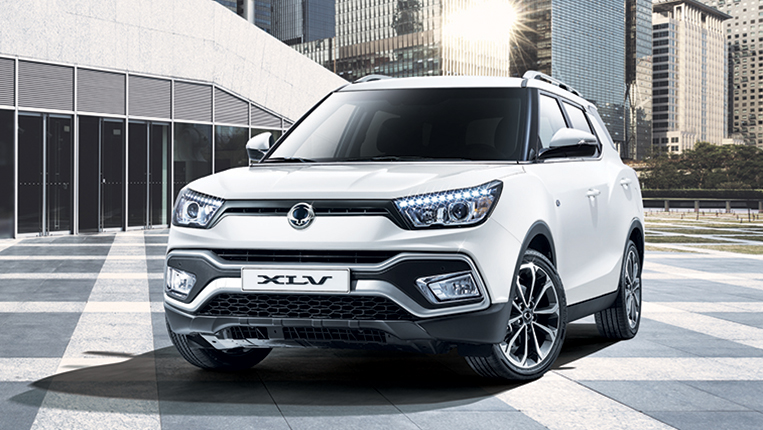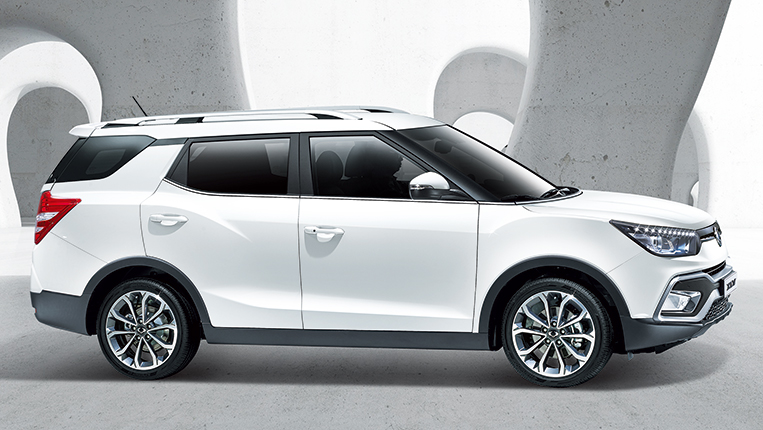 According to SsangYong Philippines, the Premium Sport and the XLV, both front-wheel-driven, now come equipped with "a proper spare tire, which replaces the tire repair kit from earlier releases." They also have a five-year warranty as well as free preventive maintenance service for three years or over 60,000km.
"It makes us happy to be able to bring to our customers such stylish but practical vehicles that complement not only their active lifestyles but also the reality of daily living," SsangYong Philippines managing director David Macasadia said in a statement. "Proudly made in South Korea, our cars offer not only style but also substance with true usability and reliability—minus the penalties of expensive maintenance."
Can the Tivoli help catapult SsangYong to market prominence in our territory? That's a question whose answer will come in due time.