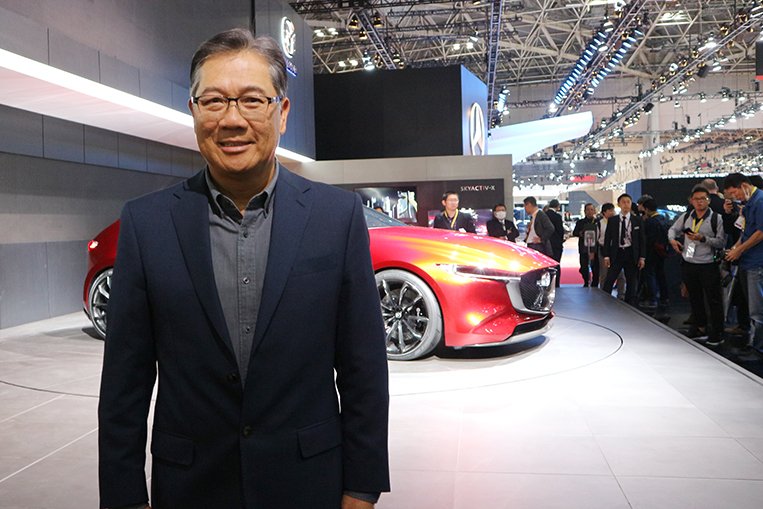 One of the benefits of attending industry events is getting to hang out with key figures who have more essential stuff to share than just a hot bowl of ramen. At the 45th Tokyo Motor Show, I had the privilege of having dinner with Bermaz Auto Berhad chief executive officer Dato' Sri Ben Yeoh. Bermaz Auto is the exclusive distributor of Mazda vehicles in Malaysia, as well as the parent company of Mazda Philippines.
During said dinner, the executive expressed his admiration for Mazda's just-announced Skyactiv-X gasoline engine. And while discussing technology and the many advantages it brings, he said something that is perhaps the most memorable sound bite for me throughout the entire trip. "There is one thing that technology and machines cannot replace, and that is the human touch."
He added: "Technology can be bought; it can be acquired." But the human touch—in the context of car design and manufacture—will forever remain a vital part of the automotive business.
In this age of digital communications and wireless everything, we often see industries adopting computerized and electronic equipment to replace substantial chunks of their human workforce. But there are tasks that are simply better performed or rendered by people. Like designing an automobile, for instance. "Only humans can connect with fellow humans on an emotional level," Yeoh pointed out.
You want to future-proof your kids? Tell them to consider pursuing a career that involves the creative process, one that requires emotional engagement. They'll never be out of a job—even when robots take over the world.