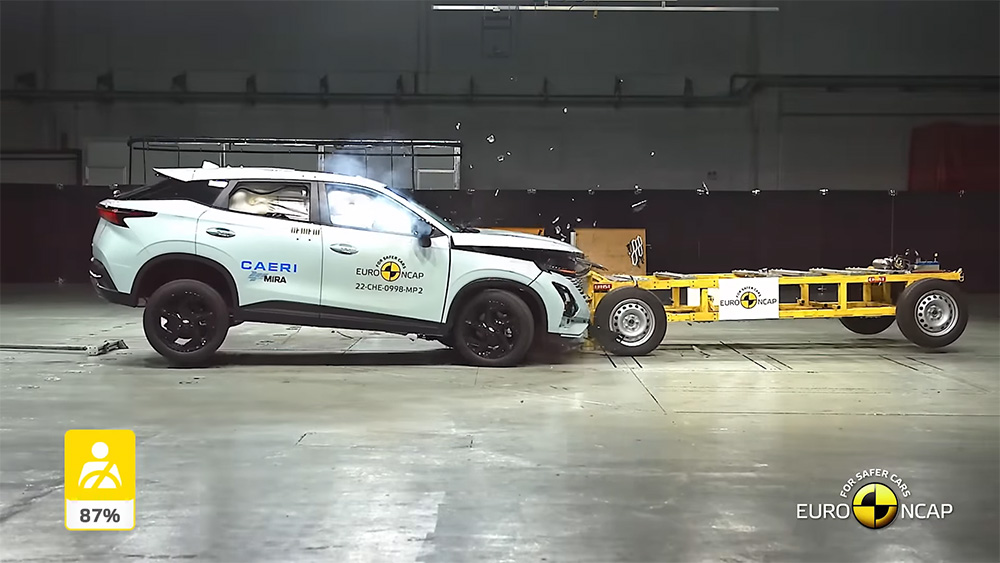 The up-and-coming Omoda 5 crossover will dazzle the roads of Metro Manila very soon in October. Before the brand's arrival in our market, the Chinese lifestyle marque wants to hype up its flagship model by showcasing its crash test results.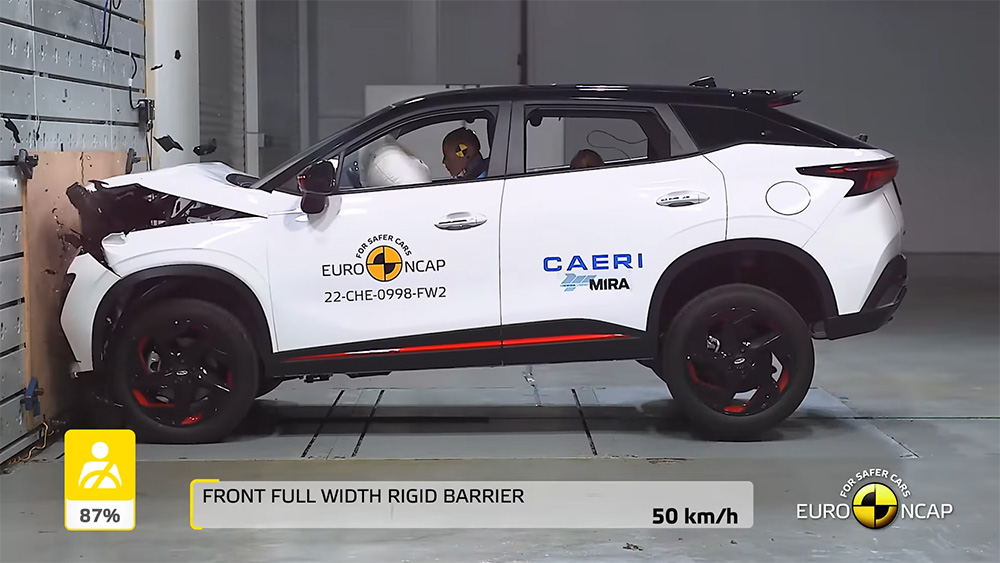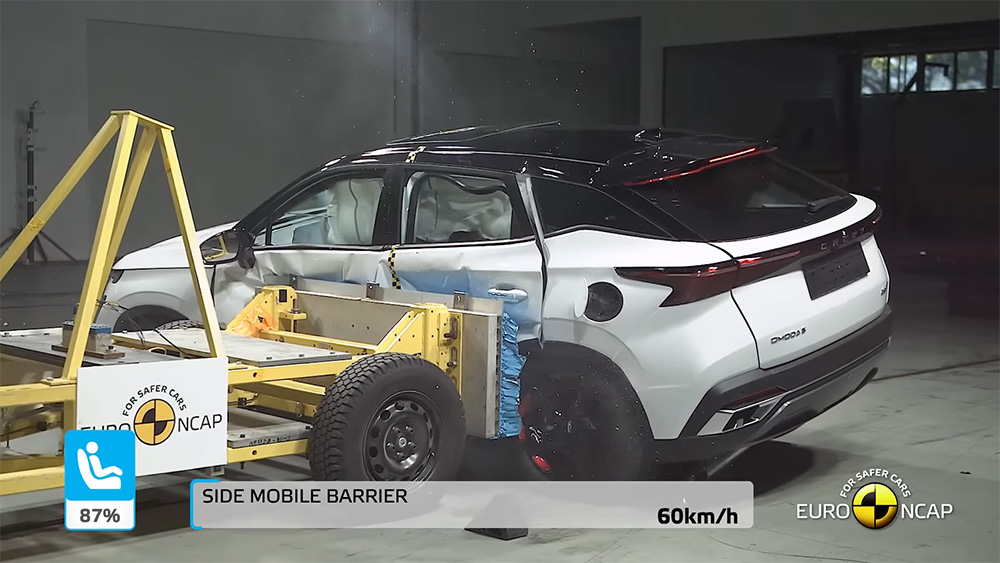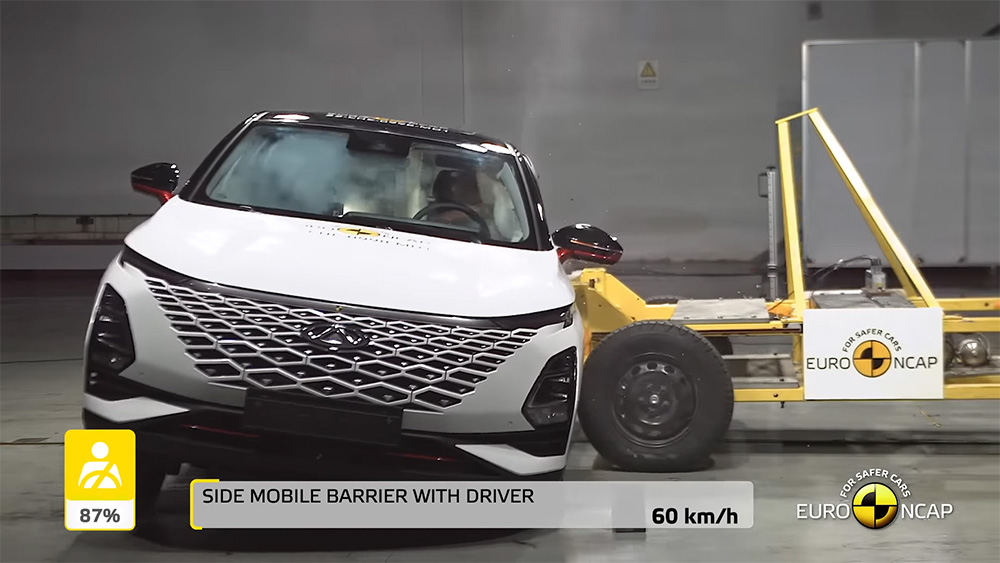 The European New Car Assessment Program (Euro NCAP) tested the Omoda 5 in 2022, but the results still apply to its latest model year. The Omoda 5 scored an overall five-star rating, with 87% in both adult and child occupant protection. This is due to the standard seven airbags surrounding the cabin and the high-strength steel frame that can withstand up to 1,800MPa for crash force.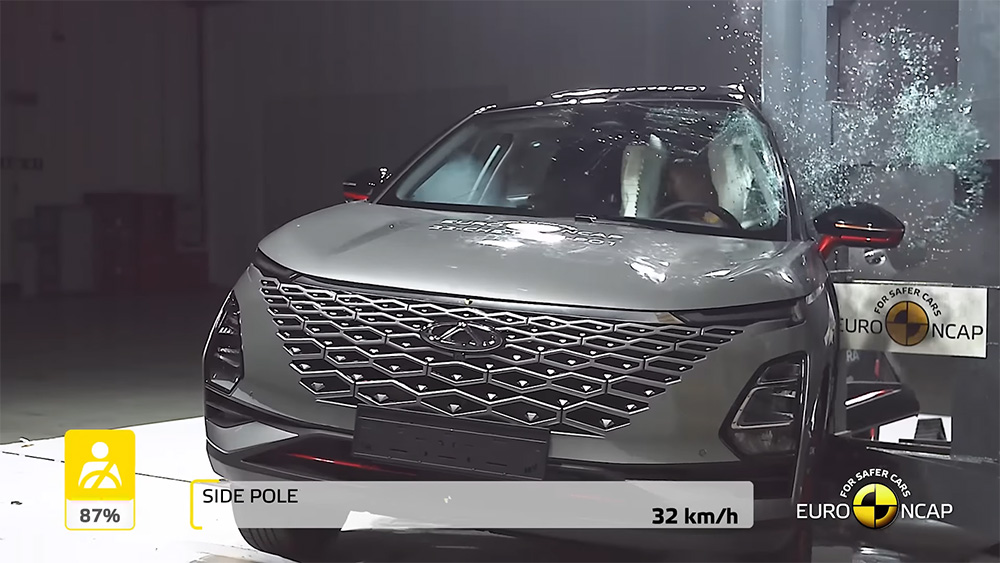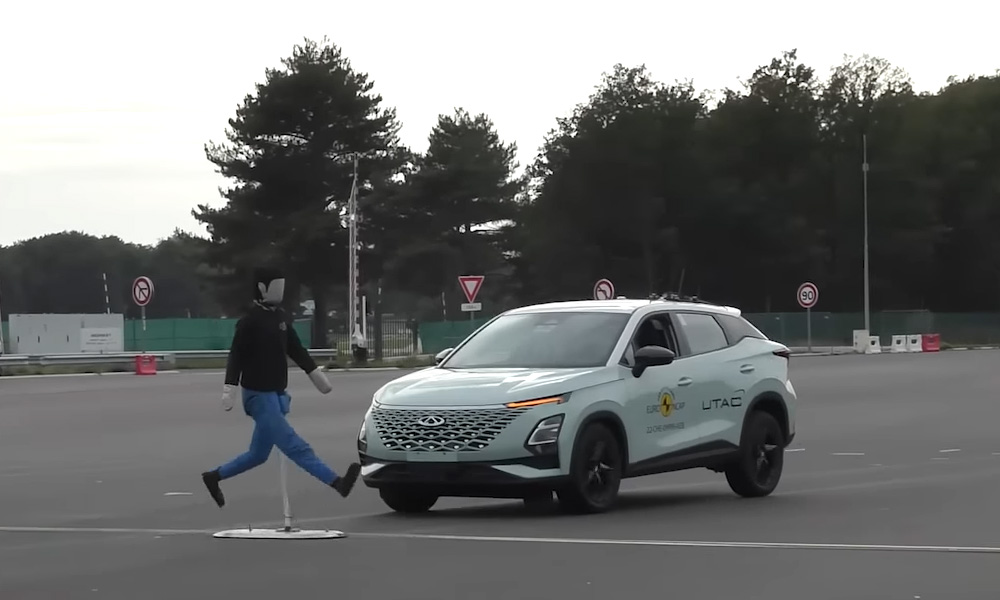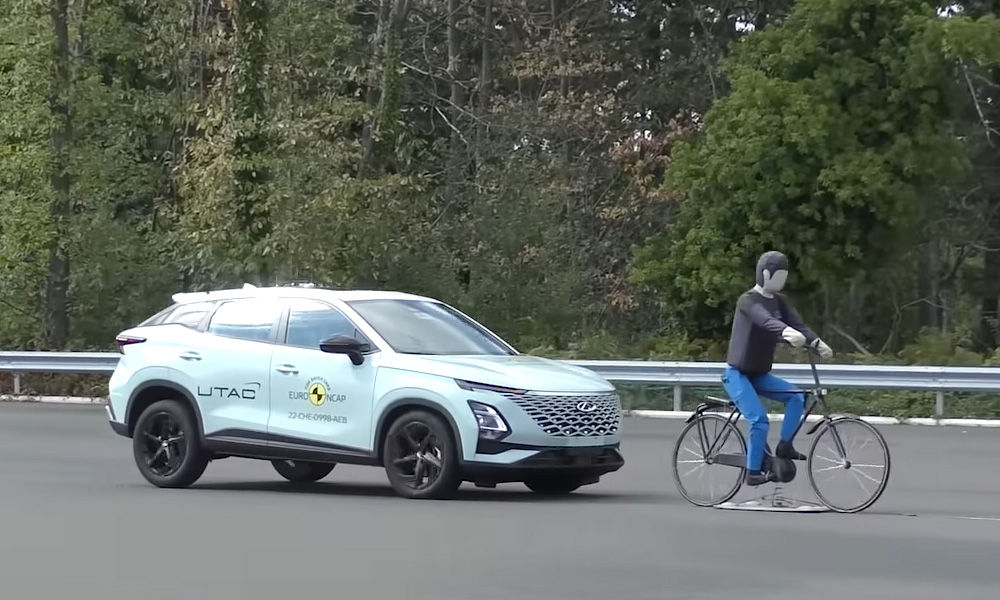 In terms of preventing an accident, the Omoda 5 showed promise in its advanced driver-assist systems. The autonomous emergency braking system sufficiently stopped the vehicle in time, even with a moving obstacle and pedestrian. Other features such as speed limit recognition, driver monitoring, and emergency lane-keeping system earned the crossover an 88% score.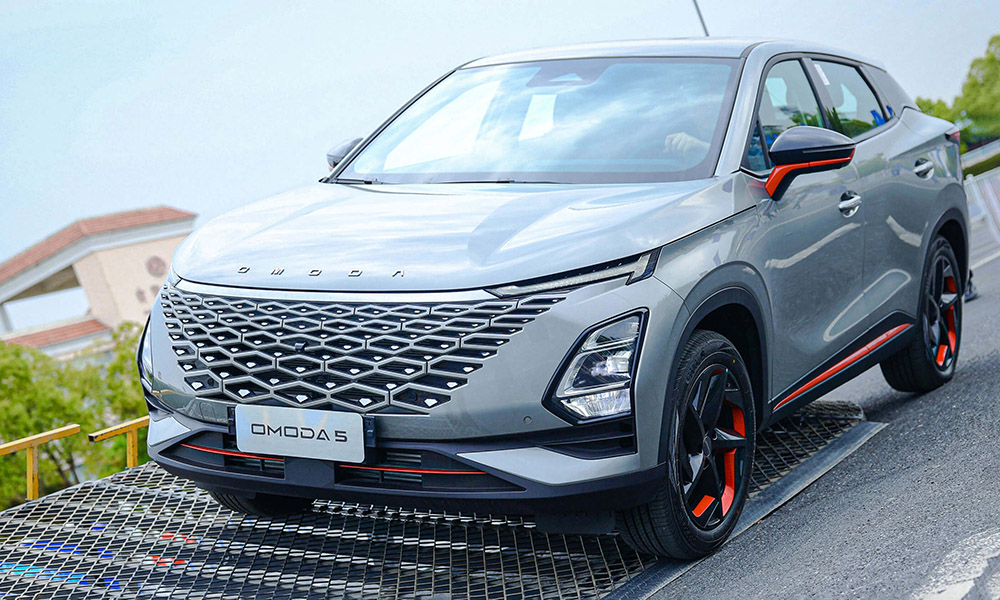 Omoda Philippines is confident that its halo crossover will cultivate a new legion of Omoders by launch day, and its approval by the Euro NCAP is hopefully a key to its future success in a sea of other Chinese CUVs.