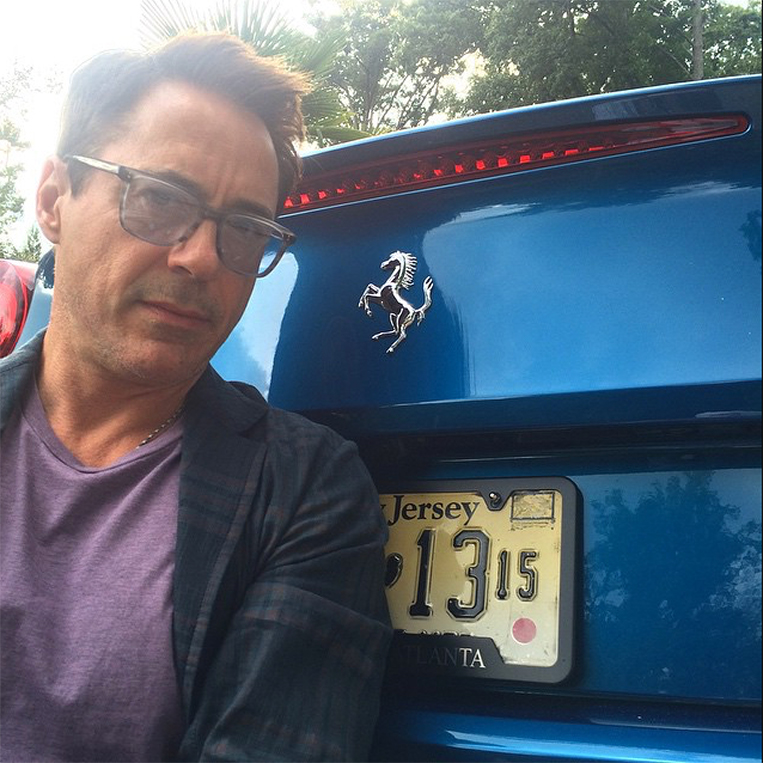 Blame it on social media. I read nothing in my news feed the past few days except comments about a certain superhero movie called Avengers: Infinity War. Which then prompted me to check out the Instagram account of one of the film's lead actors, Robert Downey Jr.
To my delight, I found the above photo, posted in August 2015 with the caption: "I dub this day Ferrari Friday."
A Ferrari for an A-list Hollywood actor who gets paid some $50 million a year just to play Iron Man among other roles? How Tony Stark-esque, right? But then he also has this, from an August 2017 post that he captioned: "My girl just turned 30. Time for a father/daughter dance."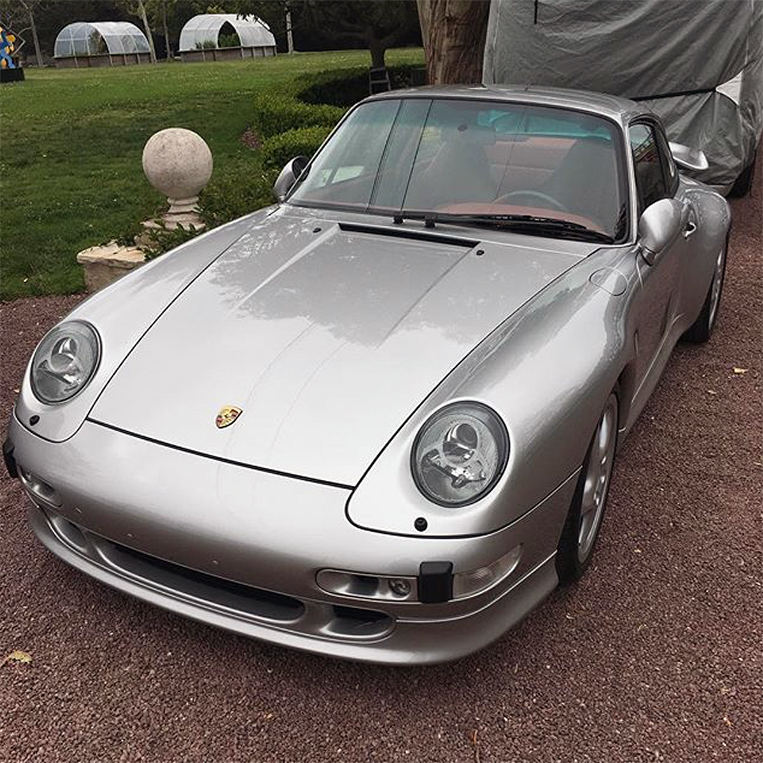 Please bear with me. I know, I know. I'm Googling and finding out just now that Downey's predilection for nice automobiles has been pretty well known for a while, especially thanks to this 2014 Vanity Fair interview, in which he enumerated the vehicles in his car collection, including a 1970 Ford Mustang Boss 302.
Speaking of that Mustang, Downey had it modified by the SpeedKore Performance Group, and the car won the "Best Heritage Vehicle" award at the 2017 SEMA Show in Las Vegas.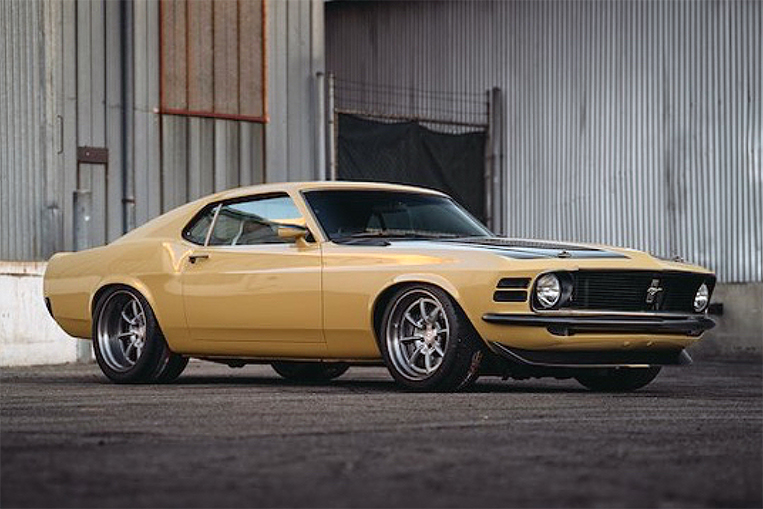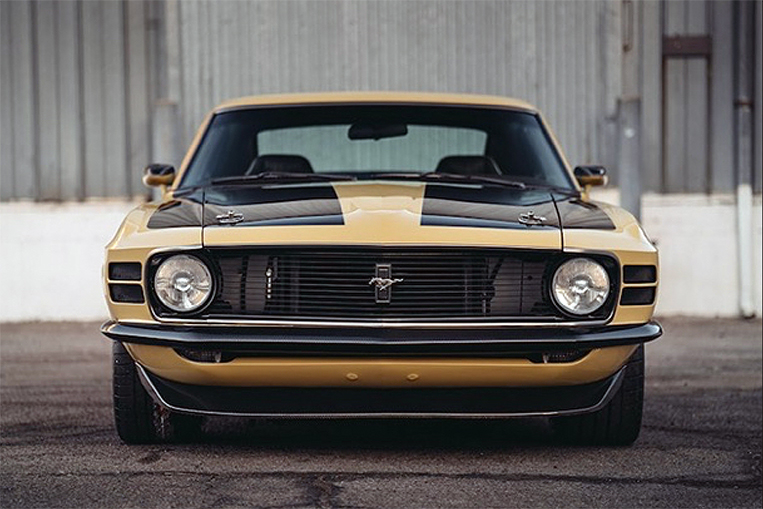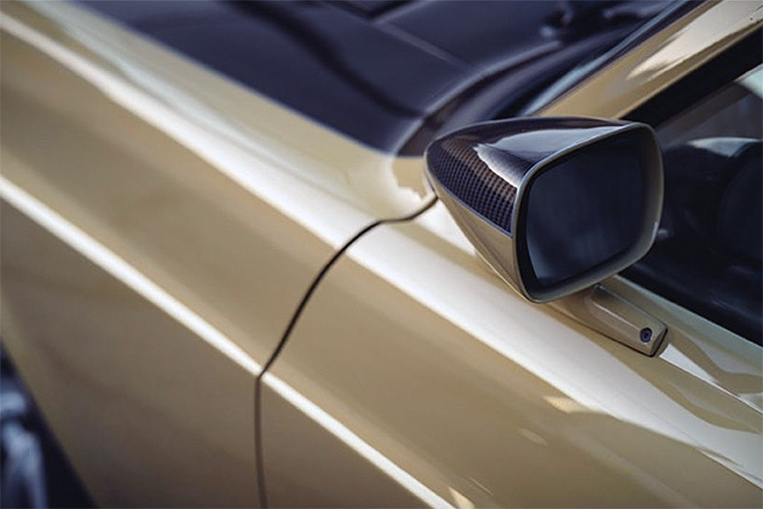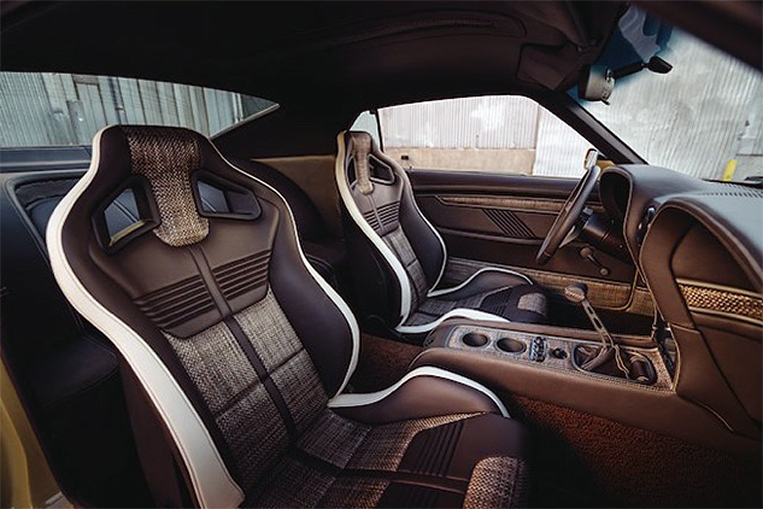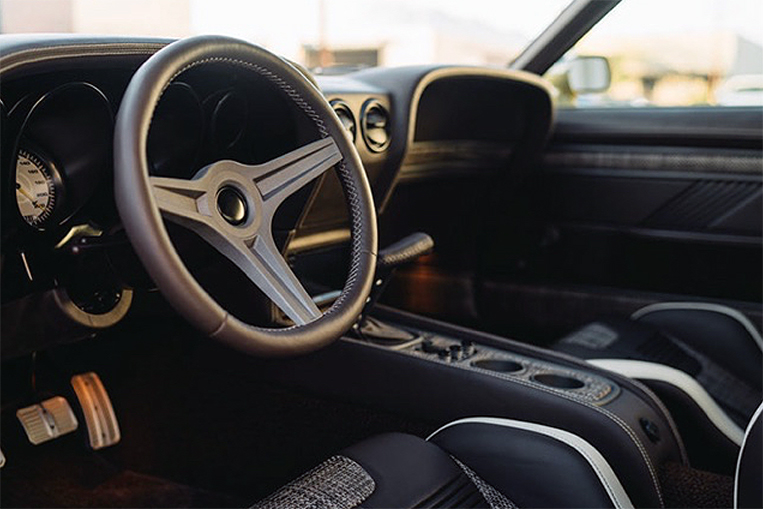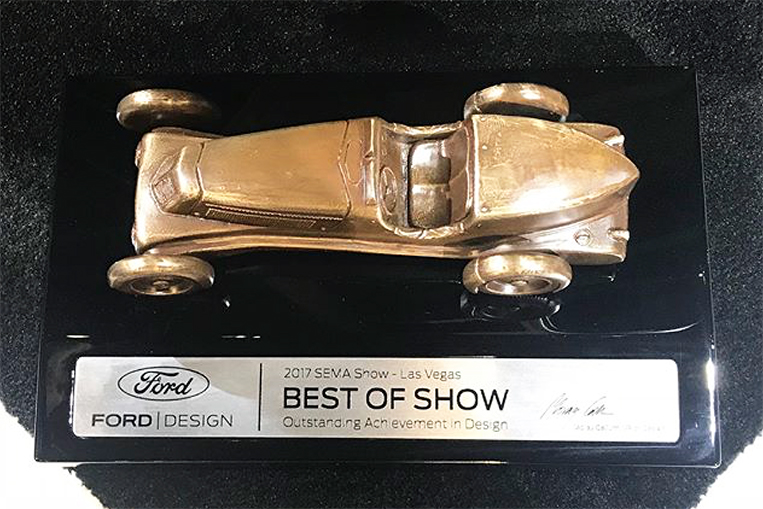 The actor paid tribute to the car by sharing pictures of it on Instagram in November 2017, and saying: "My darling motor getting the recognition she deserves." A footnote: In his Instagram post, Downey indicated that his car had won the "Best of Show" award. However, on the official SEMA Show website, that trophy apparently had been given to a 1932 Ford Tudor.
Doesn't matter, I guess. When you're Robert Downey Jr., whatever you touch is the best fucking show in the world.