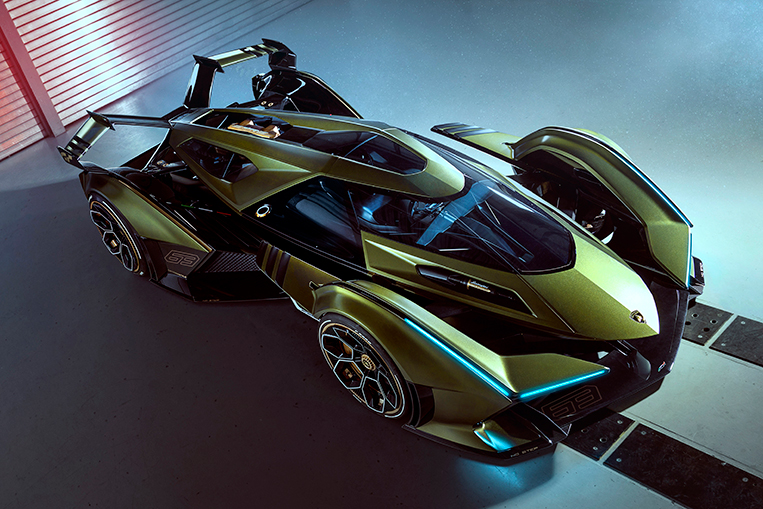 We truly believe that—at some point in the not-so-distant future—automotive technology will be so advanced that virtual cars (or those we drive in video games) will eventually roll into the real world. We're not referring to video-game cars that are based on actual production automobiles; these vehicles already exist in the physical realm. We're talking about cars—usually sporty or racing ones—designed primarily for gaming consoles or driving simulators.
In other words, video-game cars that real-life automakers create in the metal. And we're approaching that above-mentioned time in the future. Concrete proof: the new Lamborghini Lambo V12 Vision Gran Turismo concept car.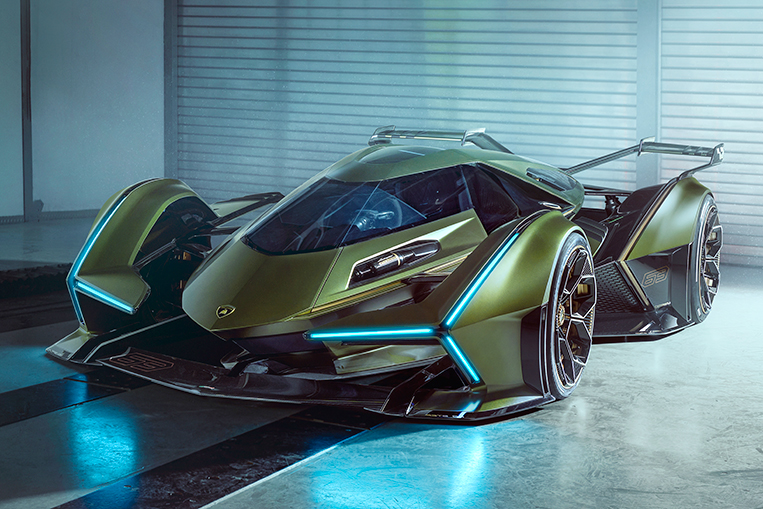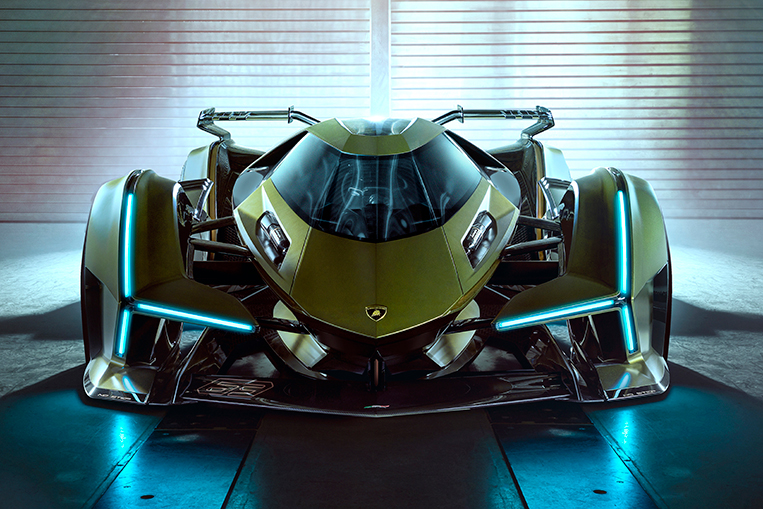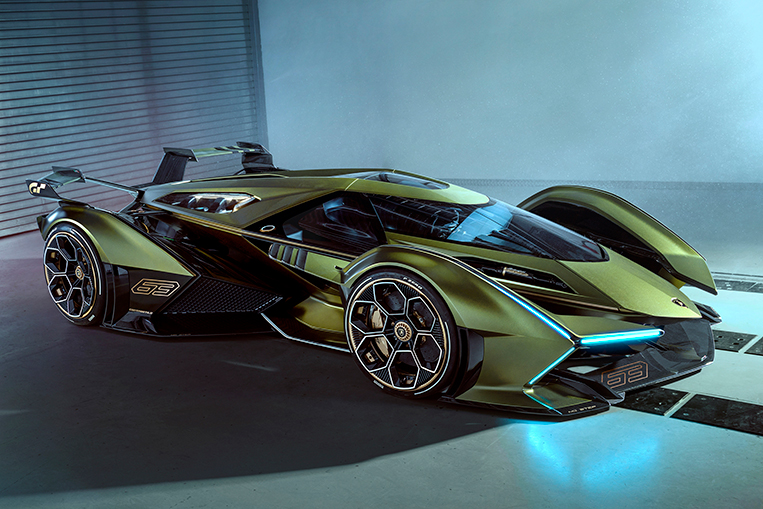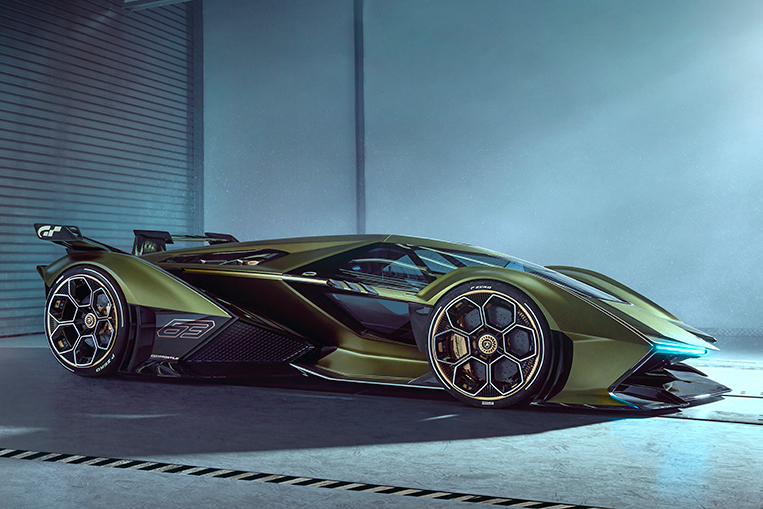 The single-seat virtual car will be available next year to video-game players on Gran Turismo Sport for Sony PlayStation 4. The material version, meanwhile, was put together for the world finals of the 2019 FIA-Certified Gran Turismo Championships in Monaco. It was designed by Lamborghini Centro Stile in Sant'Agata Bolognese. In the virtual world, this car is powered by the hybrid propulsion of the Lamborghini Sián.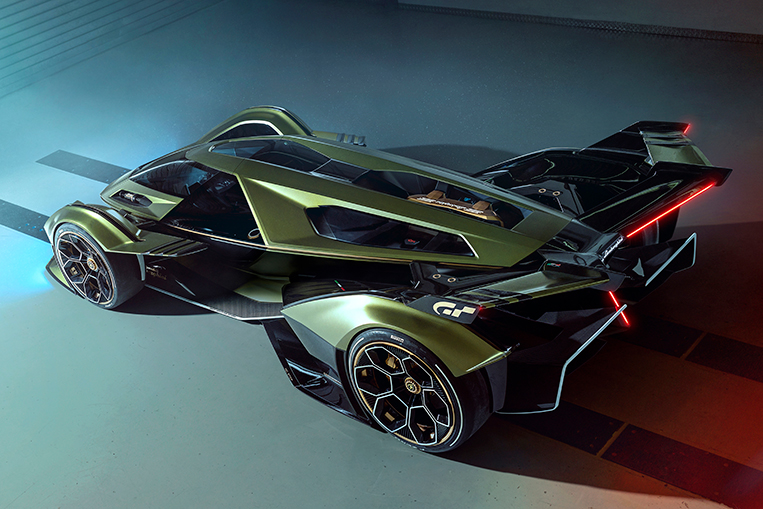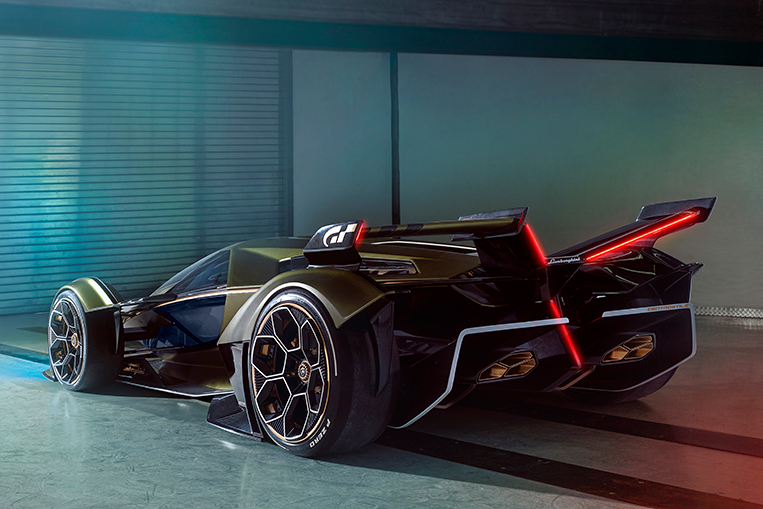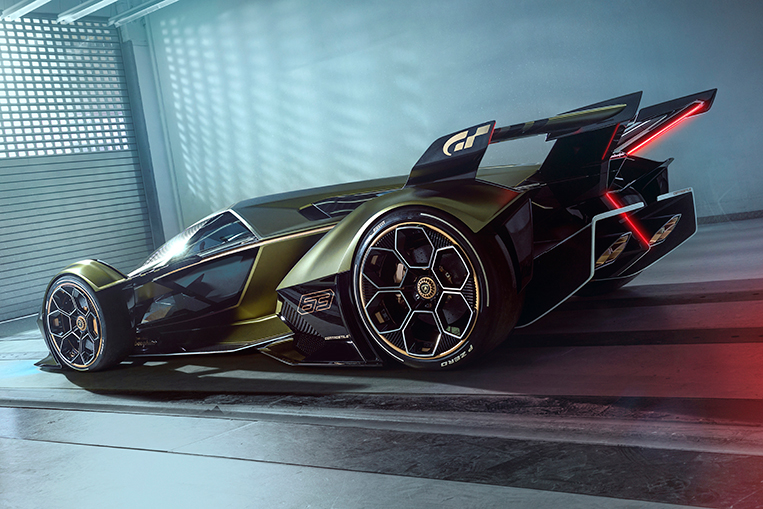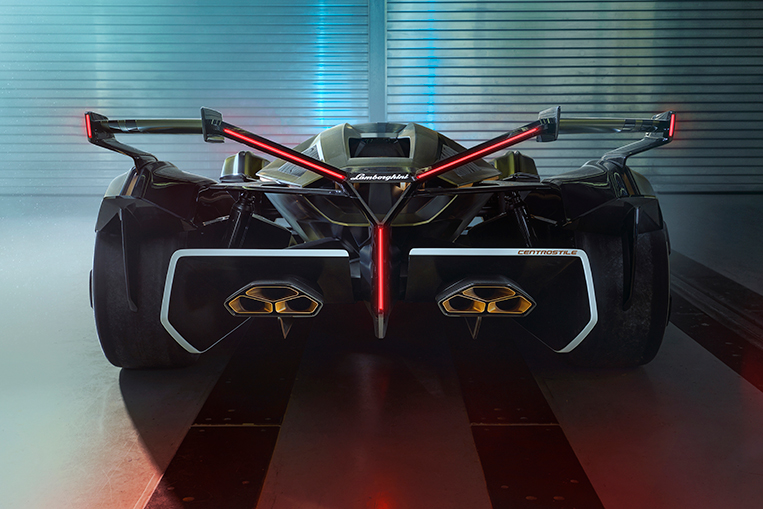 "The Lambo V12 Vision Gran Turismo is created to provide the ultimate virtual car for young fans and gamers, who are ultra-enthusiastic about Lamborghini and its futuristic aspirations," Lamborghini Centro Stile boss Mitja Borkert is quoted by the press statement as saying. "It is an opportunity for the design talent within Lamborghini to stretch its wings and visualize a car that, like every Lamborghini, is a head-turner and offers the best driving experience, but also mirrors Lamborghini's push on future technologies, particularly in the arena of lightweight materials and hybridization."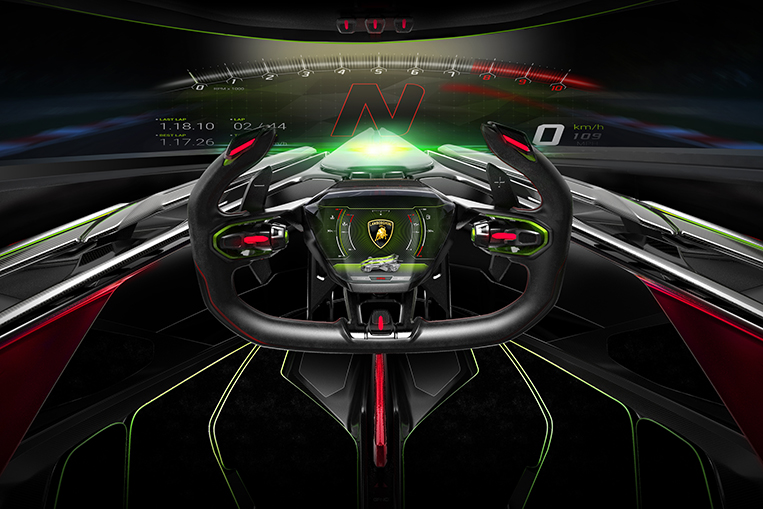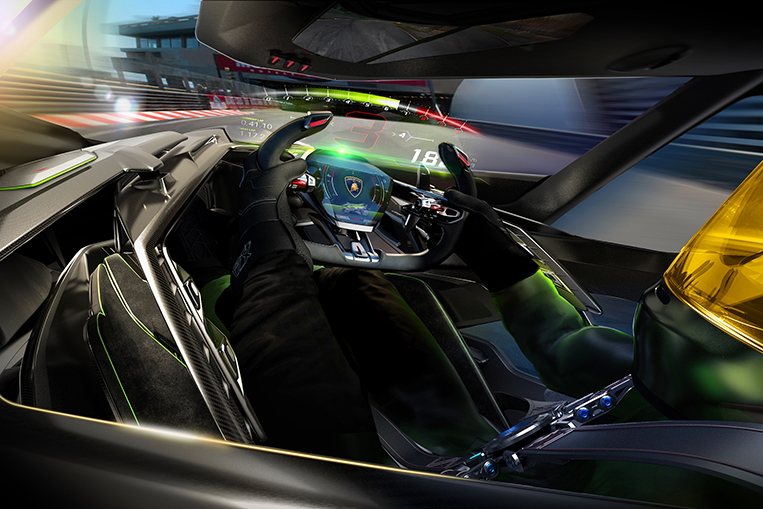 And if you're a bit disappointed that the images above all look like computer-generated ones, here's an actual photograph of the Lambo V12 Vision Gran Turismo taken in all its tangible glory: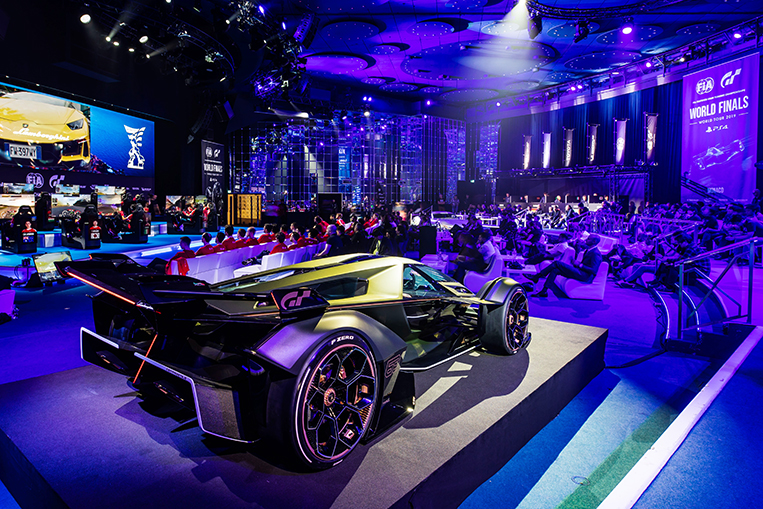 Now, will Nintendo please build a real Mario Kart?