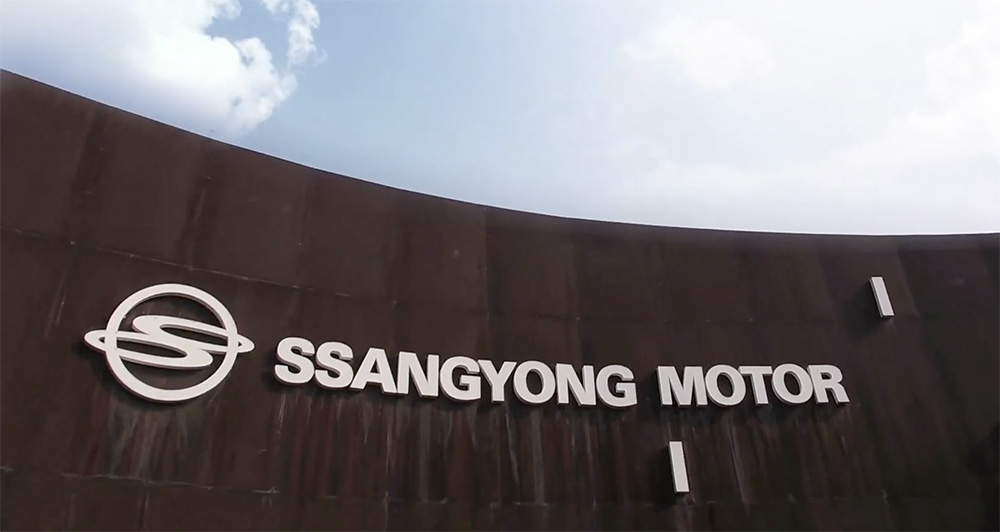 SsangYong will now be renamed KG Mobility.
If there was a Korean car company worthy of a heavy K-drama plot, it would be SsangYong. Despite being the first and oldest Korean car company founded in 1954 (under the Ha Dong-Hwan Motor name), it has had a tumultuous history under four different owners: The Daewoo Group creditors, China's state-run Shanghai Automotive Industry Corporation, India's Mahindra, and current owner the KG Group. The latter is a steel and chemicals conglomerate that took over the troubled Korean manufacturer after Korea's bankruptcy court finally approved rehabilitation of the embattled car company after a lengthy 23-month wait.
From Ha Dong-Hwan Motor, the company was also called Shinjin Motors and Dong-A Motors between 1967 and 1986, before finally being acquired by the now-defunct SsangYong Group, which held that name and became known globally for the next 35 years.
Since then, the carmaker made its presence felt in the automobile market as its sport-utility vehicles (the Jeep-looking Korando and the more traditional crossover-looking Musso) became very popular even here in the Philippines—even before the advent of K-drama and K-pop. The SsangYong brand became popular with its Rexton, Tivoli and Torres models.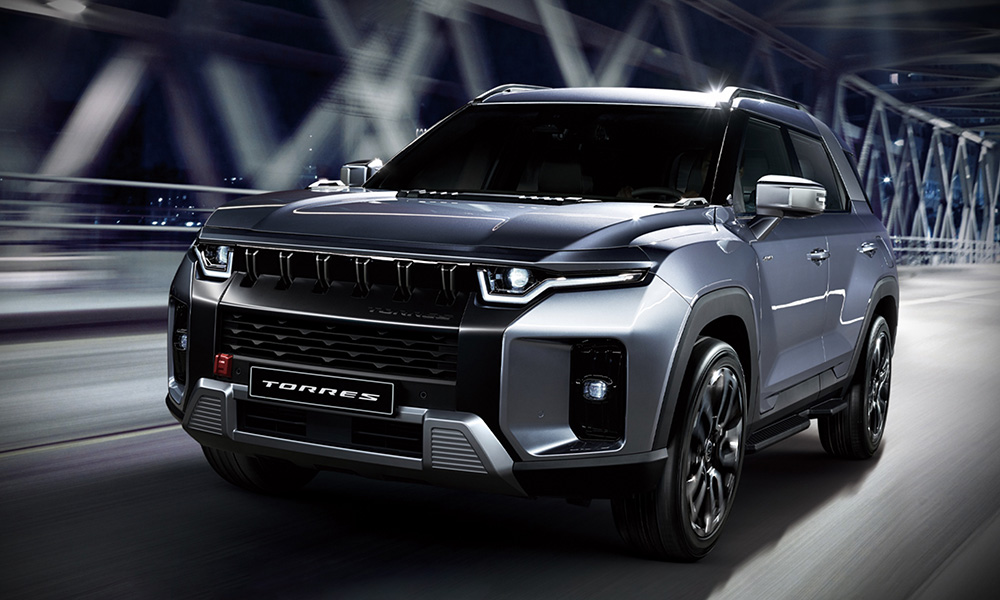 The name change isn't just for show to glorify the new owners. Korean auto industry insiders say that the name change reflects KG Group's intent to transform SsangYong into a total mobility company designing and manufacturing more than just traditional cars, but also electric vehicles specializing in autonomous driving and other relevant mobility technologies in the future.
As mentioned earlier, KG Group is the majority owner of SsangYong with a 61.86% stake, led by its chairman Kwak Jae-Sun, who made the name-change announcement over the holidays at an event held by the Korea Automobile Journalists Association in Seoul, as reported by The Korea Herald.
Chairman Kwak admitted that it would have been easy to simply change the logo and the name, but a total overhaul of the company's identity was in order to make it more relevant in the face of a changing mobility landscape worldwide. It shows the willingness of the company's new stewards to adapt to a more discerning and demanding global consumer market that expects more than just traditional, value-packed vehicles with timely and relevant products and technologies.
A general shareholders' meeting of the existing SsangYong Motors will be held sometime in March to seek approval of the name change of the company, thus ending a difficult chapter in its life and starting anew.
Here's hoping the new KG Mobility will come out with stylish and exciting cars alongside fellow Korean brands Hyundai, Kia, and Renault-Samsung.