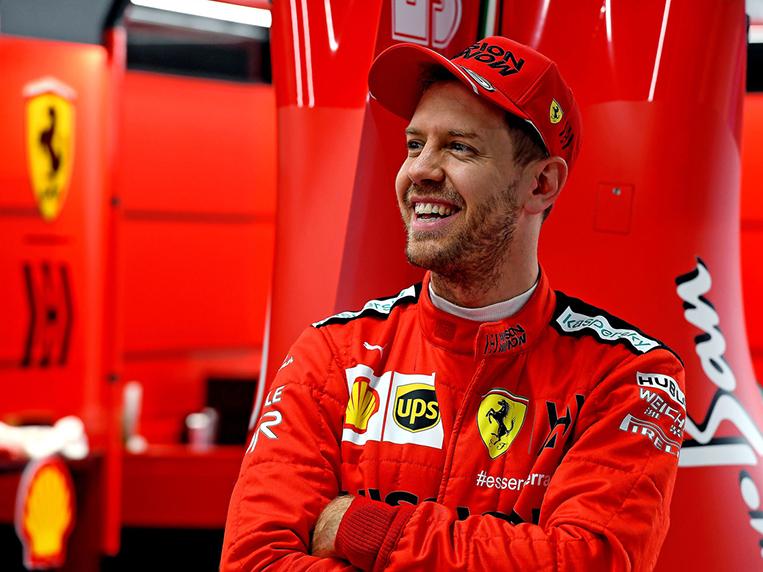 Yes, it is true. Four-time Formula 1 world champion Sebastian Vettel is indeed leaving his current team, Italy's Scuderia Ferrari, at the end of this year. The coronavirus pandemic, which has currently put the motorsport on temporary shutdown, may have given the German driver some time to think about his options as far as his job is concerned.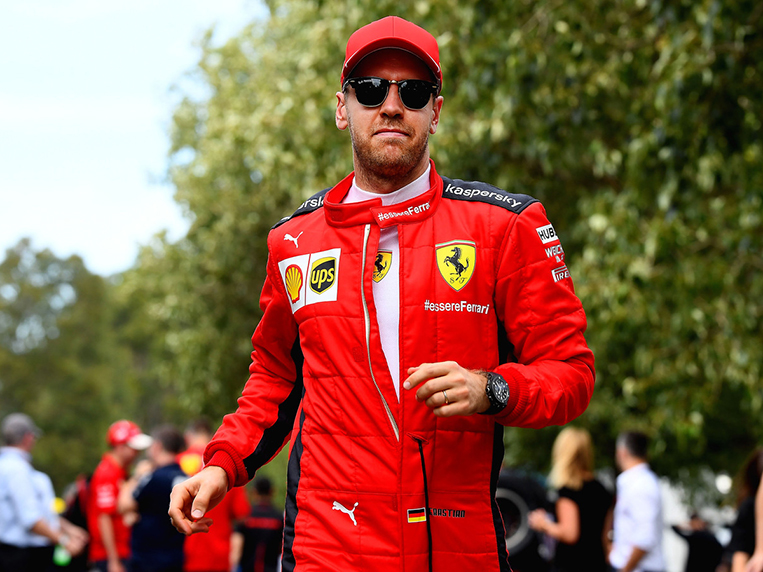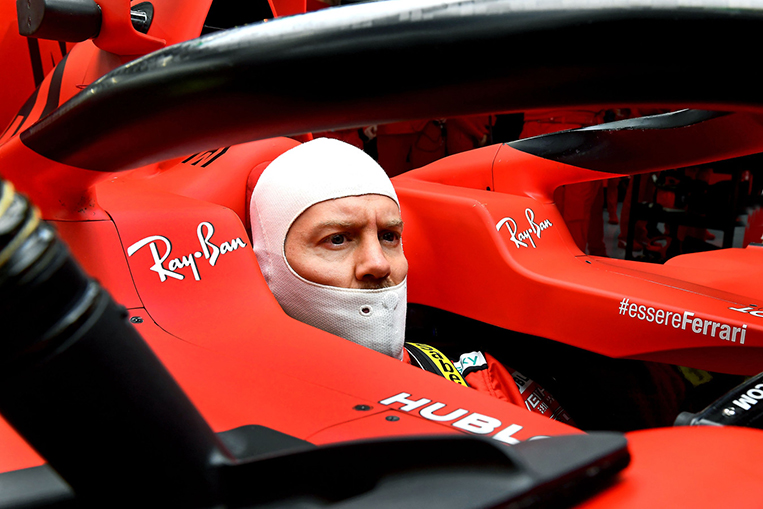 Vettel's stint with the Maranello-based racing team didn't really mirror the success he had achieved with his previous squad, Red Bull. He joined Ferrari in 2015, jumping into the slot once occupied by Fernando Alonso. While the Spaniard would have it worse with the disastrous McLaren-Honda partnership, Vettel wasn't exactly piling up the wins either.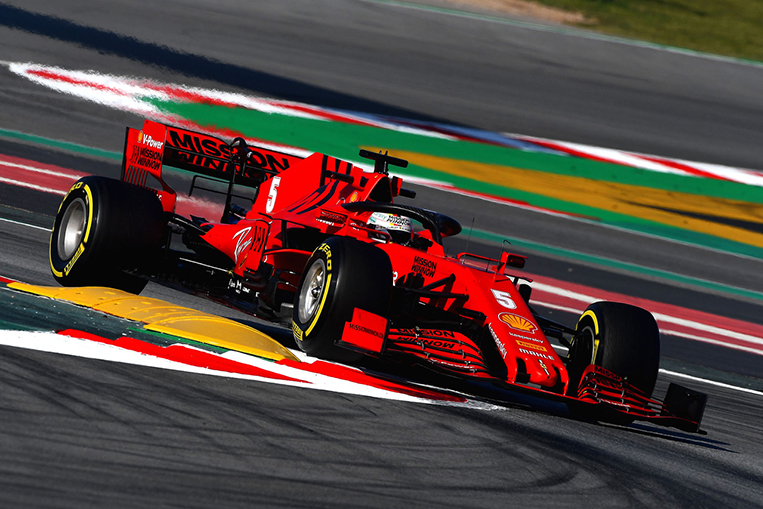 While the Vettel-Ferrari combo was one of the best out on the track, it wasn't enough to dethrone Lewis Hamilton and his Mercedes outfit. The Brit and his team won every single drivers' and constructors' championship for each year Sebastian raced with Ferrari. In addition, both teammate Charles Leclerc and Red Bull's Max Verstappen scored more points last season than Vettel, which may have made the latter question his future with the team.
Sebastian Vettel scored 38 victories and four consecutive championships with Red Bull, and 14 race wins with Ferrari.