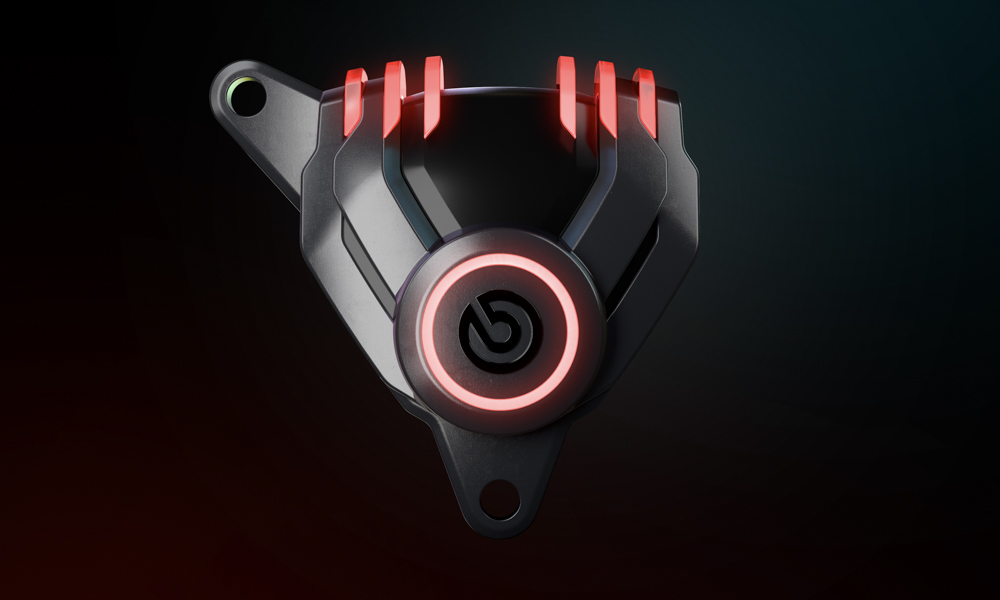 Whenever we write about a vehicle equipped with Brembo brakes, we automatically assume that it's something that can shove our internal organs forward the moment we stomp on the anchors. And part of the usual Brembo hardware is the famous (or infamous) painted calipers. These often come in solid colors like red, black or yellow, which may or may not match the vehicle using them. That's about to change, though, with the Brembo New G Sessanta.
The New G Sessanta motorcycle caliper (sorry, car owners) is not only designed to stop two-wheel rocket ships, but it can also change color very easily. Embedded in the caliper's assembly are LED strips that form "gills" and a stylish border for the Brembo logo. Besides the aesthetics, the New G Sessanta can apparently behave like a mood light—changing colors depending on the rider's state of mind. Or it can act as a courtesy lamp, just in case the owner can't spot his or her rakish motorbike in a crowded parking lot.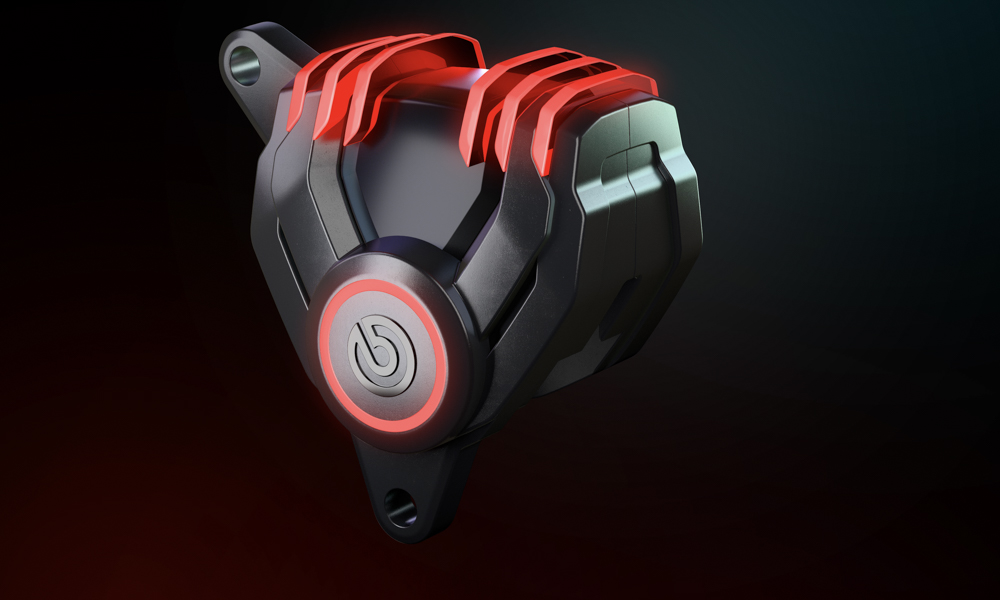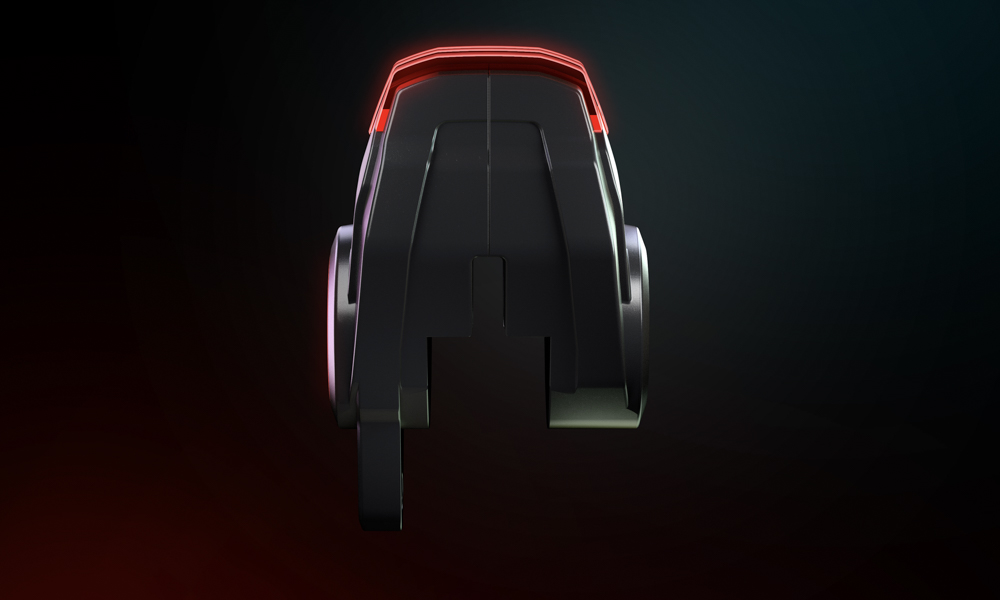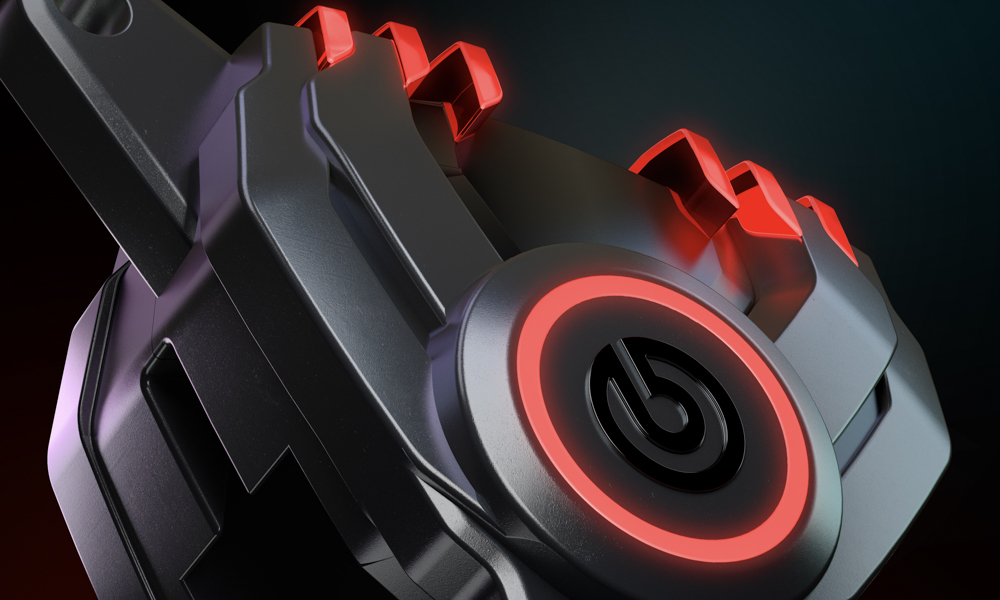 Brembo says that the New G Sessanta's lighting can be controlled remotely, and this video shows that there is a mobile app that facilitates this:
It also appears that the selection of hues is quite extensive. It's not an infinitely configurable palette, but the options go beyond the seven colors of a rainbow. Lastly, this caliper is supposedly capable of wireless data transfer, which probably means that vehicle telemetry can trigger the color change.
While the new caliper's technology is amazing, the New G Sessanta is just a concept so don't expect your next sports bike to come with brakes that light up like a Christmas tree. Brakes are obviously an important part in any vehicle, and Brembo still has to test how effective such a component is before it becomes available for public consumption. Still, wouldn't it be nice to see a lighted caliper behind your wheel spokes?