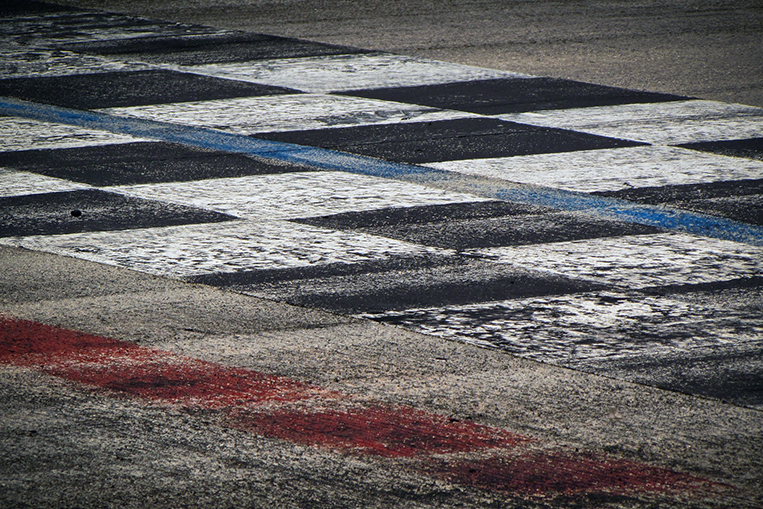 Social media has been awash with hype about a possible "Philippine Grand Prix" in Formula 1 in the near future, thanks in part to the Hermann Tilke-designed race circuit that's being constructed at Pradera Verde in Lubao, Pampanga, but also mostly to an article that came out the other day on the British online newspaper The Independent. From the article:
F1 filed the trademark application with the Intellectual Property Office of the Philippines in seven categories, including sports events, broadcasting, clothing and printed products. It was made on January 7 along with a trademark application for "Manila Grand Prix," suggesting that the city could be home to the race if it gets the green light.
What are the odds this was purely coincidental, right? And when you consider that Vietnam has just been approved as an F1 race venue beginning in 2020, you really have to wonder if Filipino motorsport fans will soon be able to witness Max Verstappen barreling down a street circuit in Metro Manila (or around the above-mentioned Pradera Verde track) within the next few years.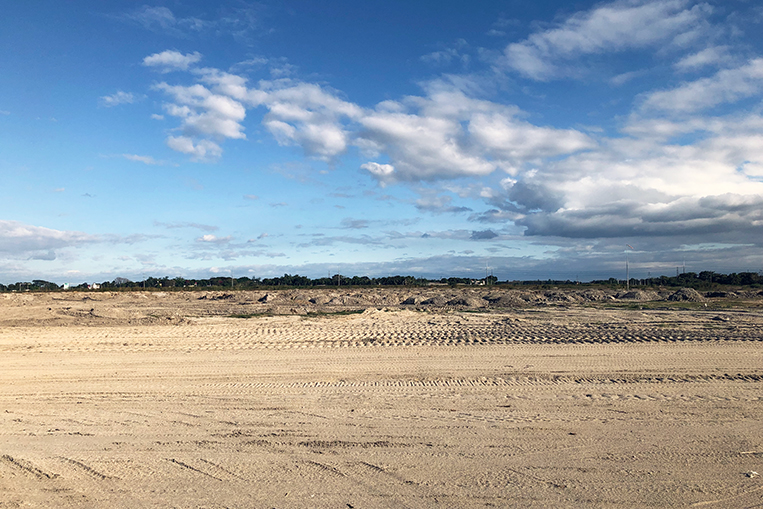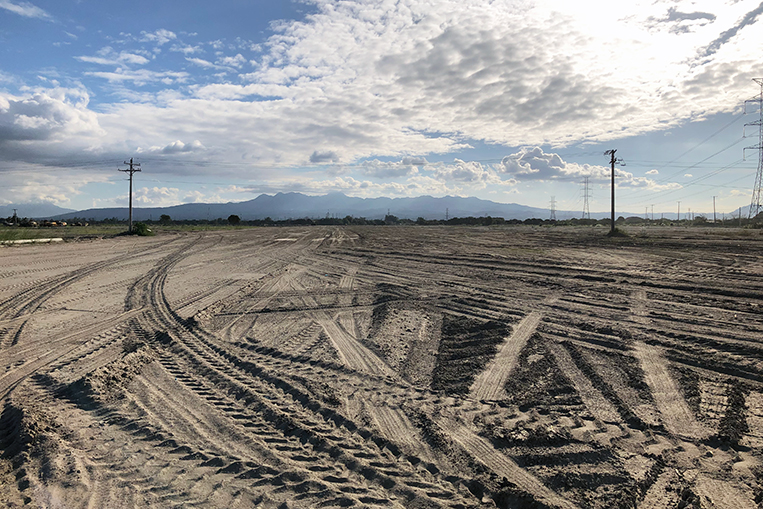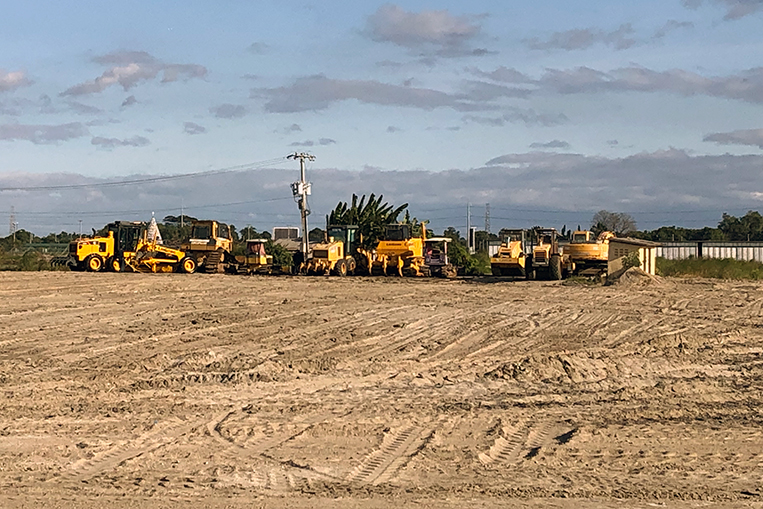 But wait—not so fast. Just because F1 filed a trademark application with our Intellectual Property Office doesn't mean the world's premier racing event is really coming to town. It's not that simple. And it certainly isn't that easy.
Global companies do trademark filings in various territories all the time, not really with the intent to do business in these markets but just to preclude anyone from using and laying claim to their brands and logos.
Also, the current circumstances do not make a Philippine Grand Prix a distinct possibility anytime soon. Olson Camacho, a car shop owner who serves as an unofficial consultant to the Pradera Verde management, tells VISOR that while the track itself could be built to Formula 1 specifications, all the supporting facilities and infrastructure needed to mount an actual F1 race won't be there (at least for now). An F1 event isn't just about a physical race venue. There are a lot of other things that need to be put up to make it happen—airport accessibility, helipads, hotels, restaurants, tourist attractions.
The Pradera Verde track, for now, is seen as a possible venue for local or even regional races—circuit, rallycross, drag and motorcycle—but Formula 1 may be stretching it a little too far. Any organizer brave enough to finance an F1 race here may just end up hemorrhaging money if there is no sound business plan in place to support such an ambitious project. Don't forget there's also the matter of car racing not really being a popular spectator sport in the country (we can't even attract people to free-admission, star-studded racing events). Let's not be Korean Grand Prix all over again.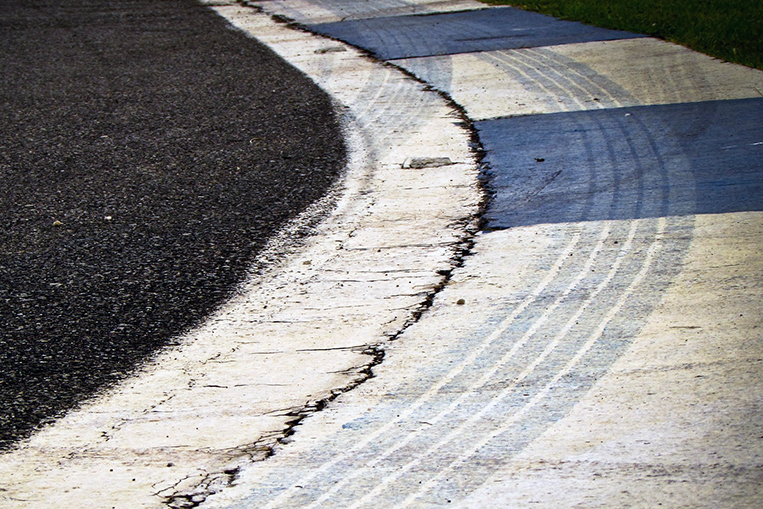 Not saying a Philippine Grand Prix can't happen. As an F1 fan, I'll be the first to line up for a ticket if all of this becomes a reality. But let's manage expectations.
"While the trademark filing of Formula 1 owner Liberty Media might be seen by most as a good sign that the Philippines could host a race, I believe it is still a few years away," shares William Herrera, owner of Red Rock Travel, a travel agency that specializes in Formula 1 tour packages. "With the current number of races on the F1 calendar, they would have to remove a couple of races to make way for new venues. Anything over 22 races in a season would be too taxing on both the team members and the families they leave behind."
But then, who knows? Maybe our government officials—they who have been aggressively building new infrastructure left and right—know something we don't.