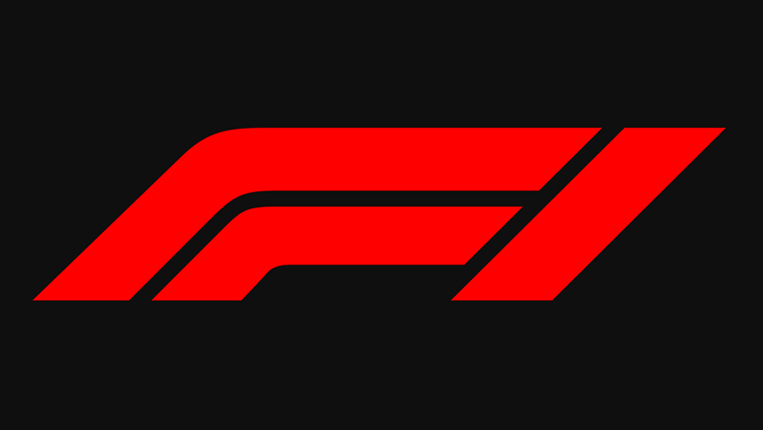 Since its inception in 1950, Formula 1 has grown to be one of the most recognized sporting events in the world. The single-seater motorsport series regularly attracts thousands of spectators at the tracks and millions more remotely via TV broadcast, making it one of the best-known brands out there. In November 2017, to make sure its image stayed nice and fresh, the new owner of the series, Liberty Media, gave F1 a bit of a makeover in the form of new logos and completely new fonts. If you're an F1 fan and have been wondering how you can get these fonts on your computer, this article is for you.
The previous Formula 1 logo was created in 1994 by Carter Wong. After 23 years, it was replaced with a newer and more modern version late last year. The old badge that made ample and good use of negative space has been replaced by abstracted letters that symbolize speed. Three new typefaces have also been designed to complete the visual overhaul and give the racing series a more dynamic feel.
A graphic designer who calls himself The Logo Smith has now gone through the trouble of creating downloadable versions of these new fonts for everyone to enjoy. He has made them available for free—all you have to do is install the OTF files and type away. You may download the fonts here. Have fun!