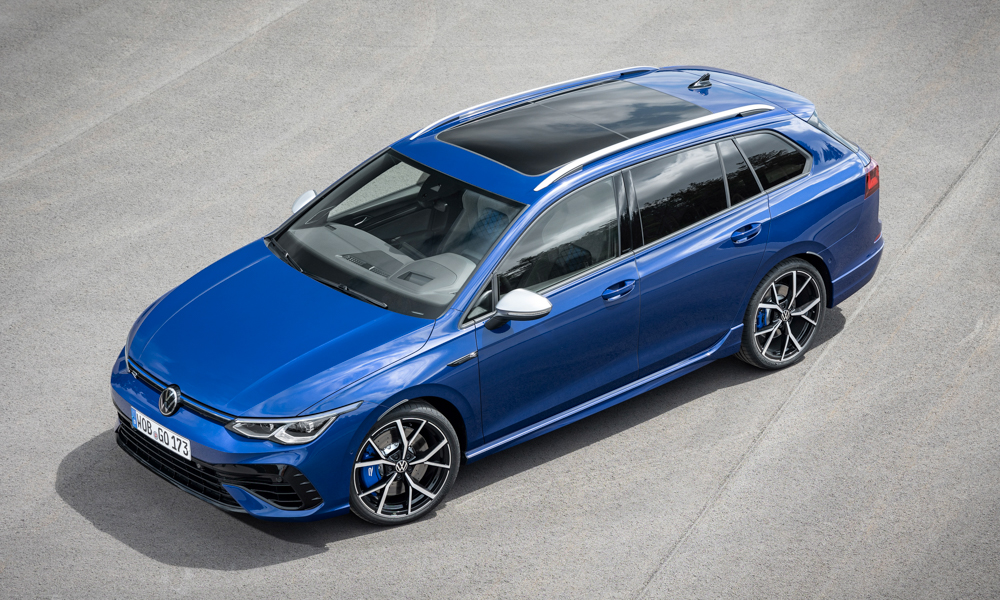 We love wagons, which makes us sad because the selection of estate cars these days is quite dismal as more and more customers shift to crossovers. The few automakers that still hold the fort for station wagons do them rather well (like the Subaru Levorg and the Audi RS6). Volkswagen, in particular, hasn't given up on the estate yet and has just unveiled a hot one in the form of the Golf R Estate.
Let's get through the numbers quickly. Powering the Golf R Estate is a punchy 2.0-liter EA888 turbo engine with 315hp and 420Nm. This is mated to a seven-speed dual-clutch transmission, which delivers power to the ground via a 4Motion all-wheel-drive system. The dash to 100km/h is over in a brisk 4.9 seconds. As for the wagon-esque bits, the Golf R Estate can tow up to 1.9 tons and swallow 1,642L of cargo with the rear seats down.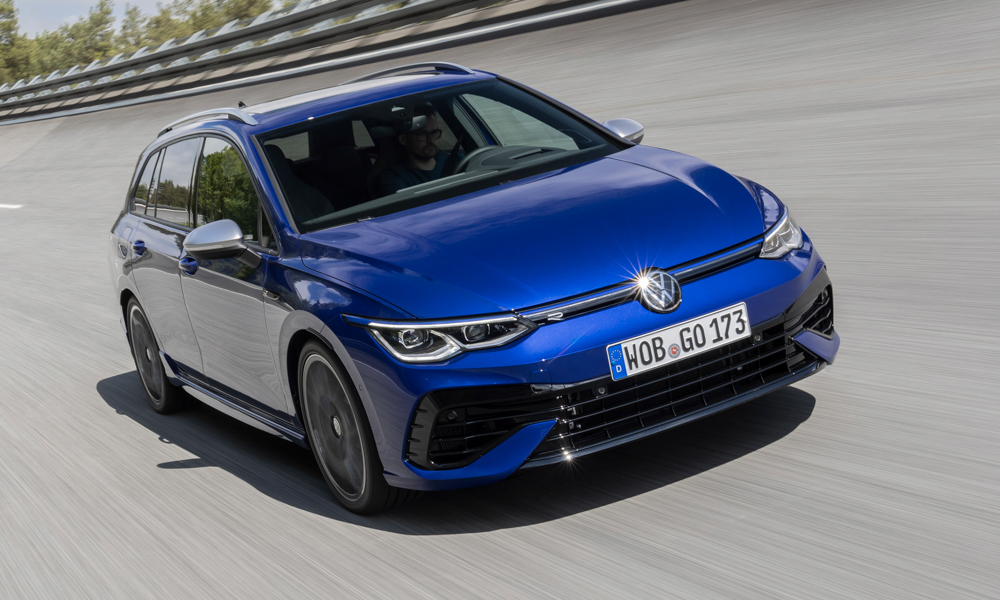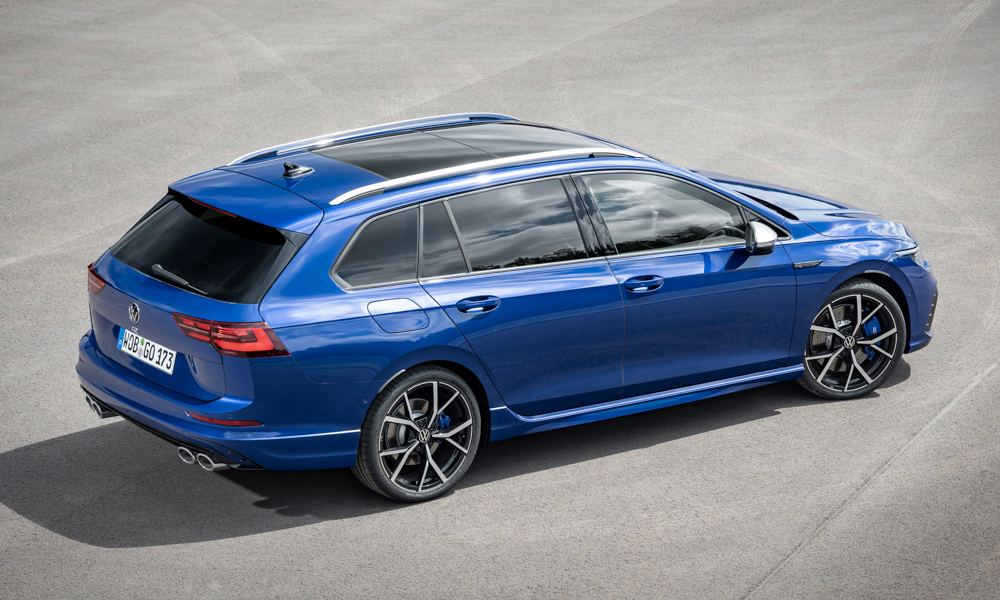 The one thing that caught our attention is the availability of a so-called Drift mode. VW didn't explain in detail how this works, but we assume that the 4Motion system will be geared to divert most (if not all) of the power to the rear axle for some tire-smoking fun. We wouldn't normally mention this in an article about a typical sports car, but this is the Golf R Estate we're talking about. The thought of sliding this thing around a supermarket parking lot with screaming kids in tow just makes us crack a naughty grin.
Less wasteful on tires but just as exciting is the car's Special mode. This supposedly sets it up to be a little more focused for track use, which could mean tweaking the electronic aids like the torque-vectoring system and the stability control. Speaking of the stability control, it can be switched off at the driver's discretion. However, it will be automatically turned back on during emergency maneuvers such as swerving or hard braking.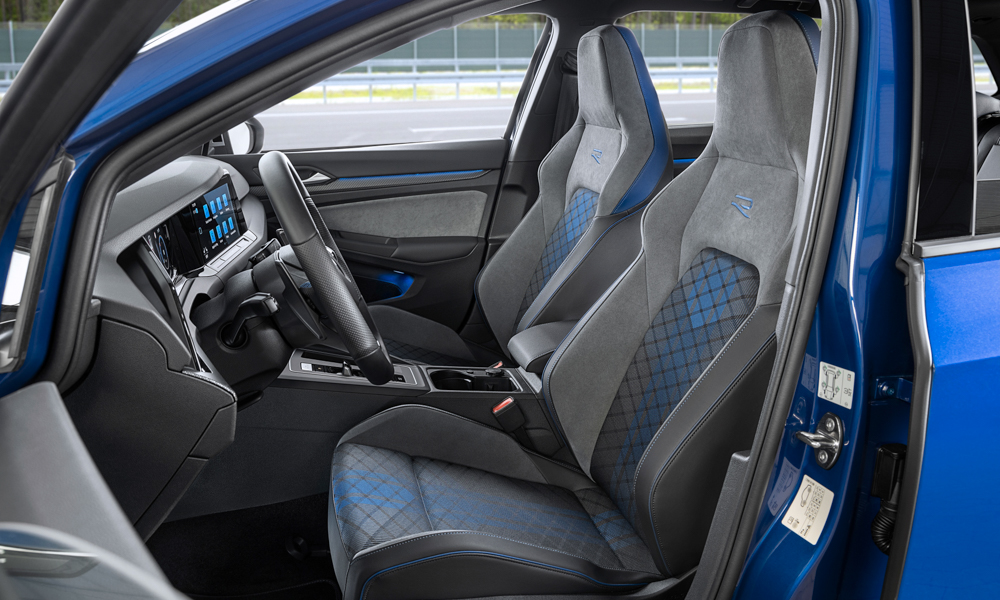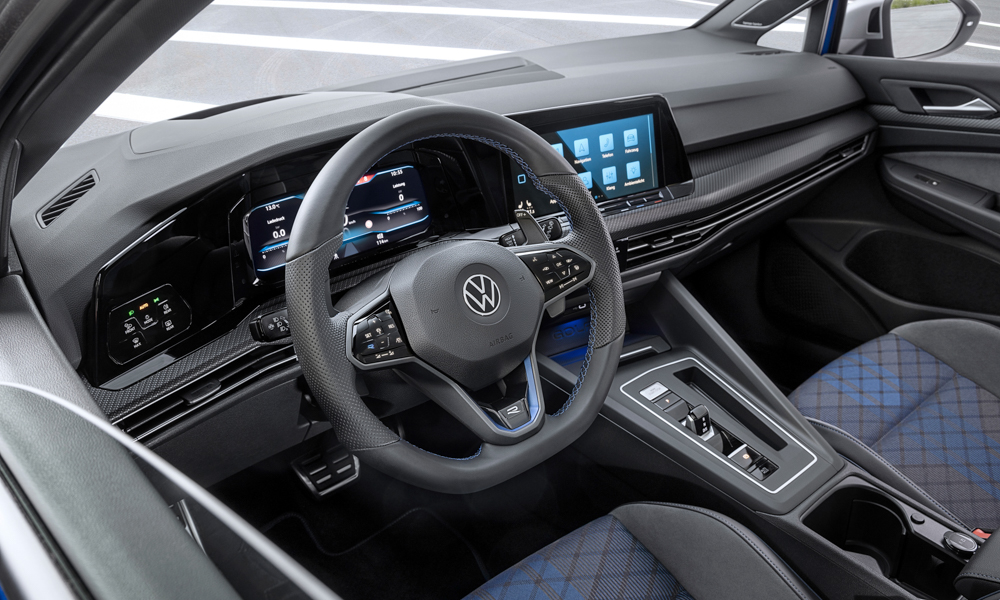 As customers around the world continue to buy SUVs, it is possible that the wagon will no longer return to the mainstream status it once had. But we're happy that companies like Volkswagen are still making them mainly for the enthusiast market. The combination of an estate car's practicality, versatility and performance is something that no crossover will ever come close to matching.