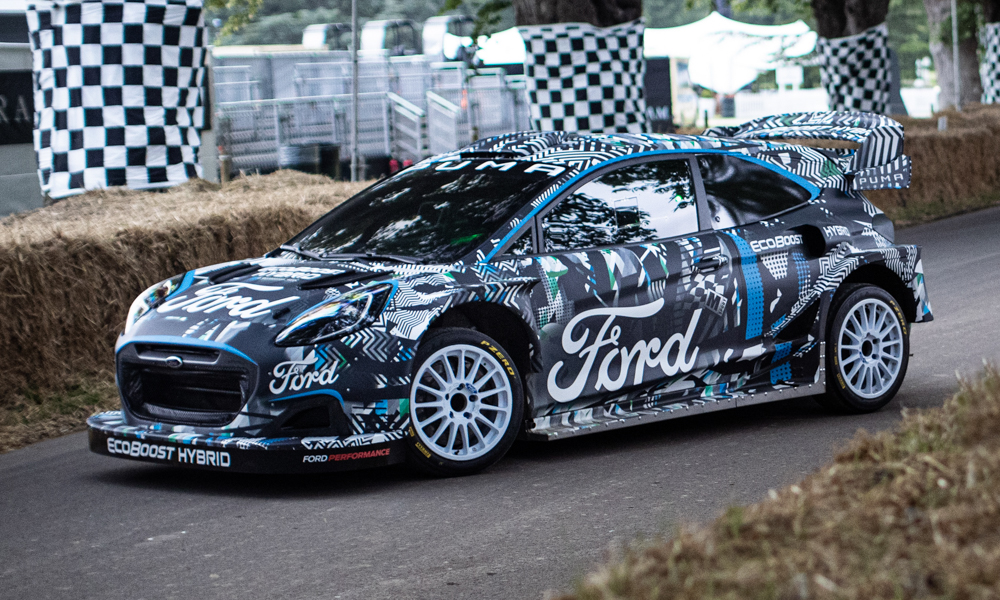 Ford and the British M-Sport team will be competing in the 2022 World Rally Championship with a brand-new car. After 10 years and back-to-back driver's titles in 2017 and 2018 thanks to the talents of Sébastien Ogier, the Fiesta will be replaced by the Puma as part of the introduction of the Rally1 class with hybrid propulsion.
The changes were announced during the official unveiling of the car, and fans will be able to see the new contender in action during the Goodwood Festival of Speed where WRC ace Adrien Fourmaux and M-Sport test driver Matthew Wilson will take to the famous hill in the brand-new Puma.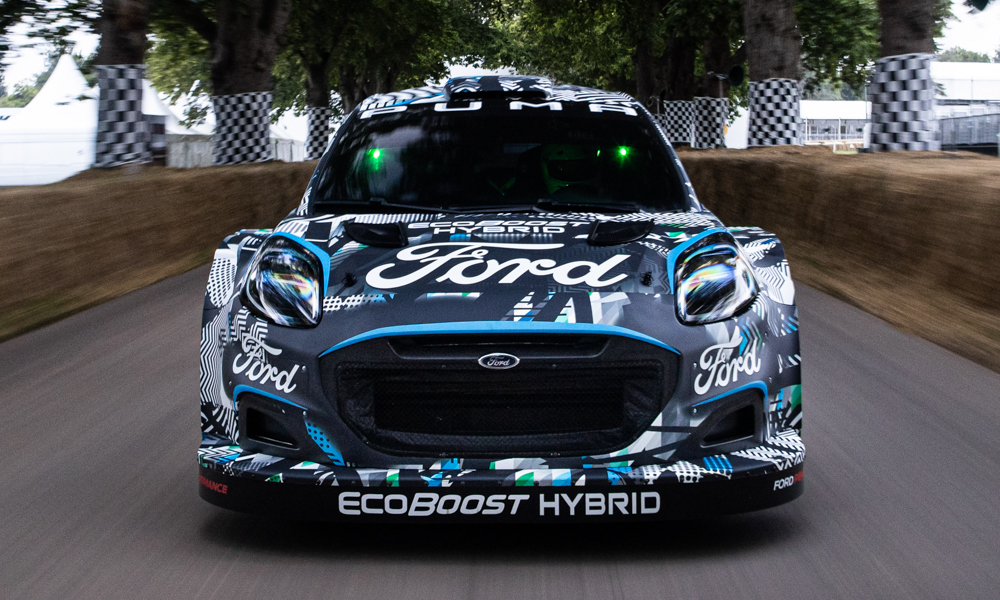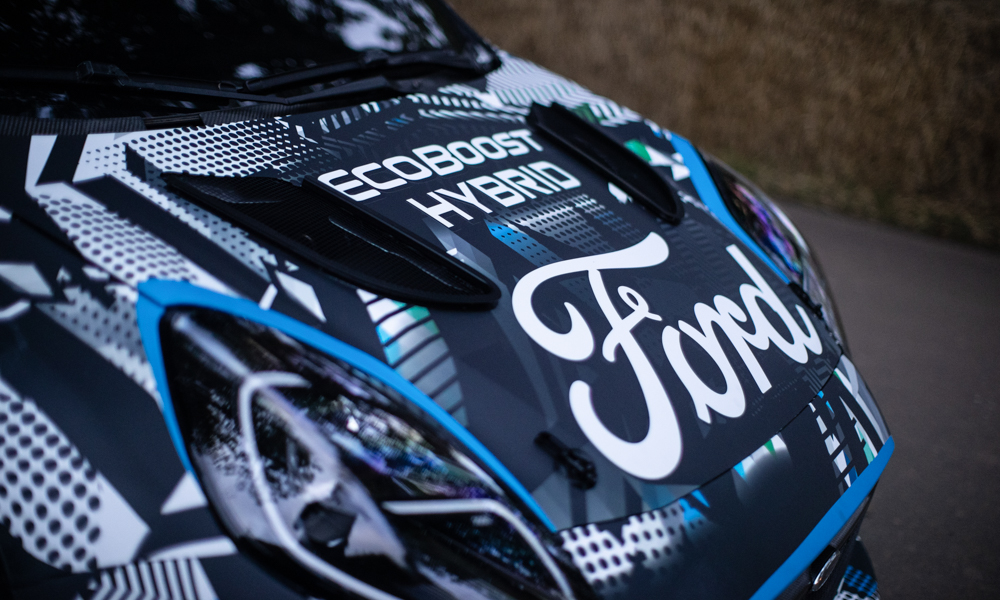 Part of the Puma's power comes from the 1.6-liter four-cylinder turbo engine that has already proven itself in the Fiesta, while additional energy is provided by a standardized hybrid system with an output of 136hp and fed by a 3.9kWh battery. The car can travel in full-electric mode between stages, but will also use the extra power while hunting for the best time on the rally courses themselves. The whole hybrid system weighs just 95kg and is housed in a ballistic-strength case to prevent it from being damaged. If needed, the battery in it can be recharged in just 25 minutes.
The Rally1 class is meant to steer the World Rally Championship into an electric future, and the regulations are expected to come into force from next year. Ford, Hyundai and Toyota have all committed to participating under the new rules for three years. On top of that, all WRC cars will be using biofuel from 2022 onward.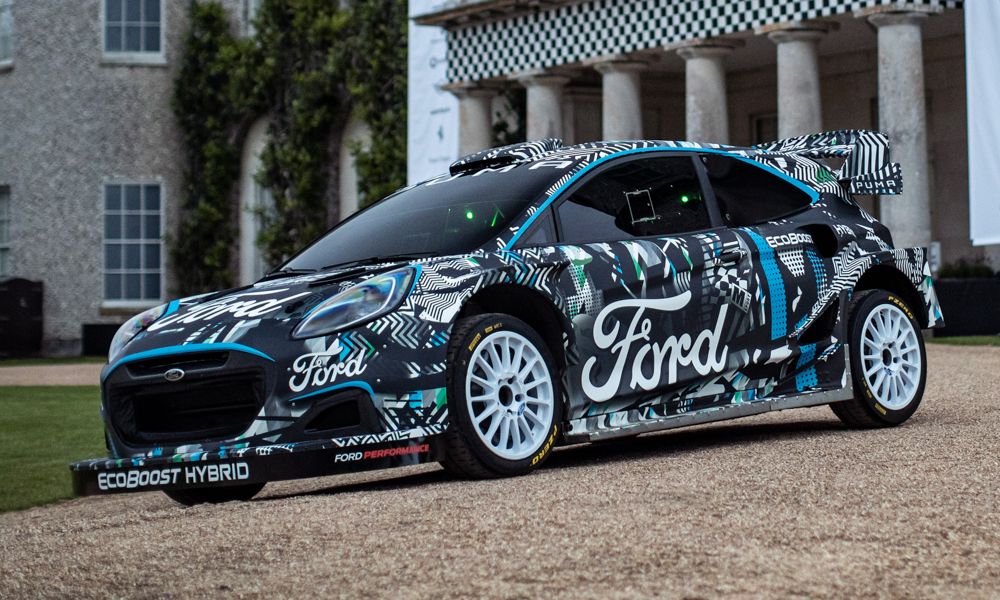 "The new era of WRC cars is one of the biggest technological advancements in WRC to date," said M-Sport managing director Malcolm Wilson. "The introduction of the hybrid means that the cars will be more powerful than ever while also directly reflecting the powertrains within their road-going counterparts. The switch to the Puma is very exciting, with the name already having rally heritage. The car looks fantastic, and I cannot wait to see it at the start line of the famous Monte Carlo Rally in early 2022. Launching this new car at Goodwood is also very special, being one of the most iconic events in the calendar. I and the whole of M-Sport look forward to continuing the very successful partnership with Ford to deliver results and keep Ford at the forefront during this new and very exciting era."