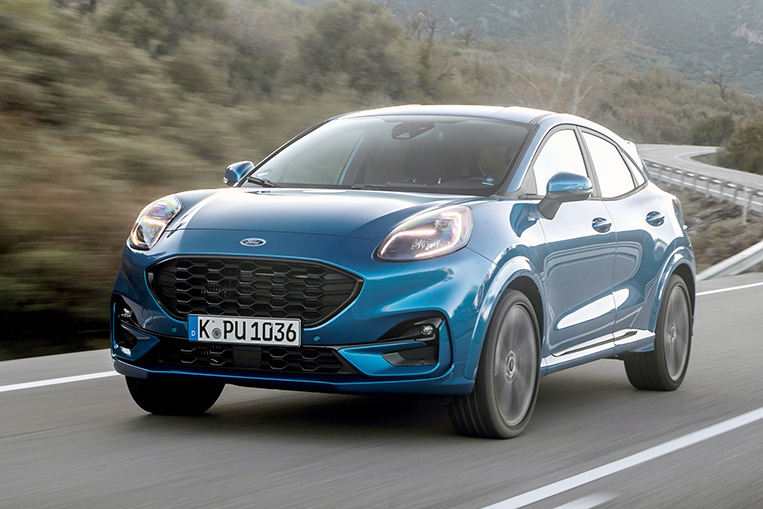 We recently reported that Ford Philippines was intending to launch the Chinese-made Territory crossover in our market later this year. Considering the booming demand for such vehicles in our, er, territory, it seems like a smart move. But cars originating from the People's Republic still have that stigma of shoddy build quality attached to them, no matter what badge they have on the grille.
Since we know Ford can do a lot better than give us some vehicle with questionable reliability, we'd rather have the American brand sell us this subcompact crossover called the Puma. The nameplate is now resurrected as a versatile city transporter—a far cry from the Puma of yore in coupe form. The new Puma's dimensions may still be small—4,207mm long, 1,805mm wide and 1,537mm tall—but there are big reasons why it should be released here instead of the Territory.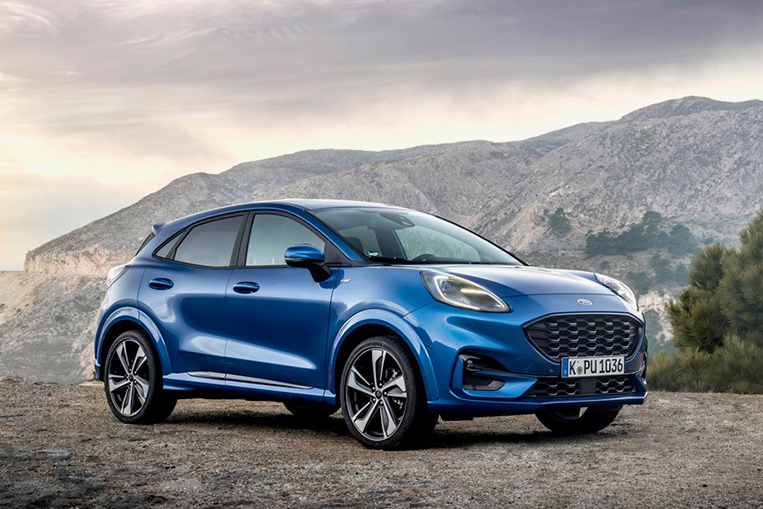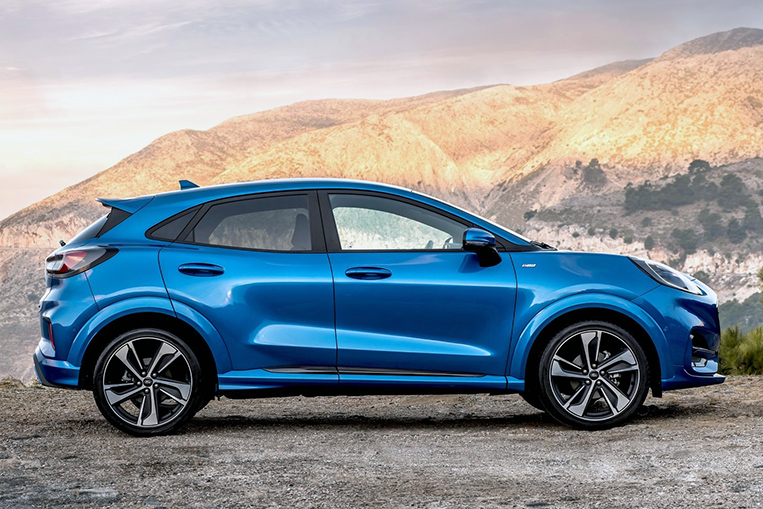 This thing is brimming with high-tech stuff. For starters, customers have a selection of gasoline, diesel and mild-hybrid EcoBoost engines with power figures ranging from 118hp to 153hp. There is a comprehensive set of safety systems, including adaptive cruise control, evasive steering assist, active road hazard notifications, and rear cross-traffic alert. Aside from the Sync 3 infotainment suite, the Puma has onboard mobile hotspot that allows up to 10 devices to connect.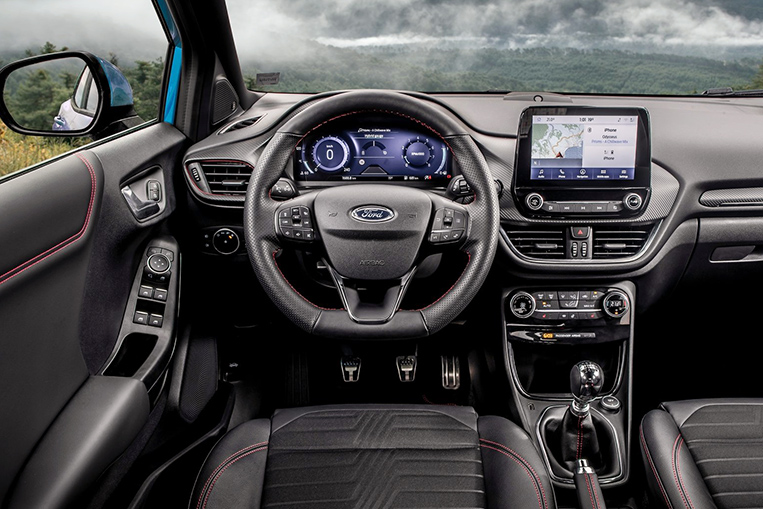 The Puma crossover looks good, too. Rather than morphing into something completely different, the styling is inspired by its sporty, two-door past. The upswept shoulder line and the flared fenders, in particular, hark back to Ford's sport compact runabout of the late 1990s. The headlights and the two-tiered radiator grille are unmistakably from the old Puma as well. We're almost sure Ford intended to give this crossover the lines of the previous Puma, and it did a good job.
Customers should be in for a treat with the Puma's wide range of variants. The sporty Titanium X, for example, features reusable seat covers that can be easily removed and washed. On the other end of the spectrum, the ST-Line X Vignale comes equipped with upholstery trimmed in a variety of premium hides, as well as an excellent sound system made by Bang & Olufsen.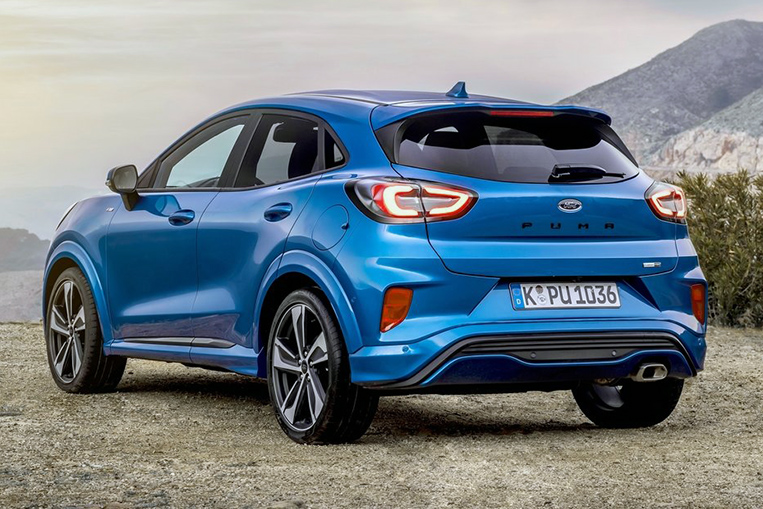 This comprehensive list of electronics and other convenience features means that the Puma is essentially just like the many subcompact crossovers brought to our country over the past couple of years. This market segment is the new arena where automakers are fighting each other for soft-roader supremacy. On the basis of its equipment list alone, the Puma should do well here.
It's about time Ford expanded its lineup of crossovers locally as the EcoSport is a bit too long in the tooth by now. While the Territory seems like a good product that should have competitive pricing given its place of manufacture, we feel like Filipinos will be more attracted to the Puma.