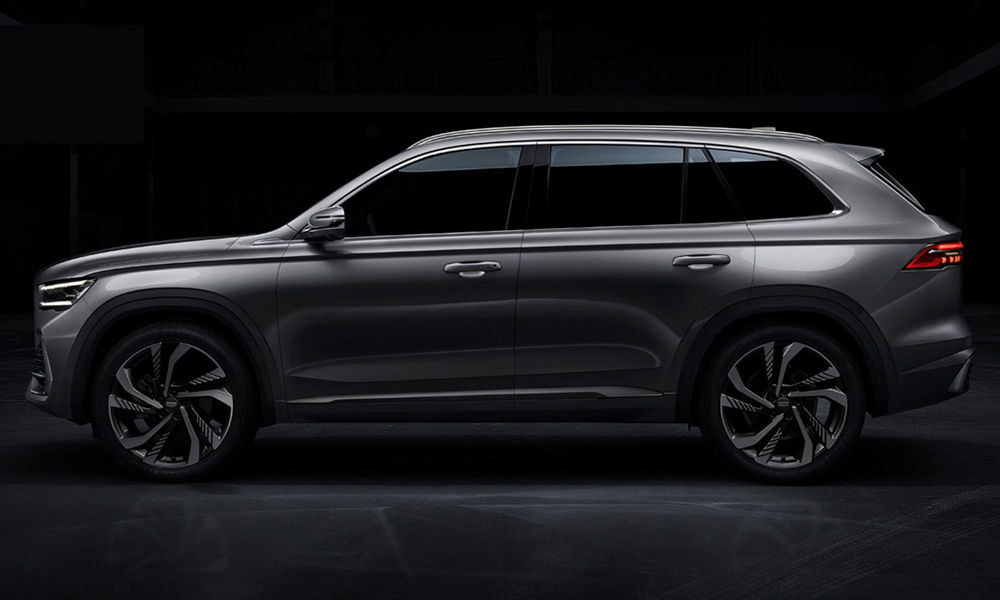 Geely seems to be on a roll considering the regularity with which it introduces new vehicle models. The Chinese automaker appears to be putting its engineering ties with Volvo to good use—incorporating the Swedish company's technologies in several of its automobiles. One of them is cheekily posted on the manufacturer's Facebook page.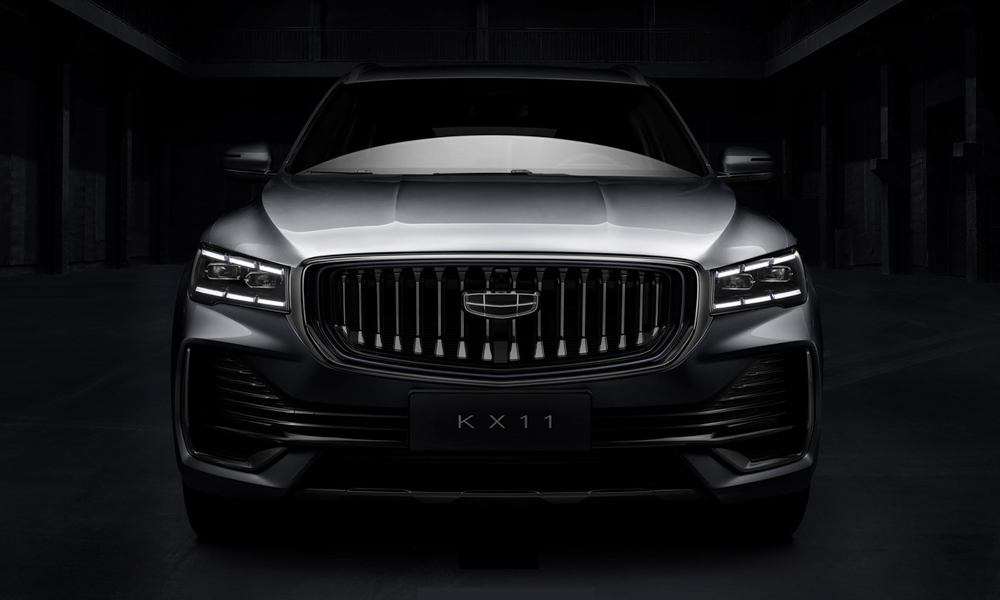 Only three crucial pieces of information have been revealed in the post: the car's internal model name, the platform, and the estimated launch date. It's called the KX11, but Geely will likely give it a Chinese name and an English moniker once it is finally unveiled later this year. It also says that the car will be based on the Compact Modular Architecture, which is also used by various Volvo and Geely products like the XC40 and the Xingyue fastback crossover.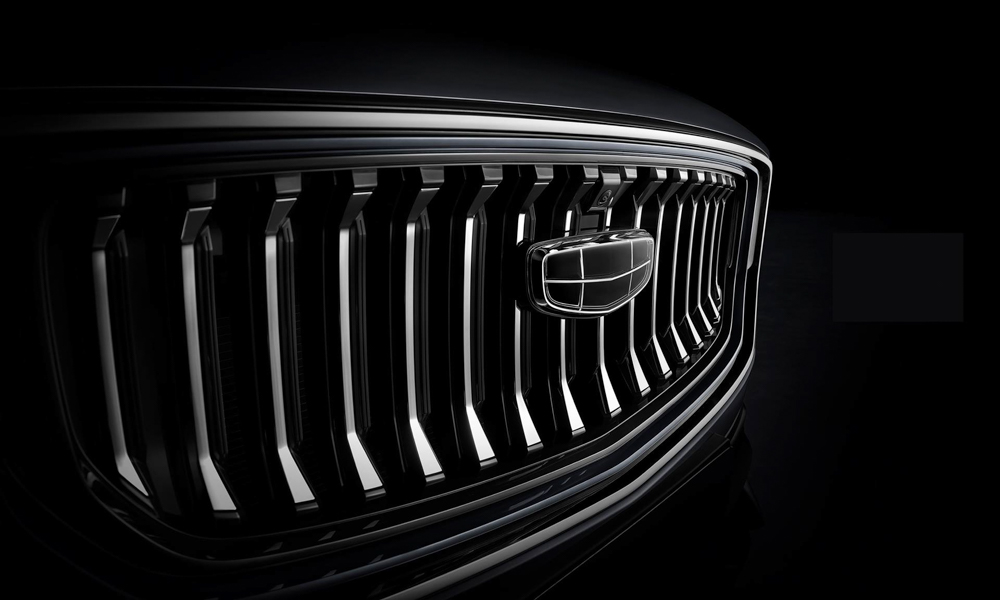 According to one of our sources, the KX11 will possibly be a five-seat vehicle. Geely hasn't provided any dimensions, but it appears that this car might be just a bit bigger than the Azkarra—another five-seater. Also lacking are any details about the powertrain, but we suspect a turbo three-cylinder engine with a dual-clutch transmission will do duty in the KX11.