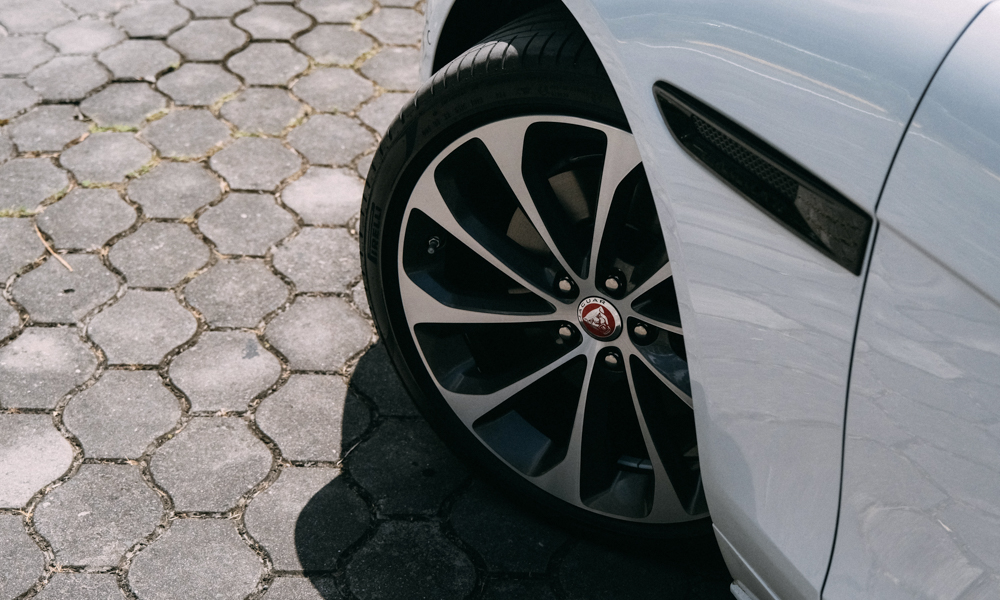 Admit it: We all like seeing how big wheels look on new cars. We think slapping on a well-designed set of 19- or 20-inch wheels would make these vehicles look good in photos and on the showroom floor. But what happens if you suddenly bring them out on our not-so-paved roads?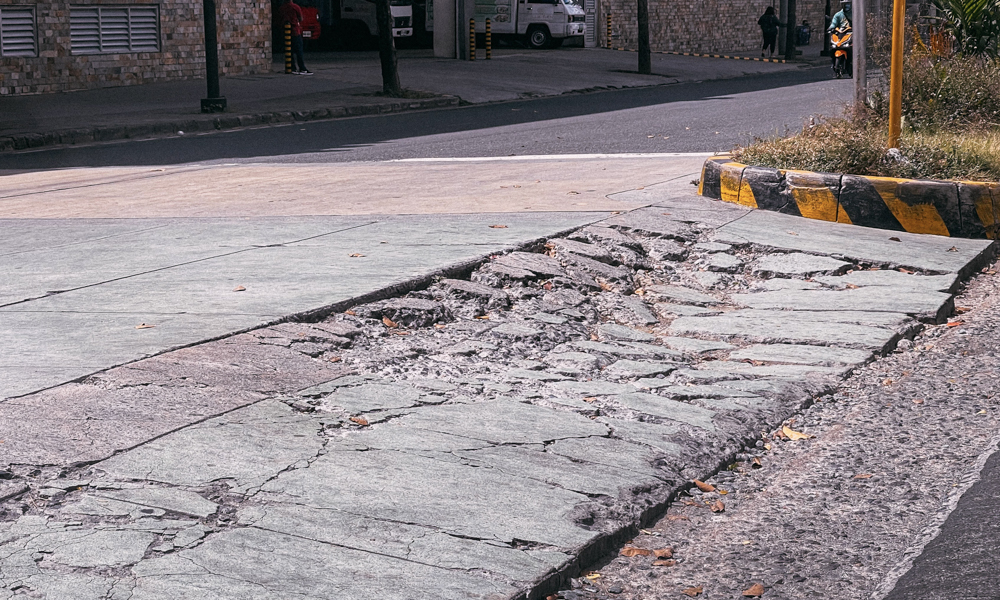 I believe that most cars nowadays are unfortunately equipped with wheels that are bigger than they need to be, with product specialists prioritizing form over function and leaving us to bear with the trade-offs and potential headaches that come with having big rims. Let's focus on crossovers and sedans, as most locally available SUVs and trucks don't suffer the same fate as their smaller brethren.
Of course, arguments can be made for having large alloys on performance cars. The Honda Civic Type R rides on 20-inch wheels, while the Audi RS6 Avant has massive 21-inchers as standard equipment. Having bigger wheels helps with the car's handling, and leaves plenty of space to clear huge brake discs and calipers. Some exceptions to the rule include the Subaru BRZ with its 17-inch rollers, but these are just begging to be swapped out for something larger and more stylish.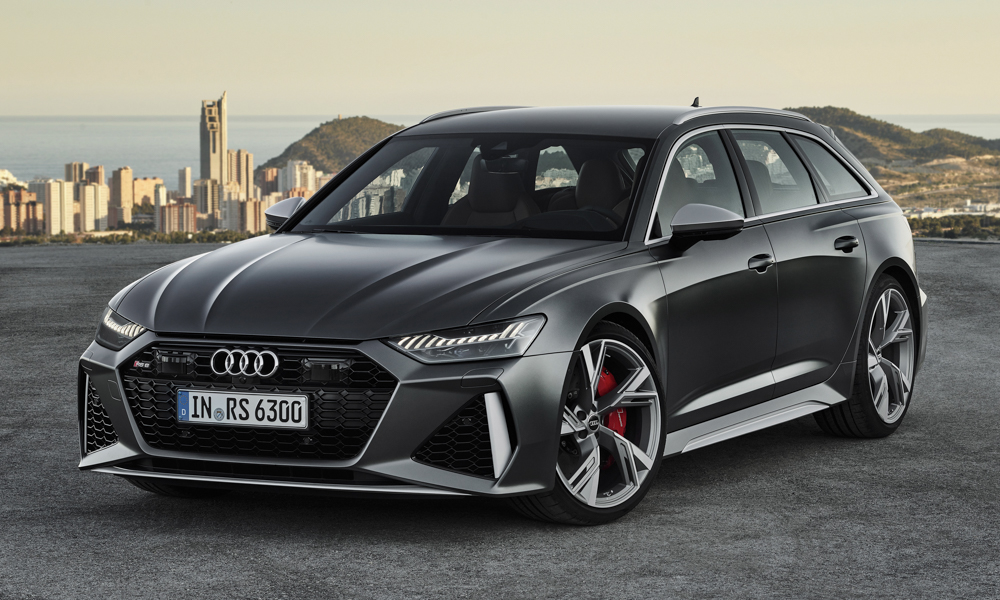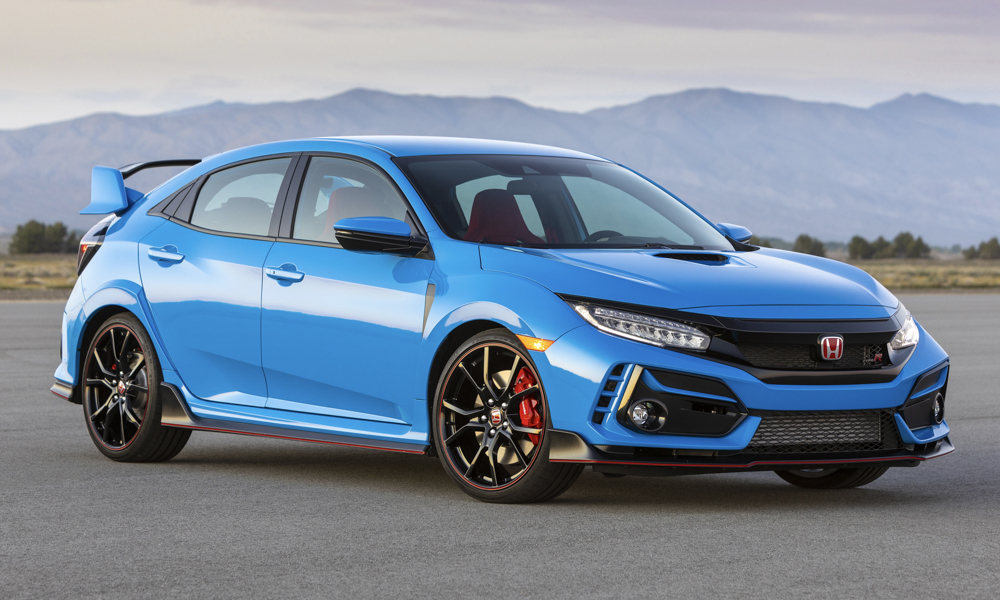 Moving toward the more realistic side of things, one example of a car that comes to mind is the Lexus IS300h Premier I looked at a couple of months ago. The 19-inch multi-spoke alloys were some of my favorite parts of the design as they were really a good match for the vehicle. Recently, Lexus offered the vanilla IS300h for sale, with one of the main differences being the rather "plain" 18-inch five-spoke rims. Sure, they don't look bad, but these seem like something you'd find on a Toyota (sorry, Lexus).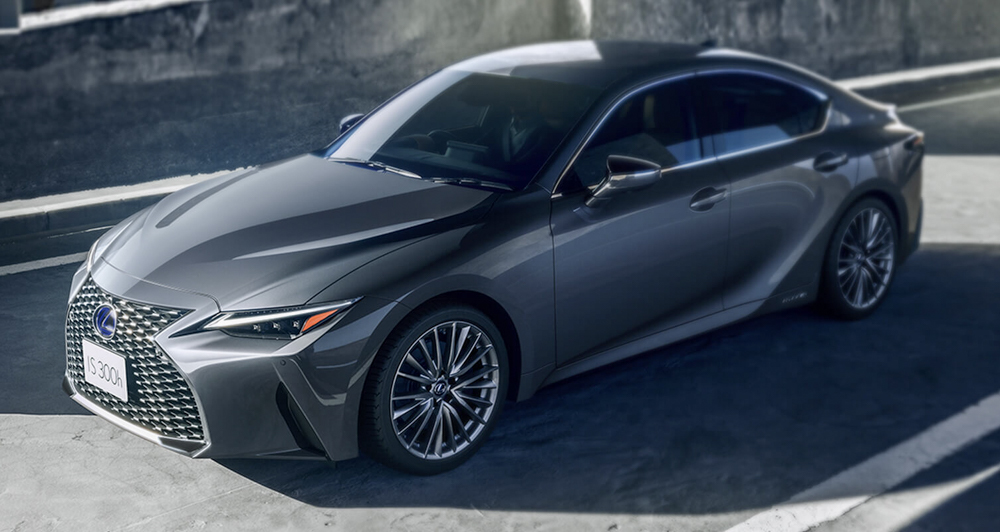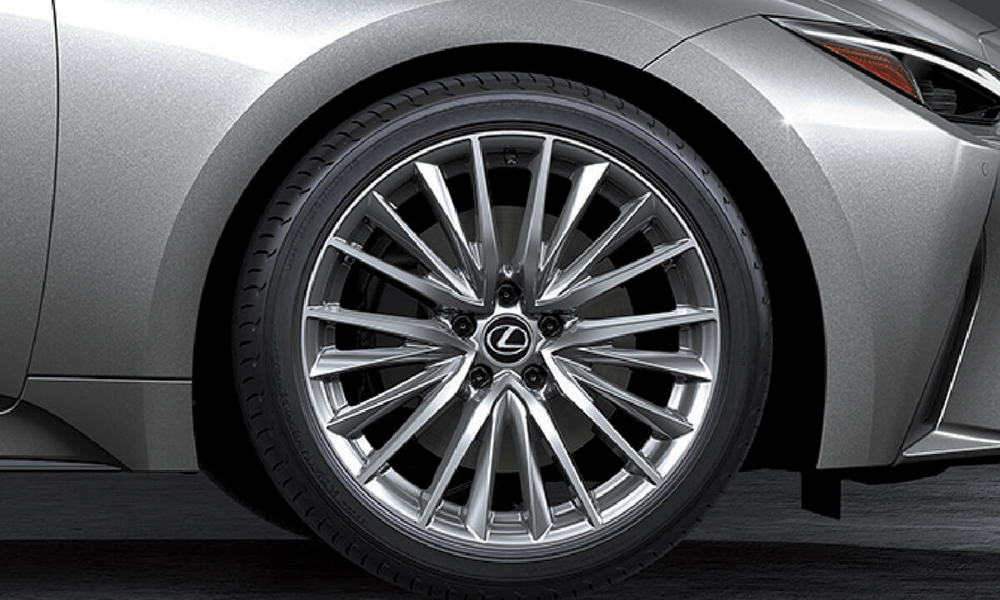 But the 18-inchers on the base IS300h have some tangible benefits that come with having smaller wheels. First off, having thicker sidewalls allows for a more comfortable ride over bad tarmac, which we obviously have in this country. Another benefit is that you're less likely to damage the wheel when you go over a pothole—and you will also avoid getting the dreaded curb rash when a wheel sinks deep into one of these ruts.
It's also lighter on the wallet when it's time to replace the tires. Buying new rubber becomes less of a problem due to common tire sizes being more affordable and easier to find. The same can't be said for performance cars—especially those with staggered wheels, which makes tire rotations a bit of a chore.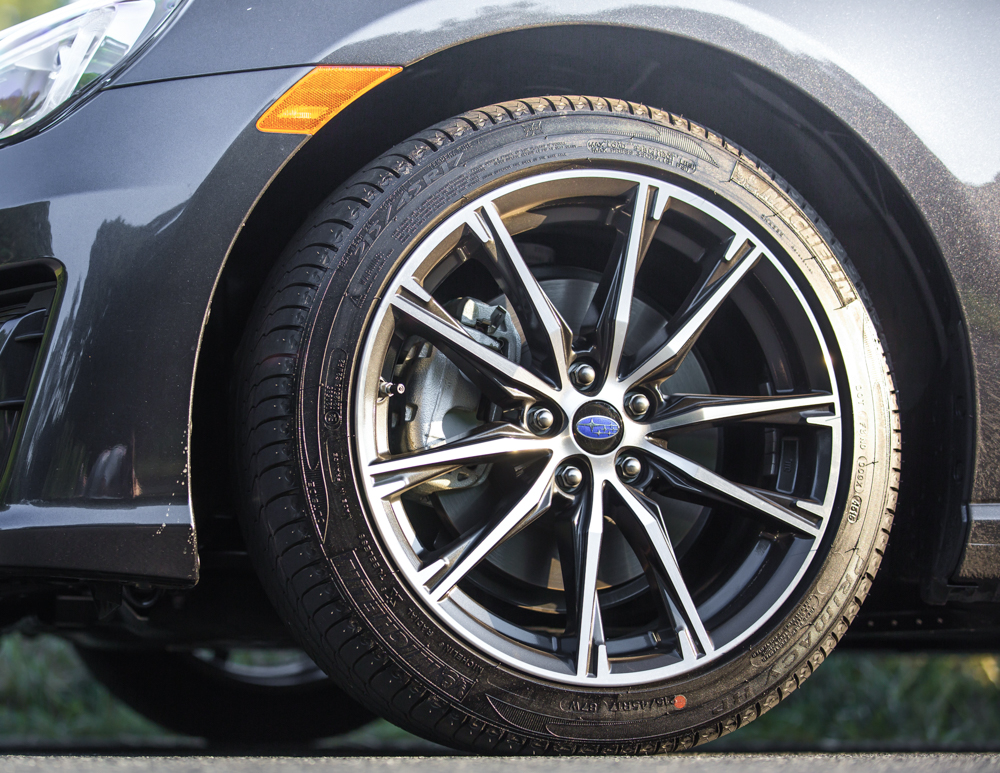 Sometimes, you need to settle for less in order to enjoy life more. Happy motoring!