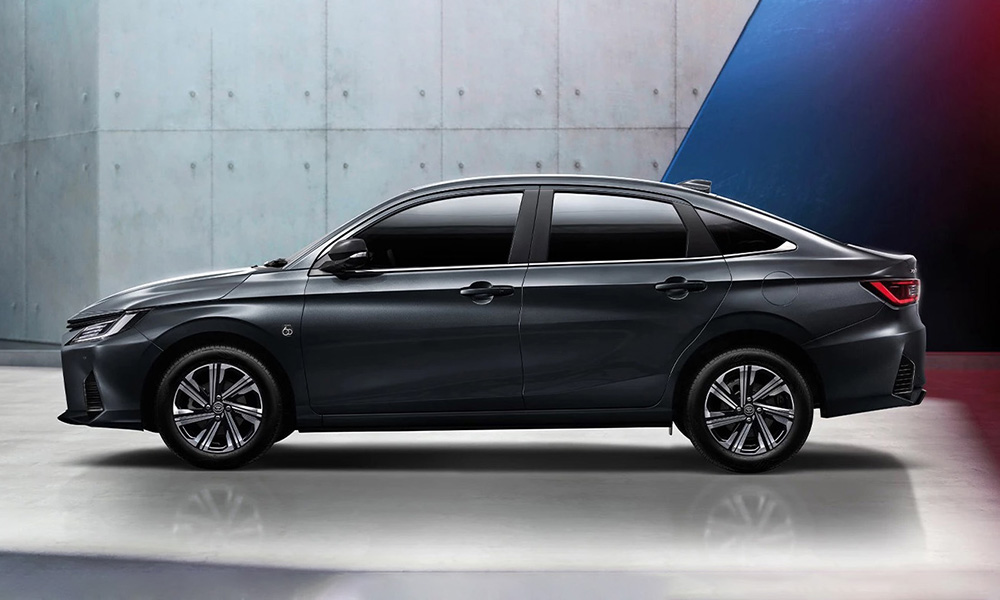 If there is one set of tests that is meant to be taken seriously, it's crash testing. The results can mean the difference between life and death among the passengers.
Unfortunately, according to Reuters, Toyota and its subsidiary, Daihatsu, have learned that four models were rigged to perform better in the side-impact crash tests from a whistleblower report.
For the test vehicles, a notch was cut out from the side interior panel, which would prevent a sharp edge from forming and injuring an occupant when the side airbag would deploy.
Models on sale don't have said notch. A total of 88,123 units of the all-new Yaris Ativ (Vios), the Perodua Axia/Toyota Agya (Wigo), and an unreleased model are affected.
Of these, 78,289 are Yaris Ativs made in Thailand and Malaysia starting August 2022, and were exported to such countries as Thailand, Mexico, and the Gulf Cooperation Council (Saudi Arabia, United Arab Emirates, Kuwait, Qatar, Bahrain, and Oman), and 11,834 are Perodua Axias earmarked for Malaysia.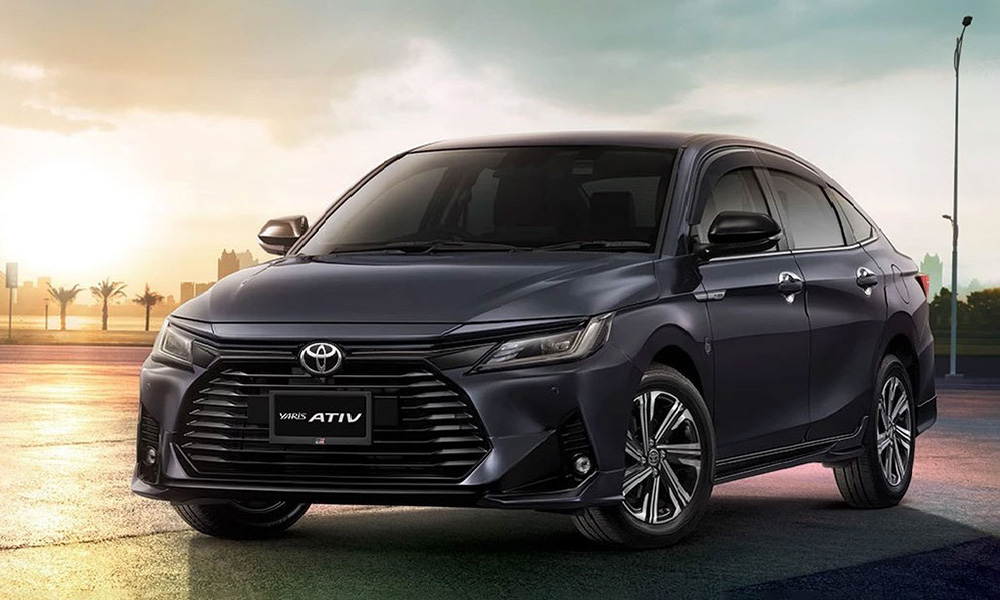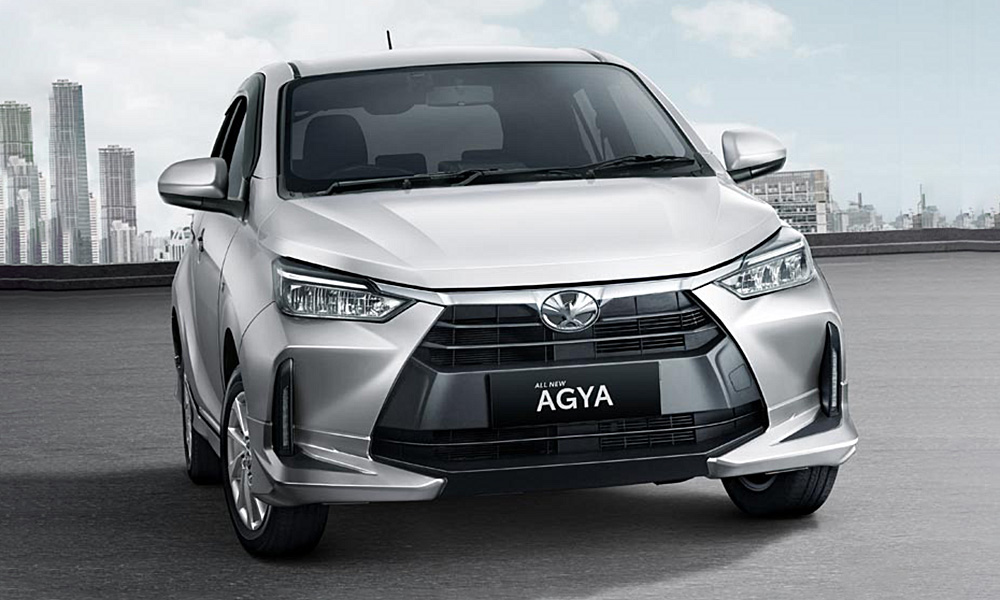 Thankfully, this does not affect the Toyota Agya as production is slated to commence in June 2023 in Indonesia, and there have been no reports of accidents and injuries related to this rigged crash testing.
This is the first crisis for the newly appointed Toyota president Koji Sato, but chairman Akio Toyoda has apologized for what is an "unacceptable act that betrays the trust of our customers."
Toyota and Daihatsu will be halting shipment of the affected models, and running new safety tests in the presence of inspection and certification authorities. Once the side-impact performance complies with regulations, shipment will resume. But for customers with these affected models, the companies have advised that there is "no need to take action" for continued use.
What this means is that the Philippines will have to wait slightly longer for these two models to debut on our shores. Either way, we hope that this gets sorted out.