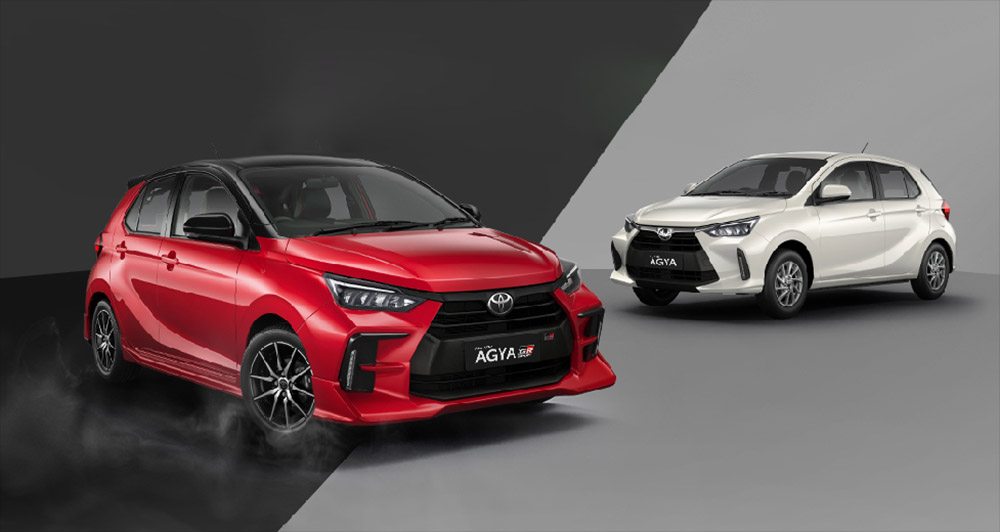 The Philippines' most popular subcompact hatchback, the Toyota Wigo, has been out since 2014 and has received several facelifts in the past to keep things fresh. Still, nine whole years without a major update is the equivalent of one lifetime in automotive terms.
After several teasers of its second-generation model across the Internet in the form of the Perodua Axia, Toyota Indonesia has decided to take the lead and take off most of the wraps on the next-generation Agya.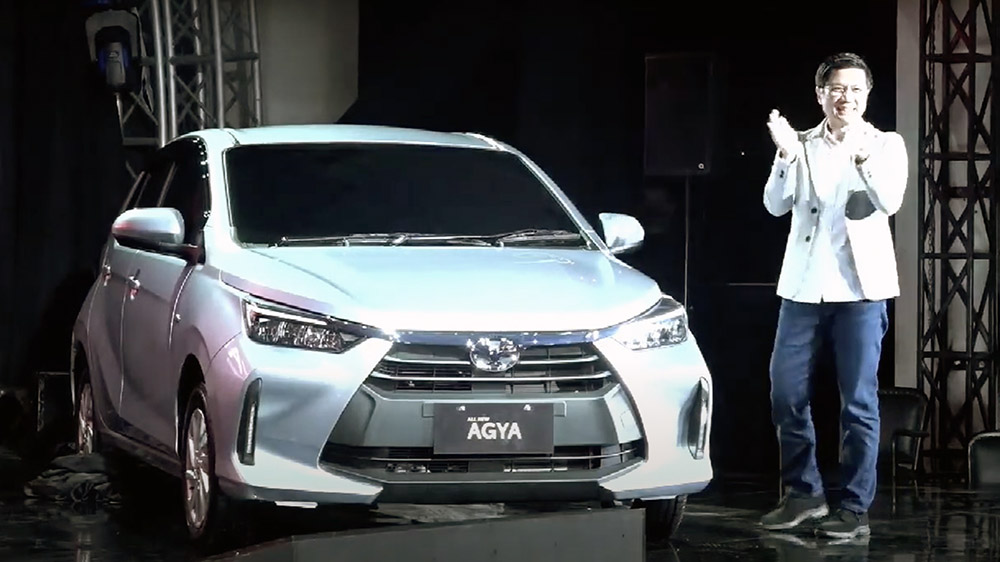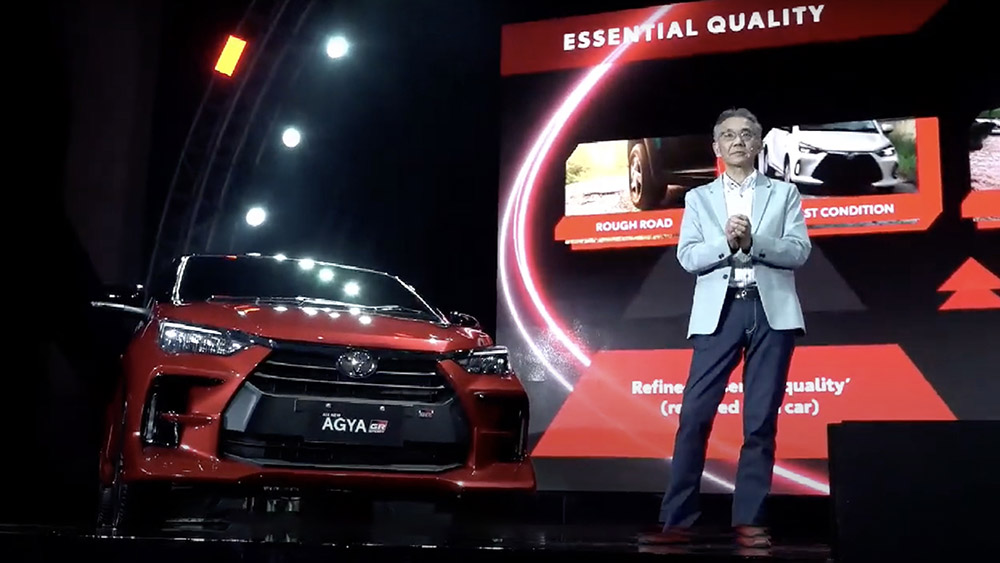 The vehicle's new appearance looks similar to a shrunken-down Lexus NX, which makes it one handsome hatchback. It's larger, now being underpinned by the Daihatsu New Global Architecture (DNGA), which is found in the likes of the all-new Vios. Despite being in the A-segment, it has an overall length similar to B-segment cars (Toyota Vios), so it is guaranteed to have more cabin space inside.
Shown off were two variants—the G and the racier GR Sport. The latter comes complete with larger two-tone machined wheels, a black roof, and a bodykit.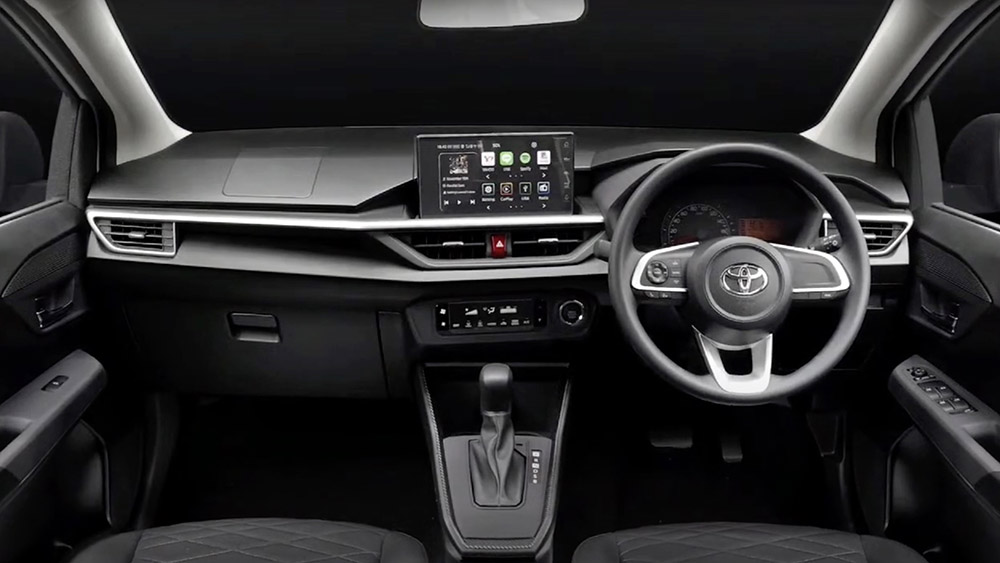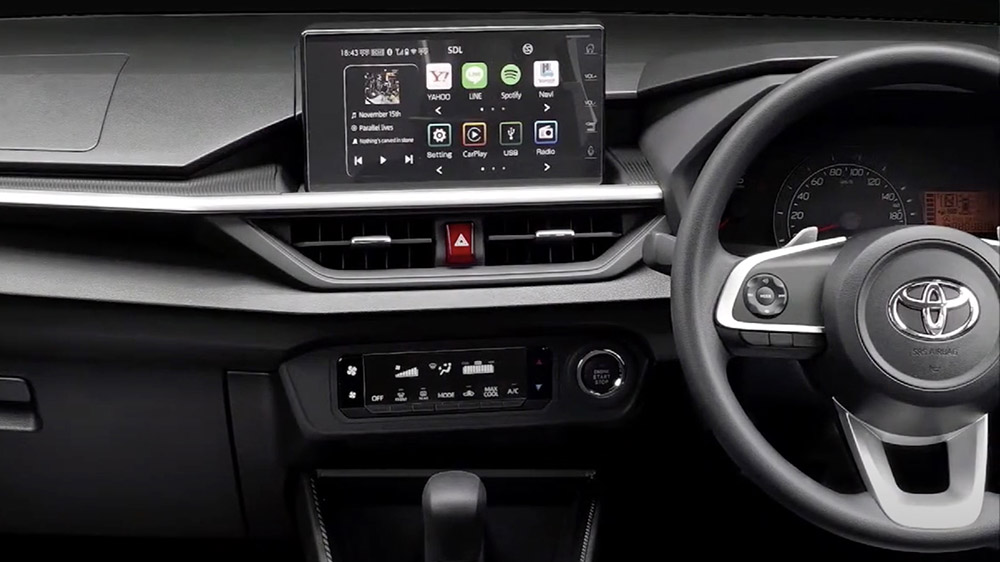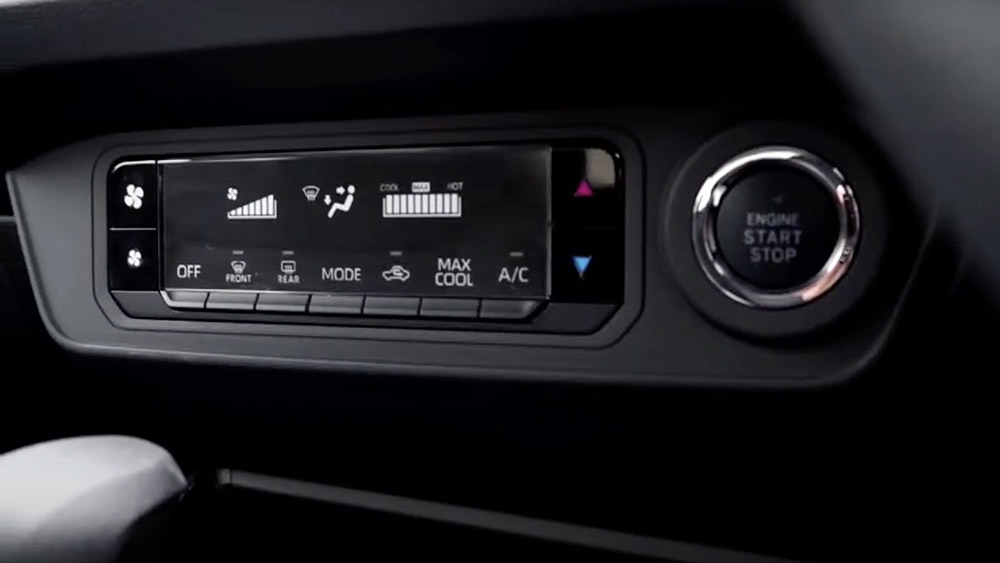 The interior is overhauled to put it in line with the likes of the Toyota Raize, complete with a revised steering wheel, a tombstone-style infotainment screen complete with smartphone connectivity, and a digital climate control panel.
The GR model comes with sportier, anti-slip interior upholstery, a leather shift knob, and a seven-inch digital instrument cluster similar to what is found in the Raize.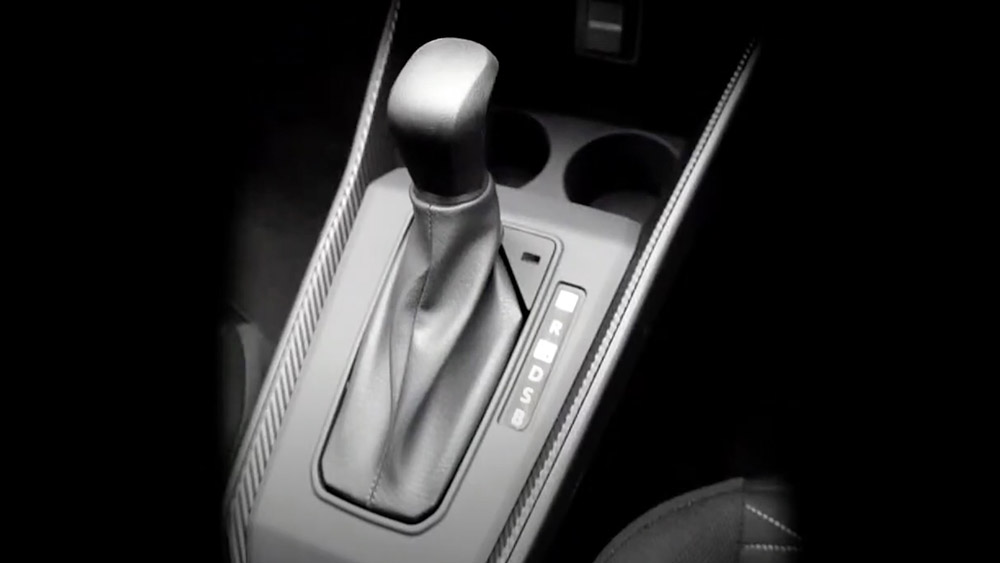 It was also mentioned that the car would be getting a brand-new powertrain, but specifics were not given, other than transmission choices being either a five-speed manual or a CVT instead of a four-speed automatic.
Currently, the Wigo uses the 1.0-liter, naturally aspirated, in-line-three 1KR-VE, but it will most likely be the 1.2-liter in-line-three WA-VE or the turbocharged 1.0-liter 1KR-VET, both found in the Raize.
More details will be unveiled in the following days, but you can bet that it is only a matter of time before Toyota Motor Philippines plans to introduce this to our market.