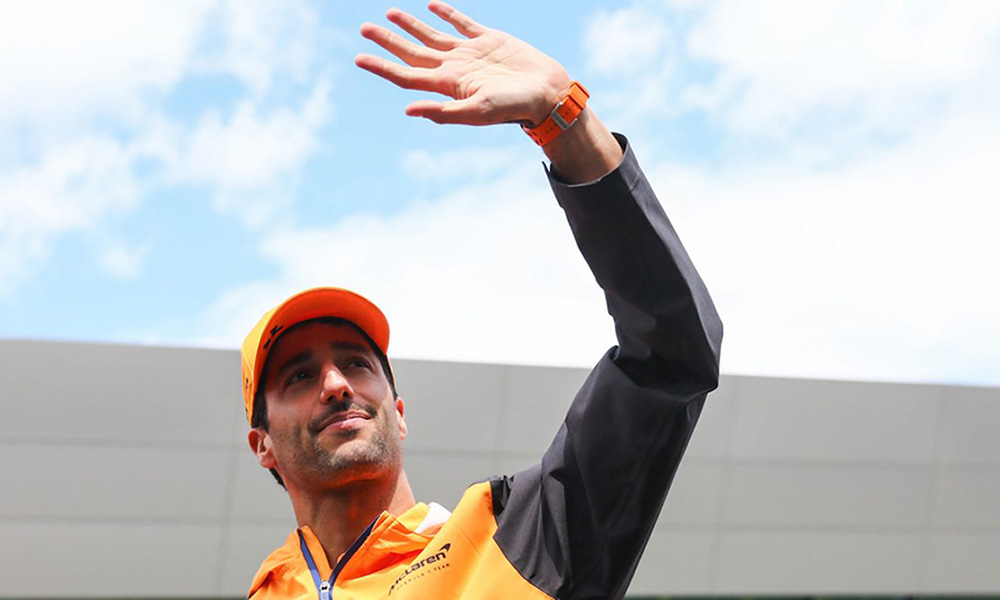 Silly season isn't over yet. After Sebastian Vettel's announcement of his retirement and Fernando Alonso's shock move to Aston Martin, the entire driver market was lit on fire with rumors, including a very messy "announcement" that resulted in Oscar Piastri rejecting his seat at Alpine.
If you've been following McLaren, you must know that a certain Daniel Ricciardo has been underperforming much to his (and the team's) dismay, failing to match the pace of his teammate (Lando Norris) throughout the season, which fueled even more rumors that he would be dropped from his seat—in spite of his sensational win in Monza last year.
Unfortunately for fans of the "Honey Badger," that is now true, where the two parties have mutually agreed to terminate his contract a year early, meaning these nine races will be his last with the team. While he has no announcements at the moment for his future plans, he is keen to stay within the sport. As for who will be replacing him next year, the Woking-based team currently has no revelation as well—just saying it will come in "due course."
Ricciardo to Alpine? Piastri to McLaren? Only time will tell, so enjoy "silly season" while it lasts.