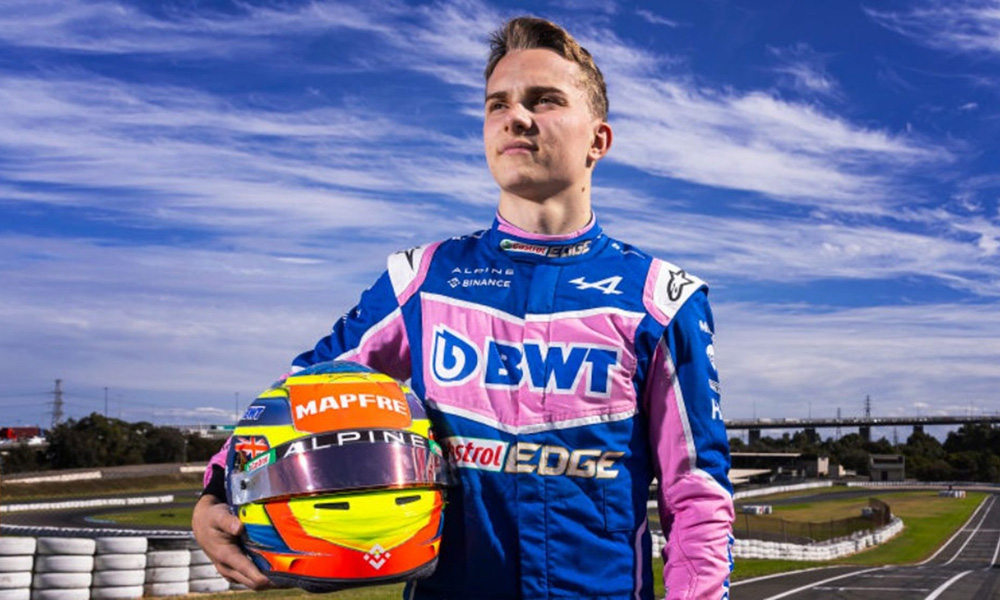 Formula 1's silly season kicked off early when Sebastian Vettel announced his retirement, shortly followed by Fernando Alonso's signing with Aston Martin. With an open seat at Alpine, it seemed obvious that Oscar Piastri, its reserve driver and current Formula 2 champion, would be promoted.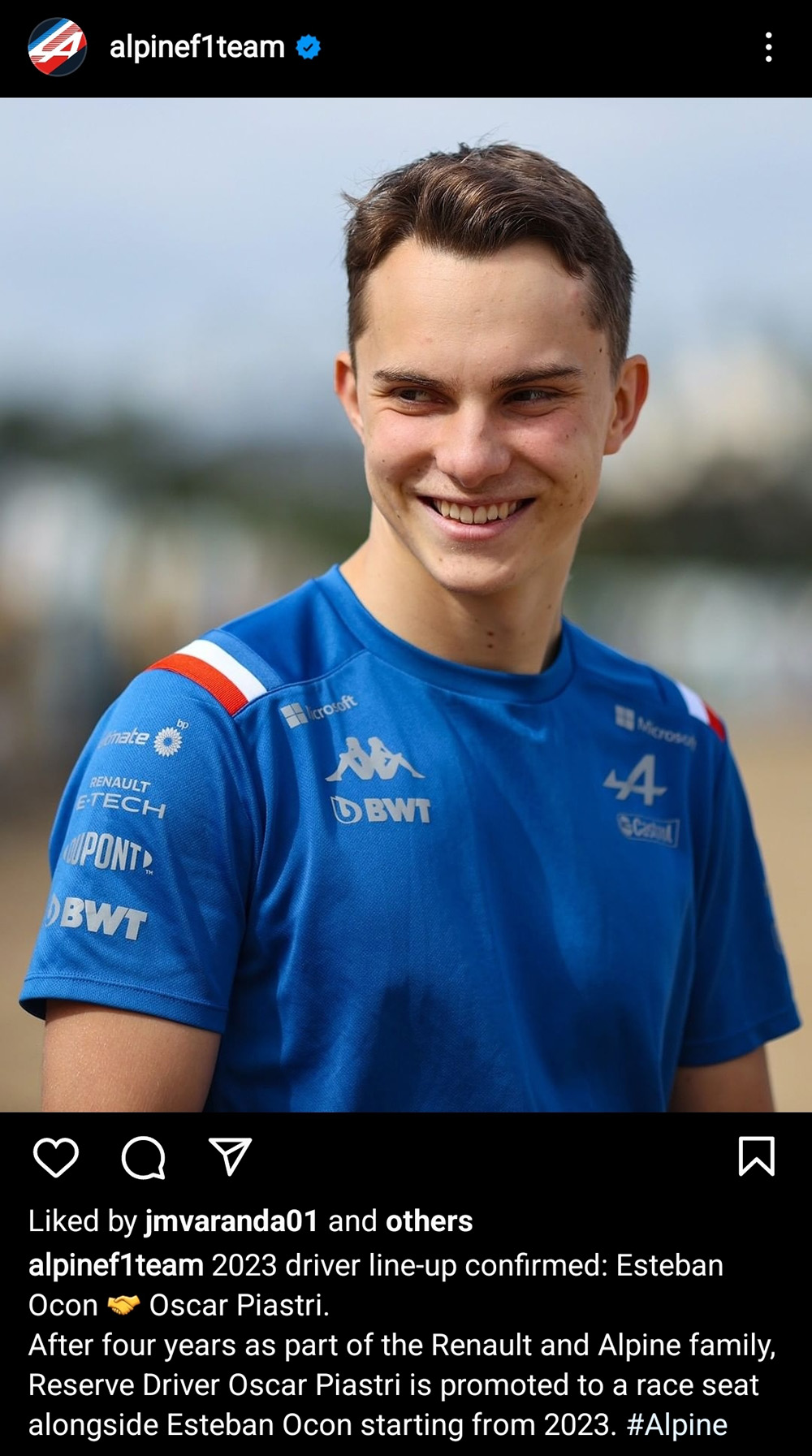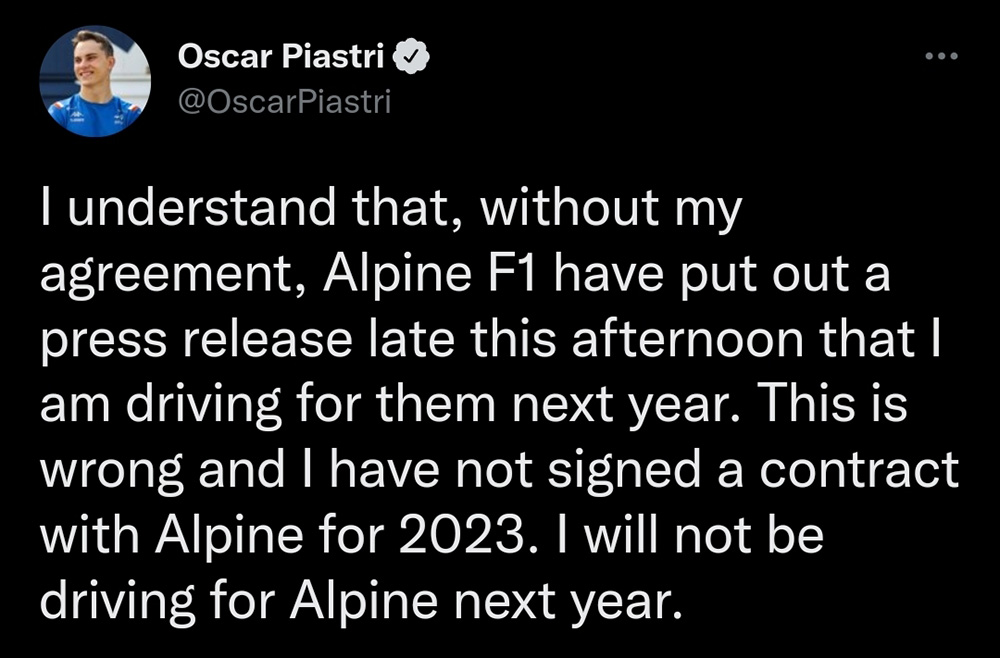 However, shortly after Alpine announced Piastri as Alonso's replacement, the Australian driver denied it on his Twitter. It has been days since the two conflicting statements were shared, and we still don't know what's really going on.
Similar to Charles Leclerc, Piastri consecutively won the Formula 3 and Formula 2 championships. Since the winners of those junior categories aren't allowed to enter the series again, there's nowhere else for him to go except Formula 1. We don't know the complications, but it would be a waste for a talent like Piastri to not compete in the top tier of motorsports.