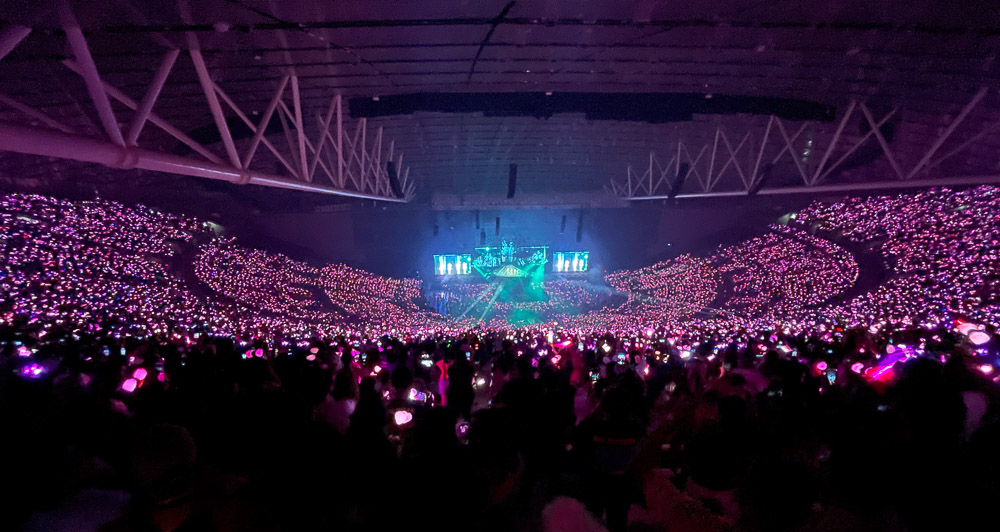 My wife's taste in music and mine couldn't be any more different, and I also don't know anything about K-pop. But under the "happy wife, happy life" rule, when she decided to buy tickets for the Blackpink concert at the Philippine Arena, I agreed to come along. "Agreed" here means I had no say in the matter.
It would turn out to be an amazing experience clouded only by car-based chaos.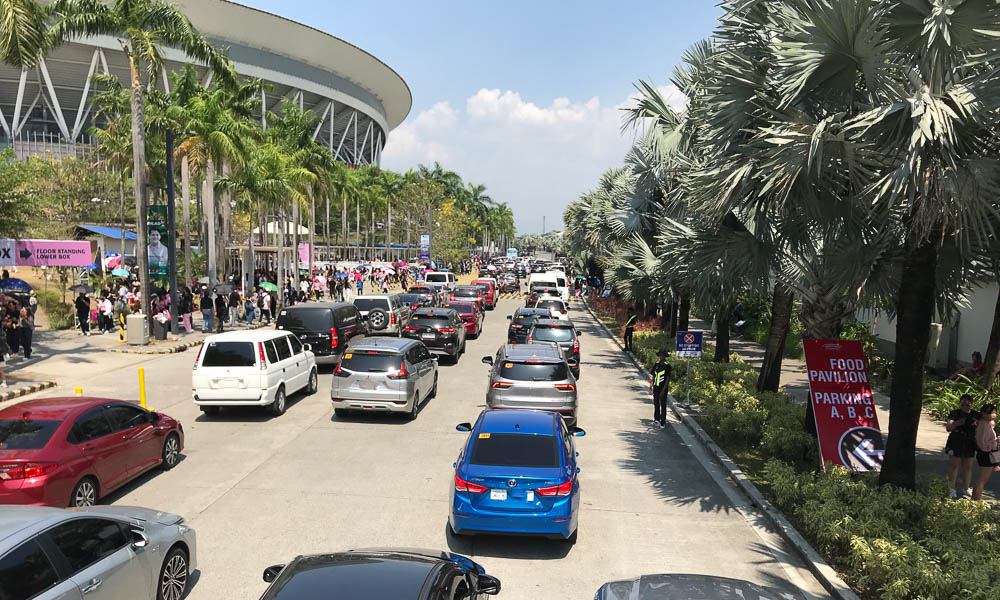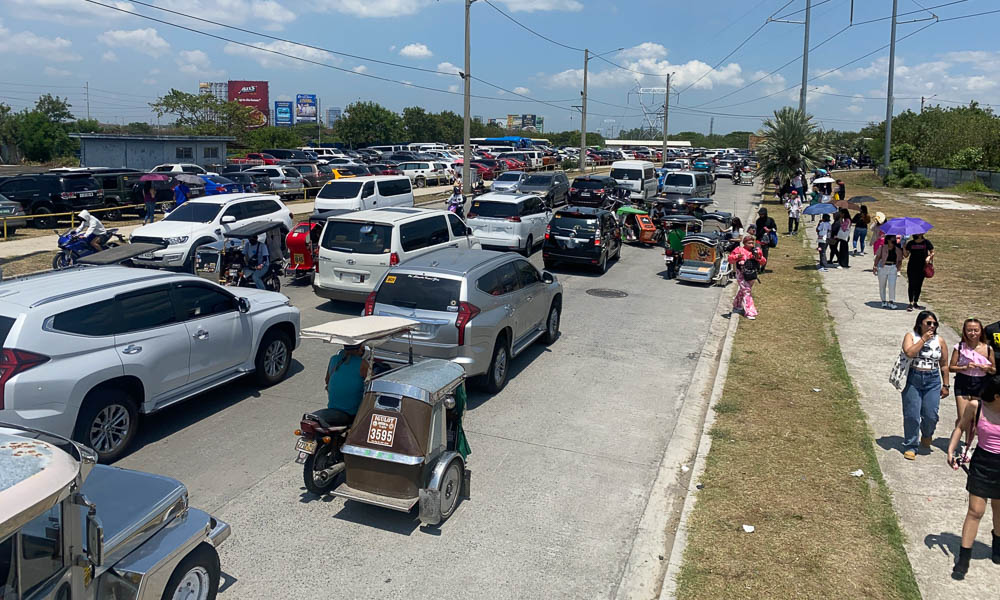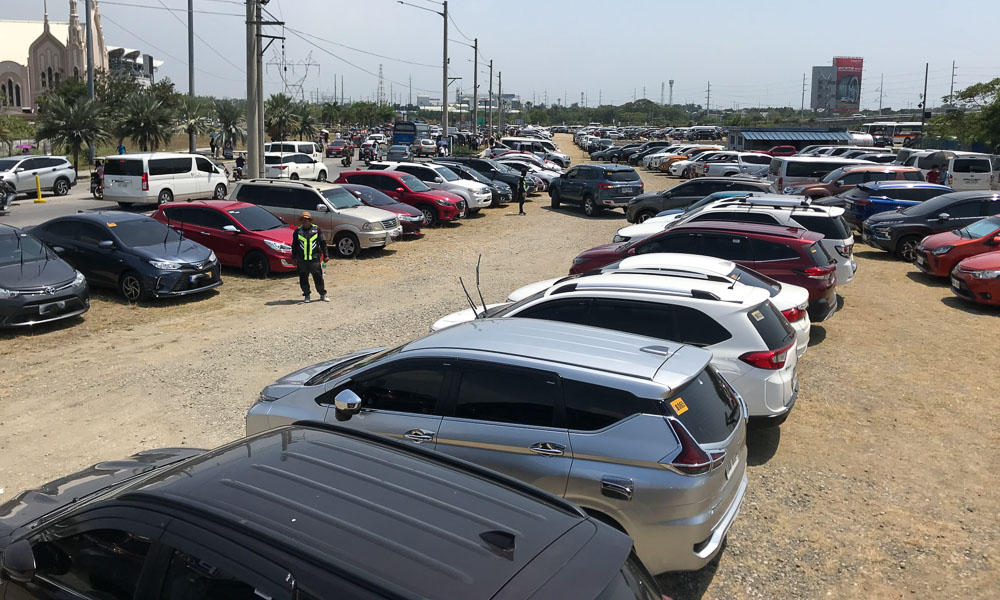 The concert started at 7pm on Sunday, but we had left the house at 8am because according to the Blinkmaster General in our household, we needed to be there insanely early. Turns out she was right, and when we arrived at the arena just after 10am, parking was already filling up fast.
The last concert of music I actually liked was a Sisters of Mercy gig at some small venue years ago, and we rocked up 30 minutes before the start with no problems. Blackpink seems to be a bit more popular, and the crowds gathering outside the arena were a sight to behold. We opted for a spot at Parking D1 near the exit, which Google suggested to be a good idea. It turned out to be a bad one.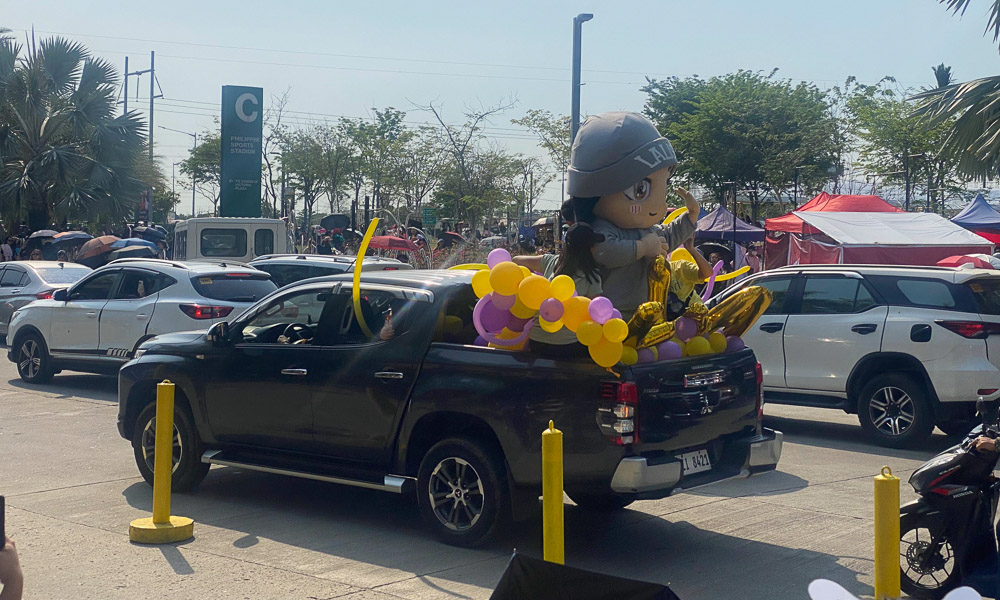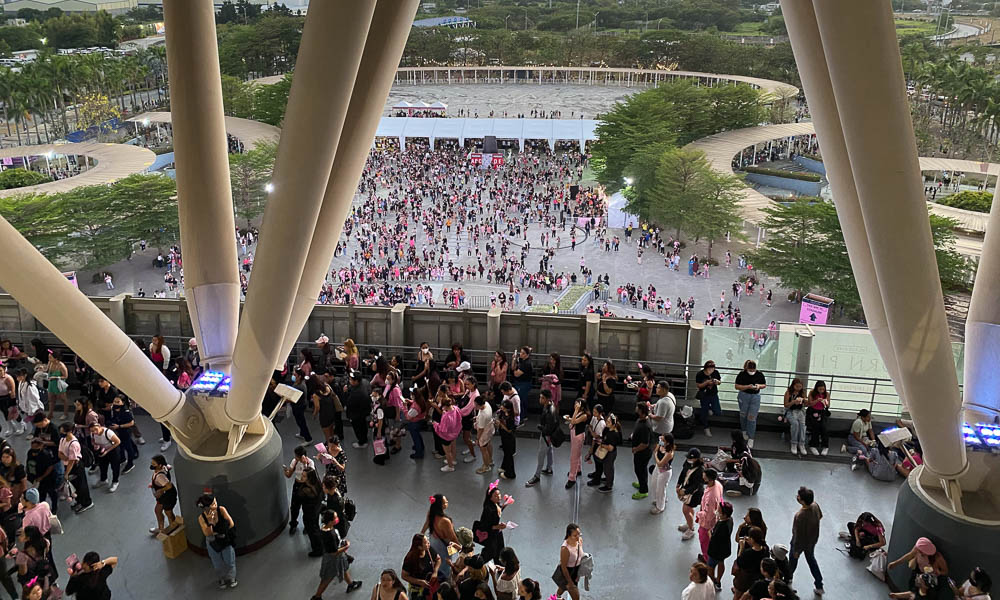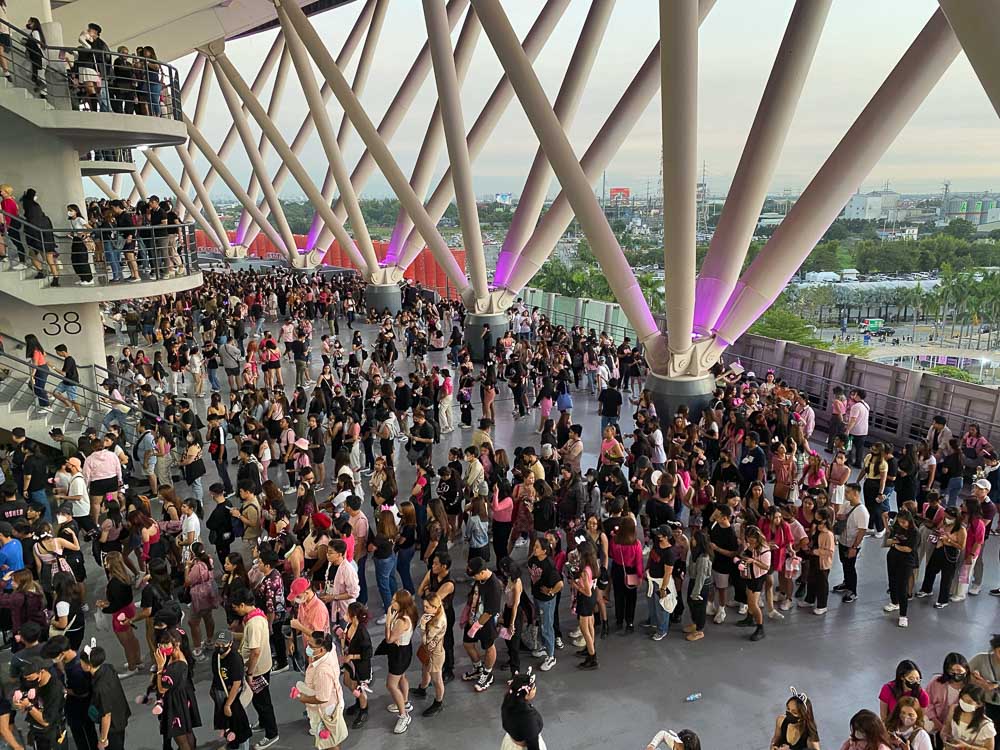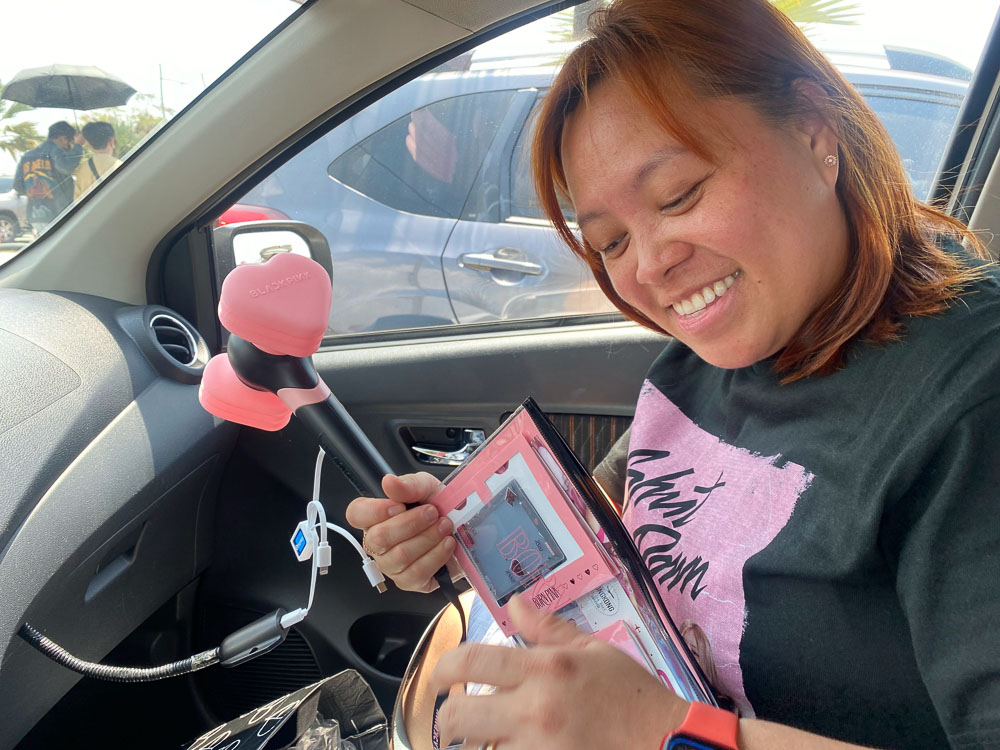 While waiting to get in, I googled what cars the members of Blackpink were driving/riding. Maybe that would give me a better understanding of their world. It seems the one called Rosé doesn't drive at all, but another member, Jennie, owns numerous Porsches and even had one customized by the carmaker for herself. Jennie is now my favorite member of Blackpink.
The audience seemed to be made up of 95% females and 5% males, with the latter split into doting boyfriends and husbands who agreed to come along (easily identifiable by the confused look on their faces), a few proper fans, and a bunch of lost-looking dads appearing worried for their wallets (and with good reason). Merchandise prices seemed high, and this probably explains the "Blinks" nickname that fans of the girl group give themselves: blink and your money's gone.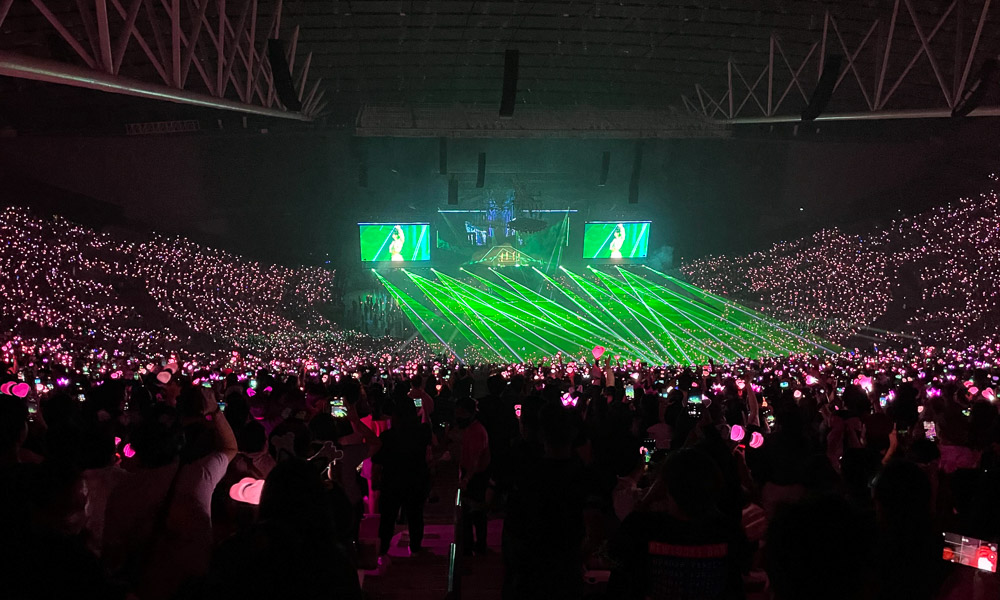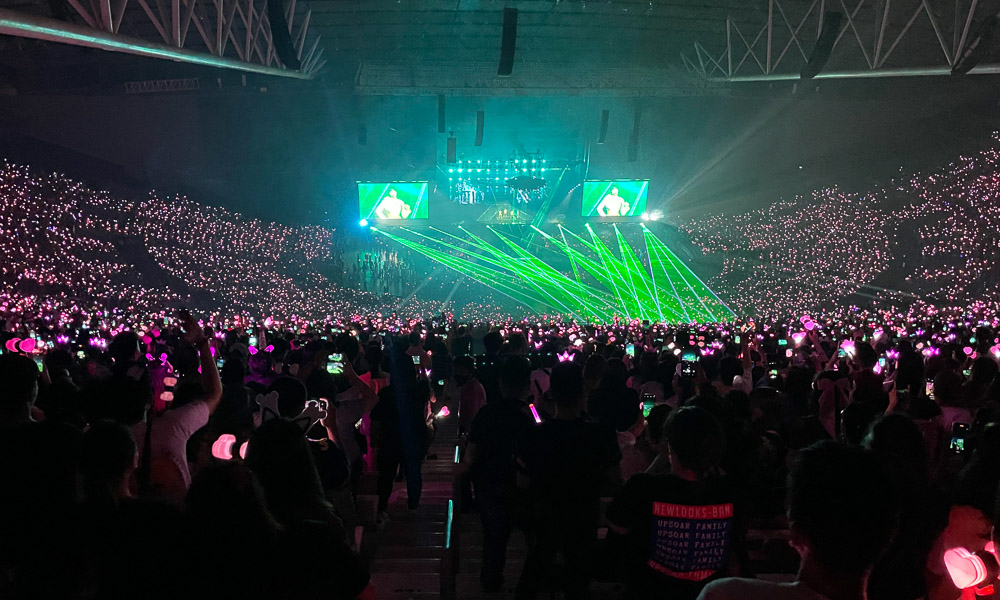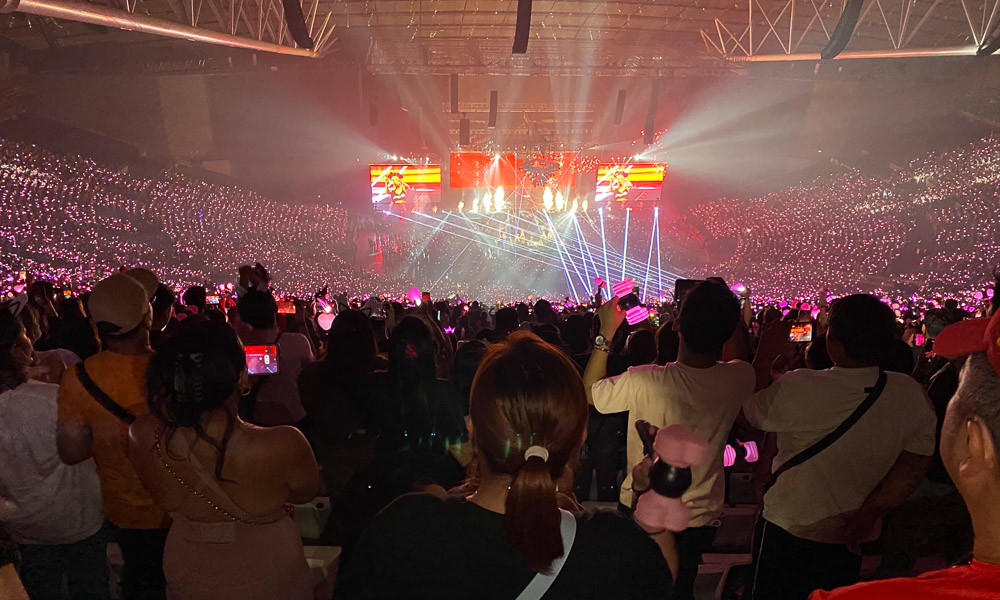 As for the concert itself, it was just as expected. Four employees of a record label performing catchy tunes carefully created by an army of songwriters and accompanied by perfect choreography. Blackpink is a brand and a moneymaking machine, albeit one that got 50,000 people so excited that the whole arena was literally shaking. As a concert experience, it was amazing and impressive in equal measure.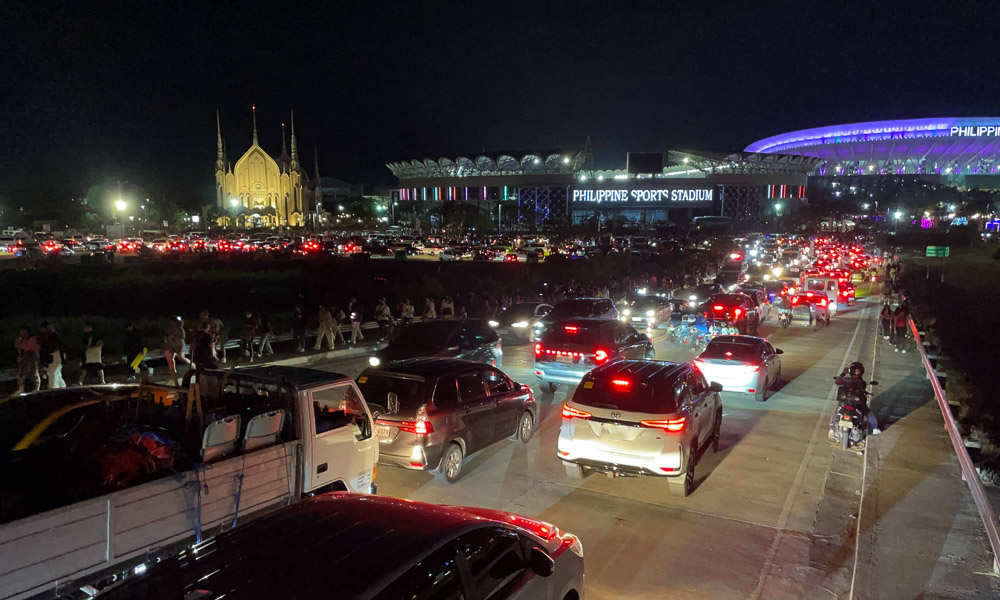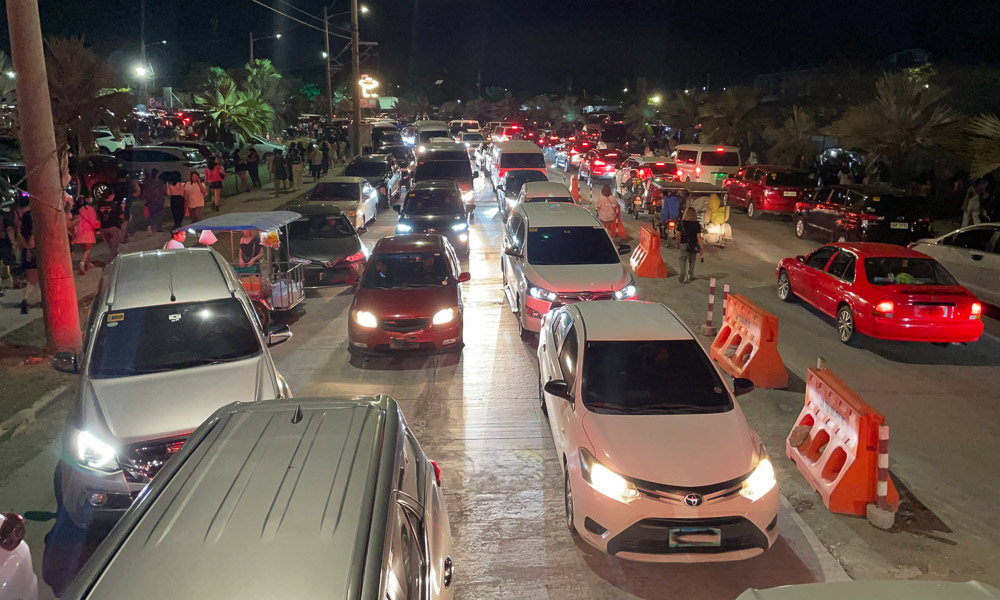 The worst bit came at the end, though. As soon as the concert had ended, full-blown Carmageddon ensued. It's a shame and a disgrace that a venue this big doesn't have better public transport links, and also fails so very totally at managing traffic and car parking. It put a serious damper on an otherwise nice day out for everyone who went there, and this really needs to be addressed.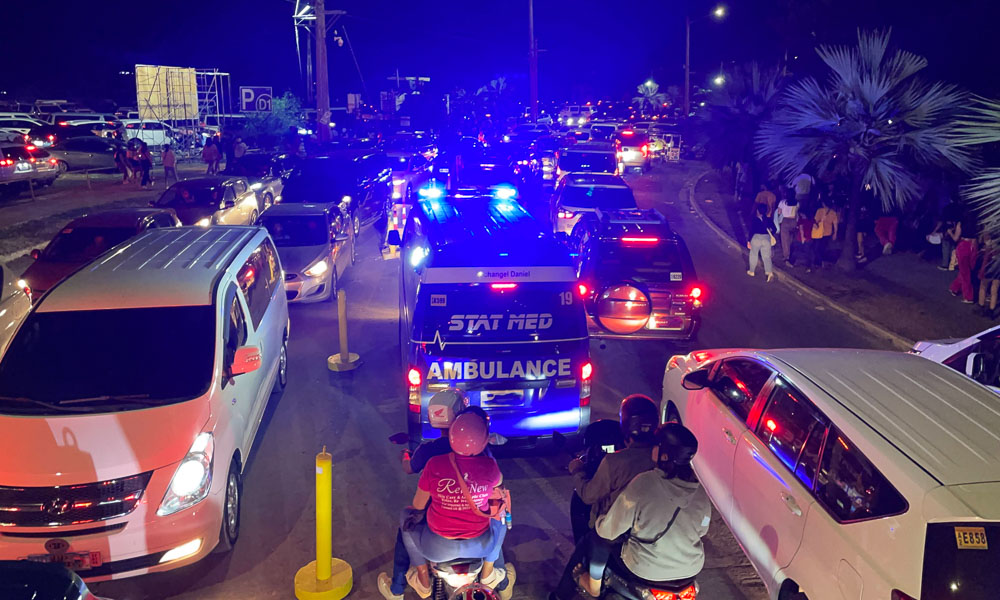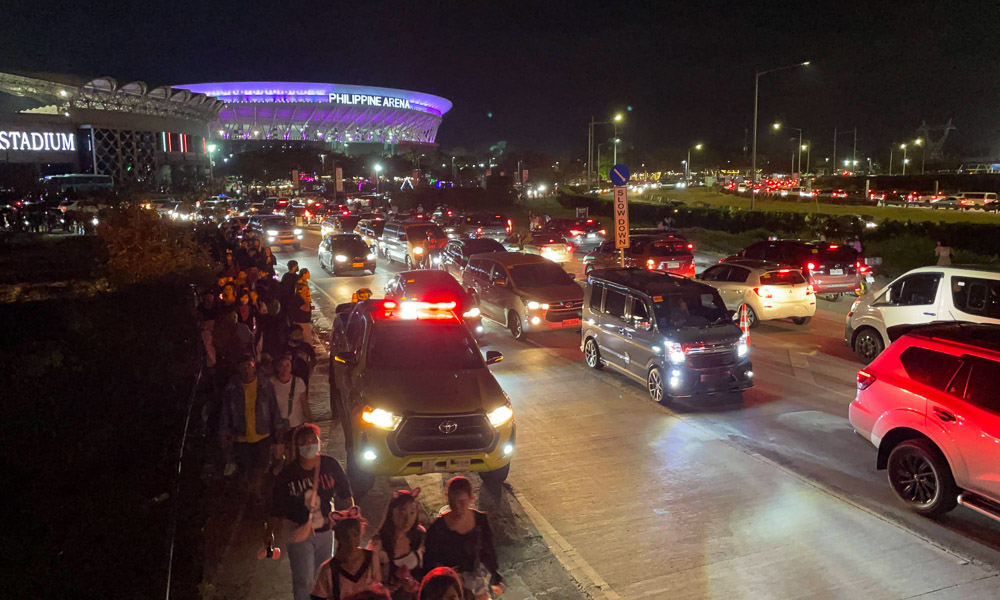 As amazing as it was to see my better half and everyone else enjoying themselves at the concert, as awful was the parking and the traffic management surrounding it. The pictures I took show you what an absolute state of chaos everyone got stuck in. Well, almost everyone: A few wang-wang convoys bullied their way through traffic, but most people got stuck there for hours just trying to get home.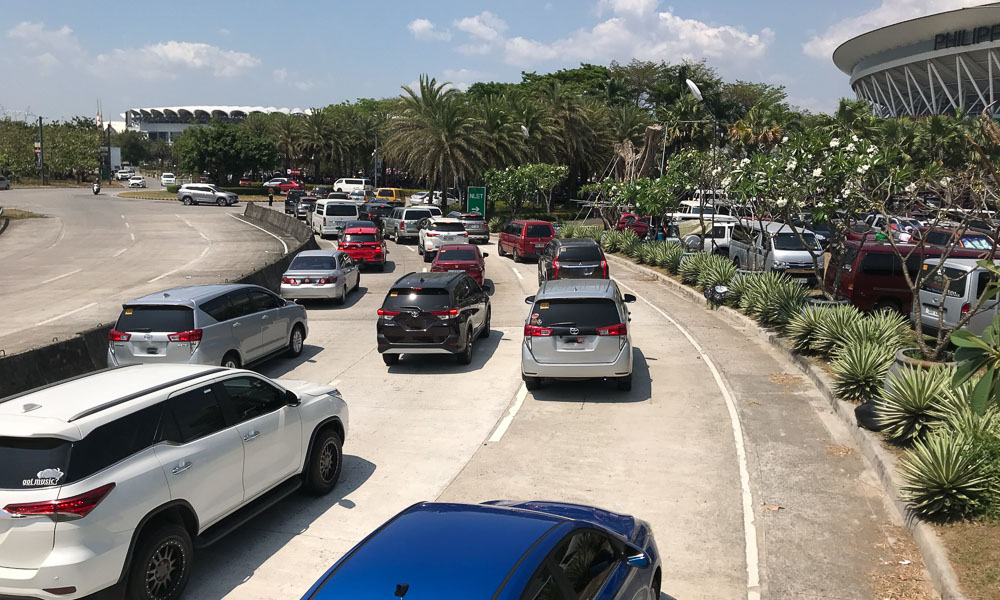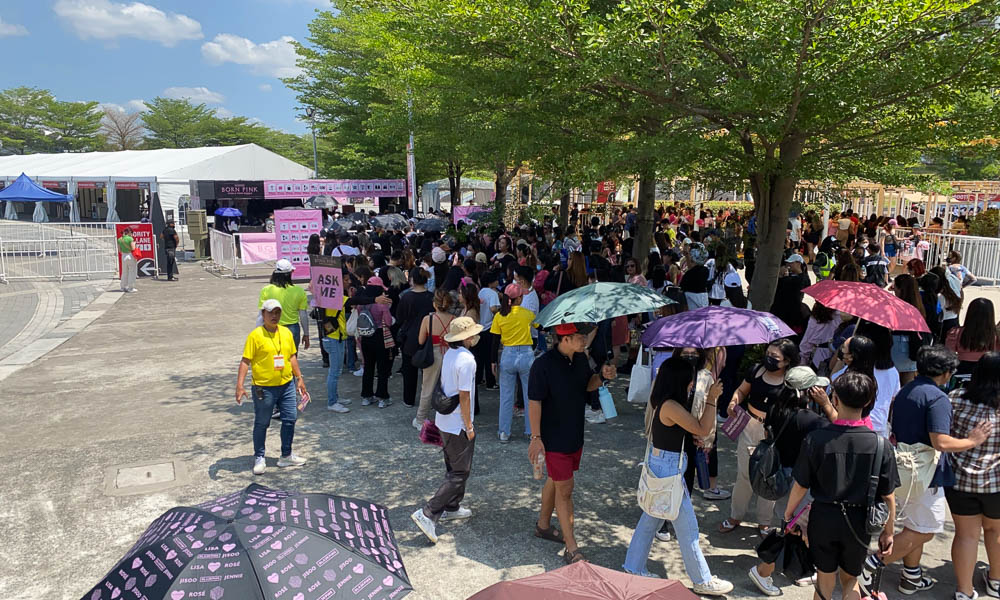 If you want to drive there for a gig in the future, then here are some tips for you.
• Check your car and make sure that it is mechanically sound and fully fueled up before going. There is almost no shade, and the burning sun paired with concrete roads and thousands of cars creates a heat signature close to that of hell. I saw multiple cars with the hood open, and this isn't the time or place where you want to have a breakdown.
• Cooling is especially critical. If you park up and stay in the car with the engine running (as loads of people there did), then you may be cool, but your car is working extra hard. Check all coolants and other fluids before heading out. Some people also used blankets and other car covers to keep the sun at bay.
• Bring water and power banks. We packed a cooler bag full of water bottles and tube ice to cut down on having to queue to buy stuff there. The ice meant it was still nice and cool 10 hours later when we were finally on the way home.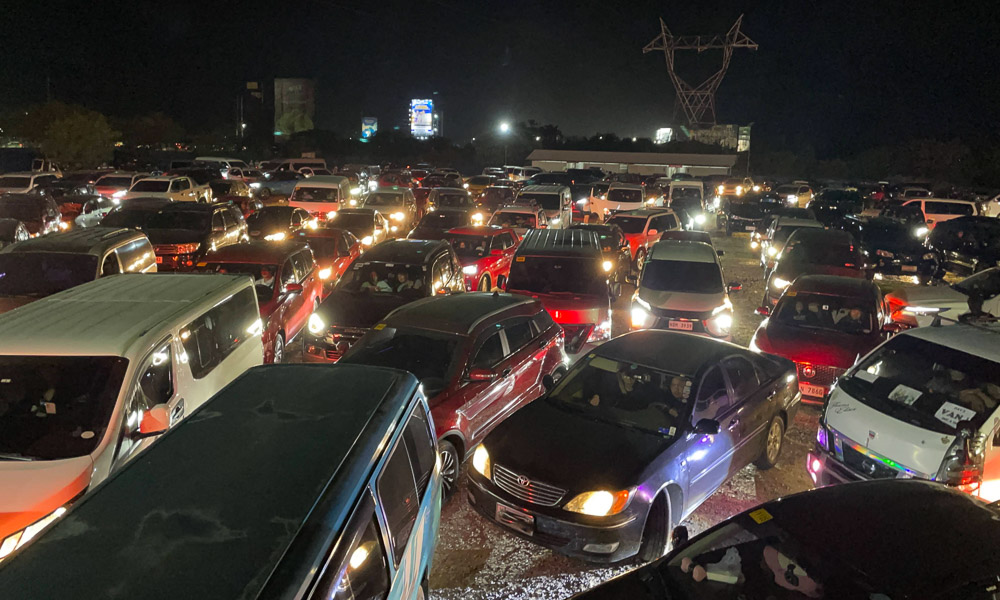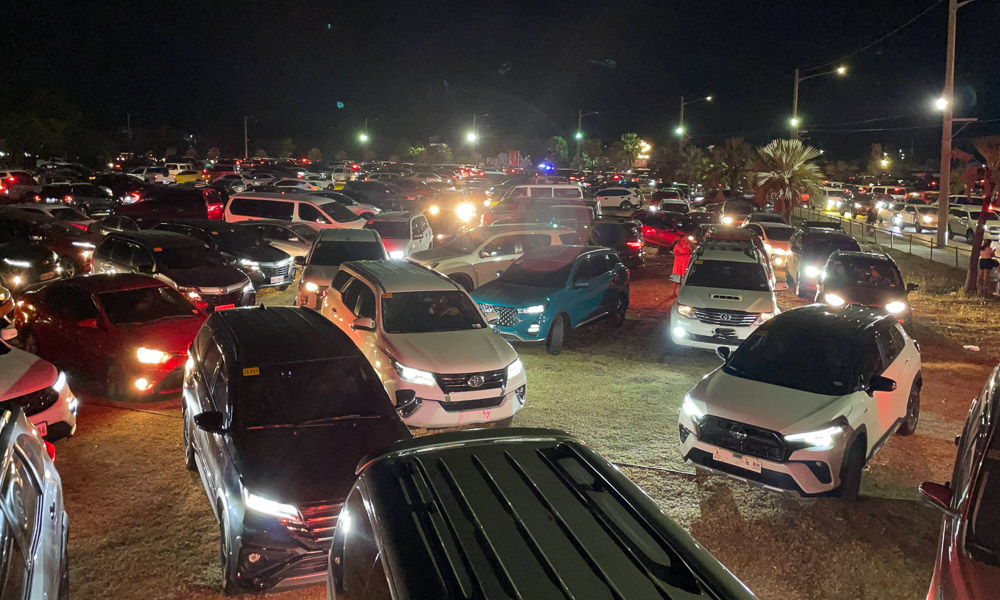 • Make it a day trip. I tried to get an edge by Googling which car park was best to get away fast after the concert, but to be honest, it seems to be a potluck. Even though our car park was near the exit of the compound, the traffic marshals assigned to it decided to let so few cars out that it took us three hours just to get out.
• Just take it as it is, and be patient. We saw numerous small collisions when people ran out of patience and pushed a little too hard. It's not worth it.
• If there is any other parking-related tip I can give you, then it is to park as close as possible to the exit of any of the A-, B-, C-, D-, and E-labeled car parks. You can see in the pictures what an absolute free-for-all ensued when everyone tried to get out. Once on the main road, things moved slowly, but at least they moved.
Good luck, diehard and future blinks!