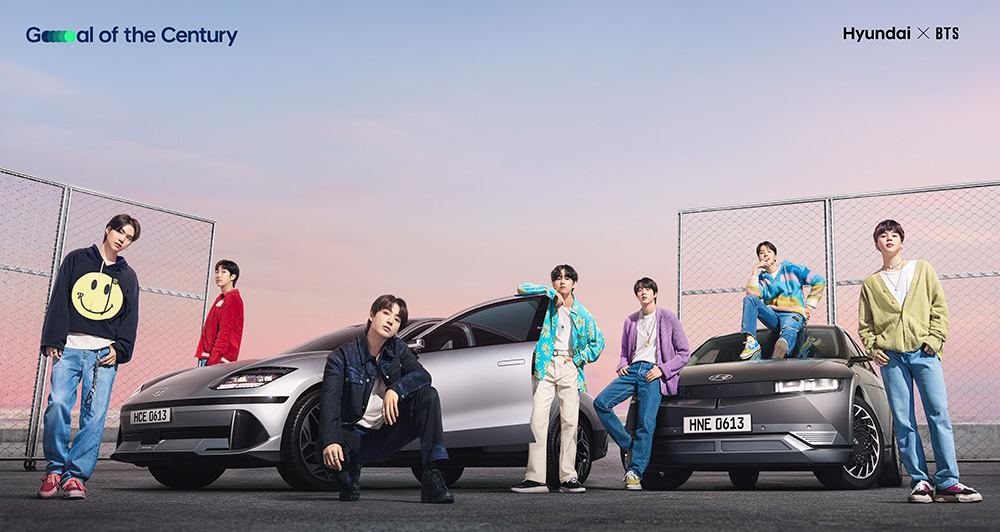 It's a collaboration that was simply waiting to happen.
Popular South Korean boy band BTS (an abbreviation of Bangtan Sonyeondan) is among the most known musical acts at the moment. Frankly they need no introduction, and the group of seven knows this. Besides pumping out hit after hit, they have harnessed their popularity to actually go beyond pure entertainment and music alone.
They've toured the world not just through concerts and various appearances, but have also taken a somewhat diplomatic function through courtesy calls such as a visit to the White House and a speech at the 75th United Nations General Assembly.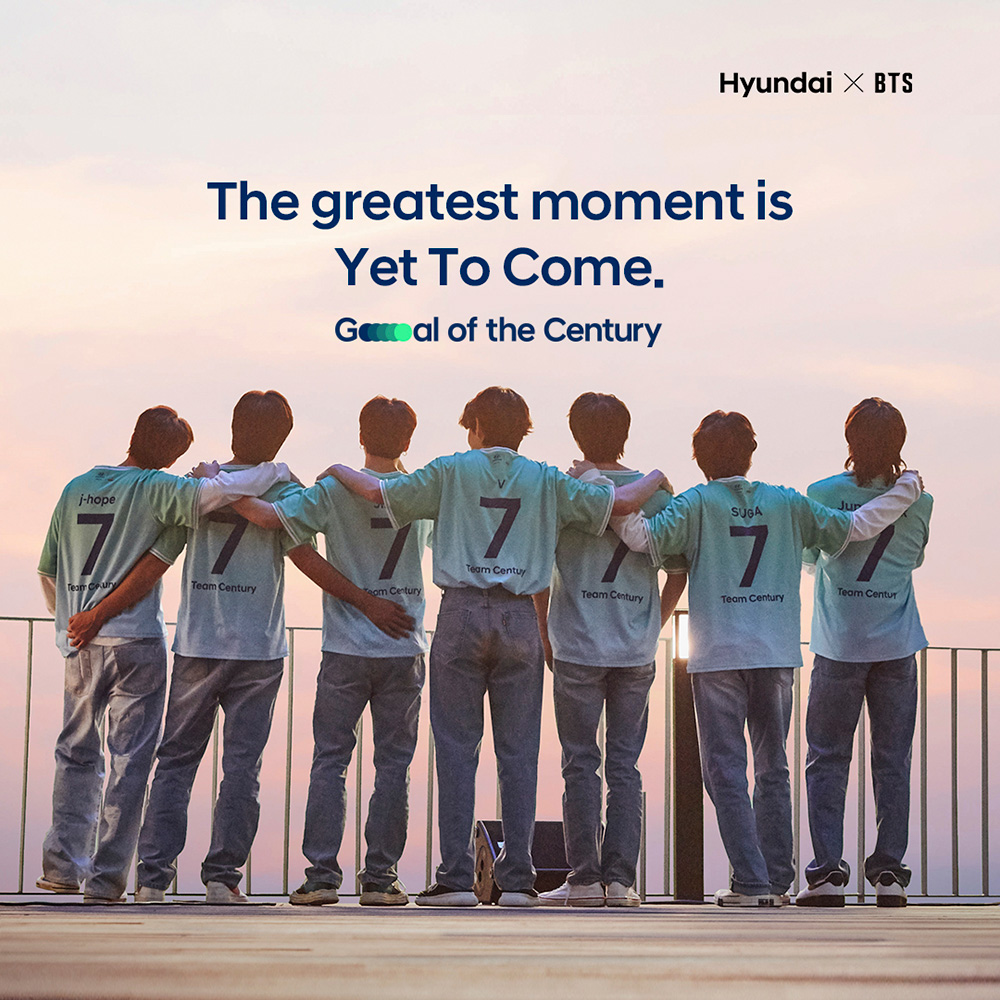 So, when Hyundai needed to tap someone to rally behind its sustainability goals at a multinational event such as the 2022 FIFA World Cup, it was pretty obvious whom to pick.
A Hyundai version of BTS's recent single "Yet to Come (The Most Beautiful Moment)" was released yesterday, featuring the group's seven members and fans from various stadiums singing along.
The music video features the Ioniq 5 and 6, all while Hyundai's Goal of the Century campaign maintains prominence throughout. As of press time, the video on Hyundai Worldwide's YouTube channel has garnered more than 1.435 million views after being up for only 24 hours.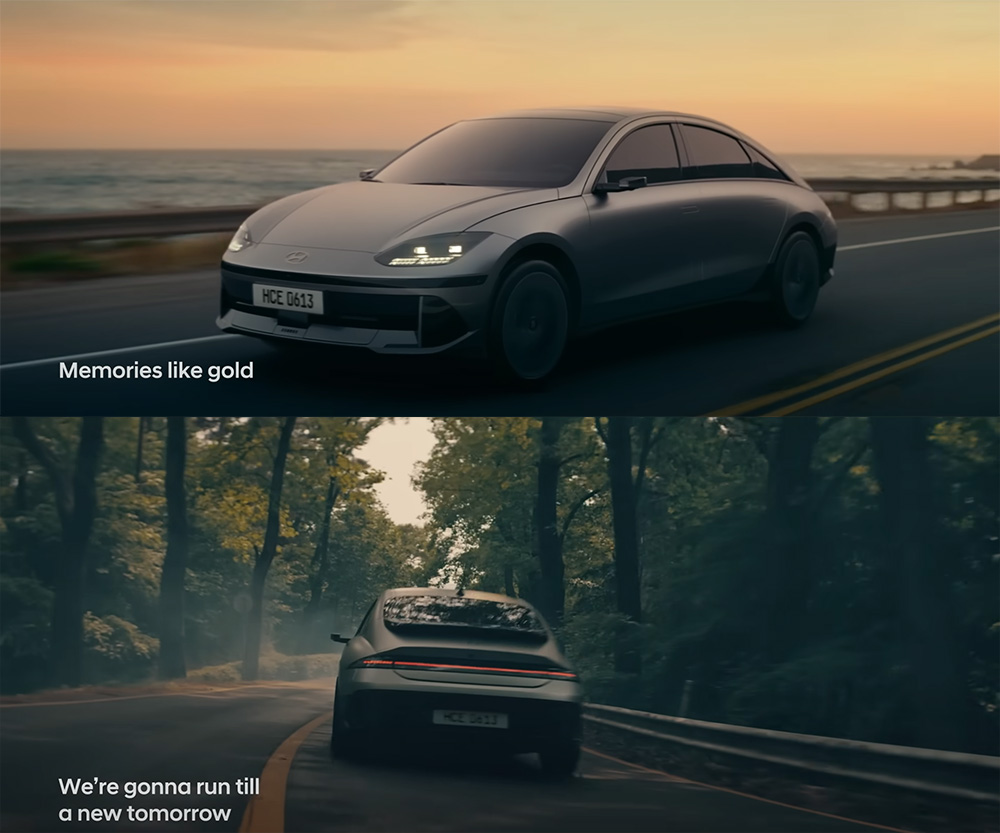 The Goal of the Century campaign is part of Hyundai's pledge to maintain carbon neutrality and sustainability, all while advocating for everyone to follow suit under the global phenomenon of football.
It's rather interesting to see K-pop "stans" and football fans rallying under the goal of sustainability brought about by a motor company. A bit left-field, but if it's about securing the future, then we're all for it.