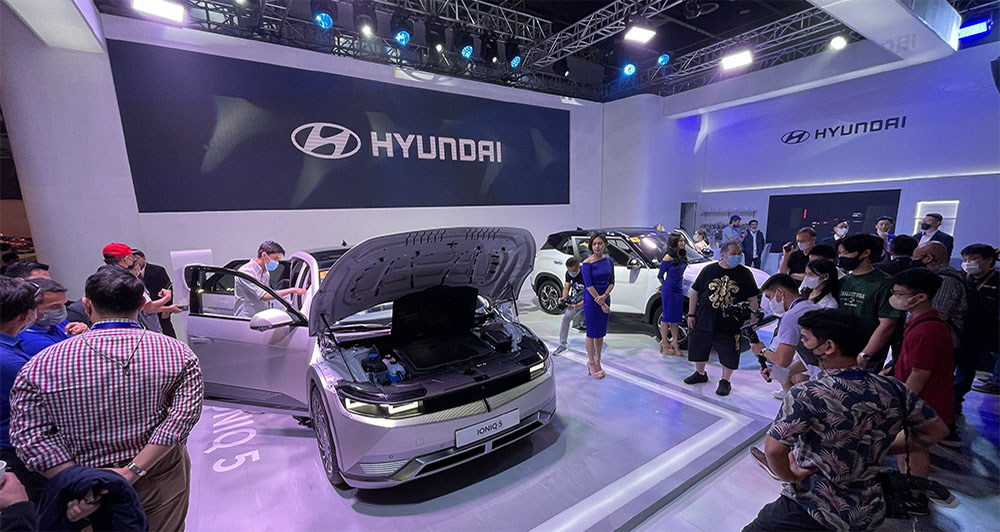 Electric vehicles and hybrids have gained greater interest in the public these days brought about by high fuel prices and ever more efficient drivetrain technology. As one of the newest members of the Chamber of Automotive Manufacturers of the Philippines (CAMPI), Korean giant Hyundai is eager to show off its first purely electric car, the Ioniq 5.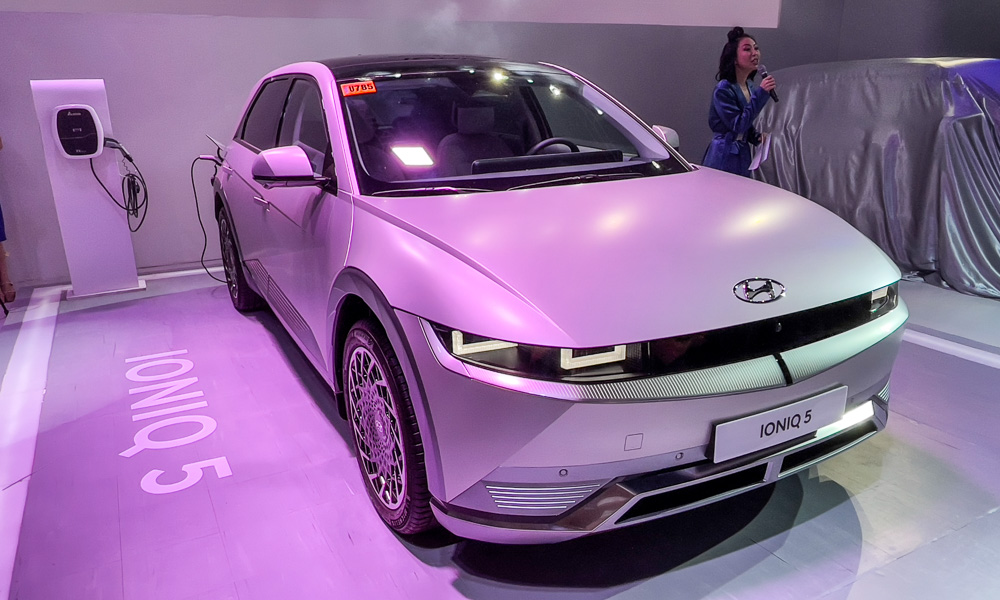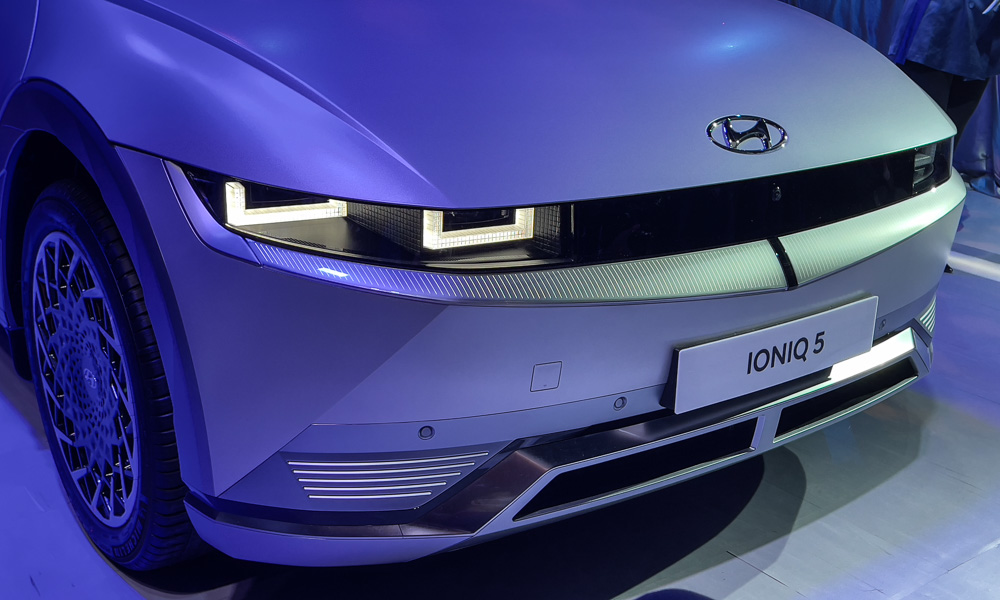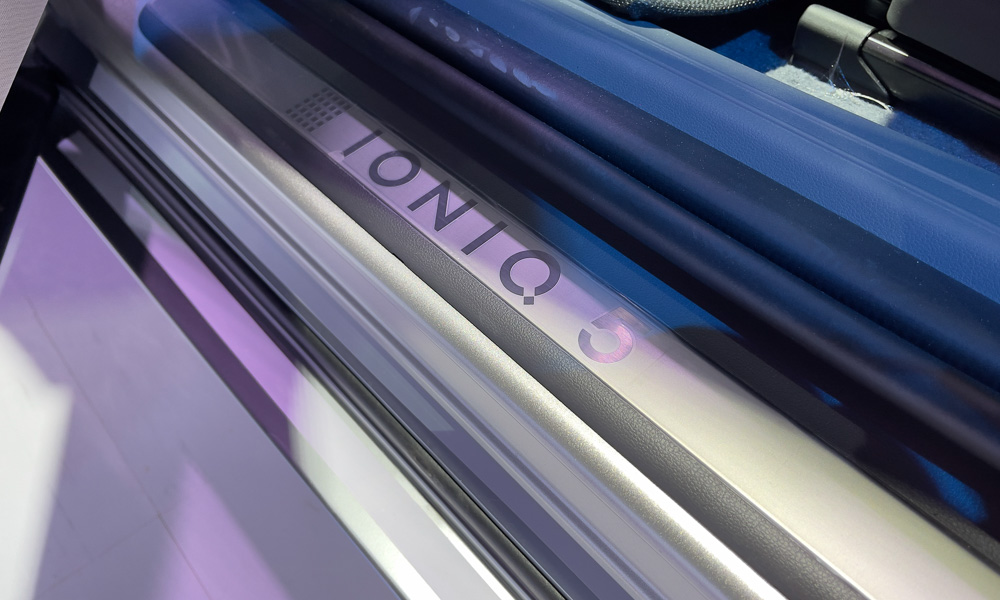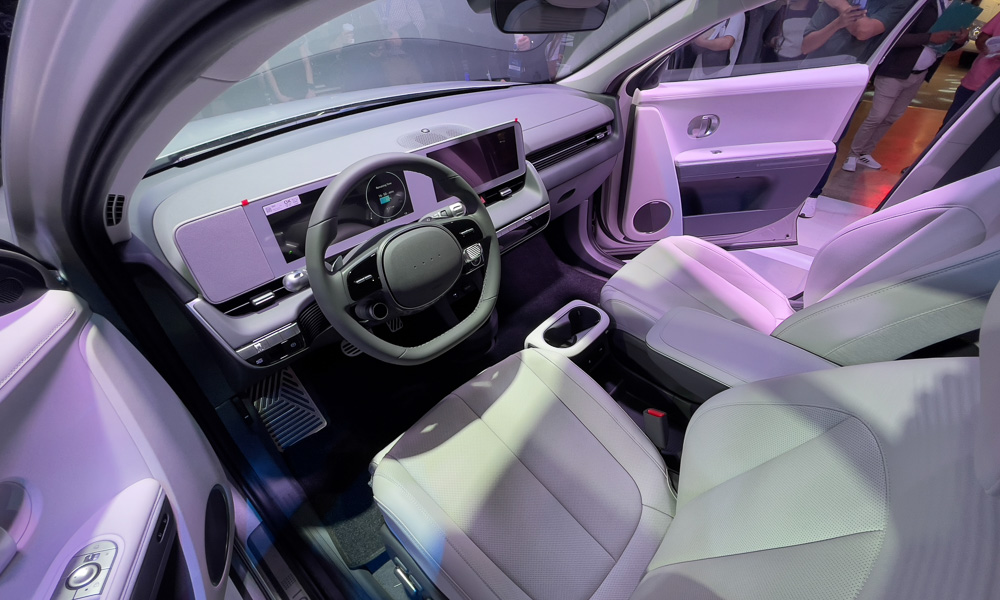 Recognized as the 2022 World Car of the Year, the crossover utility vehicle will arrive in the country as early as January 2023. Sculpted in Hyundai's "sensuous sportiness" design philosophy, the Ioniq 5 looks like it rode off a sci-fi movie set and should help hasten the development of an EV charging infrastructure.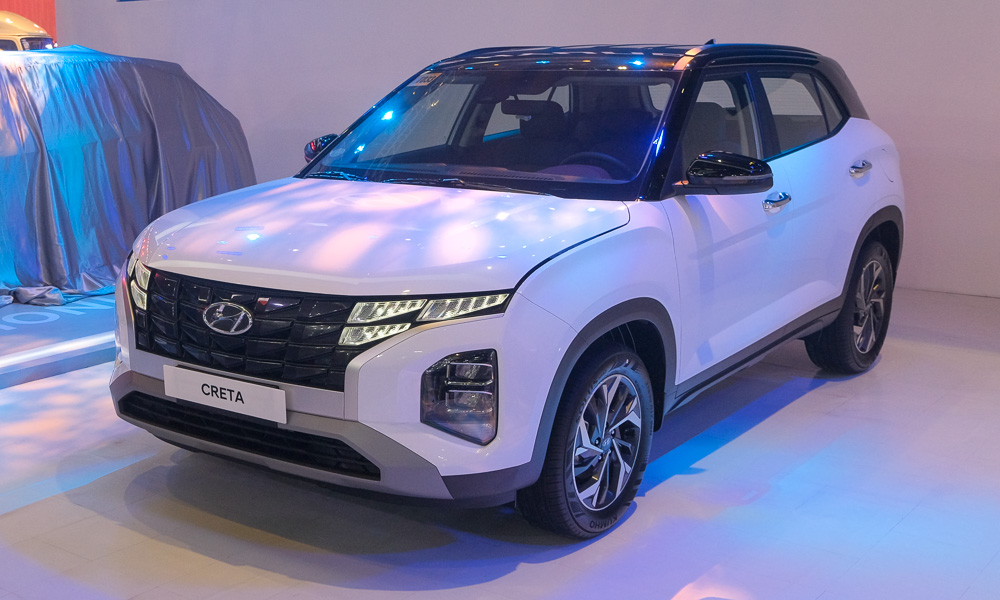 Hyundai also took the opportunity to announce its FIFA World Cup Qatar 2022 test drive promo. Featuring its new Creta crossover, the promo aligns with Hyundai's Goal of the Century pledge, which is said to have been inspired by the power of football as a unifying sport among players and fans.
"We are committed to expanding our role beyond the transportation sector," said Hyundai Motor Philippines president Lee Dong Wook. "As the third-largest car manufacturer globally, we wish to become a mobility solution provider that will take the lead in creating a sustainable future for generations to come through Goal of the Century, our call toward a climate-positive tomorrow."
Customers who test-drive the Creta not only get to contribute to global sustainability but also get the chance to fly to Qatar and watch a match of the FIFA World Cup.
Launched several weeks ago, the Creta is a tidy little crossover with a 113hp, 1.5-liter Smartstream engine, an Intelligent Variable Transmission, and high ground clearance, among other interesting features. If you're planning to reserve one during PIMS 2022, you can avail of Hyundai's P98,000 all-in low down payment along with an exclusive P10,000 discount, which is on offer for the duration of the motor show.