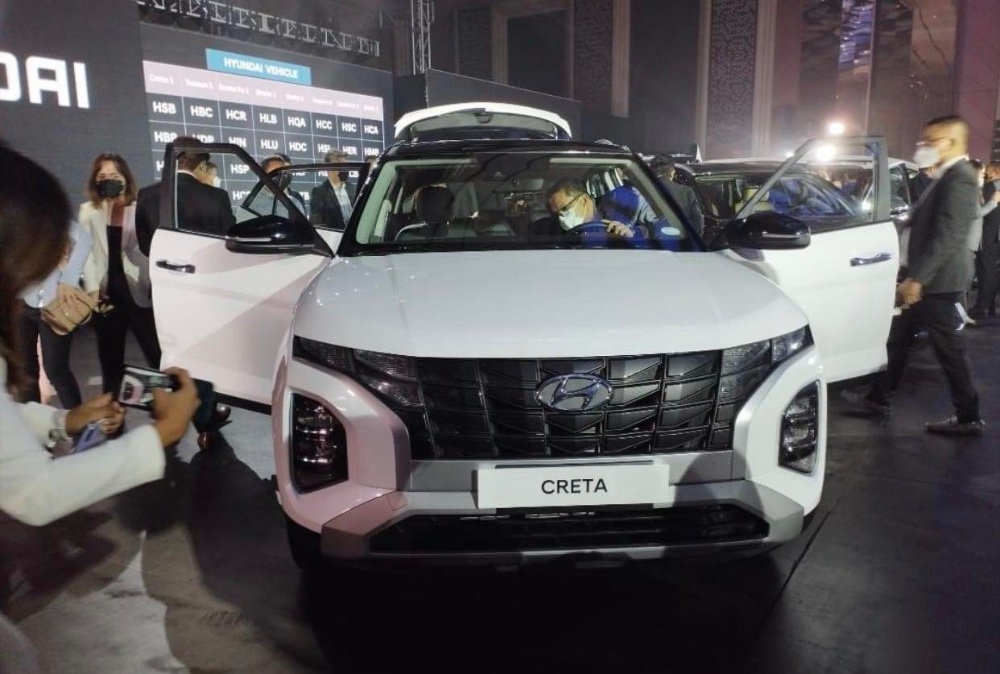 Three weeks ago, we met with the new distributor of Hyundai in the country, and it's now called Hyundai Motor Philippines (HMPH). We told you then that the automaker will introduce several vehicles in July: the Creta, the Staria, the Tucson, the Santa Fe, and the Palisade.
Well, HMPH presented four of these models (with the exception of the Palisade) at its dealer conference today at Okada Manila. The final specs were not revealed, according to our source.
One interesting bit our confidant passed along to us now intrigues us: "There's one more model that was also absent at the event—a new, small MPV. My guess is that it's the Stargazer."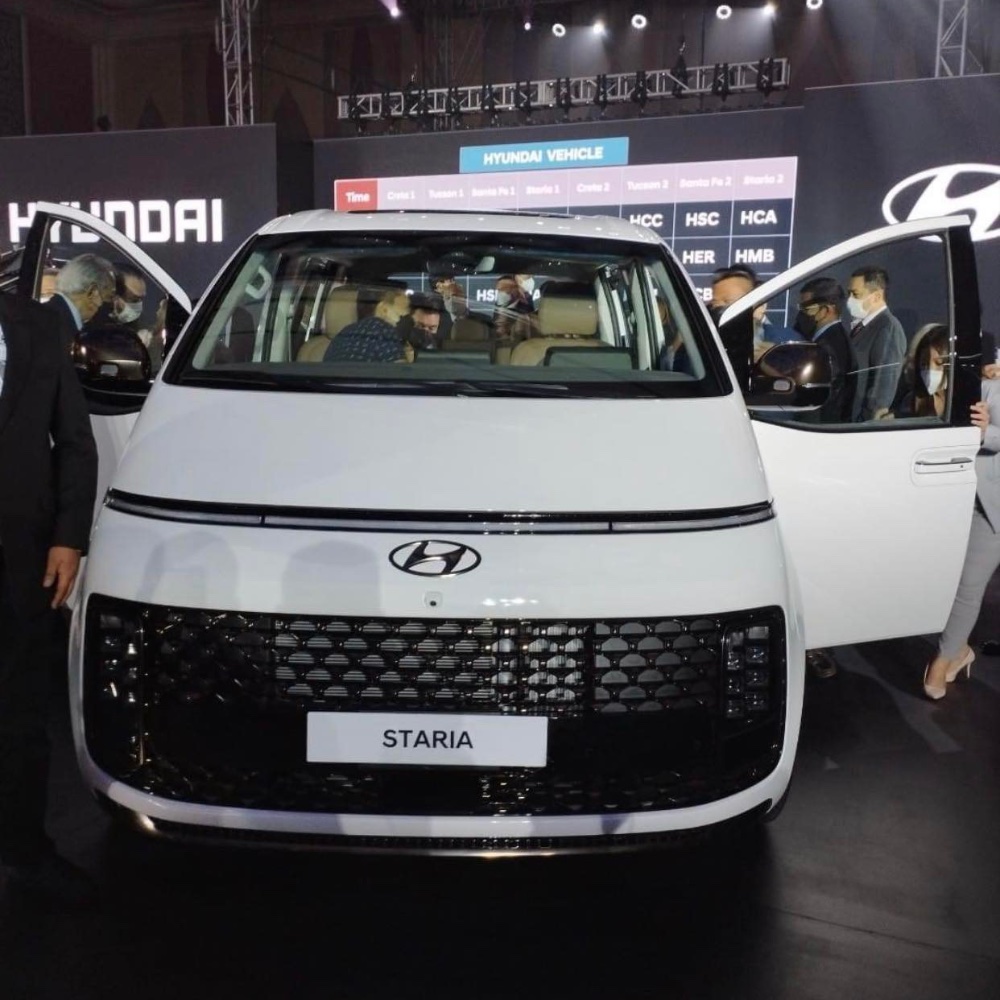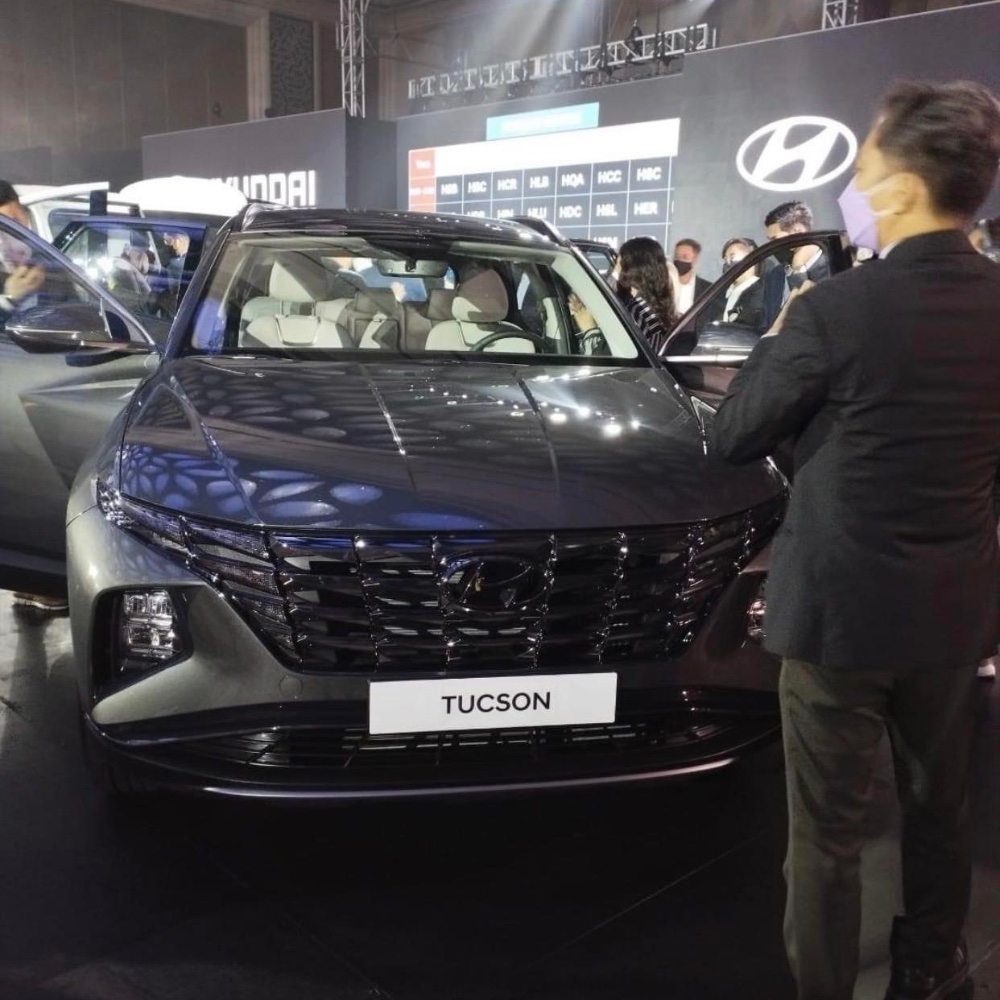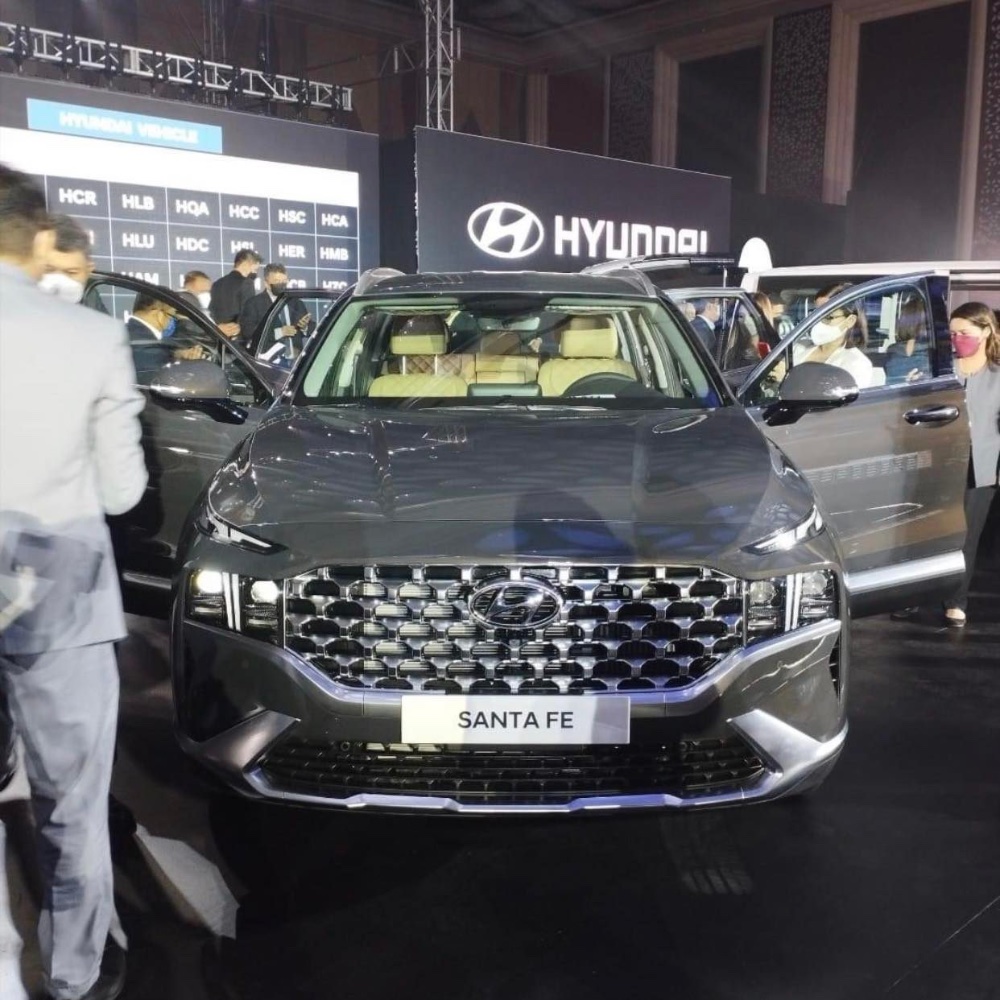 Also, if you remember, we reported this about Hyundai's current dealer network:
There will be 39 new dealerships (which are expected to balloon to 44 by the end of the year), a new logistics center, and a whole new team under its wing.
Our source says the new cars will reach dealerships next month. Are you excited?