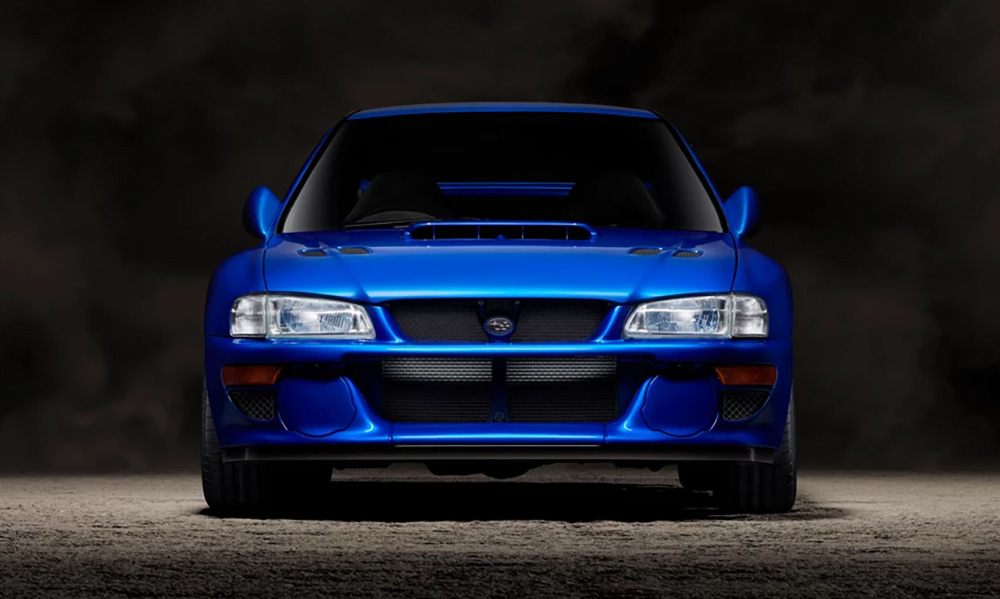 After teasing us with a sketch, Prodrive has officially unveiled its P25. At first glance, it doesn't look that different from the Impreza 22B STi, and that's a good thing. As mentioned before, this uses a 2.5-liter flat-four engine pumping out over 400hp and 600Nm via a six-speed semi-automatic gearbox.
Although based on Subaru's latest engine block, Prodrive has fine-tuned it using bespoke parts such as the cylinder liners, pistons, con rods, and valve train (with variable timing, too). Also, there is a Garrett turbocharger and an Akrapovič titanium and stainless-steel exhaust system.
This isn't any ordinary Impreza as the P25 has features that are heavily derived from WRC. The anti-lag system works with the launch control to send the car from 0-100km/h in under 3.5 seconds. In addition to the normal parking brake, there is a "fly-off" hydraulic handbrake, which "automatically disengages the center differential to remove drive to the rear wheels."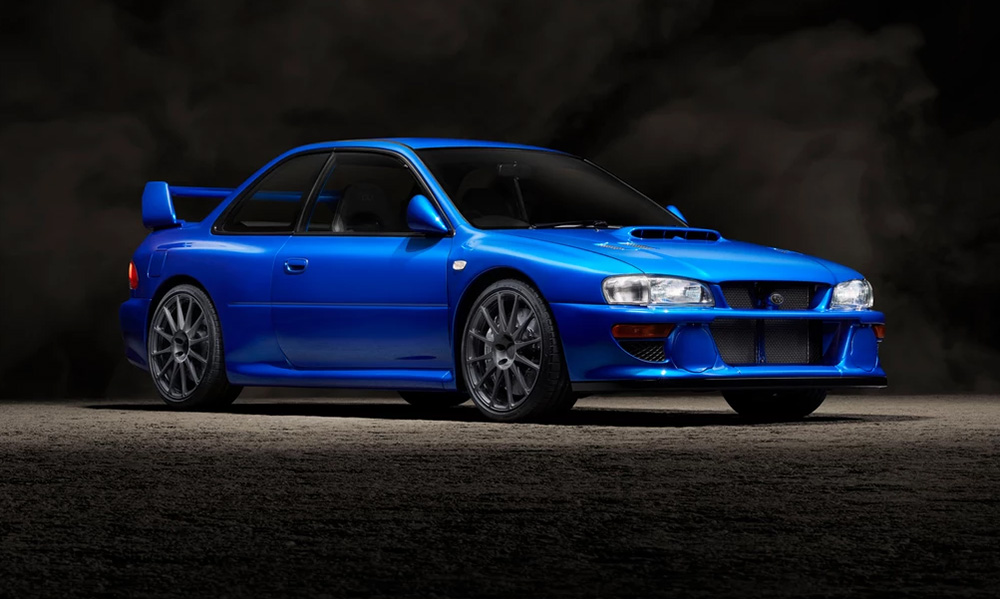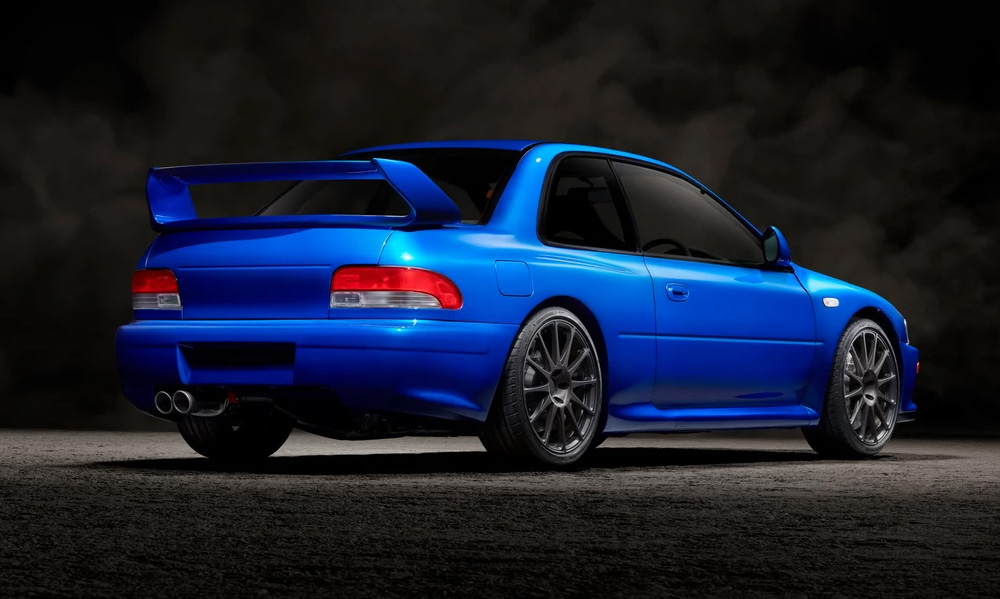 With the people responsible for the rally car behind this project, the P25 pays homage by recreating the interior of a late-'90s Impreza using leather, Alcantara, and carbon trim.
However, being a high-performance car, there is the option to remove the rear seats and fit a partial roll cage. Also, the cockpit now has a multi-page display that functions as a data logger and an interface to adjust track settings such as throttle response, engine mapping, and anti-lag.
Weight savings have been achieved through extensive use of carbon fiber as well as a lithium-ion battery with an additional option of lightweight racing seats with carbon door cards. Overall, this allows the P25 to weigh less than 1,200kg making it one nimble car.
Only 25 units will be made, costing an eye-watering £460,000 (P 30.58 million). These will all be assembled at Prodrive's Banbury (United Kingdom) headquarters, and the first car will be seen at the Goodwood Festival of Speed.