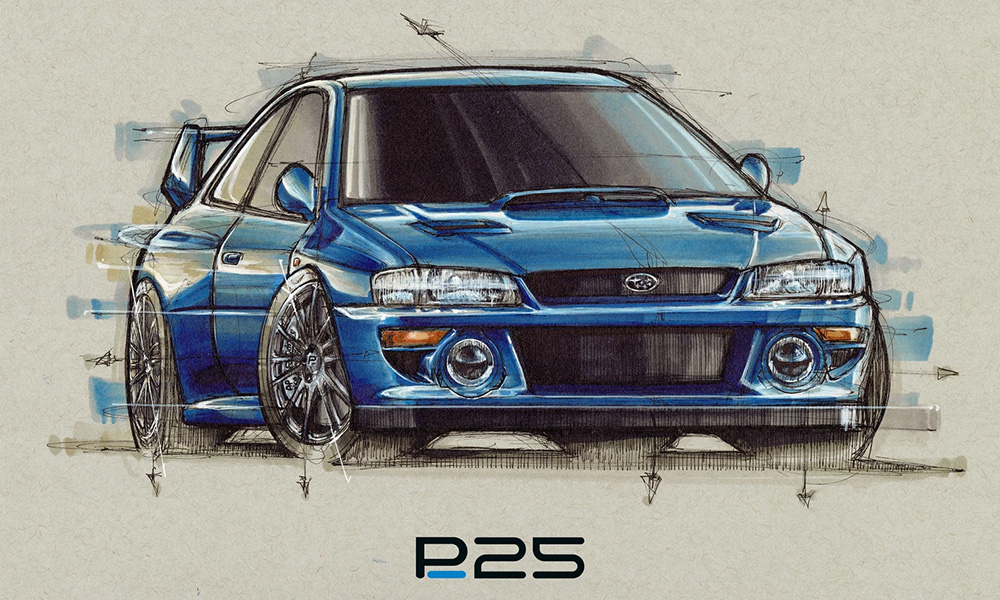 The demise of Group B rallying out of safety concerns led to the rise of Group A. While the former was minimally restricted resulting in the most outrageous rally machines, the latter was more modest and tame having a closer resemblance to ordinary production cars.
This set the stage for Japanese manufacturers such as Subaru, Mitsubishi and Toyota to join the World Rally Championship. To produce its WRC contender, Subaru partnered with Prodrive, a British engineering firm specializing in motorsport.
The team worked with the Legacy at first, but eventually switched to the Impreza as it was the better platform for rallying. This proved to be a success as the team won the constructors' championship from 1995 to 1997 with Colin McRae winning the drivers' title in 1995.
The radical driving style of McRae, defined by his words "If in doubt, flat out," along with the blue-and-gold 555 livery captured the hearts and the minds of fans.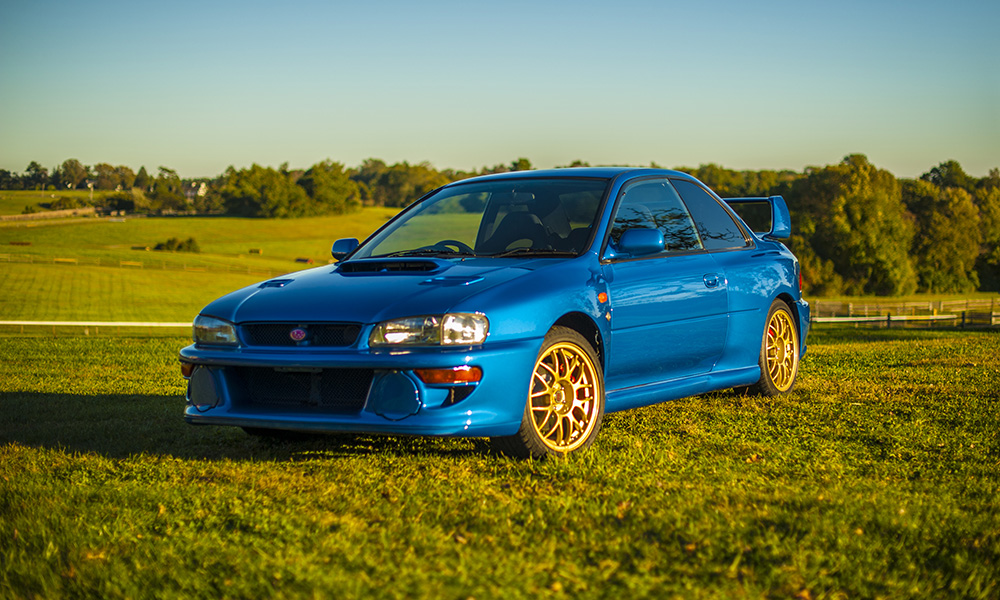 Twenty-five years have passed since Subaru won its last constructors' title. To commemorate this, Prodrive will be creating the P25. With the car heavily inspired by the 22B STi, only 25 units will be produced in Prodrive's headquarters in Banbury, UK.
The concept of taking one of the most iconic rally legends and updating it with modern technology comes from David Richards, Prodrive chairman. The key people behind the WRC car developed the P25. Peter Stevens joined again as a designer, while David Lapworth took care of the engineering as technical director.
This Impreza will still feature a boxer engine, but this time it will be a 2.5-liter flat-four producing more than 394hp, which is delivered by a six-speed semi-automatic transmission with paddle-shifters. Meanwhile, the extensive use of carbon fiber will make the car even lighter.
The Prodrive P25 will be first seen at the Goodwood Festival of Speed next month. If you'd like to be the owner of one of the 25 cars, you can e-mail an expression of interest to Prodrive at [email protected].