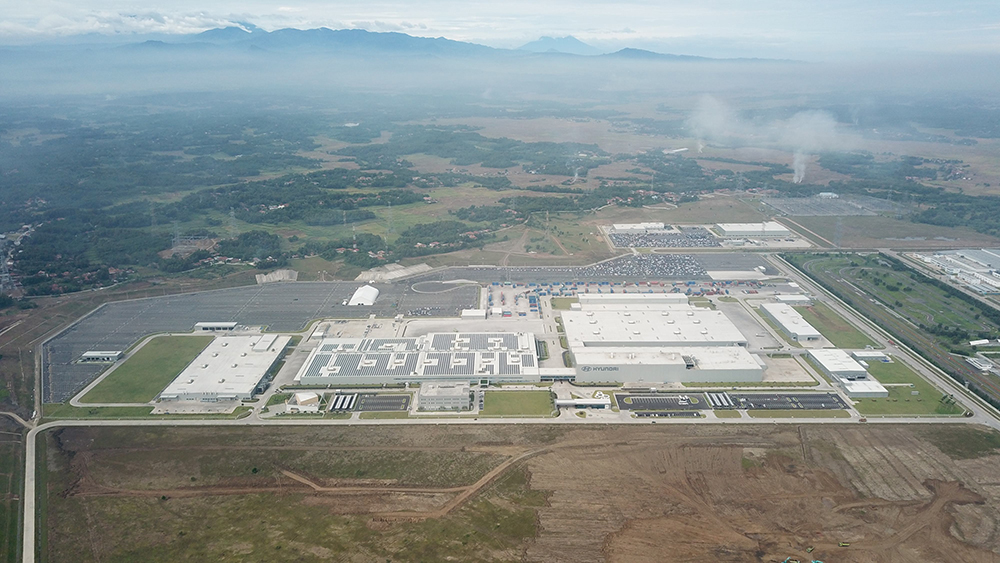 Hyundai has just inaugurated its first factory in Southeast Asia. It's called Hyundai Motor Manufacturing Indonesia, which is located in the Deltamas industrial complex near Cikarang, which is 40km east of Jakarta.
This is after the signing of a memorandum of understanding with the Indonesian government to build and operate a local manufacturing plant that will become Hyundai's manufacturing center for Southeast Asian markets.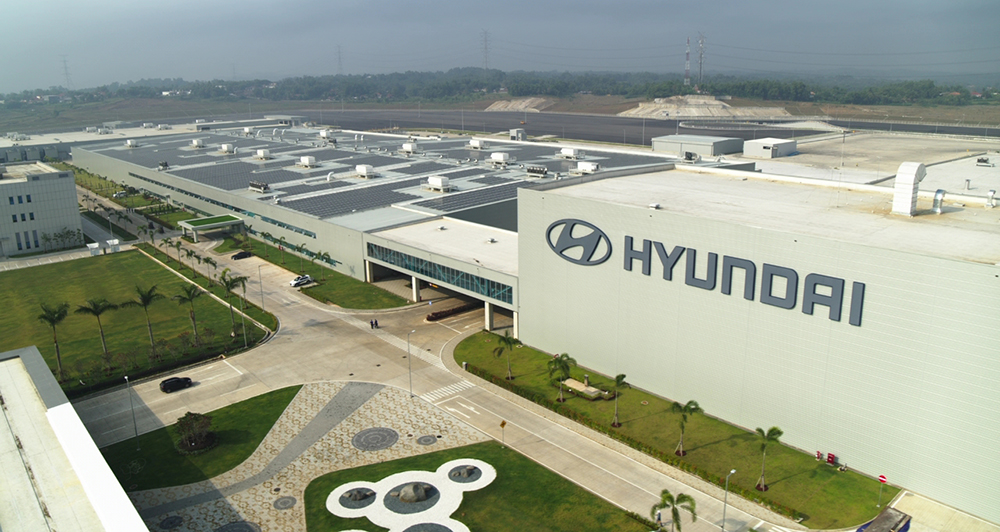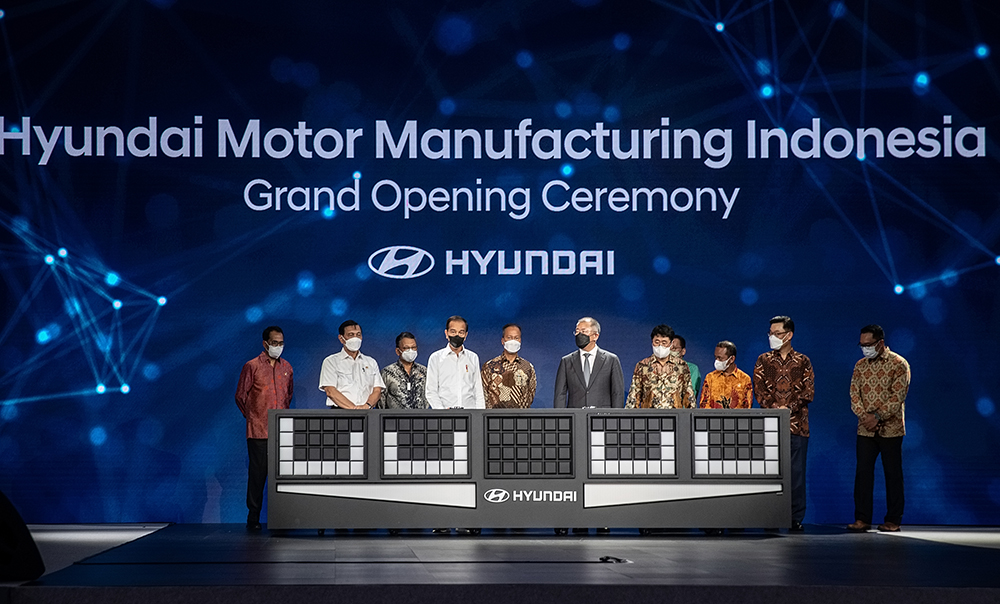 Currently, it has an initial production capacity of 150,000 units. The company will invest around $1.55 billion (P81 trillion) to increase the production capacity to 250,000 units in the near future. It also uses environmentally friendly tech like solar panels and water-based paints for the vehicle painting process.
Vehicles like the Creta and the Santa Fe will be produced in the first half of 2022, followed by a newly developed MPV model in the second half of 2022.
More exciting is that the EV models such as the Ioniq 5 will be manufactured in this factory, making it the first EV to be mass-produced in Southeast Asia. Hyundai is also working with LG Energy Solutions to build a battery-cell factory in Karawang, Indonesia, that is targeted for completion in the first half of 2023, with battery-cell production slated for 2024.
The key point to take away from this is that other countries in Southeast Asia (like us) will be able to receive these Indonesian-built Hyundais at more affordable prices compared to importing them straight from South Korea (because of the ASEAN Free Trade Agreement).
Can we expect better and cheaper Hyundai models in our market moving forward? That's the hope.