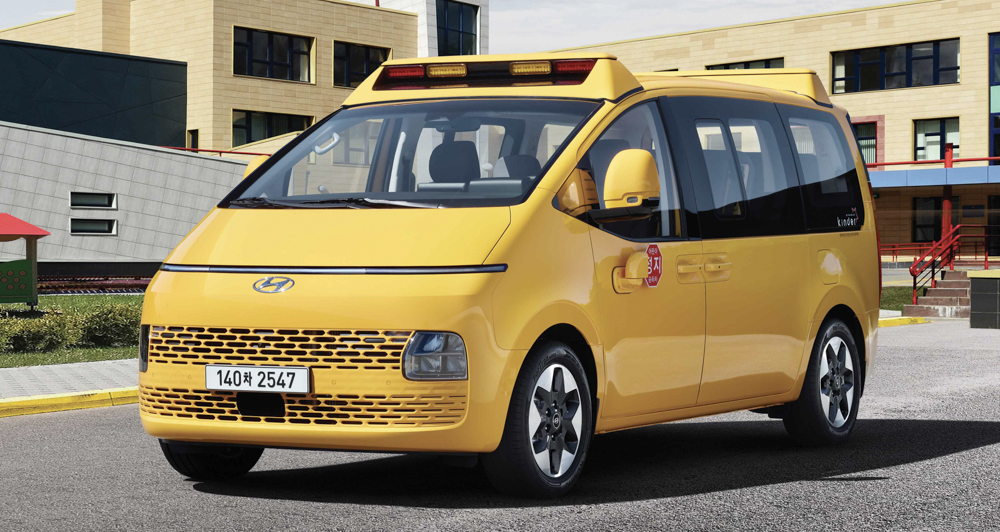 Prior to the pandemic, one vehicle that is commonly seen working during morning rush hour is the school bus. But with teaching being done remotely these days, these yellow-and-black transporters have practically disappeared from our roads. On the other hand, South Korea seems to be ready to resume face-to-face classes. And Hyundai has made a version of its space-age Staria van for kids eager to return to school.
It's called the Staria Kinder. Despite the name, this van isn't just meant for kindergarten students. Kinder is German for "children," and Hyundai definitely had the safety of young passengers in mind when they turned the Staria into a school bus. All seats have adjustable seatbelts to conform with bodies of all sizes, and the vehicle has an alert system to make sure that all passengers are buckled up.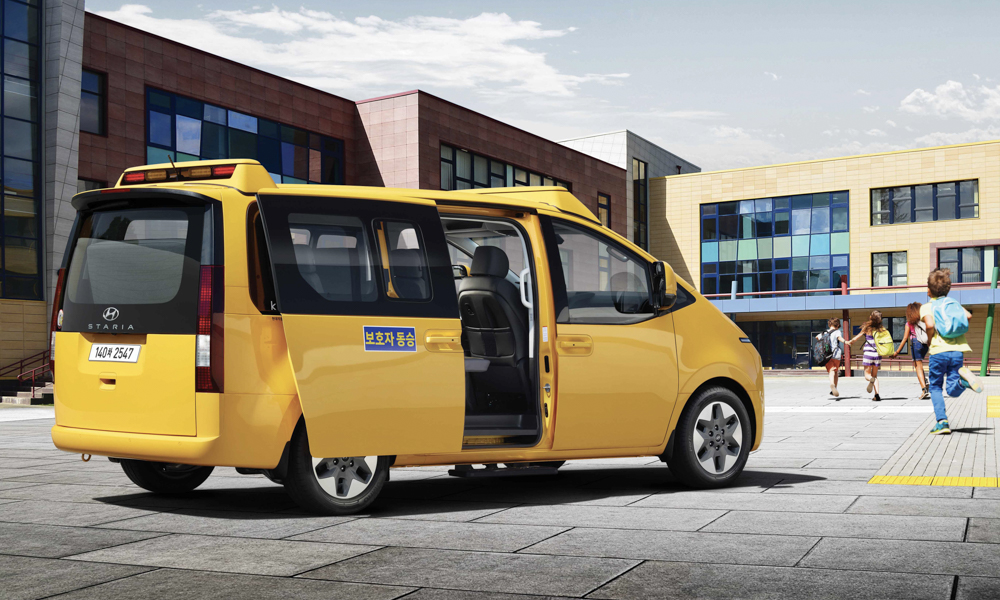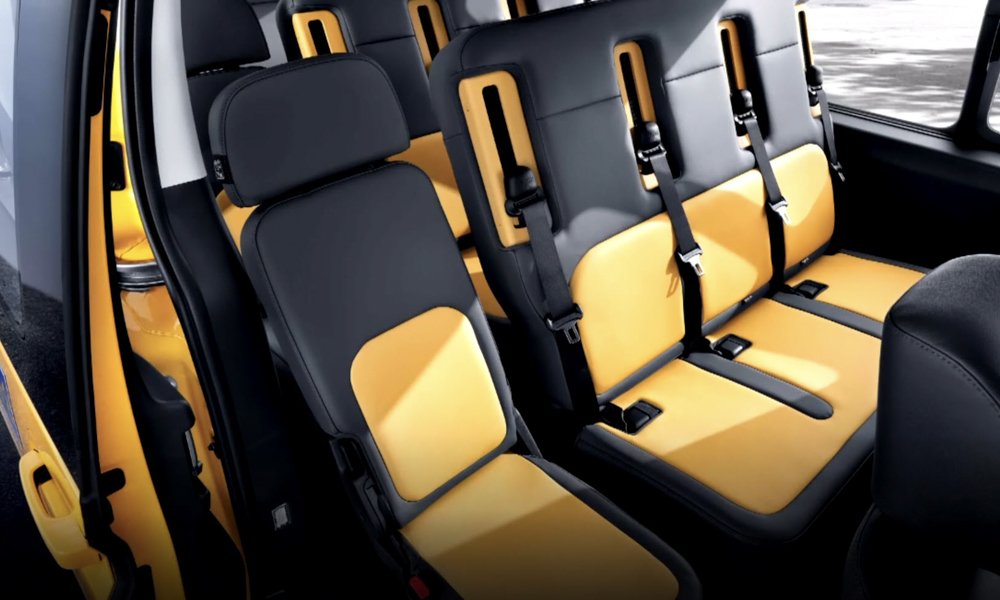 South Korea apparently has strict safety laws for school buses, and the Staria Kinder complies with those regulations by coming equipped with various driver aids like blind-spot monitoring, forward-collision detection and braking, lane-keep assist, and rear cross-traffic alert. In addition, the van comes with retractable side lights to inform surrounding vehicles that children are boarding or alighting.
Interestingly, Hyundai has decided to equip the Staria Kinder with a 3.5-liter LPG engine. With 237hp and 314Nm, it is definitely more than capable of carrying a full load of kids at highway speeds. Speaking of capacities, the vehicle is available in 11-seat and 15-seat versions. Prices start at 34,780,000 Korean won (P1.47 million), but it can be as low as 20,000,000 Korean won (P847,000) when government subsidies on LPG vehicles are applied.