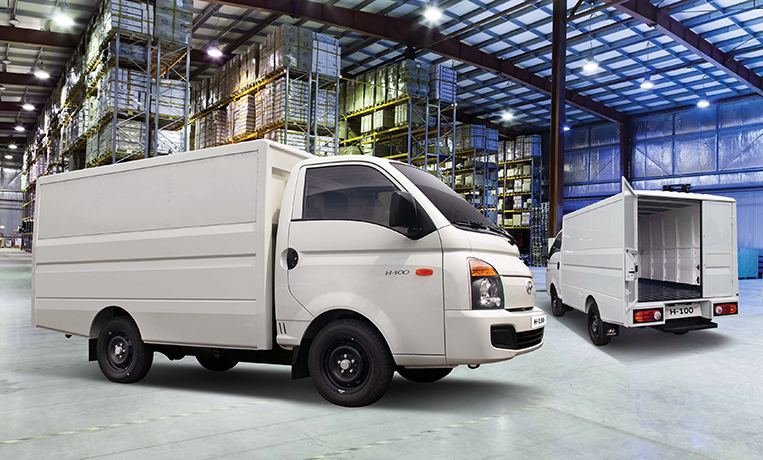 It seems Philippine-based car companies are now focusing on commercial vehicles aimed at hardworking entrepreneurs who are looking for a reliable and cost-efficient way to transport both manpower and cargo. In the last couple of months, we've seen the likes of Mitsubishi and Isuzu introducing business-oriented cab-and-chassis offerings in the form of the L300 and the Traviz, respectively. Even Suzuki has launched the smallish Carry truck.
And now, it's Hyundai's turn with its very own H-100 Kapitan Kargo. And it already comes standard with a spacious cargo compartment that sits on a 2,430mm wheelbase. Hyundai Philippines is proud to point out that the cargo body—which supposedly has a payload capacity exceeding a ton of weight—boasts the kind of durability and corrosion resistance that only its "seven-step Electrodeposition process" can make possible.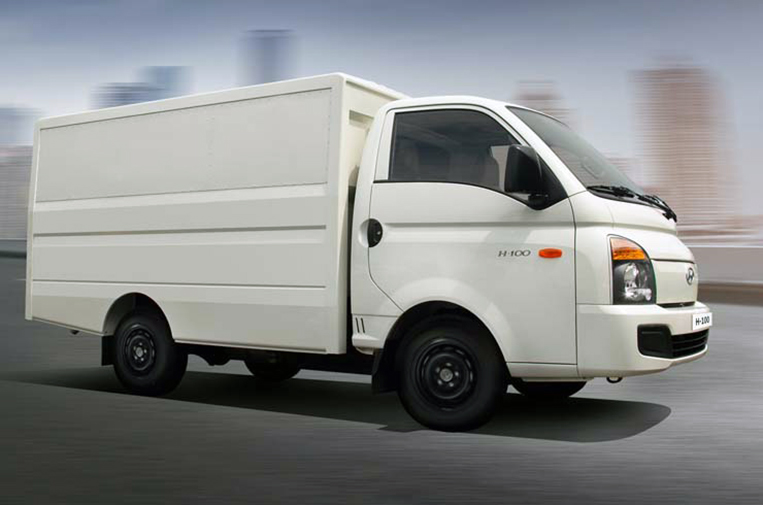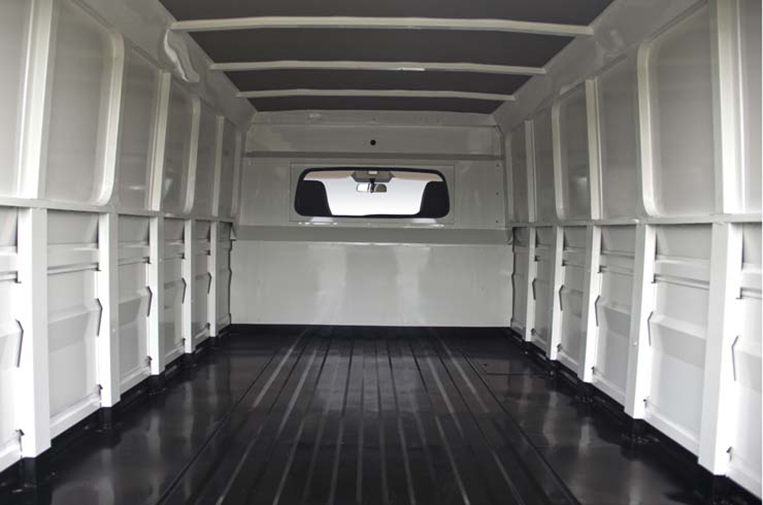 At the heart of this workhorse is a 2.5-liter CRDI diesel engine that produces 128hp and 255Nm. Paired with a six-speed manual transmission, this oil-burner is already Euro 4-compliant.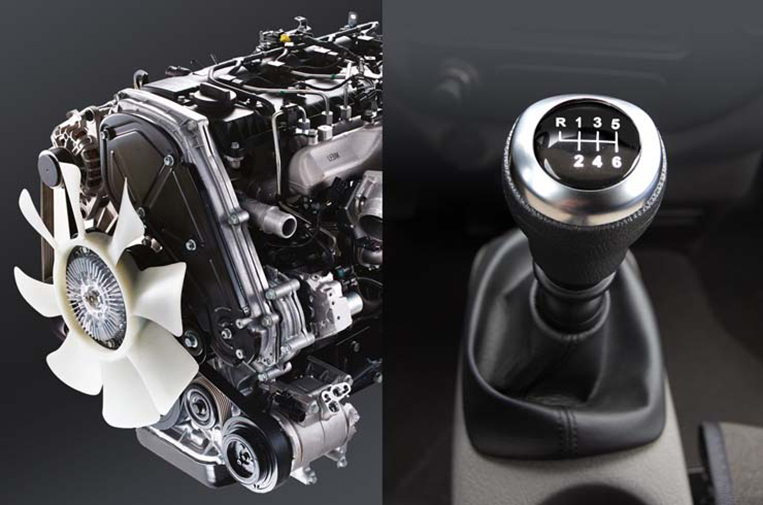 According to Hyundai, the H-100 Kapitan Kargo has a load-sensing proportioning valve that "evenly provides braking force to all wheels regardless of the cargo." Which means your driver won't have to scratch his head while making up excuses for an accident.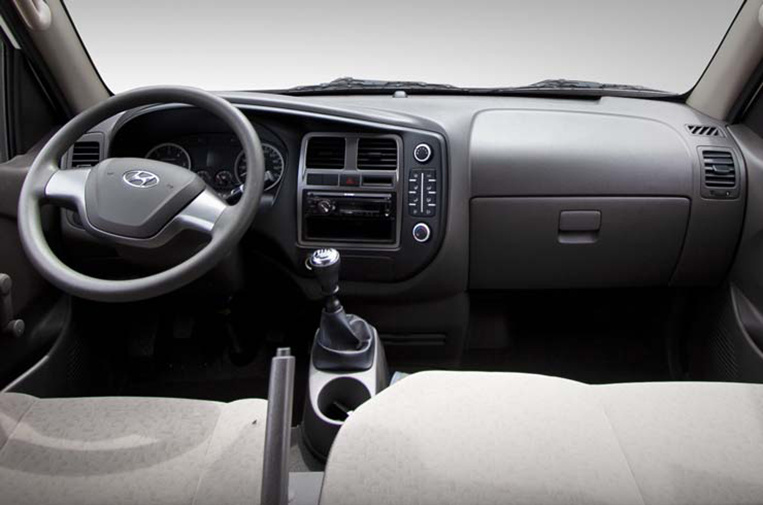 How much is this versatile cargo hauler? A base variant without air-conditioning sells for P1,038,000, while a higher variant with air-conditioning is priced at P1,078,000. Shopping for a dependable transporter for your growing business? Add Hyundai's steed to your list.