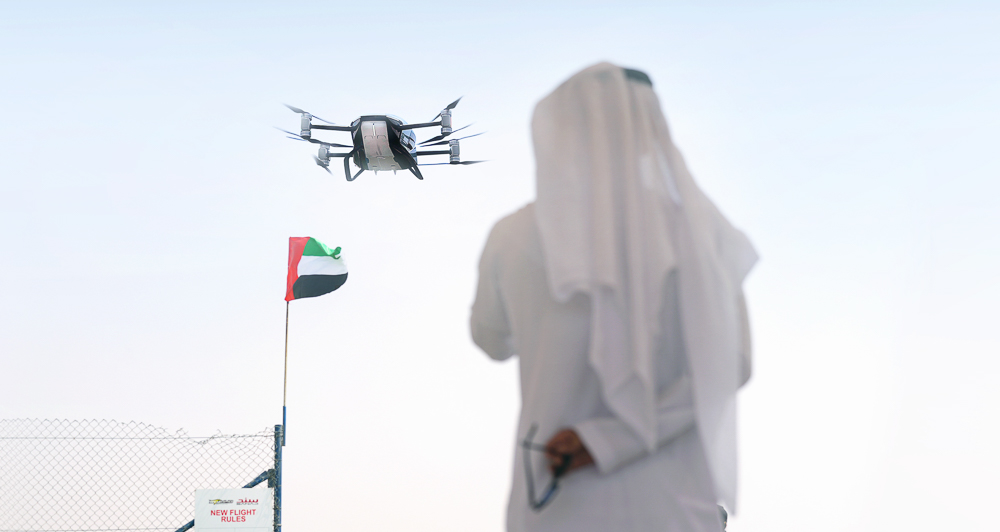 Flying cars are a recurring theme in the mobility industry, with various companies having dipped their toes into the idea. Porsche and Boeing thought about it, as did Uber and NASA, and even Aston Martin has plans to take to the skies. The latest firm trying to sell us the idea of urban aerial mobility à la The Fifth Element comes from China, and is called XPeng.
The electric carmaker that already has a number of normal cars in its lineup has now added one that can fly, and showed it off to the world during a recent test flight in Dubai.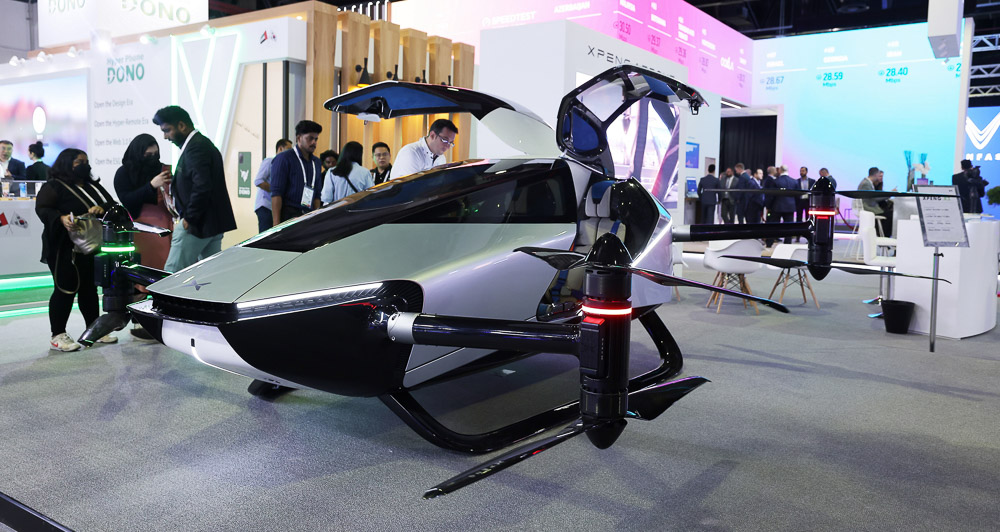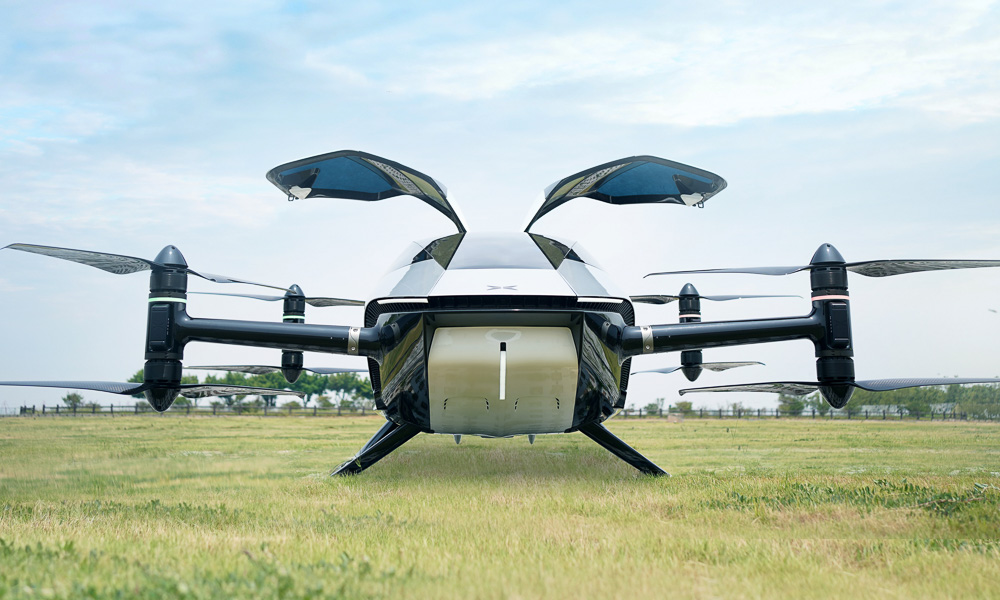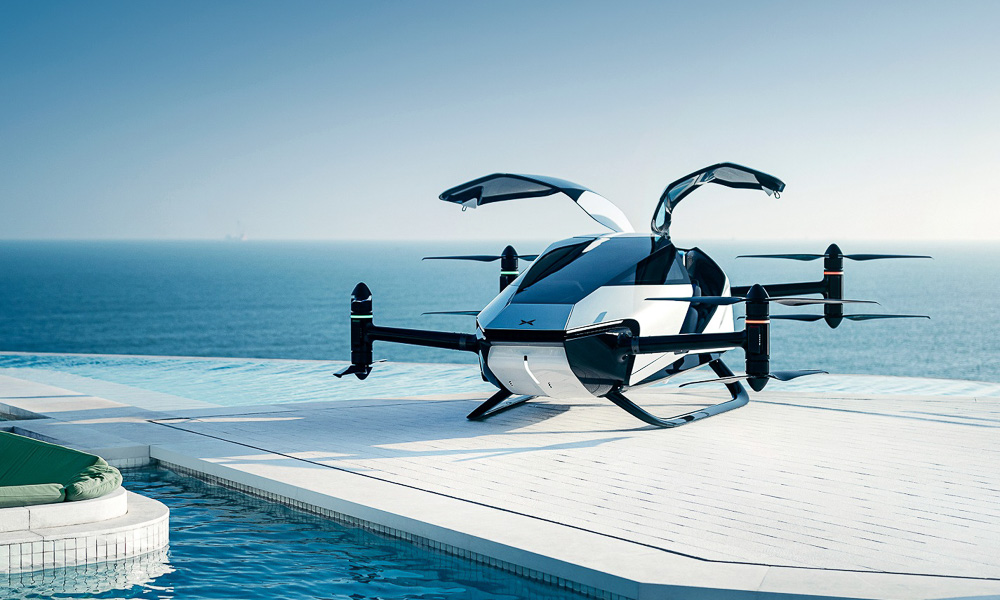 The firm's aviation arm, AeroHT, tested the latest prototype of the X2 flying vehicle in front of a small crowd of onlookers at Skydive Dubai. The two-seater VTOL (Vertical Takeoff and Landing) machine is fitted with eight rotors, has space for two passengers, and can fly for up to 35 minutes on one battery charge.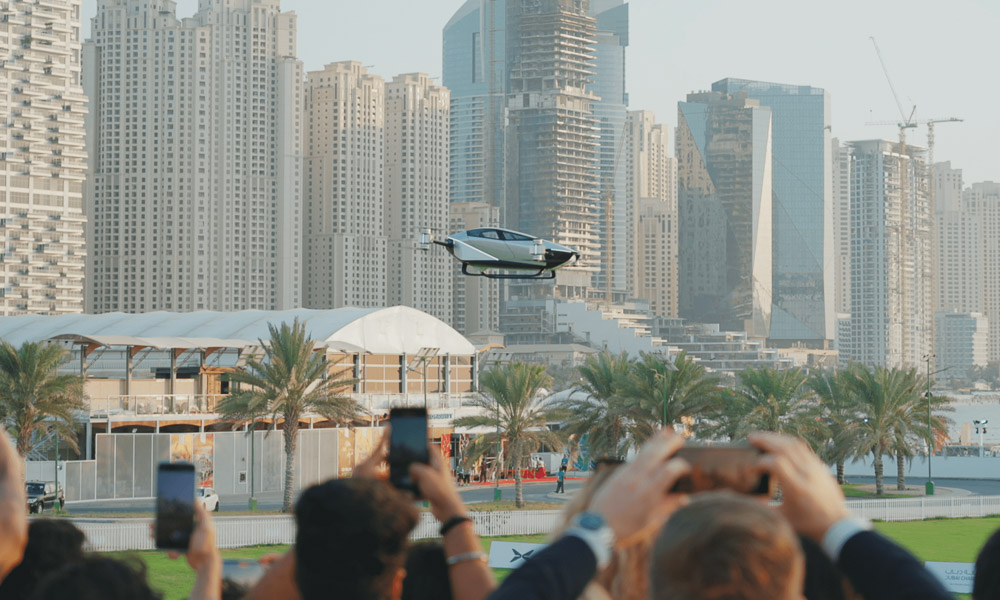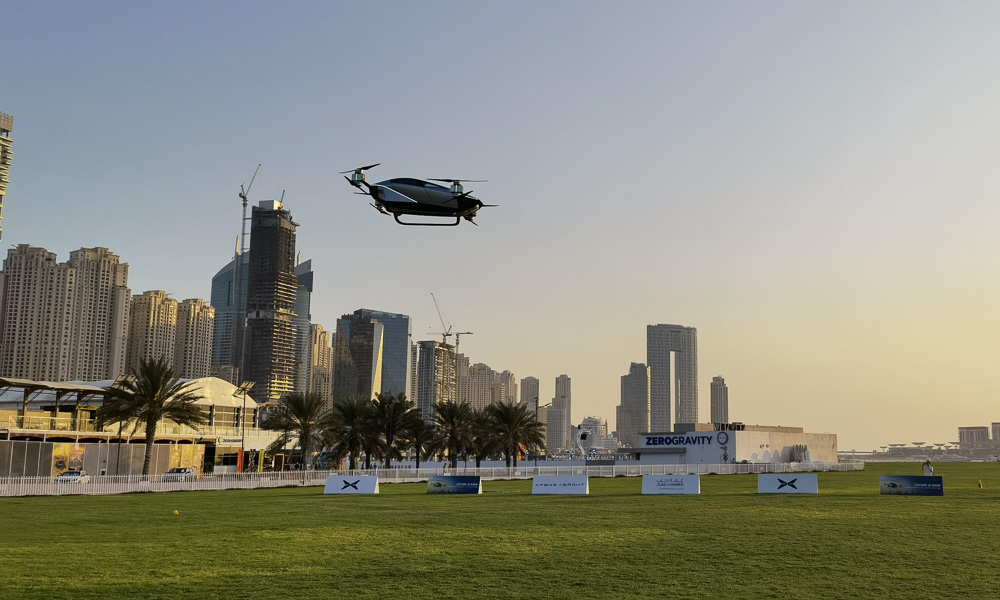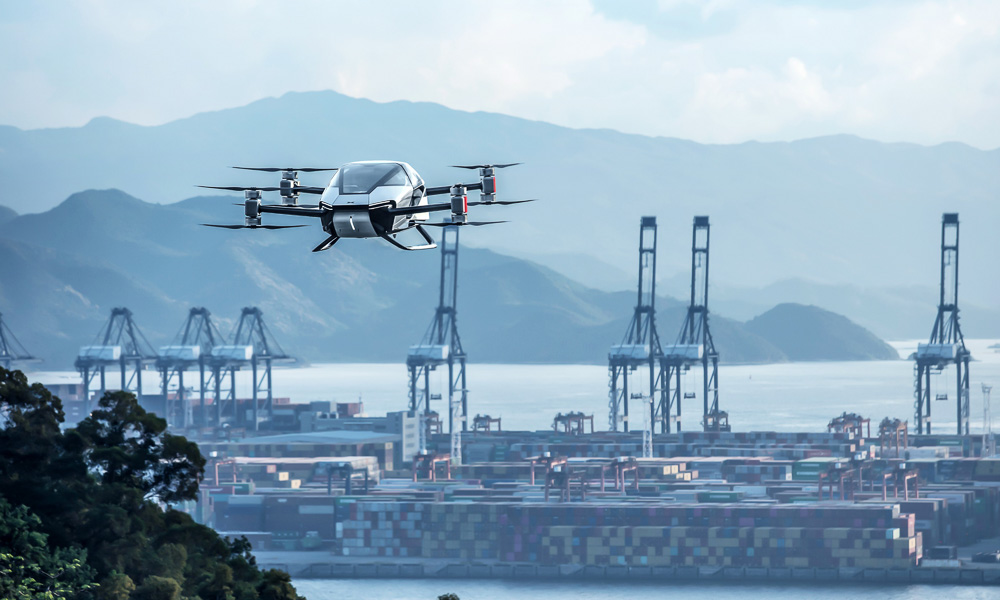 Its top speed is 130km/h, and the max altitude from which you can laugh at traffic on the ground was given as 1,000m. The machine can be controlled autonomously or manually by the pilot, and its flight at the 2022 GITEX Global technology event was the first time it took to the skies outside of China.
It seems it might still be some time until you can hop aboard to fly across New York or any other city of the future, though. While XPeng has released a video of the first test flight, the machine itself doesn't do much more than take off and hover for a few seconds.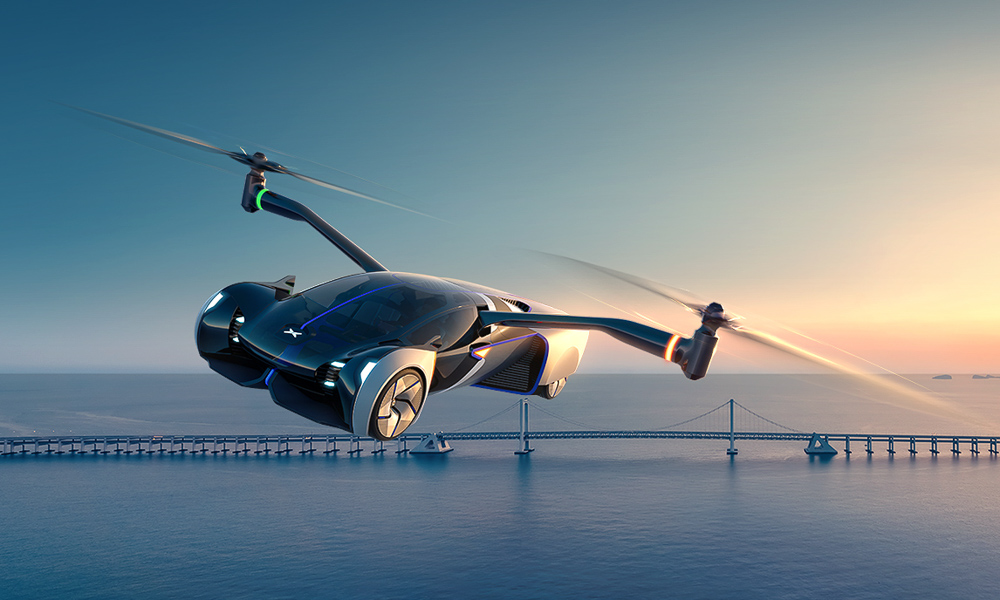 This is the fifth-generation prototype of the X2, but the firm is already busy working on the next one. And while this version can only fly, the sixth iteration promises a lot more. With details due to be unveiled during the XPeng Tech Day later this month, the company has already hinted that the next version will not only be able to drive and fly, but also be a proper supercar while on the ground.
While no official price has been given for this latest flying machine from the Chinese firm, insiders have mentioned a possible price tag of around 1 million yuan (P8.24 million) for a mass-produced VTOL machine. That sounds like a lot, but then, if it helps you beat traffic on EDSA, maybe it's worth it?