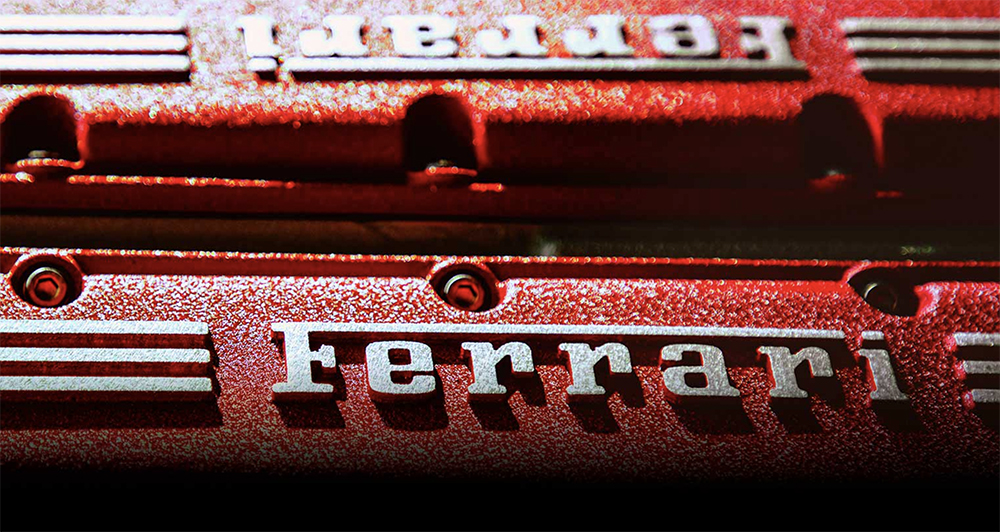 If there's one thing that Ferrari is most known for (aside from its Formula 1 team), it's the glorious screaming V12s that it crams into its most exclusive supercars. While it looks like the glory days of its 12-cylinder screamers are dwindling down with hybrid V6 and turbocharged V8 offerings, the folks at Maranello want you to think otherwise.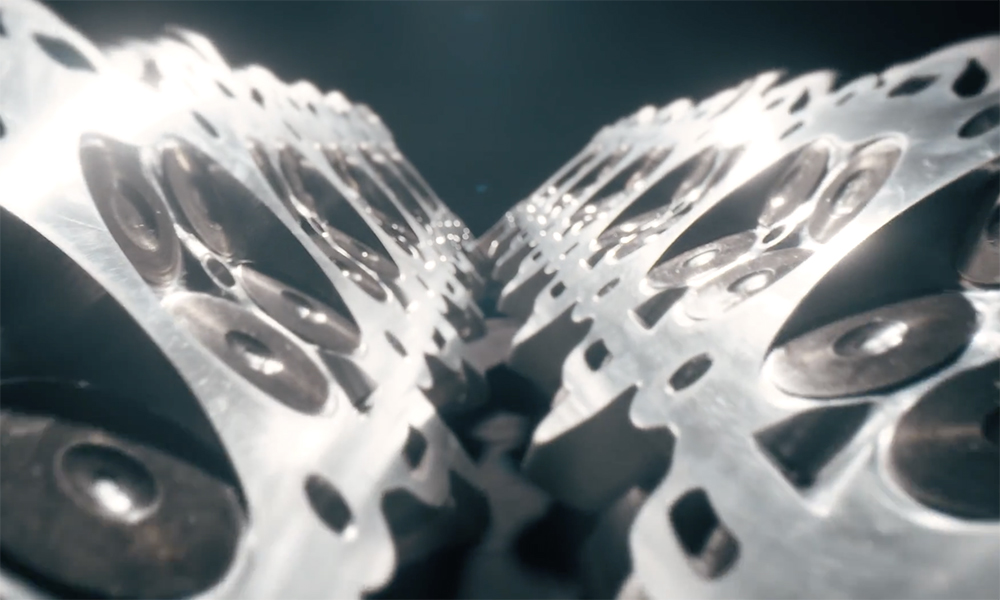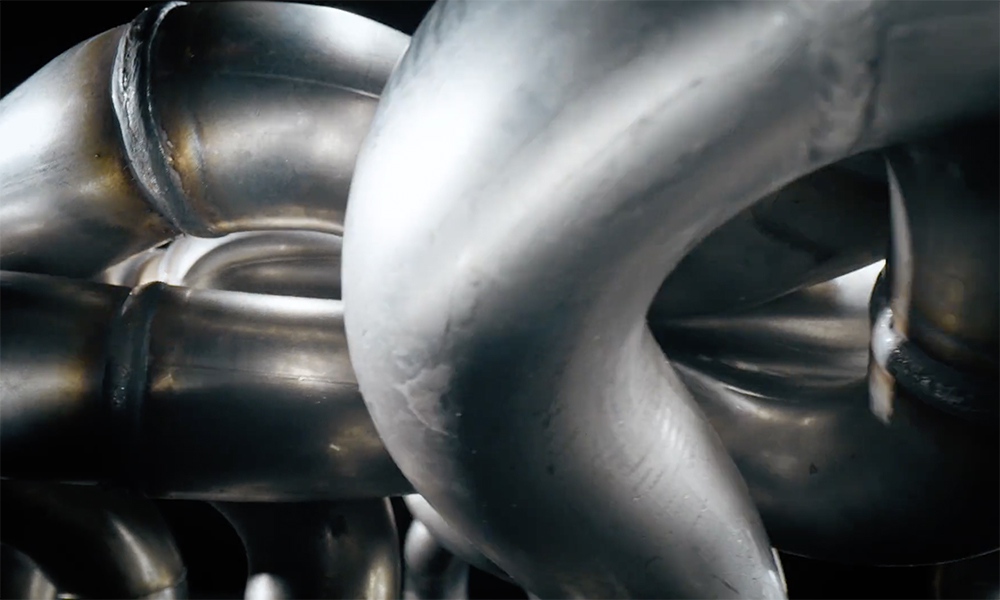 The company has a new teaser site that shows some close-up shots of a V12 engine. There isn't much, aside from a video and a message that reads:
Born without compromise, our new thoroughbred's bloodline is unmistakably Ferrari at heart. It will be powered by a V12 engine.

The V12 has always been an intrinsic part of Ferrari DNA. It is a celebration of our heritage, and a symbol of our relentless quest for new heights of performance and pure driving emotion.

Stay tuned for more details about this game-changing new model from the Prancing Horse, which will be launched later this year.
If you put two and two together, this points to the Purosangue SUV being the new Ferrari that will receive this new V12 engine. Purosangue means "thoroughbred"  in Italian, and it's pretty easy to infer that the new form factor is what they mean by "game-changing model."
While we don't know if it will be solely offered with this V12 or have access to the other two engines in Ferrari's lineup, it's always nice to see yet another 12-cylinder SUV on the market. Currently, there's the W12-powered Bentley Bentayga and the V12-powered Rolls-Royce Cullinan. While those are über-luxury barges, we'd welcome the idea of a "super-SUV" that can hang with the fastest hypercars on the market.