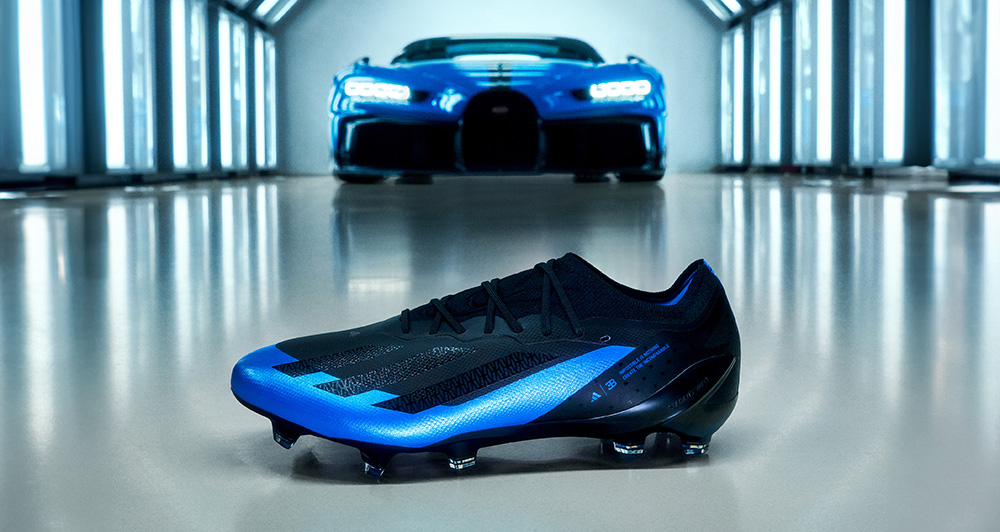 Fashion collaborations are all the rage these days, and Bugatti has just joined the growing number of brands and celebrities that work with German sportswear firm Adidas. Together, the two have developed a (very, very, very) limited-edition football (soccer for non-Europeans) boot called the Adidas X Crazyfast Bugatti.
Only 99 pairs have been made. And before you ask for the price: That's still a mystery, as the shoes are being sold through an online auction. A normal pair of Crazyfast boots can sell for as little as P5,000, but these puppies will likely set you back a multiple of that.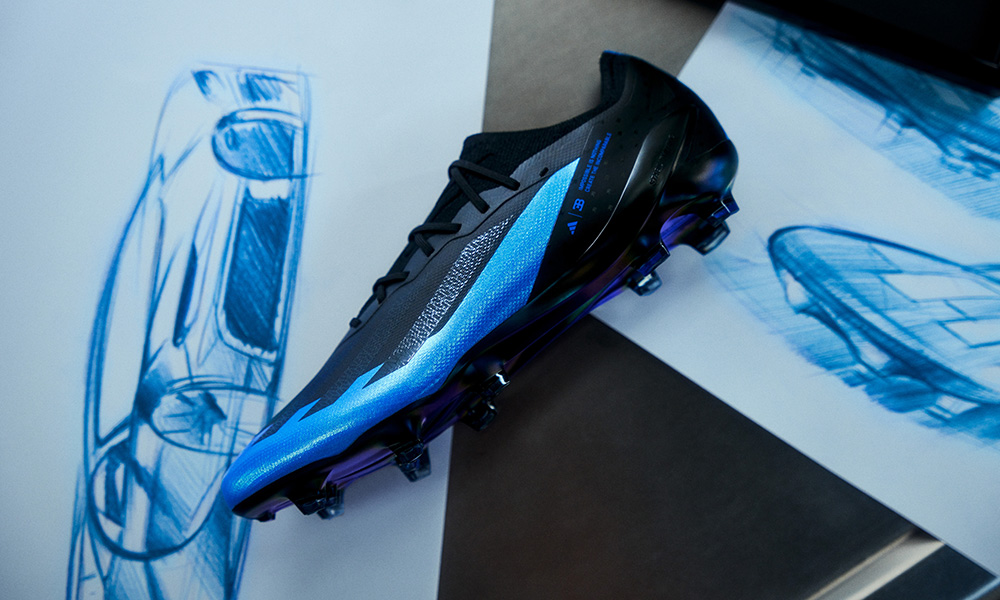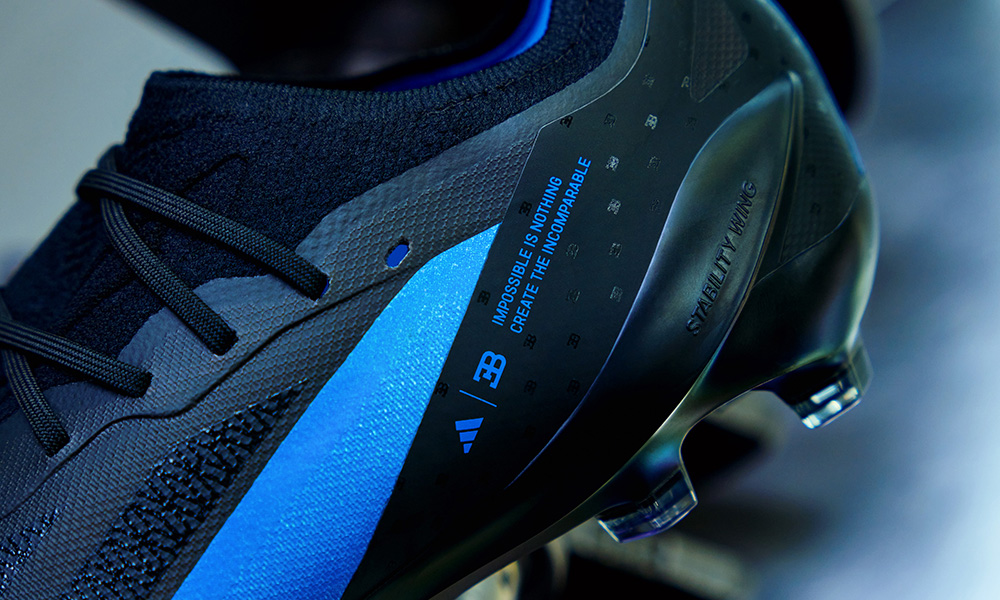 Likely aimed at collectors rather than mere mortals looking for something to wear during a Sunday five-a-side, the collection is based on the laced X Crazyfast model, and draws on the characteristics that define Bugatti, according to the hypercar maker.
Apparently, the sophisticated shoe connoisseur this creation was made for will be able to detect similarities between the Bugatti W16 engine and the Adidas Speedframe sole plate technology that both worship the god of speed.
The carbon-fiber insert in the shoe is based on the carbon fiber that is also used in Bugattis, and the boots are finished in classic Bugatti blue color.
Even if you're not a sneakerhead, you have to admit that these are some pretty trainers, and some pretty special ones, too. Even the box is no ordinary piece of cardboard, and features a design inspired by the weaves of carbon fiber you'll find on the cars.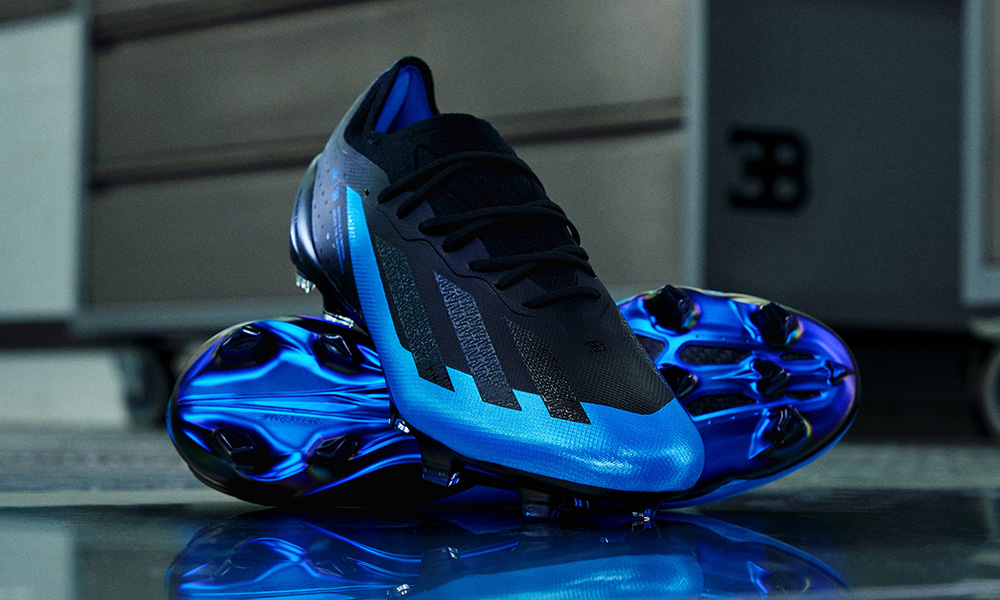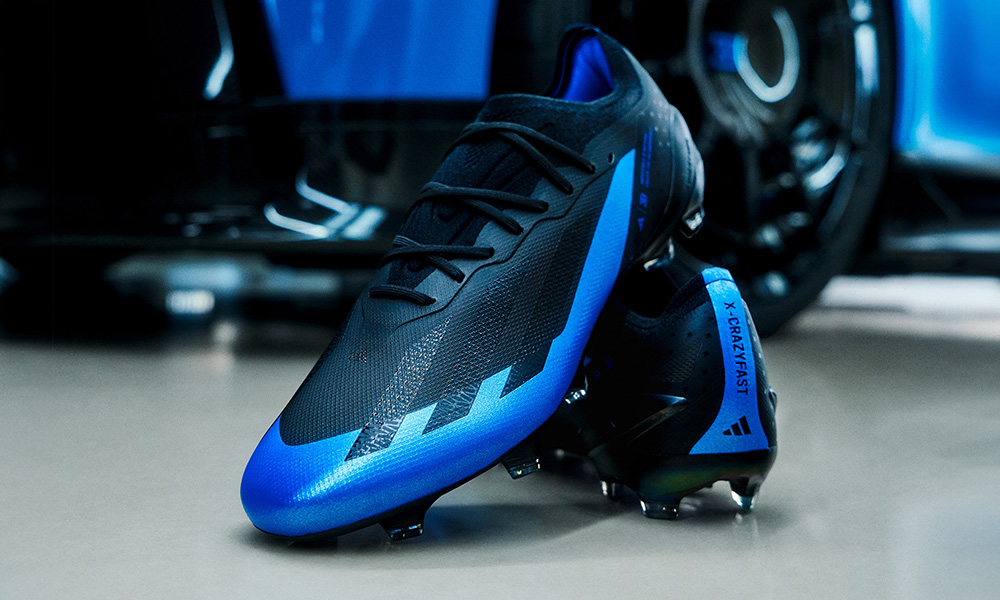 The 99 pairs will be auctioned off via the Adidas Collect Web 3 platform, and the auction runs from November 8 to 11. Winners will receive a digital shoebox that can be redeemed for the real deal and a digital twin via Adidas Collect starting November 13.
This isn't the first time that a carmaker and a fashion brand have teamed up to make shoes, of course. Lexus collaborated with Norman Walsh for these shiny kicks; Nissan and Negroni brought out some Z-inspired driving shoes; and Puma and Ferrari created boots inspired by the SF90 Stradale.
There are even some fake Initial D Nike shoes, but we think none of these creations will come close to the price of the mega-limited Bugatti sneakers. After all, what's a few thousand pesos for people who can afford to spend almost P300,000,000 on a car? If you fancy your chances, then head over to this website to bid.